Every week in our Startup Life newsletter, we share tidbits of wisdom from startup leaders who have learnt things the hard way.
Over the past year, we've read about how to find a coach and how to hire your first developer, how not to use a product roadmap and how not to work with the press, and discovered that referral schemes can really, really work.
And today, as a gift to you all over the festive season, we've wrapped up the most enlightened advice of all. 
If you're not yet a subscriber of our Startup Life newsletter, treat yourself by signing up now for a dose of weekly wisdom.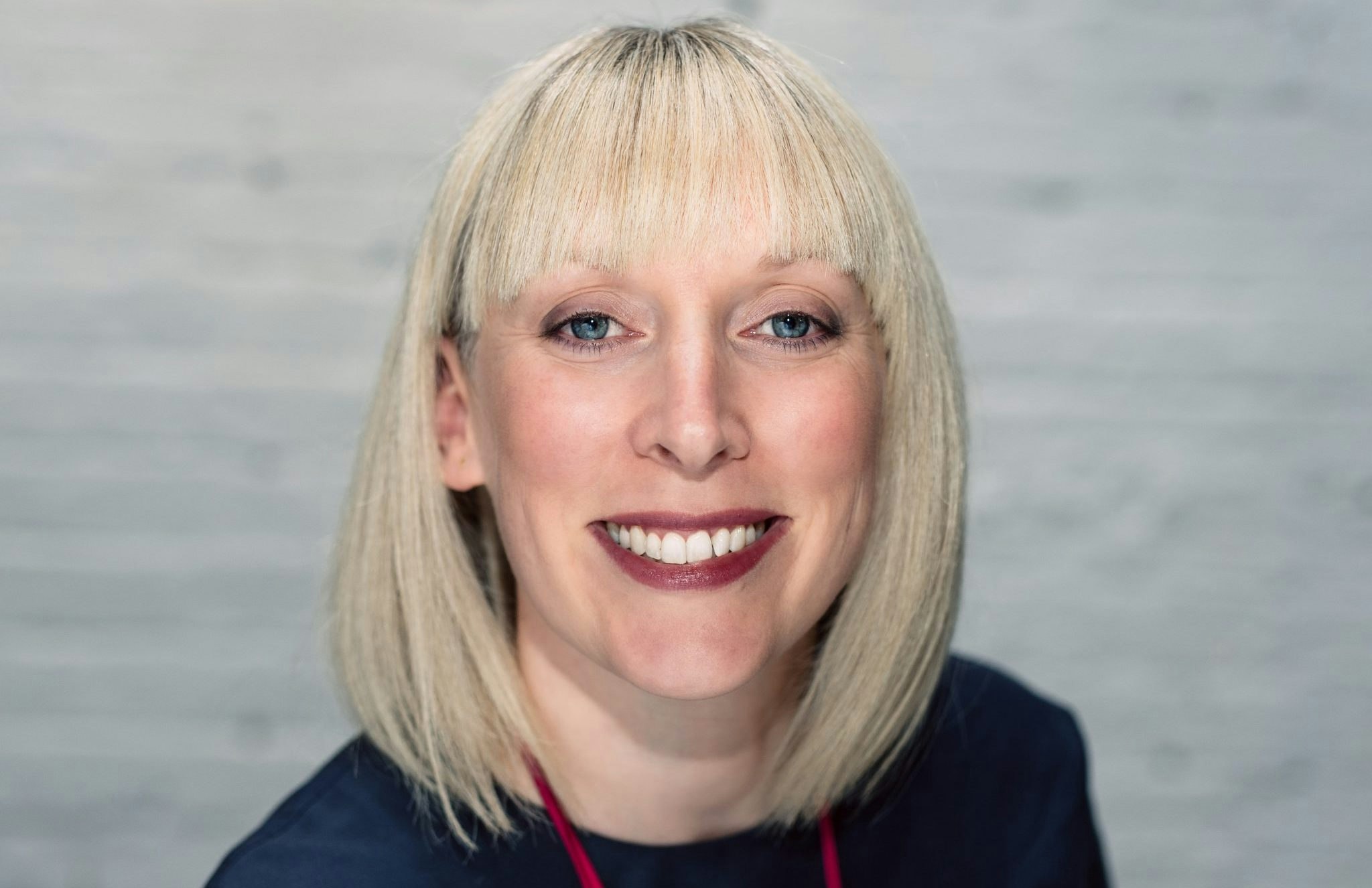 Typical benefits packages vary hugely across the world
"You need to provide what people would expect if they were to go to an alternative employer. Find out what's the norm in the territories individuals live in: what seems like a great benefits package to you might not be well received locally.
"Be aware that statutory entitlements vary hugely from country to country. Paid time off varies massively: in most states in the US, there's no entitlement to time off; in France, it's 41 days.
"If you're an employer in the US, health insurance is a big heavy line in your financial plan — but if you have team members in the UK, they wouldn't expect it. In France, people expect to get money towards lunch every day — and that's held very dearly. In the UK and Ireland, people really want a bike to work scheme.
"At Boundless, we produce an infographic for each country setting out the statutory minimum, what the norm is for a good employer in that country — and what the norm is for a really great employer in that country."
Dee Coakley, cofounder and CEO of Dublin-based HRtech Boundless
You have to budget and spend equity like you would cash
"Like cash, it will change with company growth. At every new round of funding, options will refresh as you set up a new cap table and there will also be new people to bring in. So, budget your options pool as part of your financial planning. For example, when mapping out new jobs, budget in their salaries and stock options. At FiveAI, we have different bands of salary and stock options for each job."
Michelle Coventry, VP of people operations at FiveAI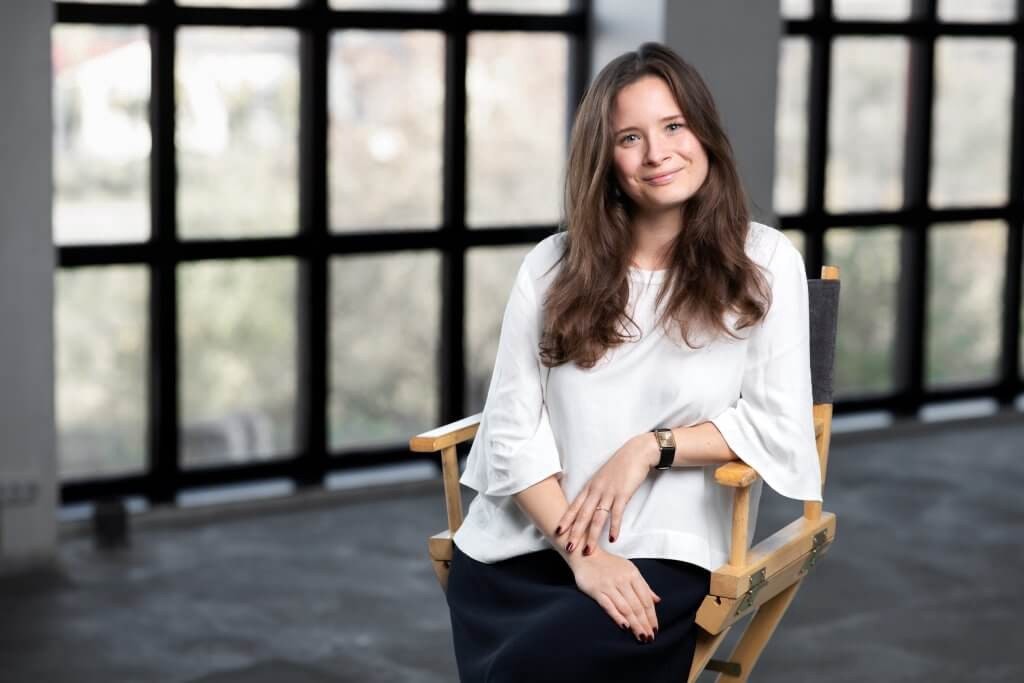 It's your responsibility as a manager to find your team mentors 
"Finding my team mentors has heightened their business maturity. It's improved our feedback culture — I see more direct feedback, feedback which is not shallow but more constructive, feedback which is to the point and brings in facts, not personality. In general, my team has become more self-aware and self-confident.
"If you think that 10 years ago it would've been amazing if your manager had found you a mentor, you are that person now, so you better make sure you make it happen. It's also your responsibility to find mentors for yourself." 
Sigrid Dalberg-Krajewski, senior director of communications at Berlin-based Delivery Hero
Schedule your coaching sessions
"A coaching session once a month seems right. You may, when things are quieter, only need coaching once a quarter. If you have a menstrual cycle, never plan a session in your luteal phase — the time between ovulation and before the start of menstruation — when you may feel most vulnerable or like things are too hard." 
Amy Thomson, founder and CEO of women's wellness platform Moody Month
Accessibility goes beyond a few alt tags and captions
"Learning about accessibility is a journey. edX's course on web accessibility is a good place to begin. Test your site's accessibility with something like Wave or Silktide. Combine software testing with manual testing from real users — including those using assistive technologies like screen readers. Silktide has a blog on all things accessibility and an introduction to how all users are affected by poor accessibility."
Amina Aweis, developer and web accessibility advocate at UX platform Silktide
When hiring your first developer, pick team players over solo flyers
"The startup game is a team effort. You have quite a journey ahead and need people who work well together. They also need to be cross functional. If you're running a healthtech, can your developer speak to the doctors to understand what is required and be able to speak in simple terms about what could be built? Can they communicate with finance, product, marketing, business…? You need people who are not just super smart technically — much of this can be learnt — but can also collaborate."
Christian Rebernik, former CTO of N26 and now founder of education platform Tomorrow's Education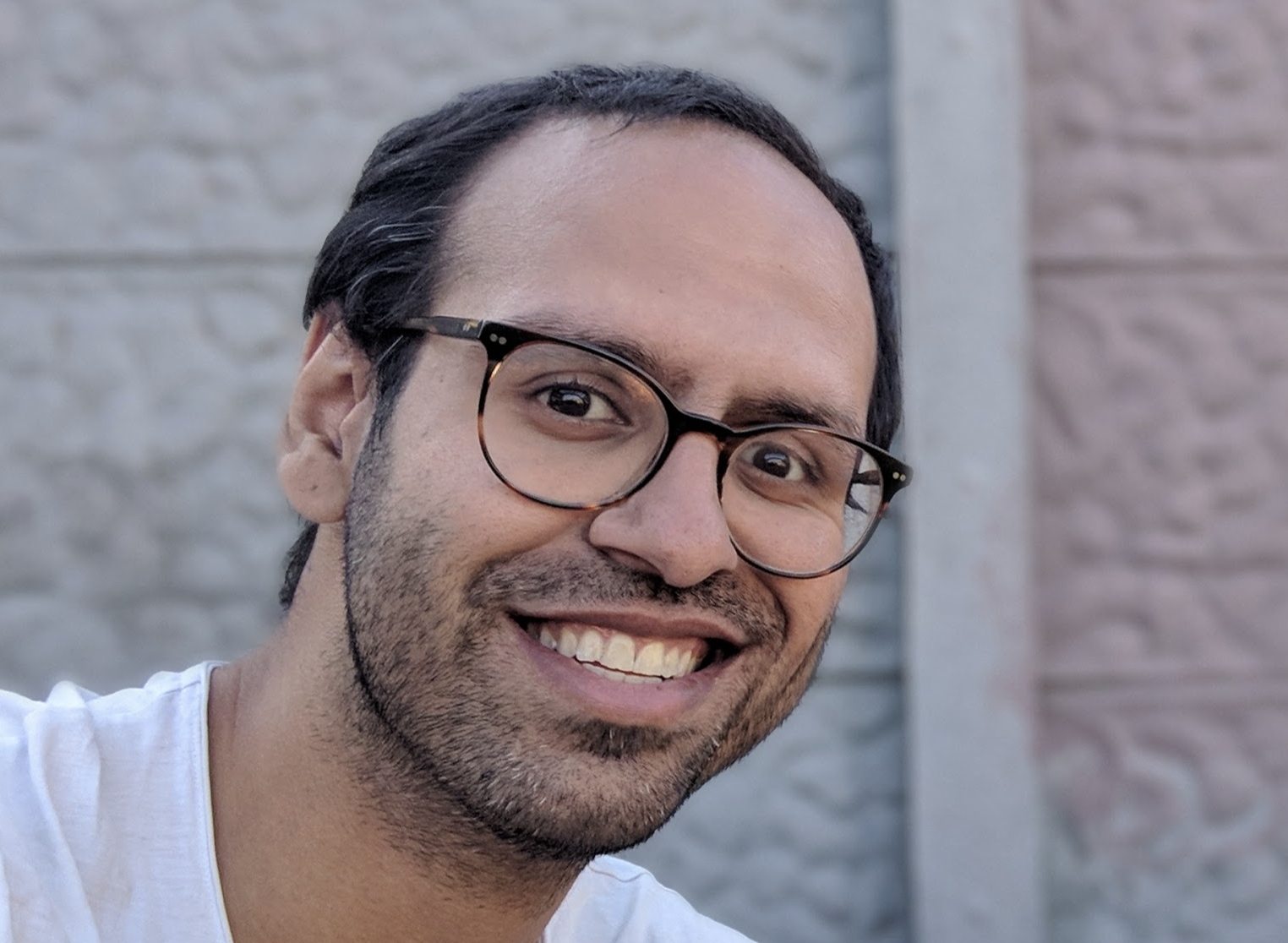 If you're keen to move into a product role, figure out what your 'spikes' are
"In product, there are a wide range of skills you need to know. I think you need a couple of 'spikes' in different areas — things you're especially good at — and those will vary from person to person. There were some things I knew from marketing that I didn't need to worry about — analytics was one, finance another. We would also talk to our customers a lot in marketing, and then work backwards from there; that transitioned nicely to product.
"But there were loads of things I didn't know, like the technical aspect and learning the rituals of a product team and how they operate and communicate. How do you talk to an engineer vs a designer vs a data scientist vs your stakeholder? That entire thing is very different from the marketing world." 
Aamir Chishtie, product manager at edtech startup Datacamp
Give your referral scheme a lot of love, tell your customers about it a lot — and aim high
"We started communicating about the referral programme more, and not just via emails. When a customer is in a good mood — when they've just had a good experience — is a good time to prompt them. Or when they've just joined and are excited by the product. We now prompt them on the website or app too, which was a big change for us. Only 30% of people are going to open emails, but everyone's using the app.
"Have quite a lot of faith that wherever your referral scheme starts out, it can get a lot better. If it's currently accounting for 5% of sales, and you think it can get to 10%, I'd say go for 30%. Some brands can get 50% of their customers through this route. At Gousto, it got a lot bigger than we thought and although I can't be specific, trust me, it's worth putting time into."
Tom Wallis, chief marketing officer at meal kit company Gousto
Track growth and understand trends
"At Wise, we do this by looking at our forecasts so we can know how we're trending over time and if we're in line with what was predicted. It helps us to see if we're in line with company growth and works better than picking an arbitrary number to try and hit. We also look at our growth curve, specifically at fighting the S curve where at one point growth stagnates: when you launch a product, the uptake is steep from 0 to having customers. When those customers tell everyone about you, the curve shoots up and everyone that can possibly use it is using it. Then only a few new customers join every month and the curve slows and mellows out.
"So your job is to keep the curve going up. Your product can't just be a small marginal benefit for someone to switch to — there has to be nowhere better to go. If we drop the price or embed Wise into their bank, it may be worth them using it. These are the types of things that I spend my time on that keep us growing." 
Nilan Peiris, VP growth at Wise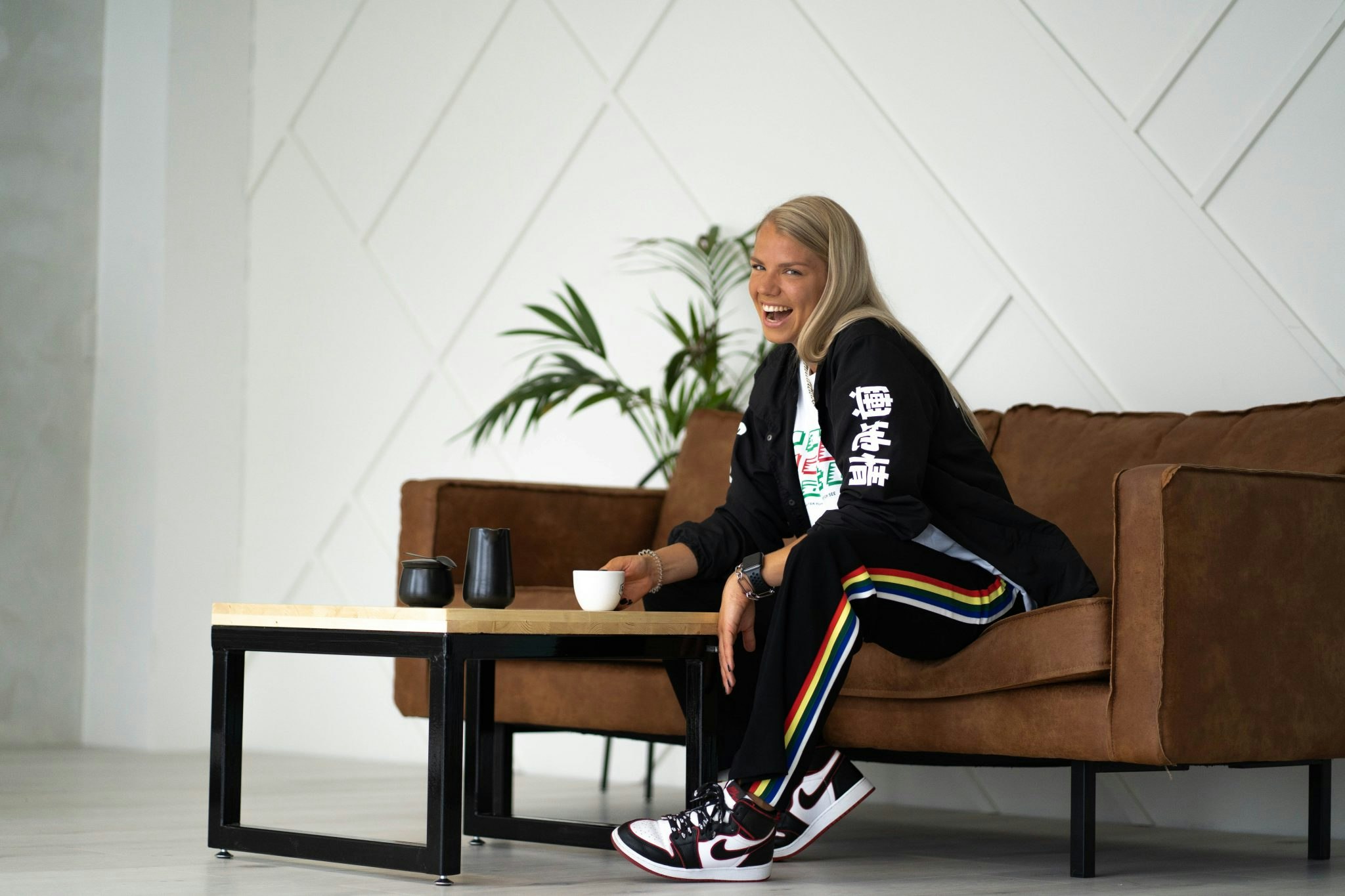 When working with influencers, create solid metrics and KPIs to manage performance
"Make sure you can compare your influencer marketing activity to other marketing channels. You can't look at it in isolation; you need to understand whether it's the right source of growth for your company. Track and measure everything. Number of conversions is the key metric, then CPA (cost per acquisition), CPM (cost per impression), reach and ROI (return on investment). It's not entirely accurate to compare to other channels, as influencers are talented creators (not just advertising channels) and so cost more, but you need to be able to make some kind of comparison to make a justified investment."
Liisa Ennuste, global influencer marketing manager at Estonian mobility unicorn Bolt
Be generous with your superfans and early adopters
"Give your community access to things standard customers don't have. Resource and pay for things — we're not talking lavish parties but paying for all the coffee at a coffee shop meetup, for example. Although not big ticket items, it makes a difference because someone doesn't have to foot the bill themselves. It also shows appreciation for the work they put in.
"If your product is something that can make startups' lives easier, gift it to them. We don't see it as a cost at the moment but in the future it will be a line in our marketing expenses. Startups are going to grow so the free or cheap offerings you provide them in the early days will pay for themselves numerous times over — $1k to $1.5k of free credits to acquire a customer is excellent in the grand scheme of things."
Olivia Nottebohm, chief revenue officer at Notion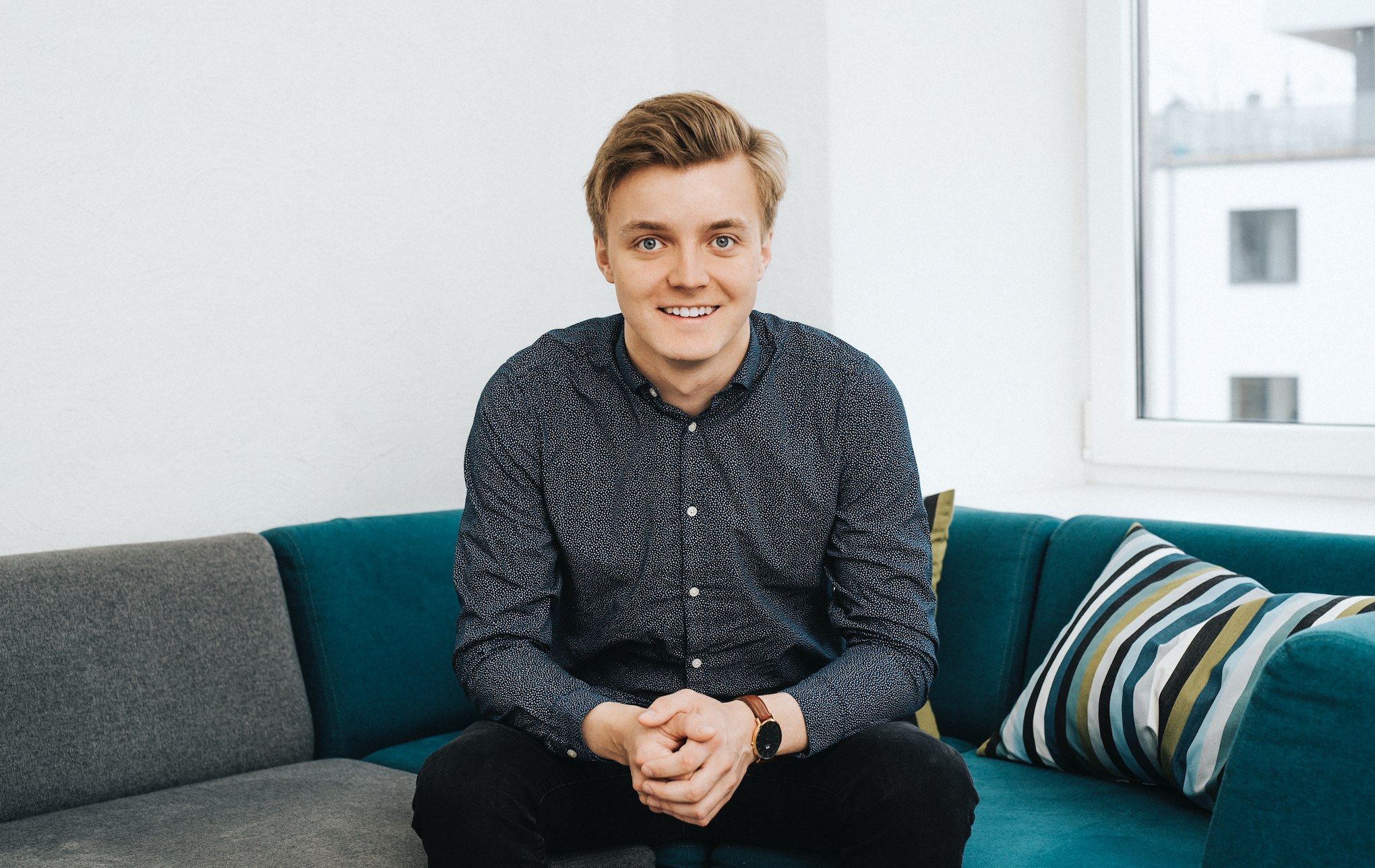 Early executives need to execute
"They aren't just there for the ideas — they need to be able to put them into practice, run processes and have the horsepower in them to drive the company through some of its fastest growth stages. One of the biggest mistakes is hiring executives who can't actually 'do'. Find out how much hands-on work they've done by asking people they've worked with before and how much they're willing to do now."
Kaarel Kotkas, founder and CEO at identification startup Veriff 
If you join a startup as an interim leader, pick out one meaty problem to solve — and say no to a lot of things
"Set expectations with the rest of the C-suite when you join. In my first couple of weeks, I do a product health check. Everyone has a different perspective, so the aim is to see what's really going on. I'm figuring out what the areas of concern and opportunity are, and I use that as a starting point to align all the other execs around. Then, I pick out one meaty problem to solve — and take complete ownership of it. That might not involve actually building anything for a while; one company I worked with thought they needed product executors to just come in and build — but they actually had a product positioning problem." 
Harpal Singh, interim CPO at Berlin-based healthtech Ada Health
Make use of take-home assignments
"If you've kept the top of the hiring funnel quite open or you need to know if a specific job can be done, a take-home assignment can be useful. The assignment isn't an excuse for free labour and creative ideas — candidates' work should not be in your next campaign unless you're paying them for it! The task should be relevant to the job and able to be done and returned within 48 hours. No one should need a whole weekend on it — it's about getting to know the person, how they communicate, problem solve and how they relate to the brand."
Corinne Aaron, ex-head of marketing in Europe at Tesla and now marketing director for early learning platform Lovevery
When hosting an offsite, set aside time for people to work (yes, really)
"Your goal is to team build; if people are stressed about tasks not done or they're too drained from back-to-back activities, you'll miss people coming together naturally — which is what this is all for. So figure out how many hours people need to be working. Be explicit about the time you're setting aside for it. Also, plan times where nothing is planned. Let them sit around, have a cup of coffee, relax and digest what they've been doing… meaningful conversations will happen in these moments. They will be the most valued times, not the most expensive activity."