In our 'Dear Sifted' series we ask you, our readers, to send us your startup problems, before rounding up some top-notch advice from industry experts. Need some sage wisdom yourself? Submit your startup problems anonymously here. 
The problem
Anonymous:
"The startup I work for recently announced it will consider layoffs if it doesn't reach profitability by the end of the year.
"I'm not sure that they would let me go if it came to that but it's a possibility, and I also don't have any equity or shares.
"Should I leave the company now and look for a new job?"
The advice
The coach perspective: Ellen Donnelly, founder and chief coach at career coaching company The Ask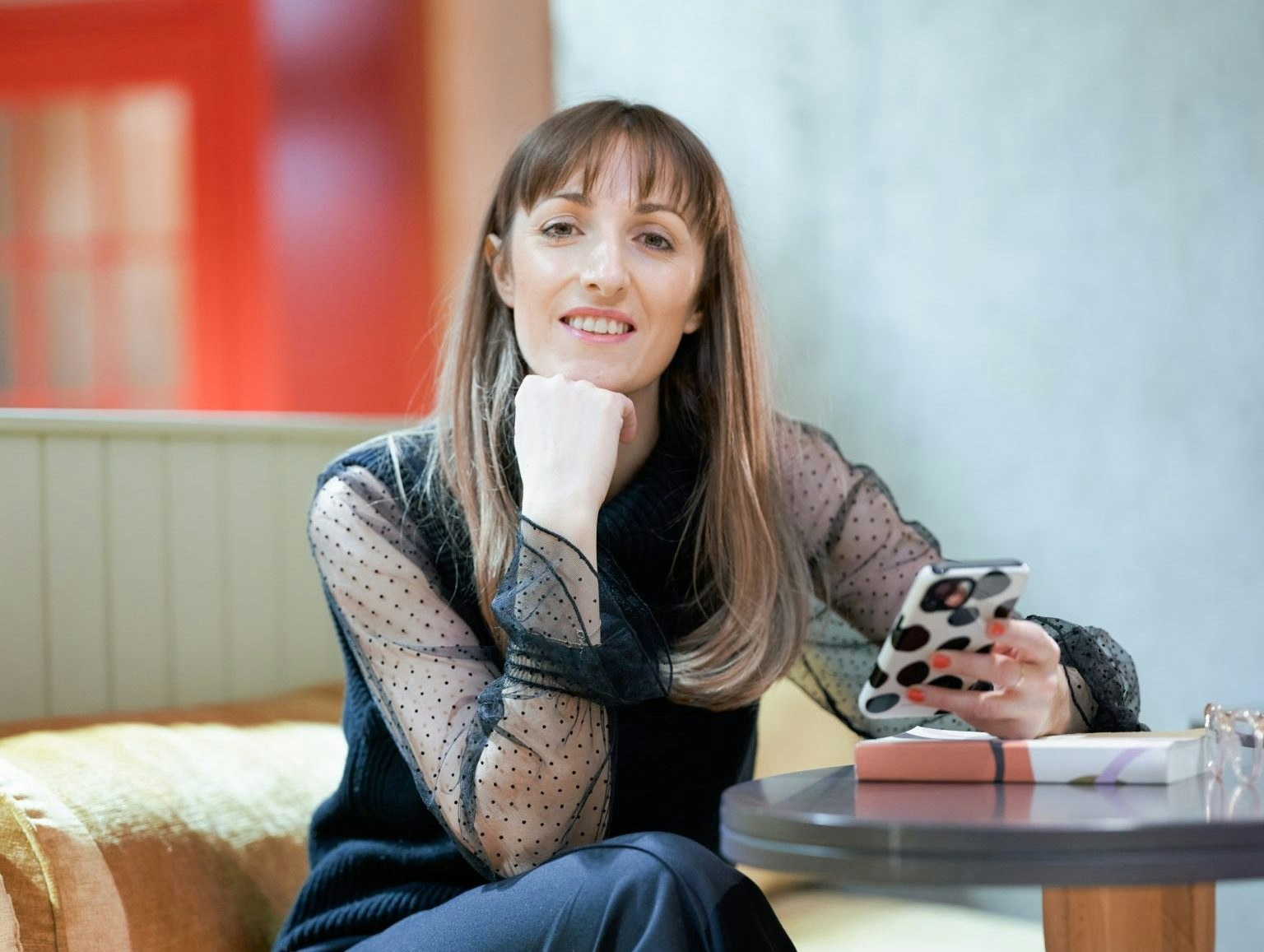 Donnelly has a decade of experience supporting founders and startup operators as a coach, startup head of talent and recruiter, and has been running her own career coaching business for the last two years.
It is prudent to keep your options open now that you have this information. It sounds like layoffs are a real possibility and "by the end of the year" might come sooner than you think. It is always better to look for a new job before you are desperate as you will make a better choice than if you are unemployed, so begin exploring what else is out there and take interviews if you find something that appeals to you. If you get another offer, that is when you can weigh up whether you'd rather take this new opportunity, or stay and hope that you are not part of any layoffs. 
Do not leave now without a backup as there is little benefit to doing so. If you get laid off then you should receive some compensation, but if you quit you don't get anything. In the meantime, why not speak to management about how you can be most helpful in supporting them to get to profitability. Ask how your performance will be judged and show you are a team player to position yourself as favourably as possible. 
The recruiter perspective: Claire Jenkins, cofounder of startup recruitment agency TableCrowd Talent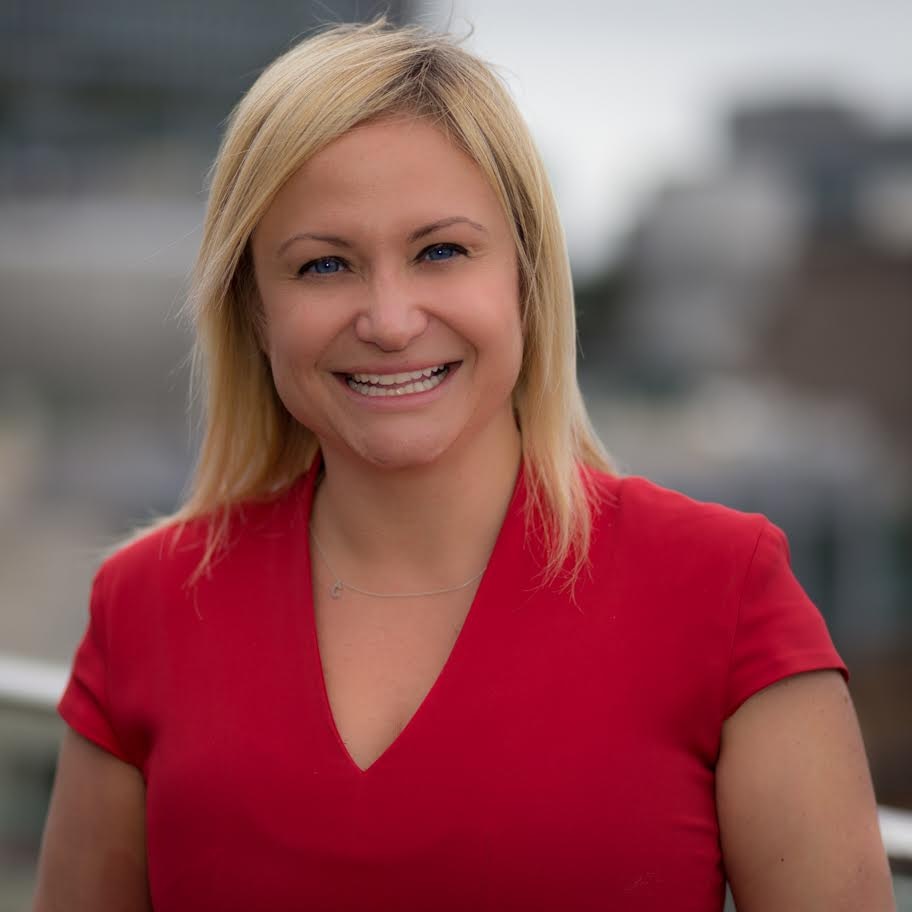 Jenkins has been helping startups recruit talent for more than a decade, and has experience running her own business, raising investment and hiring teams.
In uncertain times, you need to be more considered about whether or not to move jobs. It certainly isn't the right time to leave a job without having one to go to, unless, of course, you're feeling utterly miserable. With fewer new jobs and more candidates becoming available compared to the beginning of the year, competition will be tougher. 
Sifted Newsletters
Startup Life
Every Wednesday
How (and how not) to run a startup.
However, plenty of startups are still hiring and we're still seeing recruitment growth in climate tech, healthtech and the HR and employee benefits sectors.
If you are job hunting, there are a couple of things to be mindful of:
The recruitment process may take a little longer as businesses deliberate over their budgets.
Job opportunities may get cancelled during the process so keep your options open until you have signed a contract.
Before making a decision, you should consider:
The general market trends for that sector. Who are the leading startups? Are they hiring or downscaling?
The company's runway and future funding plans. How secure are they?
What plans does the business have to make itself resilient during periods of instability — are those plans well thought out? 
How much belief do you have in the founder, the mission and the product? In the current climate of economic uncertainty, you shouldn't have any underlying doubts.
The HR perspective: Yssine Matola, VP of people at healthcare management software Heydoc
Matola has spent the last 12 years in a people role in Paris and London, at tiny startups and corporates. 
If you have good experience and think it would only take a few weeks to find a new job, the possibility of being laid off six months down the line is likely not a compelling reason to leave your role right now. 
The fact that your company has directed its focus towards financial sustainability is a good sign. If it aims to reach profitability by the end of the year, it should now work towards having a clear plan in place. Has it communicated the plan to get there? Does it inspire confidence? Do you still believe in the potential of the company?
You could also try and assess if your role is particularly at risk. If your role is not core to the business or highly depends on being in a hyper-growth mode, you may want to keep your options open. Take the time to think about your career, the value you bring and the type of environment in which you do your best work.
Lastly, your personal and financial circumstances may also play a part in your decision. A visa holder relying on their employment to remain in the country with their family may not want to take the risk to wait around if there are safer options available.
This is the fifth piece in our Dear Sifted series. Looking for more expert advice? Check out the first four:
Keen to get the experts' opinion on a disagreement with a cofounder, the best ways to deal with pushy VCs, how to support struggling employees or anything else? Submit your startup problems to us in this survey below — totally anonymously if you prefer — and we'll get the experts' perspective on what you should do.