It's not been the best month for Stasher, a London-based luggage storage startup. Bookings have been falling all month, but "fell off a cliff" following the advice from UK Prime Minister Boris Johnson on Monday that all Britons avoid non-essential contact. 
The company, like many in the badly-hit travel sector, is not expecting to see any revenue for the next two months. And so cofounder and chief executive Jacob Wedderburn-Day faced some tough decisions. 
One option was to let some members of the 20-person team go. Instead, "we've all agreed to drop to four day weeks," says Wedderburn-Day. "This saves 20% of salary costs and avoids us losing anyone, since we've worked so hard to assemble this team."
"As founders, we're cutting salaries 50%," he adds.
Slashing salaries is not, however, an option for many companies, especially larger businesses. Big layoffs are expected in the next few days as Europe's startups seek to cut spending to see them safely through the coronavirus crisis. New job postings have also dropped off on many startup recruitment sites over the past week. And yet, other startups — in healthcare, food delivery and remote working software — are likely to be hiring, fast, to keep up with a surge in demand for their services. 
Hiring slows
"There's definitely been a drop off in hiring, by about 30%," says Emma Tracey, cofounder of developer jobs platform Honeypot, which works across Germany, Austria and the Netherlands. "That came literally in the last week. Prior to that, everything was moving pretty normally." 
In the UK too, new job postings have decreased. "The majority of companies haven't removed any jobs, but many companies aren't posting new jobs," says Sam Franklin, cofounder and chief executive of startup jobs site Otta. On developer jobs platform Snap.hr, "many companies with a smaller team size and hiring volume have temporarily paused hiring in the short term," says marketing manager Jamie-Lee Kruger.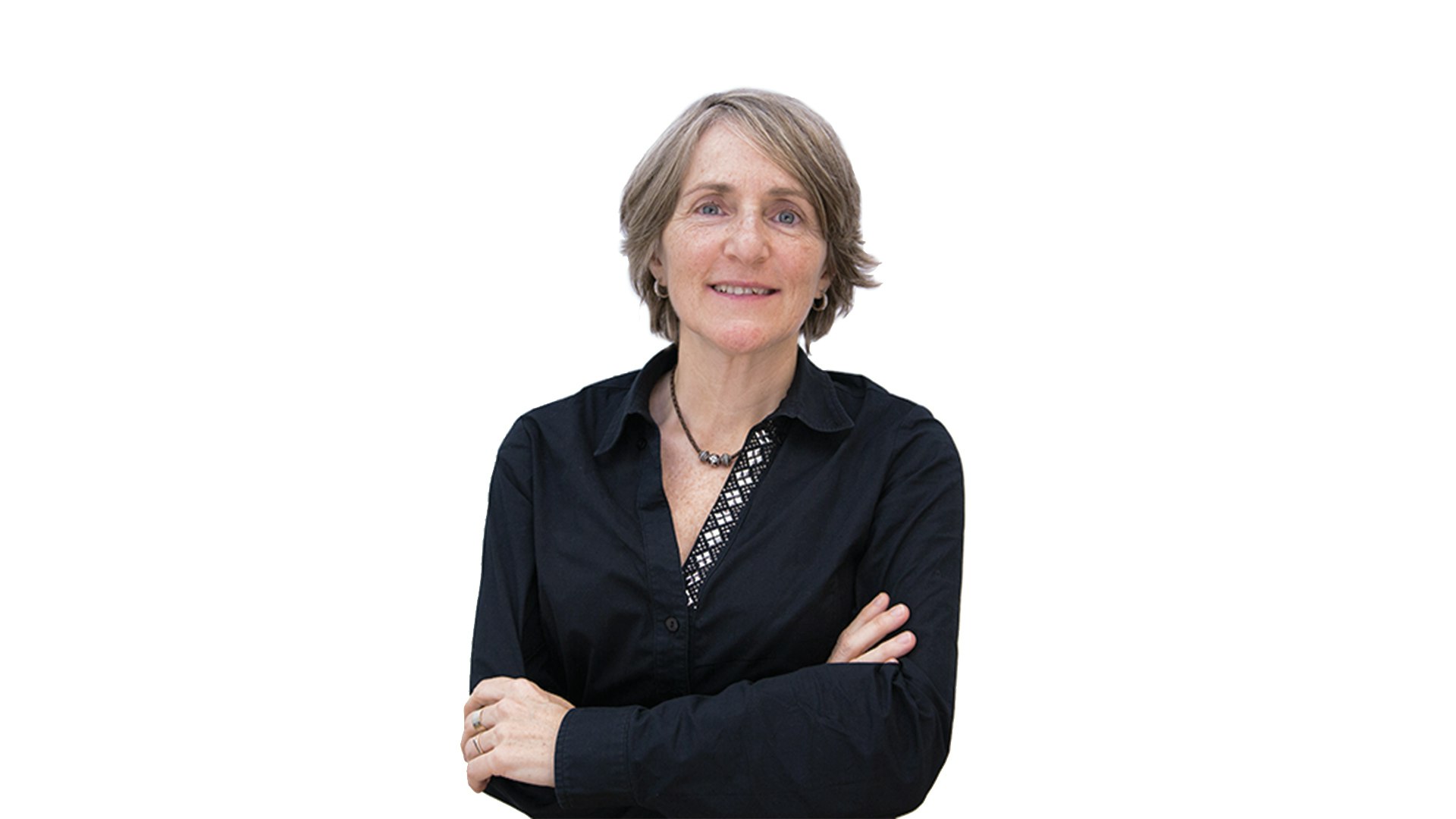 And in Spain, recruiting software startup Talent Clue is seeing companies put hiring on hold, while developer job app Joppy has seen a "drop of new offers", says cofounder David Mundo. 
In some sectors, the hiring slowdown is already more apparent than others. "Travel companies using our platform have completely stopped hiring," says Tracey. On Talent Clue, the hospitality, tourism and travel sectors have started taking jobs down. On Otta, six companies have taken down all of their roles, including wellness booking platform Treatwell, music events company Sofar Sounds and travel tech startups Impala and Mews.
Dealing with disruption
Even for startups in less wobbly sectors, the turmoil of adapting the entire organisation to remote work in a matter of days is forcing recruitment to slow down.
"Our clients are fast-growing startups, which usually have very aggressive hiring plans. They're being disrupted because it's complicated to onboard new people, and all the financial planning you had done for the year is completely fucked up," says Thibaud Martin, cofounder and chief executive of Paris-based employee engagement platform Jubiwee. "You have to adapt your hiring plan because whatever you figured you'd make this year, you're not going to make — or you're going to make it in a different way." 
That means the hiring hiatus might not last very long (for some companies). 
The first issue right now is to manage all the people working from

home.
"The first issue right now is to manage all the people working from home," says Mundo of Barcelona-based Joppy. "Once that works fine, the next steps are to change all processes to be 100% online, and to change the hiring process to online." 
"People are rapidly trying to adopt new technology and get to grips with remote onboarding," echoes Matt Buckland, cofounder of DBR, a community of 5,000+ in-house recruiters.
"There's not the big fear I certainly thought there would be," he says. Answering a community survey earlier this week, 59% of respondents said they were moving to interviewing candidates by video, and happy to offer jobs to people they hadn't met in person. A further 25% were also moving to video interviewing — but not yet making offers to candidates. Just 2% were rescinding job offers.
Movemeon, a UK-based recruitment company that works with many startups and venture capitalists, says that 88% of the businesses with live roles on its site plan to continue to hire.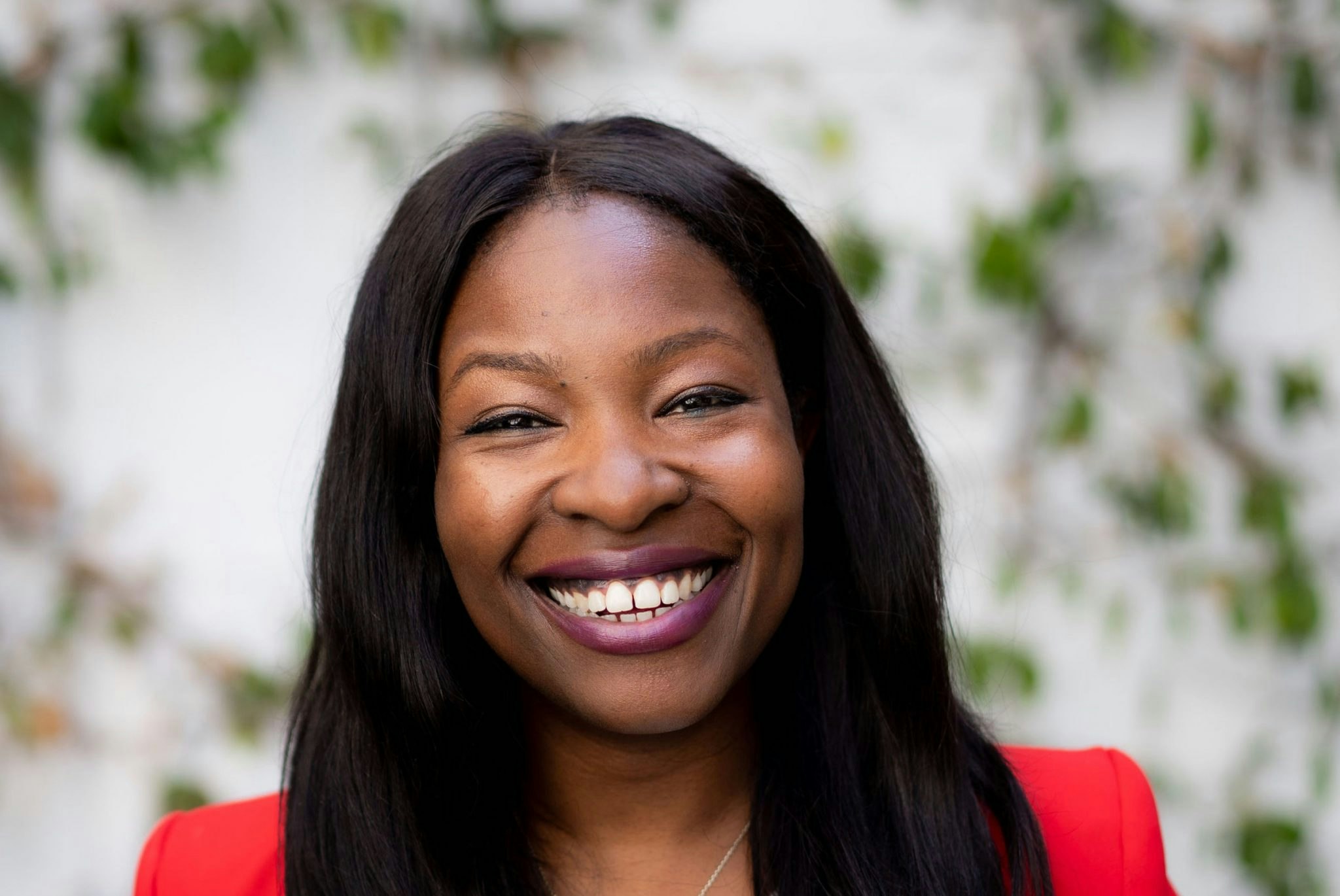 Adapting to the remote world
Taking an entire company remote is a hefty task for many people in HR or talent roles. 
"The head of talent is now the head of remote experience," says Keji Mustapha, head of network at venture capital firm Connect. 
The DBR recruiter community is buzzing with questions about remote working best practice, says Buckland: from communication tools recommendations and queries about shipping laptops, to questions about online team etiquette and maintaining company culture. 
Some of Honeypot's customers have found that new joiners won't be able to physically come to the country where their new job is located. 
Jubiwee's clients are focusing on how best to communicate to their teams, says Martin, and assessing how they're coping with the upheaval of their working life. "Our data shows that employees across Europe are very affected. Especially in the UK, which has the most inconsistency — announcements change a lot from one day to another — whereas in France, Spain and Italy it's coherent." 
"People are looking for information from their employer about how to adapt. They want tools to be able to accompany this change, and they also want information about how the company has been affected case-wise," he says — although few organisations are actually sharing details of if or how many employees have the virus. "It's important companies don't ghost employees."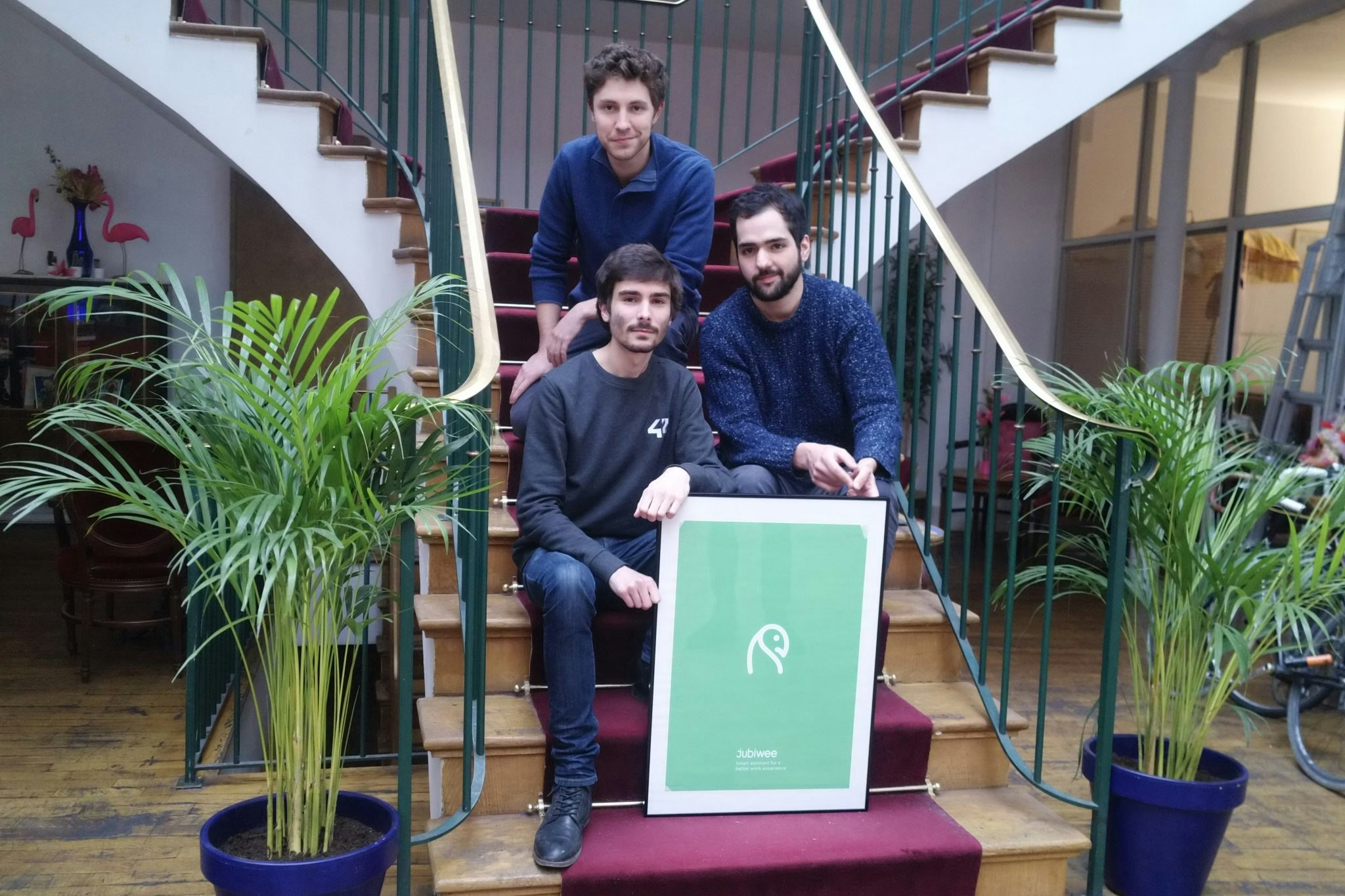 Candidates in limbo
The uncertainty is, however, leaving some candidates in no-man's land. 
"I expect in the coming weeks we'll see a lot of candidates in 'limbo'," says Otta's Franklin. "Either where the company is delaying a final-round interview so they can get their process in place. Or where the company likes the candidate but hasn't got the business confidence to commit to an offer."
We've had a lot of complaints [from candidates] that they're being

ghosted.
"We've had a lot of complaints [from candidates] that they're being ghosted," says Martin; people who in some instances have quit their current jobs and then not received any news from their new employer. "Communicate for god's sake! Every department has a responsibility to adapt and communicate about what is going on." 
Tracey at Honeypot agrees that transparency is key. "If someone is already at the stage that they've passed through recruitment, tell them you'll check in in two weeks — be honest." 
"Recruiters have a lot of time on their hands right now," she says — and it can be well-spent managing relationships with candidates in the hiring pipeline.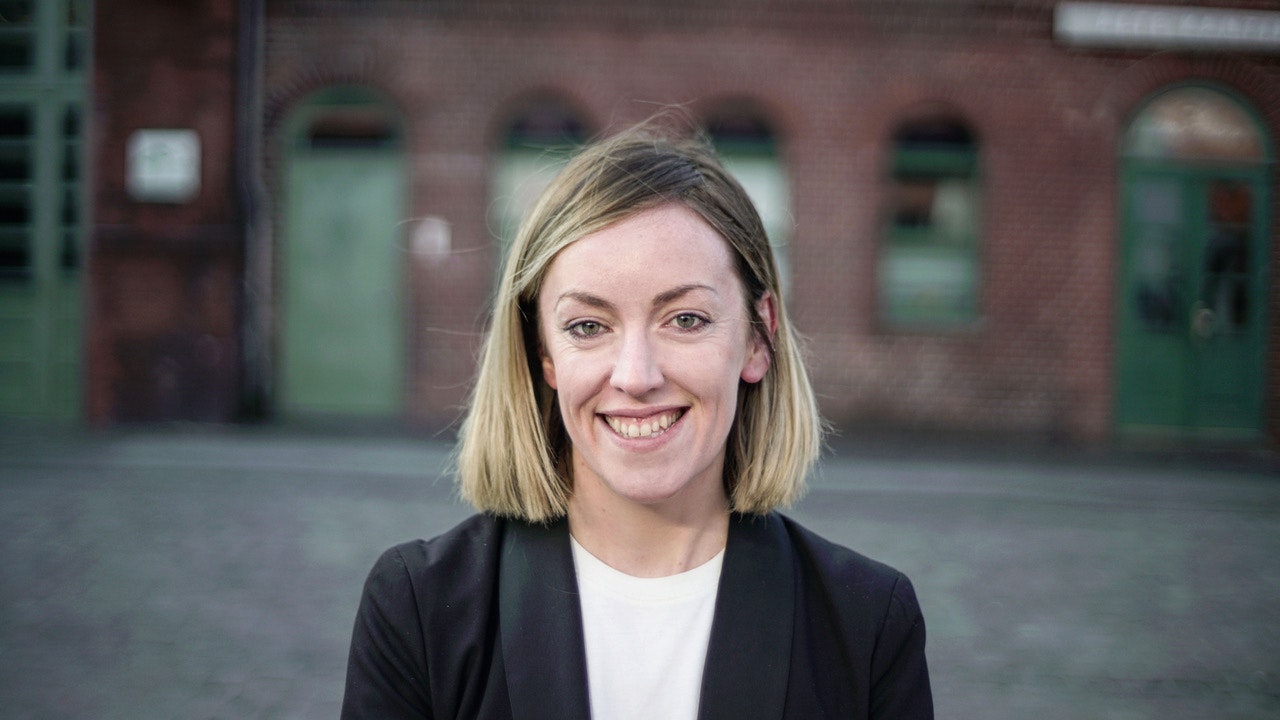 Layoffs on their way 
There are also, of course, questions about the tougher decisions HR and talent teams will have to make. DBR members have been asking about the legalities around rescinding offers — and Buckland says he expects to see lists of laid-off members of staff circulating in recruiting groups before long.
Hussein Kanji, partner at Hoxton Ventures, says the layoffs are coming in hard-hit sectors. And, he adds, it's best if they all come at once.
It's better to make hard decisions in one

dose.
"It's better to make hard decisions in one dose, rather than in a protracted series of doses," he says. "If you do it bit by bit, it destroys morale. It increases uncertainty, people don't know what they're doing, good people realise that this company won't make it and start peeling off…" 
"Be more aggressive, then compensate back by hiring." 
Mustapha at Connect agrees that we'll see layoffs begin next week. For companies facing these decisions it's important, she says, to "be really transparent". 
"It's not a personal thing — it's a global thing. Get very clear on what your stance is legally, what you can and can't do, and have those conversations early to make sure you're not leaving people in the wind." 
Elsewhere in Europe, employees have a little more protection. In France, President Emmanuel Macron's emergency plan of partial unemployment (chômage partiel) provides compensation for employees forced to stay at home — and means that employers can't terminate contracts. 
Meanwhile in Spain, companies can make temporary layoffs or cuts to working hours, and under an initiative called ERTE, those employees will be entitled to an unemployment pension covering 70% of pay for six months. 
For workers who aren't employees, however, there's more uncertainty. 
"Contractors are absolutely going to get hit," says Buckland. "If you are thinking of costs, in a period of uncertainty and stagnation, who do you cut first? You don't go to permanent staff."
Contractors and freelancers are also not covered under plans like Macron's chômage partiel.
Salary cuts: the practicalities
An alternative to big layoffs are salary cuts — the path taken by the Stasher team. 
"If you're an early-stage business, you share in the highs and lows," says Buckland, who says he's seeing pay cuts of 75% at the moment. "From what I've seen so far, people are happy to take the pay cut, based on the uncertainty." 
It does, however, have to be a voluntary decision. "It's a material change to the T&Cs, so you're going to have to ask them to do it," says Buckland. "In a smaller company, it's easier. Make it consultative, hope you've bred enough loyalty."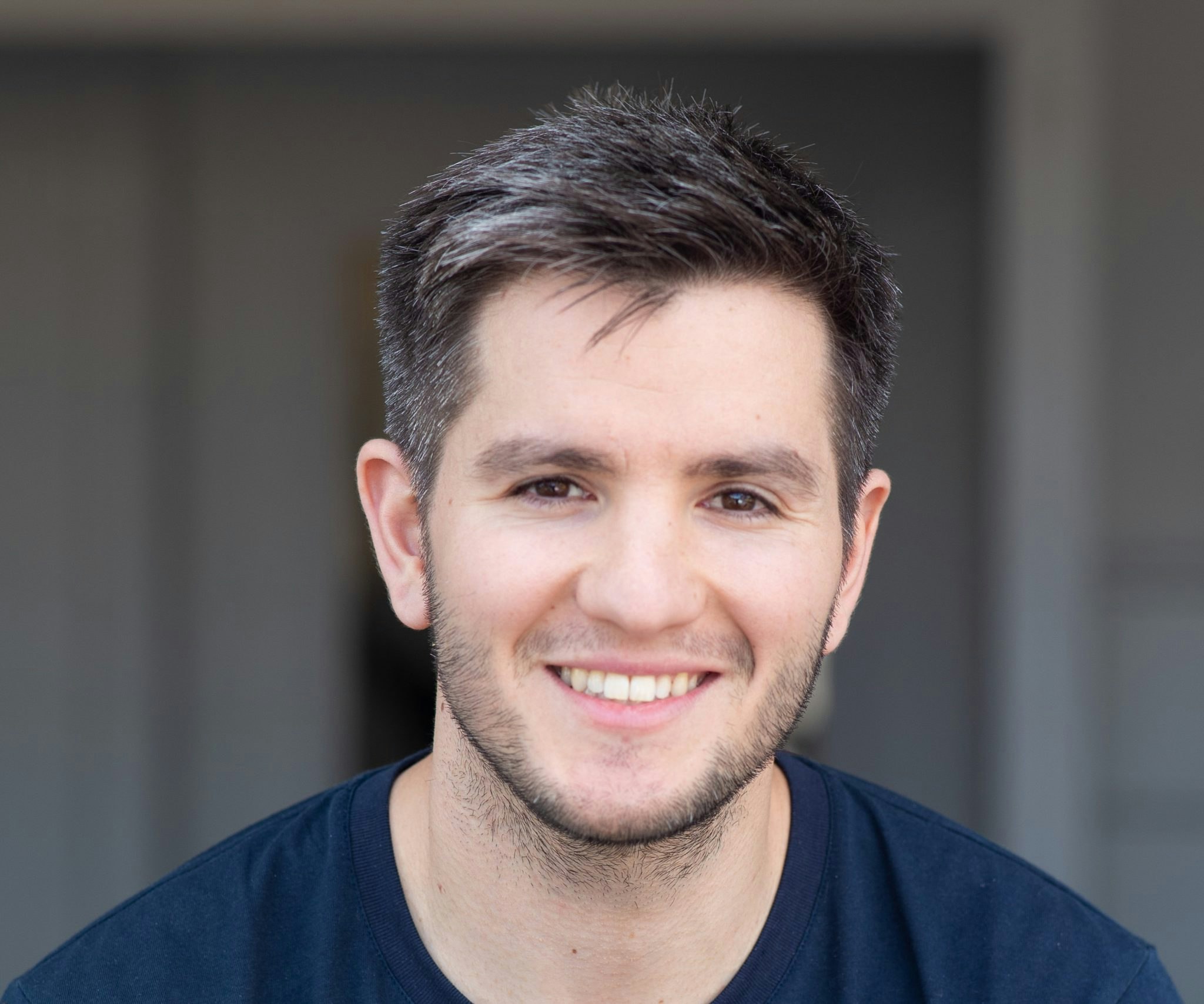 Time to hunker down and work on product
For some companies with a decent cash runway, this is the time to build all those product features there was never time for before.
"A lot of companies see it as a chance to make the gains in terms of what they'd planned to do with product and tech for a long time, but never got around to because of productivity," says Honeypot's Tracey. 
This is probably one of the worst times in history for the travel industry and we are not

spared.
"This is probably one of the worst times in history for the travel industry and we are not spared. Bookings are down 90%+," says Steve Domin, cofounder and chief executive of travel tech company Duffel.
"Our focus this year was always going to be on product but we've decided to double down on that. We're also lucky that we raised two big rounds last year and haven't spent a lot of it. We are going to stay frugal and make sure we're in a position to weather the storm, however long it may be."
"Yes, this is affecting business, but it's also a massive opportunity — kind of like a kick in the ass," says Tracey; many developers have been pushing for more remote-first work cultures for years. "[Startups] can take it as an opportunity to build [the kind of] companies where developers like to work."