After sitting through too many poorly run panels, ambling around endless mediocre exhibition halls, and being given one too many lacklustre packed lunches, I've had enough with big startup events.
And I'm not the only one.
Big generic startup events — I'm looking at you, Startup Grind — need a shake up. What began, in the early days of Europe's startup ecosystem, as one of the few ways to make connections and learn from others, has morphed into a self-serving, unimaginative industry whose only incentive seems to be to grow bigger and make more money.

Nobody needs to go to big startup events anymore: no investors are seriously scouting for companies; no founders are serendipitously luring in a big client at a lonely booth with a small bowl of Haribo; and no insights are shared that can't be heard or read elsewhere. But this — "Networking, Learning, Exposure" — is still what the events are selling.
And they're not cheap. AI festival CogX costs £2,495 for a gold pass (although startup CEOs and students can get hold of free passes). Early-bird tickets for WebSummit in Lisbon are €495, while chairperson tickets are €24,995. Startup Elevate, held in London last week, was hawking its wares to startup founders for £995-£2,700. Startup Grind Europe approached Fahim Pour, cofounder of early-stage startup Pukket, to tell him his company had been shortlisted to exhibit — and then asked him to pay £995 to do so.
Not, of course, that most people pay for their tickets; there are endless free passes to be won (if you're looking in the right places). It's mostly big companies, wealthy investors — and naive early-stage founders without the experience or connections to advise them otherwise — who cough up the cash for passes and stands.
So why does anyone go?
Investors want to be onstage. Startups want to get in front of potential clients, backers and employees. Big businesses have corporate development budgets to spend. And — fuelled by FOMO — most people aren't questioning whether these events are really a good way to spend their time and/or money in order to build up some "brand equity".
The emperor's not wearing any clothes and none of us want to admit it." — Daisy Onubogu, Backed

VC
"The emperor's not wearing any clothes and none of us want to admit it — so meanwhile, we're all still there," says Daisy Onubogu, head of Backed VC's scout network and formerly director of speakers at WebSummit.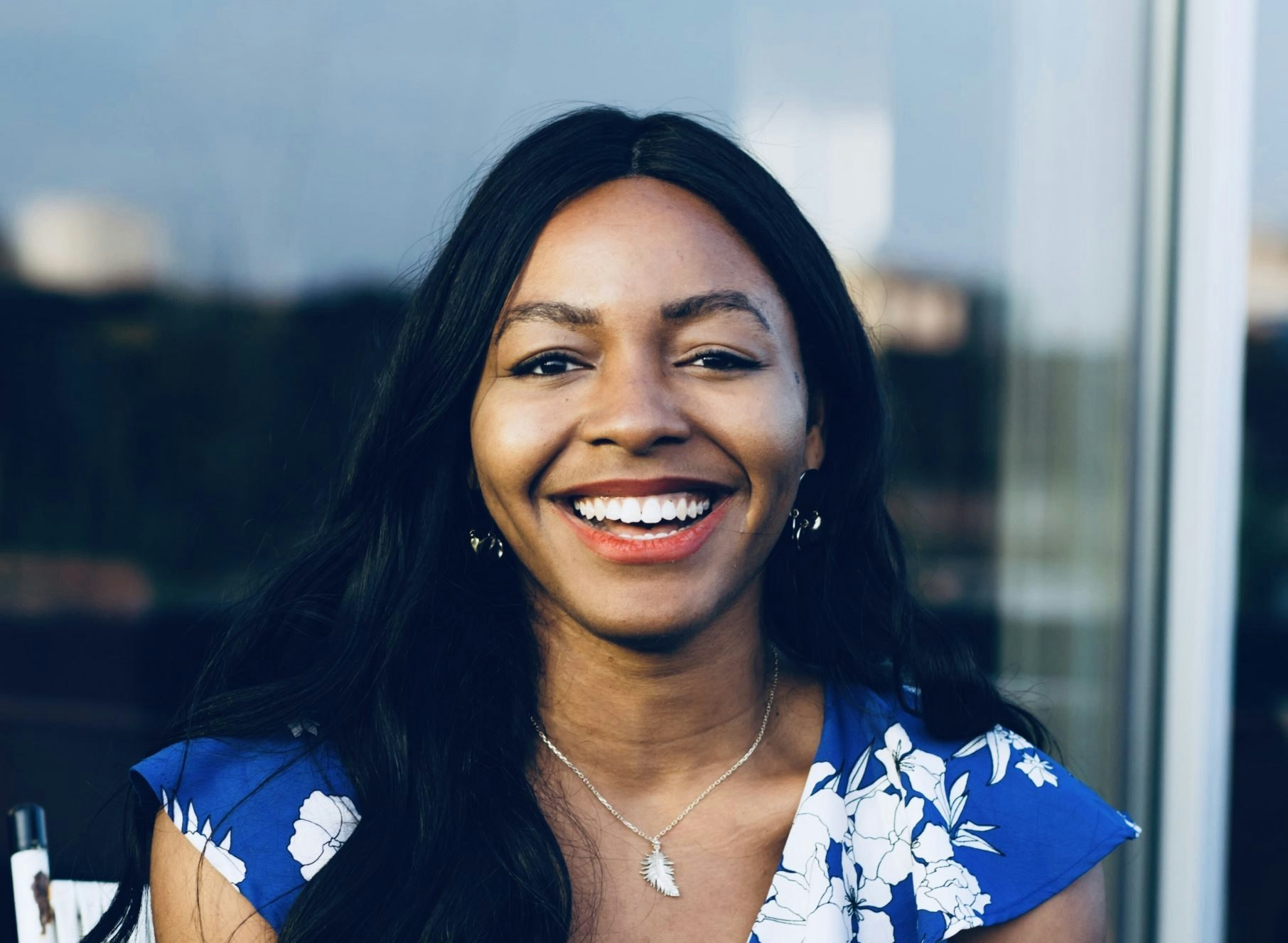 Many founders are, however, turning away from big events to focus on industry-specific events (where there is real value) or much more curated small meetups. "We now go to hardly any events as it is rare to get anything commercially useful," says Naveed Parvez, chief executive of UK health startup Andiamo. "The biggest events such as WebSummit are a waste of time and money; they're too big and definitely too commercial,' says Marcus Jacobsson, cofounder of Swedish startup Tipser.
Sifted Newsletters
Sifted Newsletter
3x a week
We tell you what's happening across startup Europe — and why it matters.
"At large scale events it's so difficult to foster a deep connection [with investors] or even get them to pay attention to you," says Elizabeth Akanbi-Ogabi, founder of content and event platform For Working Ladies. There's far more value in intimate invite-only events, she adds.
The real power of mega conferences lies in the networks people already have. They can be a useful way for attendees to catch up with contacts who don't live in the same city as them, for VCs to hobnob with other investors they'd like to do deals with, and for startups to set up meetings with clients which are already answering their emails.
It could be different. Sector agnostic events could become a powerful way for startups to partner with one another; for founders with great ideas but poor networks to make the connections that matter; and for investors to escape from their filter bubbles.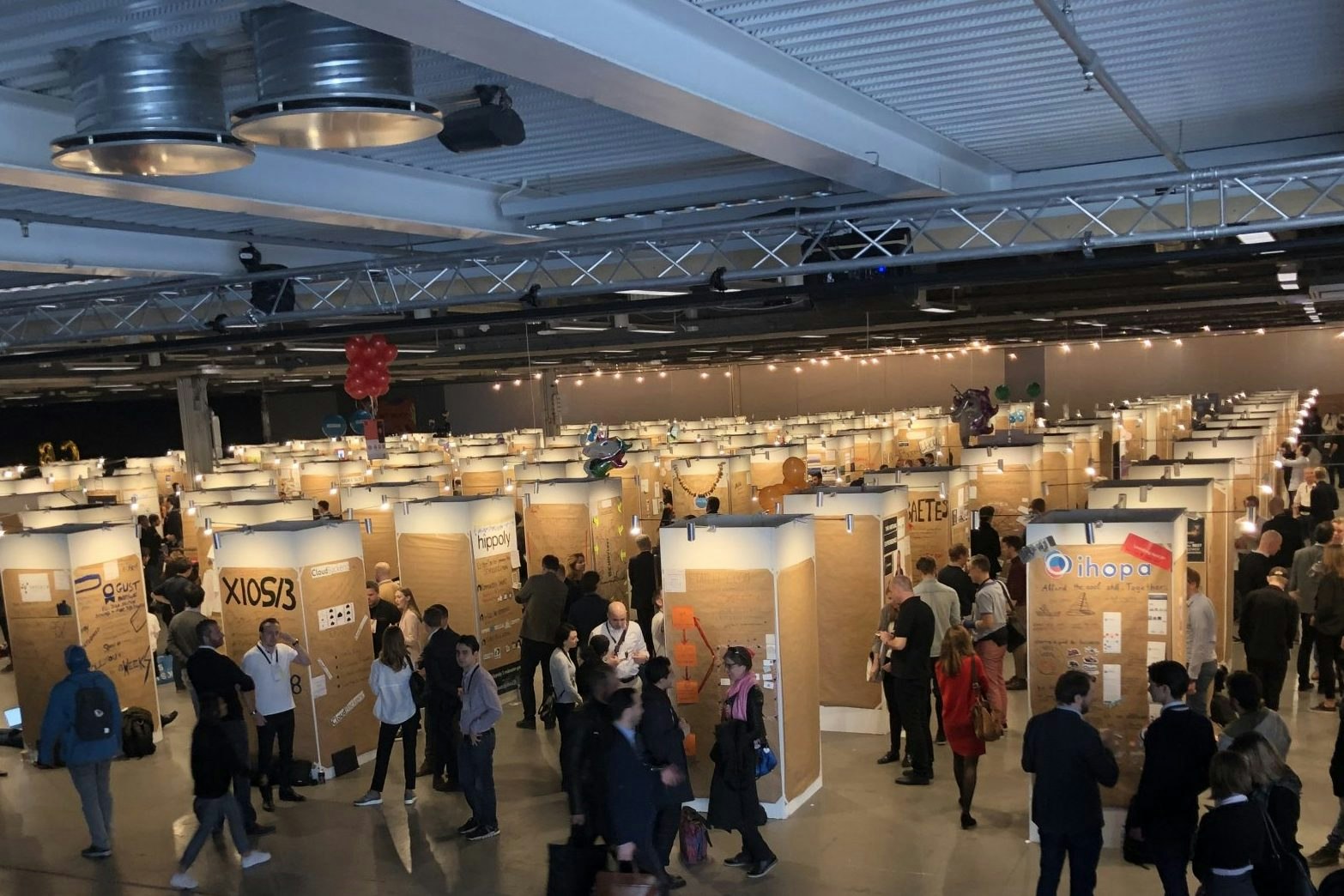 The rise of the "unconference" — first in Silicon Valley, now in Europe — is a sign that many founders and investors are hungry for events whose organisers think hard about what is required to do this, rather than copying a tired template (flashy lights, enormous stages, famous names, fancy sponsored stands).
A little bit more innovation shouldn't be too much to ask for, should it?
When it comes to startup events, bigger is not better; creating space for connections is what really counts.
This post first appeared in the Sifted newsletter. Sign up for more Monday morning columns here.
This article was amended on 3 July to reflect that fact that students, and startup CEOs (if recommended by CogX partners) can get hold of free passes for CogX.