Noelly Michoux, a French entrepreneur of Cameroonian descent, realised early on that she couldn't find skincare products for her skin tone in the secluded part of Normandy where she grew up. 
She thought things might improve when she moved to Paris — they didn't — and then, when she moved to London, she thought things might be better there — they weren't.
"Then I moved to the US," she says, "a country with the most powerful populations of people of colour in the world, and it was still the case. That's where I realised — this is a global issue."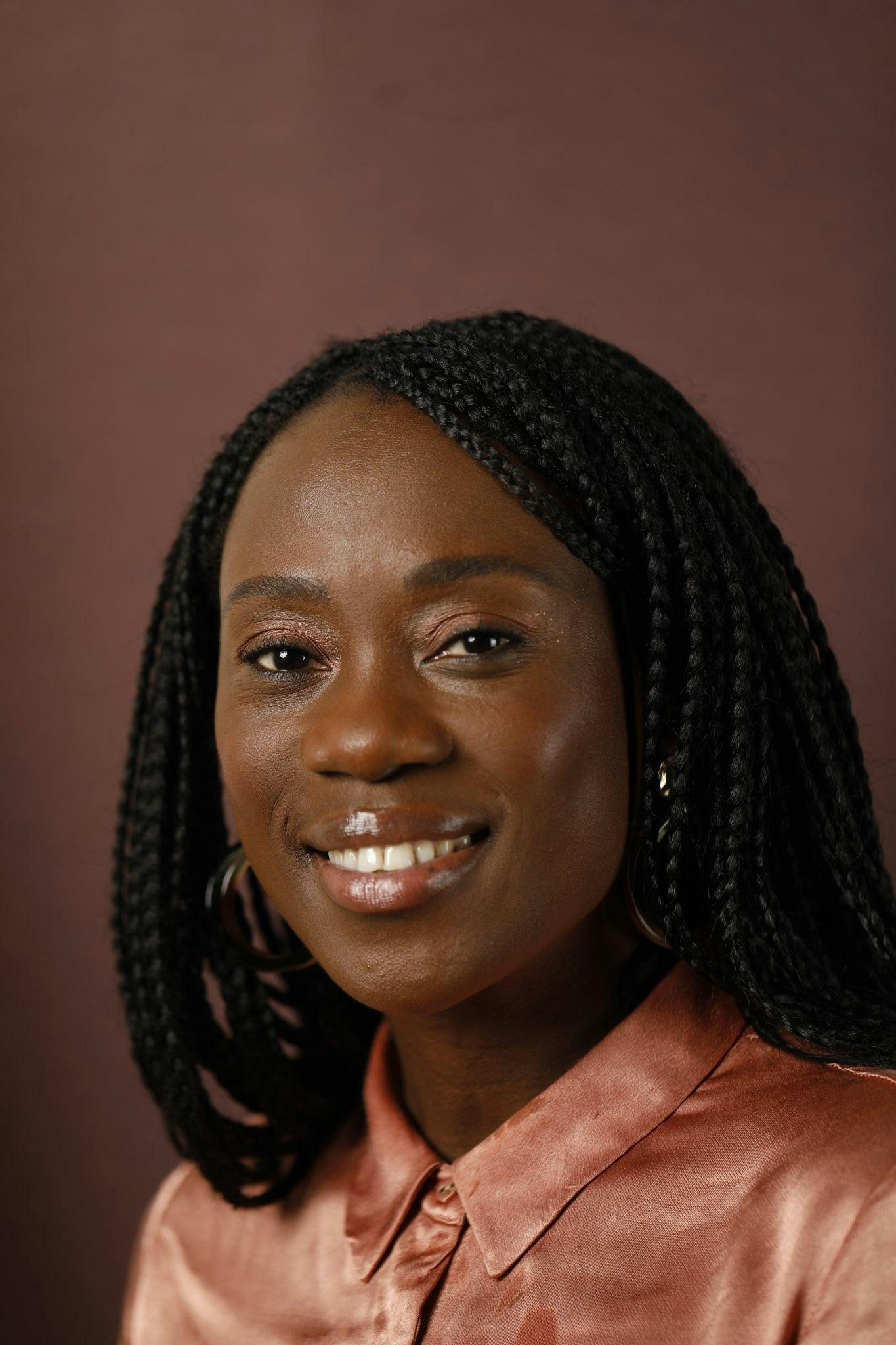 Michoux is the founder of 4.5.6 Skin, which develops skin care products for people of colour. The startup has just secured €700,000 in seed funding and is launching a range of products in the UK, including cleansing gels, moisturisers and exfoliators developed in its lab in Chartres, the French cosmetic valley near Paris. 
4.5.6 Skin wants to tap into the global skincare market, which is worth an estimated $140bn and is growing 4.5% year on year. Within that, women of colour spend twice as much as caucasian women on skincare products, Michoux says, but 70% of women of colour in the UK say they don't feel that high street stores cater for their skin. 
"The industry was not reciprocating the financial gain and the cultural gain that they were getting from women of colour. They weren't giving them the same care" says Michoux. "I decided then that the best way for me to deal with that was to start a product." 
Back to the lab
The problem, Michoux says, starts in the laboratory. "The whole industry is set up to research, develop and test for caucasian skin" — when brands test products, they don't factor in that a lot of their client base are women of colour. 
This is in contrast, Michoux explains, to the increasing diversity we see in skincare and beauty adverts. "There are more brands that are starting to include women of colour in their marketing, we've been seeing that in adverts and campaigns — they use #black and the little brown and black hand emojis." 
"But we need to factor women of colour in from the start of the process, and we need to do that by recognising their skin is different, they have different skin characteristics. That's a huge cultural shift that needs to happen."
"We had to fight so hard for our products to be tested on melanin rich skin," she says. 
Other companies working on beauty products for women of colour report a similar situation. Florence Adepoju, who founded makeup brand MDMflow, is a cosmetic scientist, so does a lot of her development in house,  but she explains that there isn't much diversity in the sorts of people working in cosmetic testing. 
"There's not a lot of black formulators who could advise on testing," she says, "particularly not in key positions."
4.5.6 Skin ended up building its own lab so it could tailor the research and development process to its needs. 
The products developed in the lab can be tailored to each customer's skin. Customers fill in an assessment which takes into consideration their skin colour but also their lifestyle, and then an algorithm works out the specific quantities of each ingredient that should work best for them. 
Investment challenges
Securing funding for the products presented more challenges, Michoux says. Investors like to look to examples of similar companies doing well before they'll invest but, because of the lack of diversity in the market, there weren't those examples to look at, and investors would say they didn't know how to invest in the startup. 
This is something MDMflow's Adepoju found too. "With my businesses, I've made the decision to stop fundraising, even though it was a huge part of what we wanted to do," she says. 
"A lot of black founders have found it especially difficult. It's difficult for investors to understand our pinpoints because there aren't that many funds focused on investing in black entrepreneurs, and most of them are focused on tech rather than the consumer space."
In the end, 4.5.6 Skin managed to secure its seed round funding from several angel investors gathered through contacts in Michoux's own network. 
4.5.6 Skin's funding round came before the Black Lives Matter protests across the summer, following the death of George Floyd in America. "If I was raising money after the George Floyd situation, maybe things would have been different," Michoux says. "That growing awareness might be a help for other brands to come."