Still in need of last-minute Christmas gift for a startup friend? Or are you looking for something to read over the holiday period?
Either way, Sifted's Bookclub is here to help.
We regularly ask Europe's finest startup minds for their reading recommendations, so we thought we'd compile the most frequent suggestions of this year into a single resource. 
Enjoy — and Merry Christmas!
A classic of the early-stage business book genre explaining just how hard it is to build a successful business from scratch. It draws on Horowitz's personal experience of building a software-as-a-service company that was sold to Hewlett-Packard for $1.6bn in 2007, as well as his subsequent exposure to high-growth early-stage companies as one of Silicon Valley's most prolific venture capital investors.
What the experts said:
"When trying to manage the issues that come with scaling a business I found reading 'The Hard Thing About Hard Things' really helped. Ben Horowitz has straight-talking advice and experience and it's coupled with humour and humanity" — Andrea Reynolds, founder and chief executive of Swoop
"I loved his grit, conviction and honesty about the dark side of being a founder. To be honest, it wouldn't have changed anything about how I got up on my own two feet as a founder. We all have to find our own way" — Ida Tin, cofounder and chief executive of Clue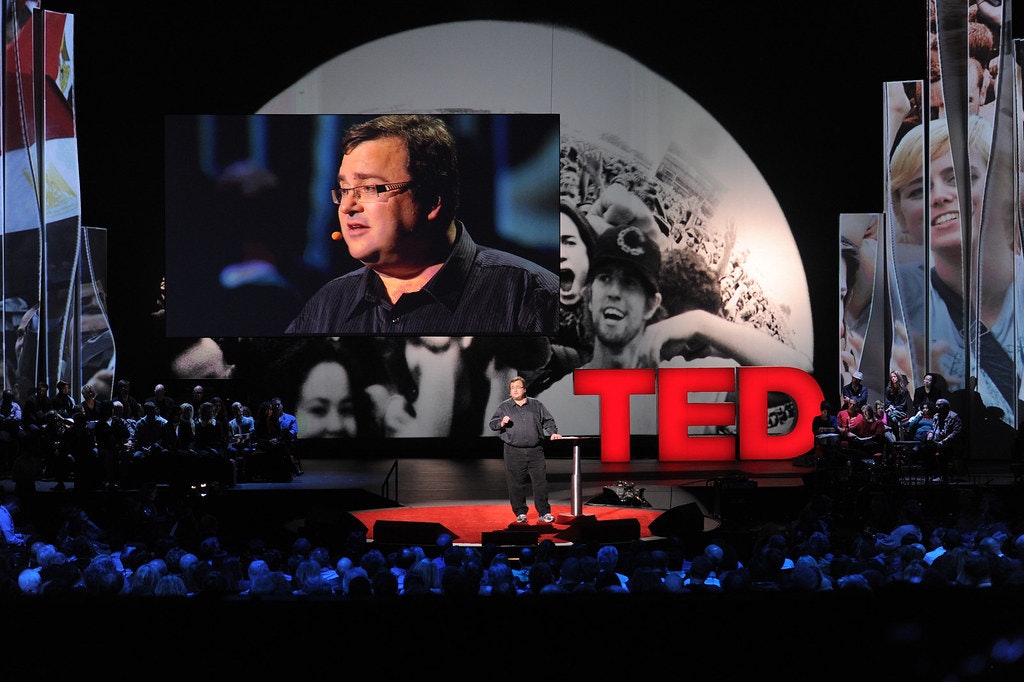 2. Blitzscaling by Reid Hoffman and Chris Yeh
The go-to guide on how to rapidly scale a business from a Silicon Valley veteran (Hoffman is cofounder of LinkedIn and founding board member of PayPal) turned venture capitalist at Greylock Partners. Blitzscaling can be summarised as a high-risk, do or die business philosophy that prioritises speed over efficiency in the face of uncertainty.
What the experts said:
"As we grew Entrepreneur First [EF] from a team of six to a team of 120 across six locations this book helped me understand the trade-off between speed and efficiency as you scale. It is packed full of stories from some of the world's fastest-growing companies and is a great 'how-to' book. Disclaimer, Reid is an investor in EF!" — Alice Bentinck, cofounder of Entrepreneur First
"I found it fascinating how the companies featured in the different case studies, from Y Combinator to Microsoft and LinkedIn, shared the ways in which they created their culture around understanding how to evolve and how to change. I think culture is a misunderstood phenomenon within organisations, particularly large corporates, and enjoyed learning the tactics used by those that have done it properly" — David Brear, chief executive of 11:FS
Sifted Newsletters
Startup Life
Every Wednesday
How (and how not) to run a startup.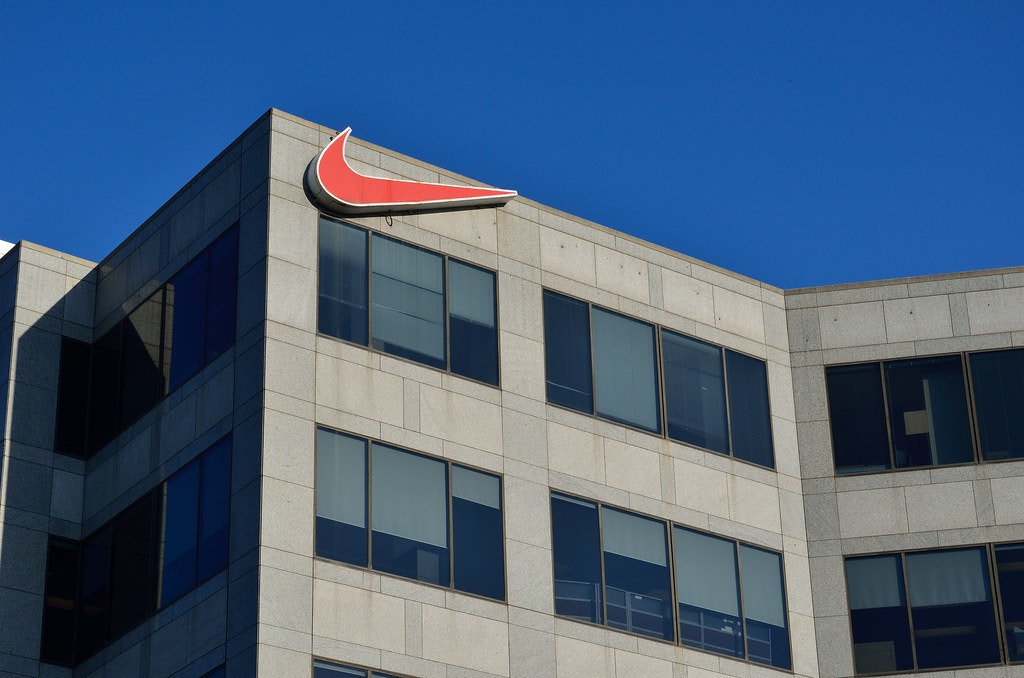 The memoir of Nike founder Phil Knight tells the story of how the company grew from a startup to one of the most well-known consumer brands on the planet. Famously starting with a $50 loan from his father after graduation from Stanford business school, the tumultuous story of Shoe Dog has been recommended by business titans Bill Gates and Warren Buffett.
What the experts said:
"Made me realise I should have started my own business at 21, just like Phil Knight, straight out of university. If only I had known that being an entrepreneur was so rewarding — I don't mean rewarding in terms of money, but that being an entrepreneur gives me a public voice" — Anne Boden, founder and chief executive of Starling Bank
"Phil Knight tells the story of a student passionate about running that goes around the world with only a few dollars in his pocket and comes back from Japan with the crazy idea of launching a running shoe brand. It's an amazing, almost overwhelming story that describes a project driven by passion. The story is full of pitfalls where most would have given up because of problems, constraints and failures but Phil Knight moved mountains and was driven by a flawless passion to create what Nike is today. Sometimes we forget that behind the biggest companies in the world there is just a determined person with a fixed idea. Phil Knight is a source of energy and inspiration beyond measure to anyone who wants to start a business!" — Anton Soulier, founder and chief executive of Taster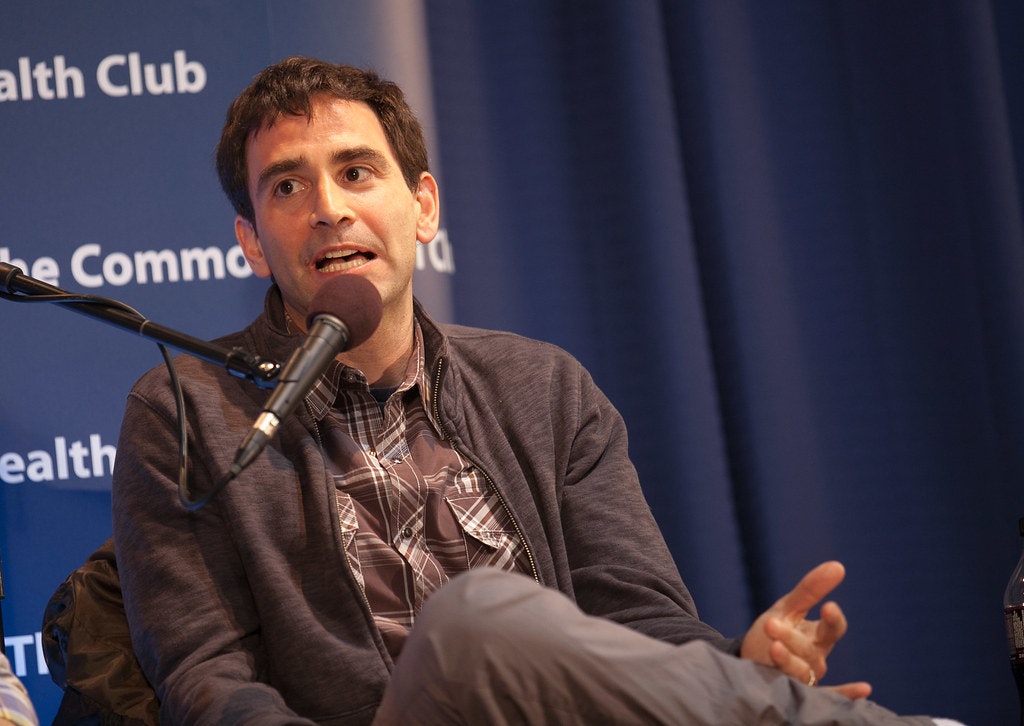 Another Silicon Valley startup veteran, Elad Gil started the mobile team at Google and later cofounded and ran Mixer Labs as chief executive until its sale to Twitter, where he spent two and a half years as vice president of corporate strategy. Having subsequently worked as an advisor and investor to many well-known startups, High Growth Handbook is designed to be a practical reference source consulted on specific issues as needed (rather than read from start to finish).
What the experts said:
"The High Growth Handbook by Elad Gil has been incredibly helpful in defining my role as chief executive and giving me guidance on how to build a leadership team. It's like an encyclopaedia — I pick it up and look up the topic I need. There are three things I need to do: make sure there's a clear strategy, money to grow and an exceptional team. After reading this I made a change to expectation-setting for several roles in the business and learned to hold board members accountable. I keep telling them they work for me because they want Zego to succeed — so they've got to help me with that!" — Sten Saar, cofounder and chief executive of Zego.
"Everyone talks about startups, yet comparatively little is written about scaleups, especially the size of companies where processes start to break. The reality of really running a business is looking out for where a process might have an impact from a cultural or talent acquisition perspective. The High Growth Handbook is the book I found most helpful for its practical examples in dealing with these problems, including how to establish a culture in a way that actually makes it sustainable" — David Brear, chief executive of 11:FS