Expect new types of delivery robots in the future, including ones that can climb stairs, said Ahti Heinla, cofounder of Starship — the Estonian delivery robot company.
Stairs may have foiled the Daleks in the Doctor Who TV series, but they will not stop Starship's plans to make robot delivery ubiquitous across cities around the world.
"The current version doesn't do stairs, but for future versions that might not be the case. We are looking at different forms," Heinla told Sifted. "And I will not rule out building a different-sized robot."
At the moment Starship is known for its small, white coolbox-sized delivery bots which trundle sedately around the streets of Milton Keynes — as well as several US university campuses — delivering groceries. Some of the early launch areas have been picked because they offer easy, flat terrain for the six-wheeled bots to navigate. But Starship is also aiming to serve more complex city terrain.
"At some point, we will get to Manhattan and to London," said Heinla. For this, the delivery robots may have to become more varied.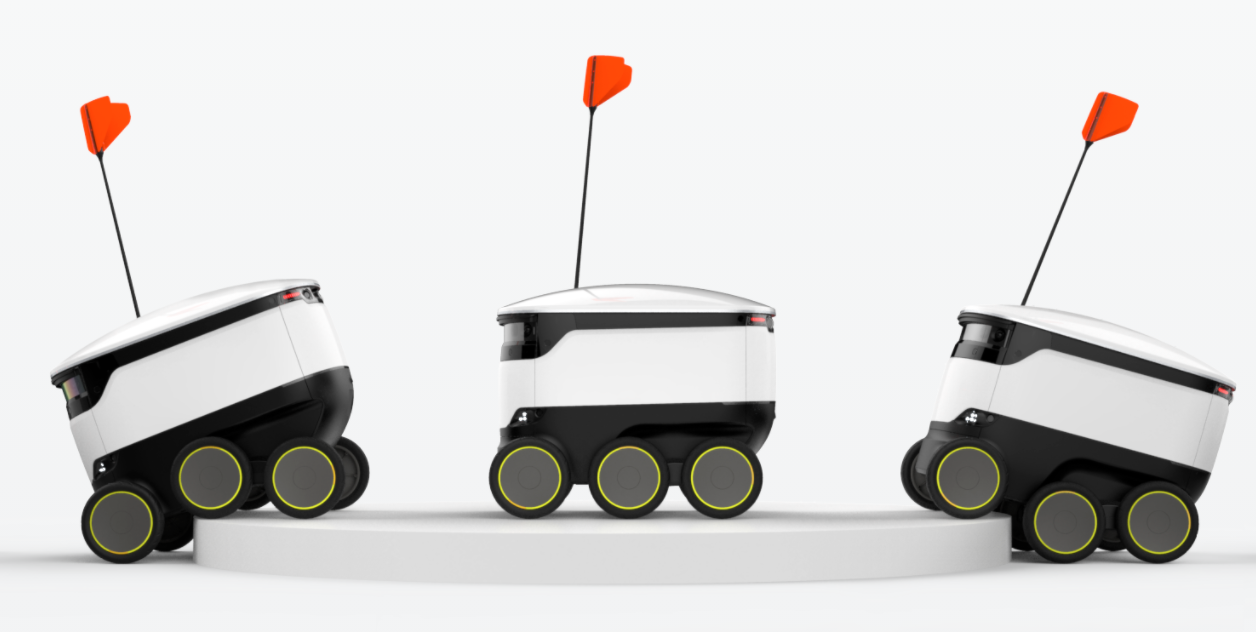 To be clear, stair-climbing bots and a launch in Manhattan are not on the immediate roadmap — these are still likely to be several years away. But the next six months is likely to see a rapid expansion of Starship services to new cities and new college campuses across the US. Starship recently expanded to a second city — Northampton — in the UK, and is launching on two US campuses — UCLA and Bridgewater State University.
The six-year-old company just raised a $17m bridge round from investors including TDK Ventures and Goodyear Ventures to help finance these expansion plans. A full Series B round will be on the cards for later this year, Heinla said.
"The next step is to grab a bigger piece of the home delivery market," he said.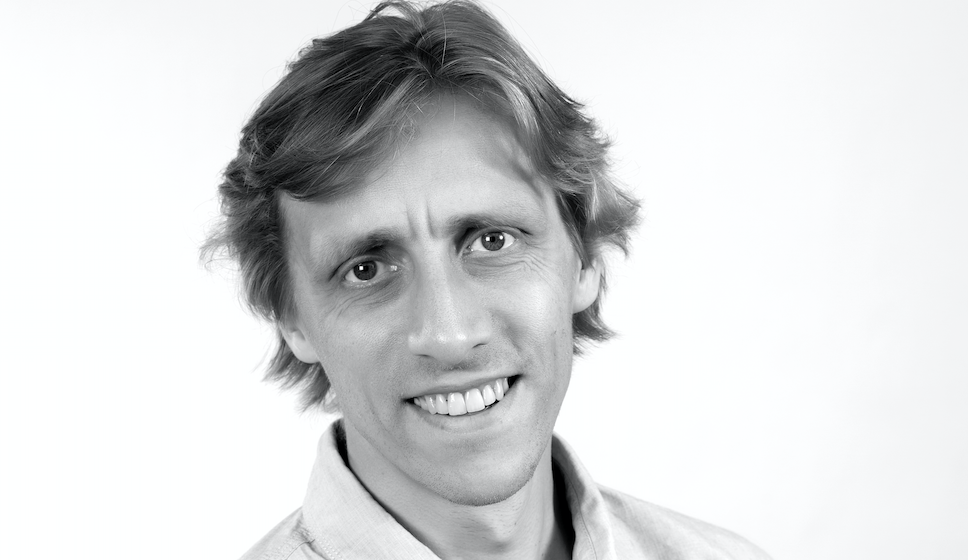 Starship saw a huge boost in demand for robot deliveries during the coronavirus pandemic — deliveries in the UK, for example, increased five-fold. The company has just celebrated completing its millionth robot delivery.
"We are doing millions of autonomous miles per year. This scale puts Starship on par with the biggest companies in the self-driving car market when it comes to miles travelled in the last year alone," said  Heinla. Only Waymo has driven more autonomous miles than Starship, he said, adding that autonomous car companies have been working for over a decade without yet bringing a product to market. Of course, transporting groceries at 4km per hour on the pavement is very different from driving people at much higher speeds on roads.
Starship's plan is now to make robot deliveries much more common and more affordable. Delivery in Milton Keynes only costs customers a couple of pounds at the moment, but Heinla says the company is working to bring this down to just pennies.
"We are building the future where robot deliveries happen automatically and at almost zero cost. We don't want people to have to think about it," Heinla said. "At the moment the robot is already more efficient than the equivalent human delivery. But we don't want to be just a little bit better. We want to be massively better."
Maija Palmer is Sifted's innovation editor. She covers deeptech and corporate innovation, and tweets from @maijapalmer