Cleo Sham was "quite happy" in her senior operations role at Uber when she first received a call from a Spotahome recruiter.
She'd been with the US ride-hailing company for four years — "which doesn't sound like very long, but at Uber feels like 10 years" — and moved up the ranks, from a role as general manager of the Chinese city Guangzhou, to director of China, to head of operations for Europe, Middle East and Africa.
"But I was quite intrigued…"
Spotahome
What?
A 30-day-plus rental platform
---
Currently available in
London, Barcelona, Madrid, Berlin, Dublin, Milan, Valencia, Lisbon, Brussels, Rome
---
Average rental length
136 nights
---
Spotahome staff who are renters
85%
In January, Sham joined Spotahome, a four-year-old Madrid-based startup providing medium-term home rentals (minimum 30 days) as chief operating officer at its new London global headquarters.
She is a core part of the company's rapid expansion plans, made possible by a $40m funding round last year led by Silicon Valley-based Kleiner Perkins Caufield & Byers. Sham is the second executive nabbed from a high-profile tech firm; last year Spotahome announced that former Amazon head of product Balaji Nageswaran was joining at chief product officer. It's planning to hire 200 more staff in London, mostly in tech and product.
We spoke to Sham about why she left the US giant to join Spotahome and lessons learned from her time at Uber, from regulation to team diversity.
What intrigued you about Spotahome?
I had in my mind a few things to look for if I were to join a different startup. The first is being able to tackle a really big opportunity and a big problem. The property rental market is huge, but real estate has been slow to adopt innovation. The way we rent today is similar to how our parents rented. In terms of tech innovation, it's largely in its infancy. There's substantial opportunity to improve the customer experience: it's fragmented; it's not transparent throughout.
Secondly, the vision is expansive and ambitious, which is very exciting. Spotahome wants to reinvent and digitalise the experiences people have in the rental space.
And, for me as an operator, there's a long runway to build. There's a lot of work ahead of us, a lot to look forward to. I enjoy building businesses from 1-100, and it's nice to tackle a different problem, and dive into a different industry.
Sifted Newsletters
Sifted Newsletter
3x a week
We tell you what's happening across startup Europe — and why it matters.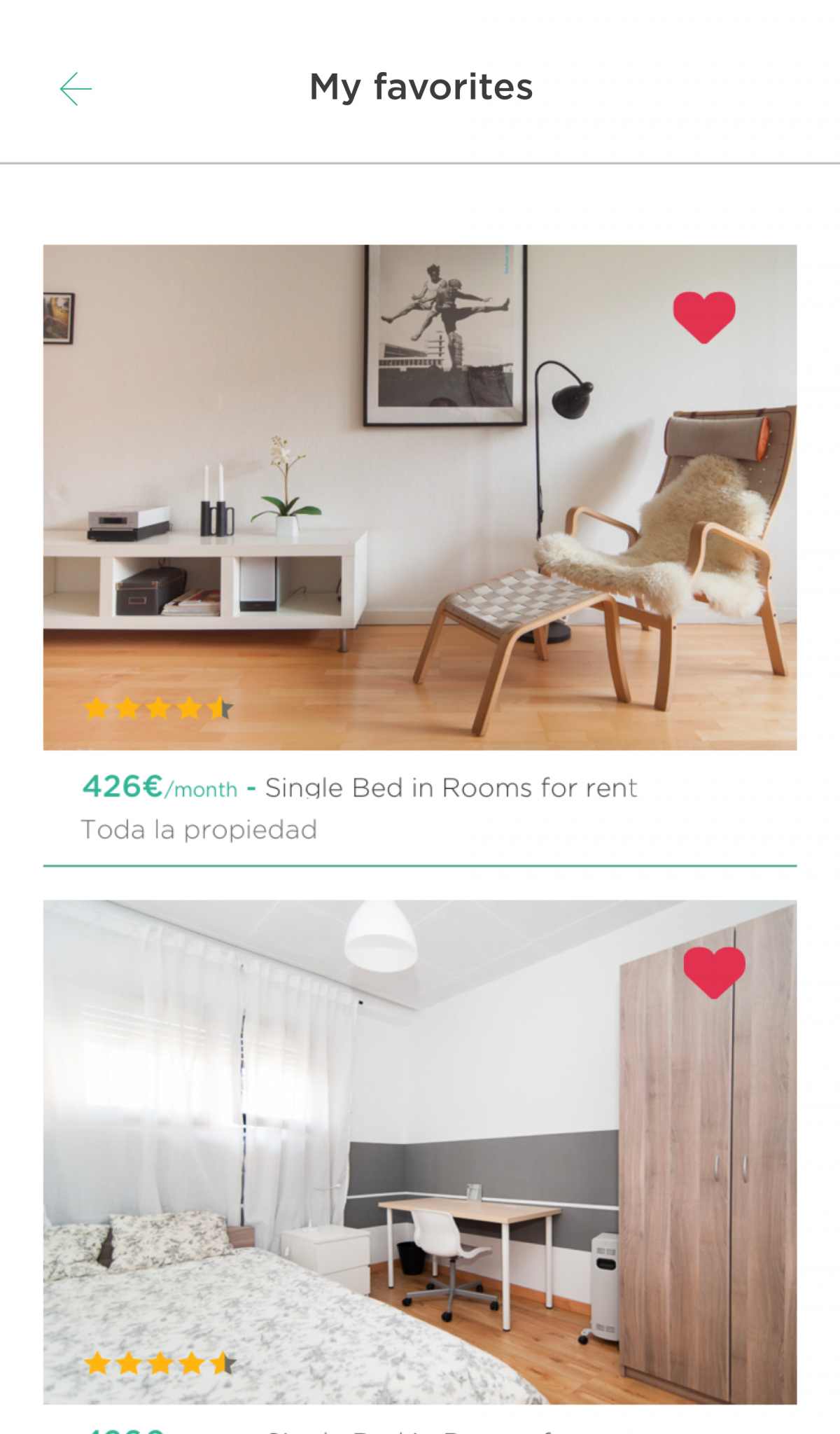 What's your 12-month mission at Spotahome?
I just joined a few weeks ago, so the first stage is to get to know the company, the people, how we operate, identify any areas on fire, any areas where quick wins can be achieved. In parallel to that, map out my vision for the organisation, and the roadmap of operational priorities.
The second step is to solidify operations where we're currently operating: in 10 cities and seven countries. It's a complex operation — we work with landlords, tenants and homecheckers — and there's a lot to optimise there. We also want to deepen our presence in existing markets: students and expats are good adopters, but we increasingly see locals adopt the platform, so that's an opportunity.
Once we have operational best practices ironed out, the third step is to expand into new markets; which ones is still to be decided.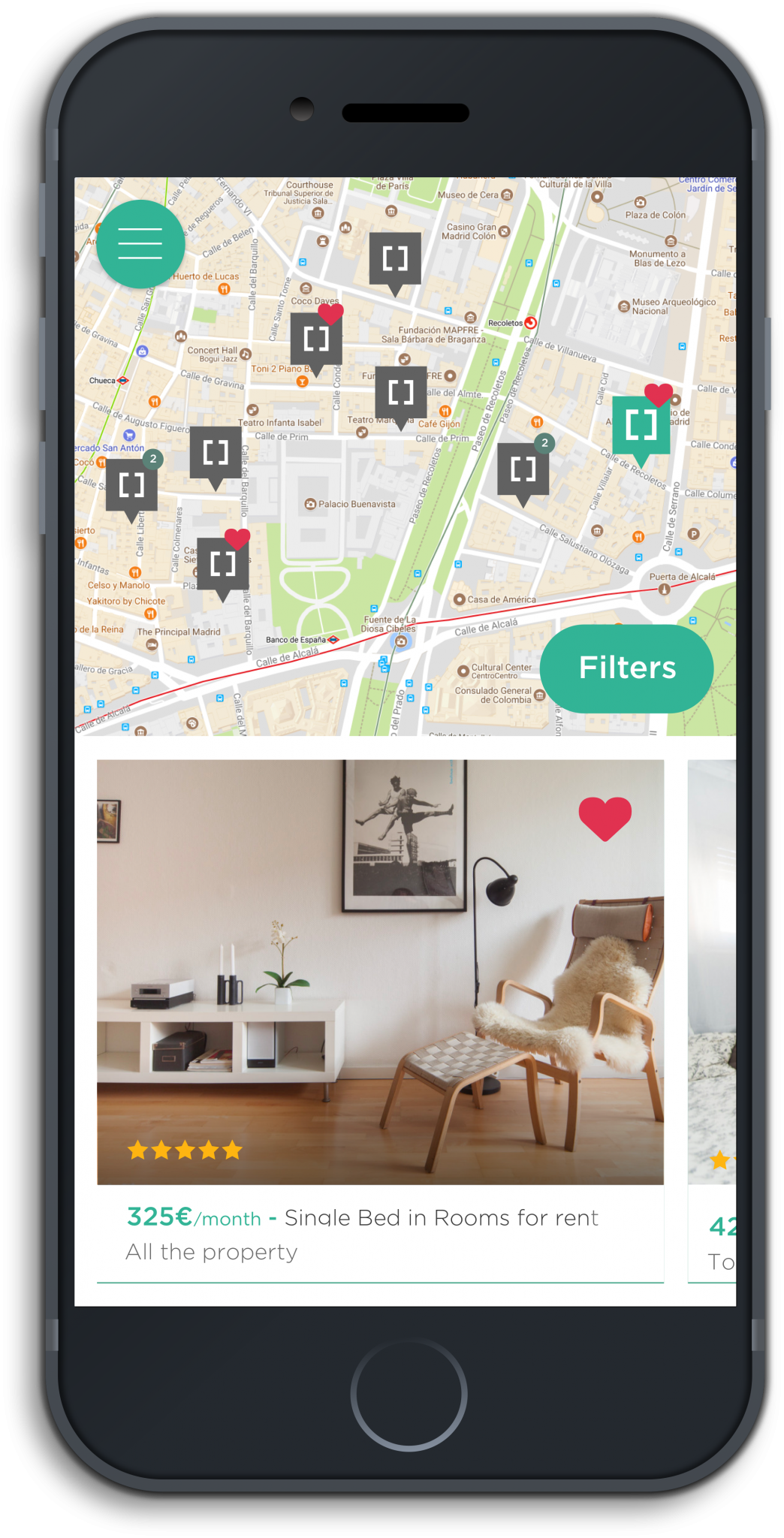 What learnings are you bringing from Uber to Spotahome?
It was really interesting to see how the company was able to achieve such growth, by embedding this entrepreneurial mindset and values amongst the employee base; employing people who were willing to experiment, be creative, find strategies that work with local markets, and work in a lean way.
Then there's this data-driven mentality at Uber; all decisions are usually made with data as a backup.
And also process optimisation: to really scale across markets, Uber works in a centralised manner, but also decentralised depending on how fast it wants to grow [in a particular market] and how local it wants to be.
As a general manager at Uber, you're functioning like the chief executive of your

market.
As a general manager at Uber, you're functioning like the chief executive of your market: you form the strategy, prioritise which neighbourhoods or geographies you want to go into, you're in charge of hiring the team to really build out the market, you're the external face of the company, in conversations with regulators and press, going to conferences. The profit and loss responsibility also sat with the general manager. You're essentially running a small business on the platform that is Uber.
The pros are that you can move very fast, be very local, tailor the product accordingly, and give each city your full attention. The downside is that as you scale, you may have hundreds of cities running separate startups. There's a lot of duplication. As cities launch at different times, there might be cities lower down on the learning curve, essentially relearning a lot of the same things.
[This model is] not something we've decided to go forward with at this point [at Spotahome], but you never know.
It's important to bear in mind that the team's not only balanced from a gender perspective, but also represents our customer

base.
I also learned the importance of building strong teams and hiring the best — talent is really critical. Towards the end [of my time there] Uber was increasing its emphasis on diversity and inclusion — a bit later than was ideal. Spotahome has 40% women, 60% men — but it's important to bear in mind that the team's not only balanced from a gender perspective, but also represents our customer base.
What ideas do you have for how to make Spotahome known for its diversity?
It's quite early on, but we can look at things like performance evaluations, managing career paths within the company once people get hired, and keeping an eye on how people are progressing through the company. Making sure there's a diverse pipeline when we look to hire, ensuring there are strong candidates from different backgrounds getting to the later stages of interviews.
What are some differences between the markets Spotahome is operational in?
There are markets that are a lot more B2B [business-to-business] heavy on the supply side, with more large real estate companies and managers versus individual landlords. And markets where the landlord base is much more fragmented, like Rome or Valencia.
Then there are markets where the demand side is more student heavy versus professional expats. London has a bit of everything. Valencia is student heavy. Milan has more expats.
Results are generally better when you really try to collaborate with regulators, and respect the rules and regulations that are

there.
Regulation is also different; the definition for short stay varies between cities. There are some learnings from Uber here: results are generally better when you really try to collaborate with regulators, and respect the rules and regulations that are there.
Spotahome is in a less contentious space, but we have been very careful to follow regulatory constraints. It's ultimately the landlord's responsibility to abide [by local laws]. In London, property managers need to be conscious of the 90-day rule [the annual limit for home rentals]. In Barcelona, 31 days or below counts as short term [for which property owners need a licence to rent]. Right now it's not possible for landlords to rent for less than 31 days on the platform.