University spinouts — created and developed by commercialising academic research — are on the minds of governments and investors across Europe, as they look to extract maximum value from innovations in areas like quantum, biotech and semiconductors coming out of the continent's science labs. 
But for academics, getting to the point of spinning out isn't always straightforward — founders are often left dissatisfied with the amount of equity universities want to take from them, or how long it actually takes to negotiate a deal.
Universities being a shareholder in the spinouts coming out of their institutions also means they have a vested interest in the commercial success of these companies down the line — and that's reflected in the term sheets they sign with founders. 
Where a typical VC term sheet might cover things like valuation, board voting rights and clauses related to an exit, a spinout term sheet from a university can go deeper, including clauses related to licensing and royalties that can cost.
Here's what first-time academic spinout founders can expect.
What's included in a typical spinout term sheet?
Despite term sheets generally not being legally binding, signing one that doesn't work for your company can cost you a significant sum of money. It's important to have a clear understanding of everything it features — in the current market, unfriendly terms are also becoming more common, which founders should be aware of.
Christina Dittrich, who manages IP transfer and licences at Swiss university ETH Zurich, outlines the most common inclusions for its spinouts:
Object of licence: This specifies what an entrepreneur is taking out of the university, such as software, knowledge from research or a patent — the exclusive rights for an invention. It should be defined as concisely as possible. If you have a valid patent, for example, you should include the patent number and filing date — which covers the date you completed the patent application.
Type of licence: This defines whether the licence with your university is exclusive or non-exclusive. A non-exclusive licence gives a spinout the right to use the research completed by the university within their operation, but the university, should it own the intellectual property (IP), is free to licence it to another party. An exclusive licence gives the spinout sole use of the IP.
Sublicensing: This stipulates whether or not a spinout is allowed to sublicence the technology — this means a third party could use it.
Retained rights: Universities often retain the right to use an academic spinout's technology for research and teaching.
Field of use: This ensures that the research isn't overused or used in a way that isn't agreed on. Great care should be taken when defining the field.
Licence Fees: There could be several types of licence fee to consider, such as upfront payments — like a one-off payment that the licensee pays the licensor (the uni, for example) to use their intellectual property — and a set of annual minimum payments. There could also be milestone payments, which are made when certain stages are reached (a certain amount of annual recurring revenue, for example), and sublicence fees, like royalties, which are ongoing payments for the use of IP.
Reports and payment conditions: Spinout founders might be asked to send the university a report about the progress made in developing the technology, and any income based on the technology that they have received in the past year. 
Equity: If the institution takes equity in the spinout, the term sheet might contain information about what types of shares are used, how much equity the university will take in the company and whether there is an anti-dilution provision up to a certain investment amount. Anti-dilution provisions let investors keep their percentage in the event that more shares are issued. A separate shareholder agreement is usually required.
Patent administration (if applicable): This identifies who pays for the patent application, as well as what happens in case of a patent infringement.
Termination reasons: Meaning the circumstances that may lead a business to shut down. 
Term or duration of the future licence agreement. A future licence agreement will stipulate the key points of the term sheet in much greater detail, and have additional conditions on factors like confidentiality and warranty. There may also be information about the future of the IP licensing agreement that allays any fears from future investors that the university could pull the plug on use.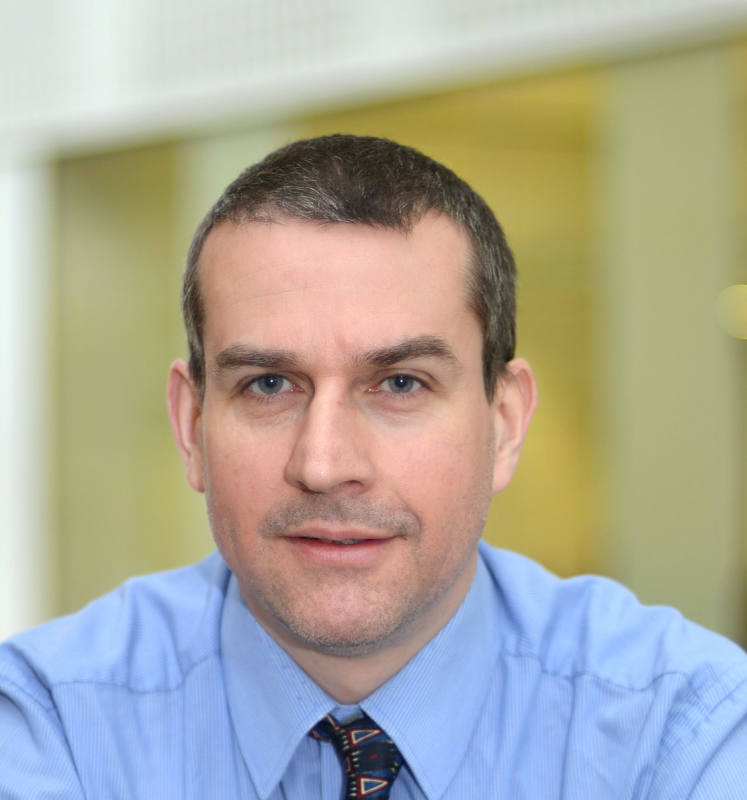 Andrew Almond, founder and CEO of University of Manchester spinout Imperagen, adds that early spinout investment will usually be for a stake in the company (equity) rather than debt, so some of the most important terms first-time academic founders need to understand relate to the effect on the company's share structure — especially once you start moving through multiple investment stages. 
Your company's valuation sets out the economic value of the business and is decided by analysing all parts of the company. For most entrepreneurs, Almond says, the valuation at which the investment will be made and the amount of investment needs to match the expectations you have for reaching the milestones you have set for your business.
Other important parameters that that could affect the share structure include:
One set of shares having preference over others — perhaps one set allows for greater voting rights, or another might have more value at sale or liquidation.
Shares that do not dilute at the same rate as other shares in future rounds of investment.
What spinout founders need to pay attention to
University spinouts — like a lot of early-stage startups — are deemed a high-risk investment. It can take a long time to get the research being commercialised to market. So, there will normally be some element of downside protection for the investor in case the company goes into liquidation.
"The rules under which this sliding scale of return to the incumbent shareholders on liquidation should be detailed in the term sheet," says Almond. "Spinouts have little in the way of assets to secure debt and so virtually all term sheets will be exclusively equity."
Almond says first-time academic founders should consider several things when considering a term sheet:
Carefully consider shares issued in return for the investment that are not equal with existing equity holder's shares — like the founder. This is particularly important when it comes to voting rights on big decisions within your business.
Ensure you know whether the share valuation that's quoted is pre- or post-investment, as these two figures can be significantly different.
Consider creating a share option pool — particularly if it's the first investment. A share option pool is a block of shares set aside by a founder to issue to employees in the future. Almond says most companies will need one at some point — and investors can place restrictions on such things.
Dittrich notes that conditions in the term sheet are based on a business plan that entrepreneurs share with the university. It is important to make sure the business plan is as accurate as possible, and that all of the information needed for a term sheet is included in the plan.
During the negotiation, both parties should bear in mind that they are entering a long-term contractual relationship, she says, so the terms should be perceived as fair by both parties.
"If a founder does not understand certain conditions in the term sheet, it is important to ask," adds Dittrich. "The university's licensing managers understand that it might be the first time entrepreneurs have negotiated a term sheet. Any experienced licensing manager will know that the transition from scientist to entrepreneur is not easy."