Investment into Spanish startups reached record levels during the first half of last year, with $2bn raised. And whilst the first half of 2023 hasn't managed to match those peaks, if you remove the booming days of 2021 and early 2022 then funding still remains at historically high levels, according to Dealroom.
To find out which startups are leading that charge, Sifted turned to investors from Mundi Ventures, Seaya Ventures and JME Ventures to ask which businesses are on their radars. There was only one rule: they couldn't nominate portfolio companies.
Javier Santiso, general partner at Mundi Ventures
Mundi Ventures is a Spanish VC fund that specialises in insurtech, fintech, deeptech, climate tech and water tech startups across Europe.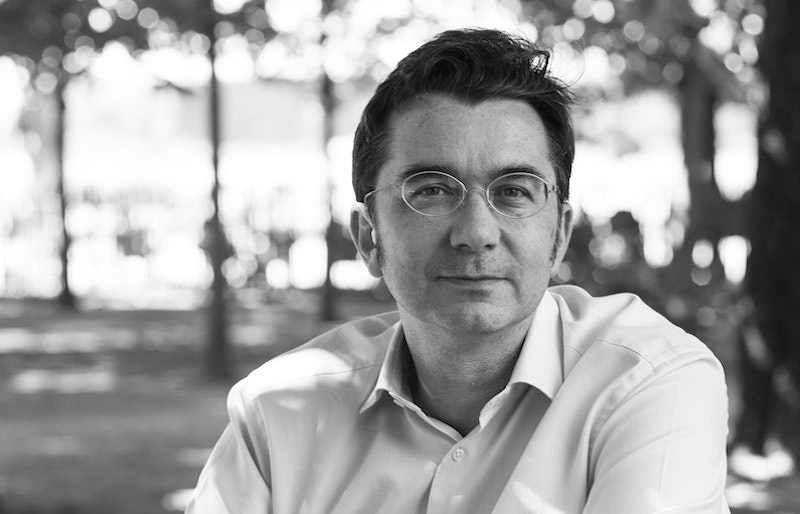 Luda Partners
Luda Partners provides a digital network that allows pharmacists to locate out-of-stock medicines and helps pharmacies sell their non-medicinal products online. Based in Madrid, Luda Partners has more than 3,300 pharmacy members and has received $2.8m in funding so far. 
Amadix 
Amadix is a biotech developing non-invasive diagnostic tests for early cancer detection in blood. In October 2021, it received a €2.5m grant from the European Innovation Council.
Beth Faus, investor at Seaya Ventures
Seaya Ventures is a European venture fund investing in early and growth stage companies, focusing on internet and technology-enabled businesses in Europe.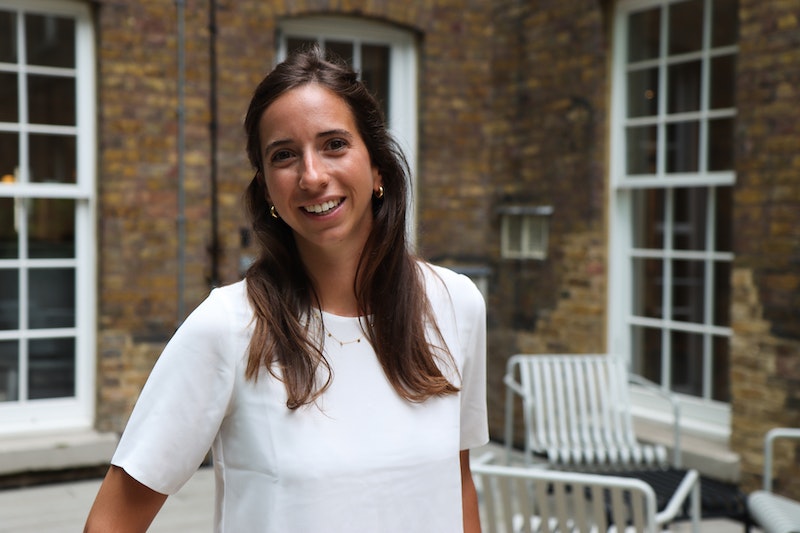 Oliva Health
Oliva is a healthtech platform offering specialist, on-demand mental health and wellbeing support as an employee benefit. It was founded in 2020 in Barcelona by Javier Suarez, previously cofounder of TravelPerk, and Sançar Sahin, previously VP of marketing at Typeform and Hotjar.
Borja Rosales, investor at Seaya Andromeda
Seaya Andromeda is Seaya Ventures' sustainability-focused fund.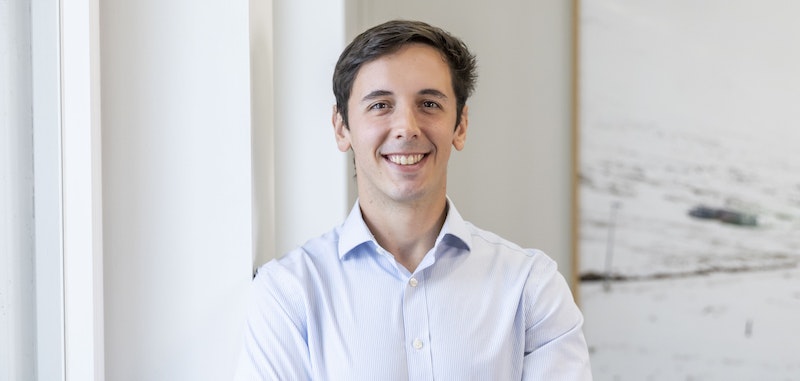 Submer
Submer has developed a patented immersion cooling technology to be used in data centres. The technique involves submerging IT equipment in a thermally conductive liquid which absorbs and dissipates the heat. This method uses less energy and water than traditional air-based cooling methods. The company, founded in Barcelona in 2015 by Daniel Pope and Pol Valls Soler, has secured more than $50m in funding from investors such as Planet First Partners, Norrsken VC and Mundi Ventures. 
Clevergy
Clevergy is an app that connects to smart meters, letting customers see and control their energy consumption. It compares energy consumption across similar homes to identify opportunities for savings, and allows utilities companies to cross-sell products such as solar panels and batteries. Founded in Madrid in 2022, the company has secured approximately €500k in funding.
Lourdes Álvarez de Toledo, partner at JME Ventures
JME Ventures is a Spanish venture capital firm that invests in late seed/Series A.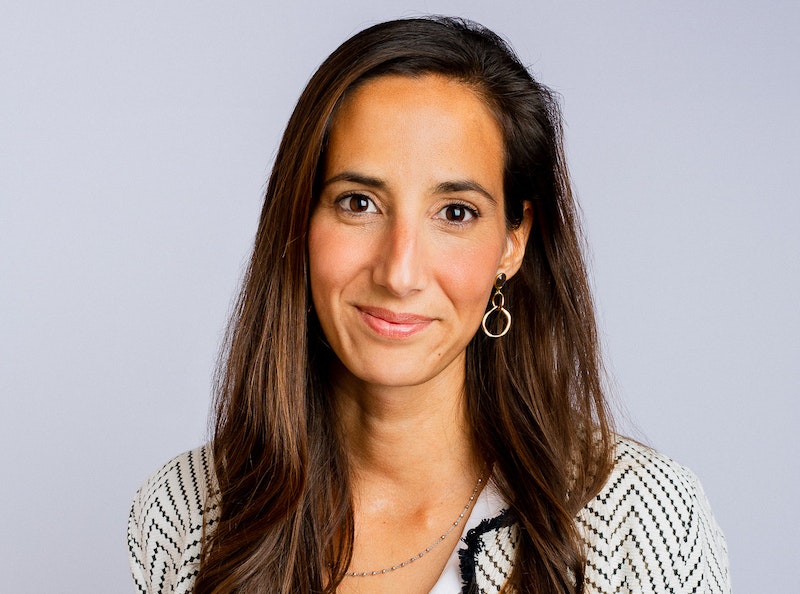 Bankflip
Bankflip is a mobile app that collects and processes income, tax, employment and debt data in real-time. Companies can access this information once a customer provides their permission via a secure login and authentication process. It is a one-stop-shop for companies to access a comprehensive financial overview of customers. 
Trebellar
Trebellar is a platform that improves building efficiency by transforming siloed data like energy consumption, carbon footprint and air quality into insights. Its sensors gather data which is then processed by its software to help businesses record, understand and report what's happening inside their buildings, and make more sustainable and efficient choices. 
Uelz
Uelz provides a no-code payment infrastructure for B2B companies that can be implemented within minutes, without requiring extensive technical efforts. It caters to the needs of merchants who seek flexibility as their business models and pricing strategies evolve.