Unlike many European startup nations, Spain doesn't just have one city leading the way in creating exciting tech companies and startups. The long running rivalry between Madrid and Barcelona — most famously played out in football's iconic "El Clásico" fixtures — also extends to startups, with the cities sharing the spoils for number of scaleups created and capital raised.
But other Spanish regions are increasingly creating their own high-profile success stories, away from the bright lights of the country's two major cities. Flywire — the multibillion-dollar payments provider now headquartered in Boston — was founded in Valencia in 2011, while ticket reseller Ticketbis — acquired by Ebay in 2016 — began life in Bilbao. Other scaleups from around Spain include Cartagena-founded Odilo and Valencia-founded Jeff.
So as Spain continues to assert its reputation as a rising star of European innovation, which are the under-the-radar startups to watch, building businesses outside of Madrid and Barcelona?
Sifted asked four top VCs investing in Spain to pick out the startups they've got their eyes on. There was just one rule: only one of the companies they chose could come from their own portfolio.
Hugo Mardomingo, All Iron Ventures
All Iron Ventures is an early-stage VC firm located in Bilbao which launched its first fund in 2020 and writes cheques ranging between €300k-€3m. The firm's portfolio includes mid-term rental platform Spotahome, micromobility company Lime and revenue-based financing provider Uncapped.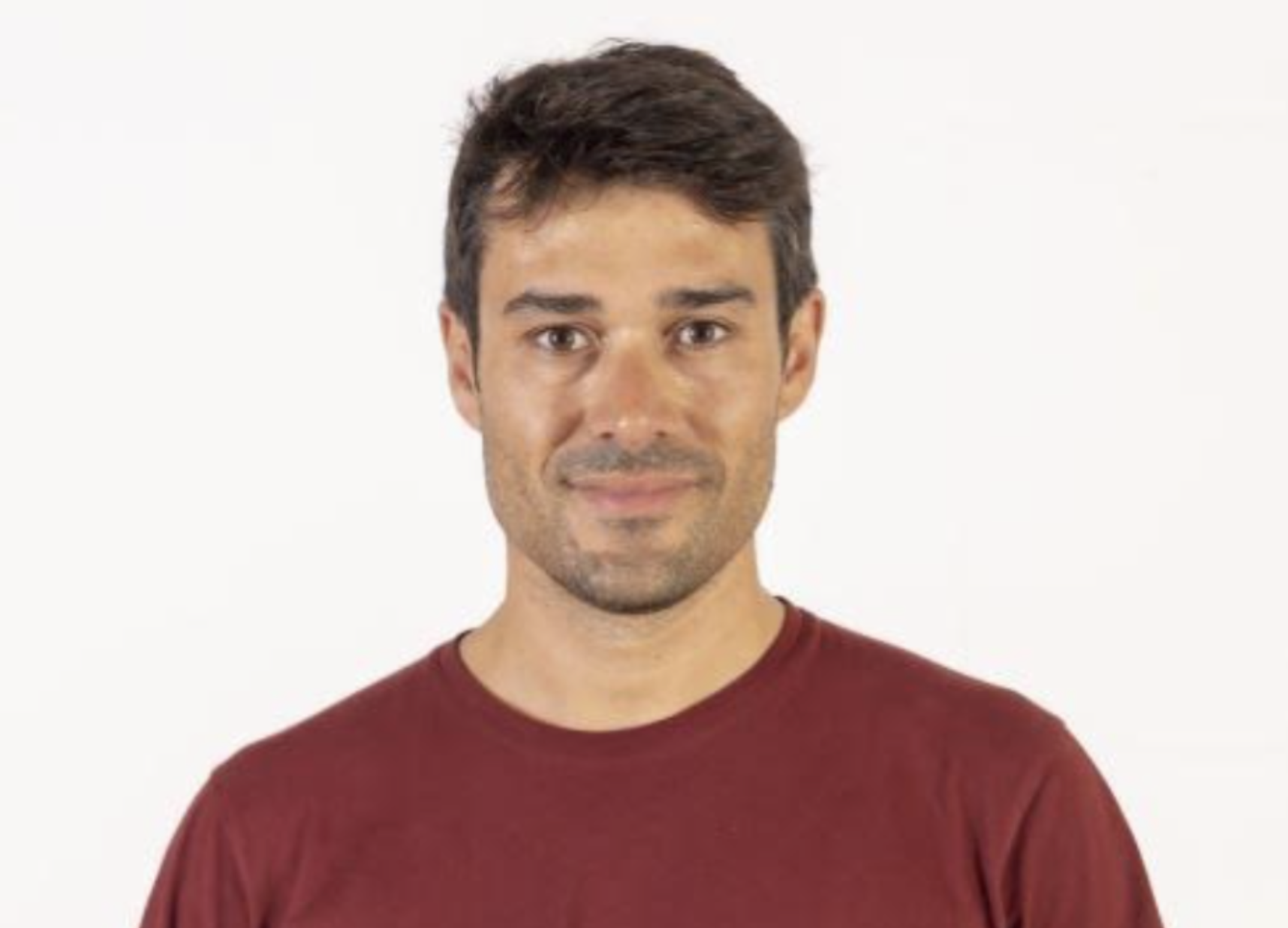 Arengu 
This startup from Coruña, Galicia, is developing a SaaS platform that allows you to visually build frictionless signup and authentication flows with any back-end stack. 
ScrapAd 
Founded in the Basque Country city of Eibar, ScrapAd operates a B2B marketplace of recyclable materials across over 60 countries, reducing the friction of finding a buyer for your waste materials and promoting the use of recyclables by producers.
Onirix 
This software startup from Oviedo, Asturias, has developed a kit for creating augmented reality experiences in an easy and cost-effective way, with no prior expertise needed. Onirix acts as both a low-code and no-code platform for newcomers in the space.
IriusRisk 
Founded in Huesca, Aragon, IriusRisk is a cybersecurity platform that does automated threat modelling for software developers. It's a niche but fast-growing space within cybersecurity and IriusRisk has the potential to become a global leader.
One from the portfolio: Aplanet
From All Iron's hometown of Bilbao, Aplanet offers a software solution for organisations to easily manage, track and showcase their ESG activity. Aplanet eliminates the challenges around gathering solid sustainability data by automating the collection process, aggregating data across organisations or client portfolios, and making it easy to share with stakeholders.
Aquilino Peña, founding partner at Kibo Ventures
Kibo Ventures is a Madrid-based fund, investing from late seed to Series A, writing cheques between €1m-5m. The firm's portfolio includes NFT trading card game Sorare, Swedish escooter company Tier and payments platform Flywire.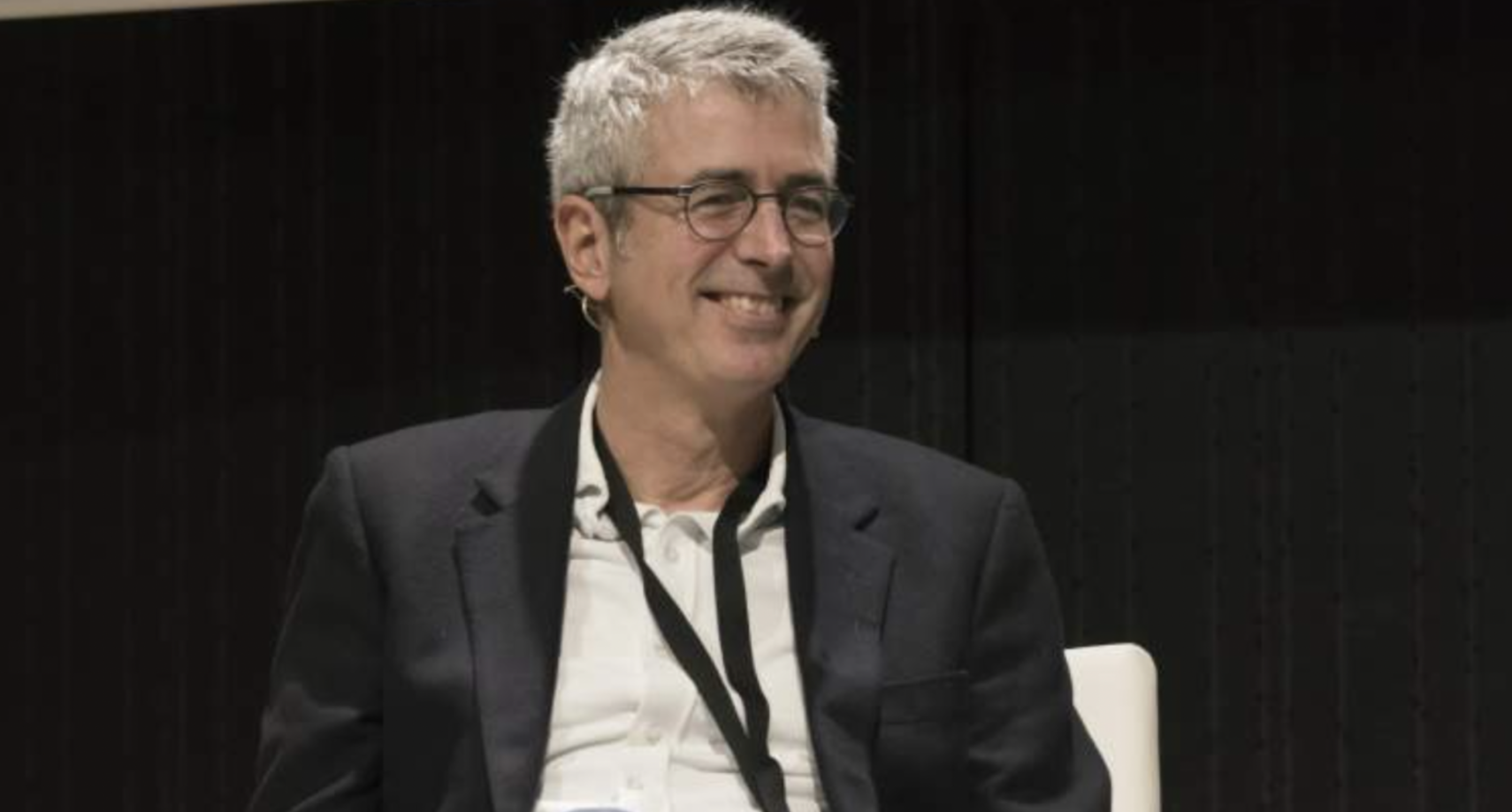 Kibus
Based in La Coruña, Kibus is a last-mile delivery solution for food market stalls. The company has dedicated personnel at markets who collect and deliver fresh goods to customers. For customers, produce is easily ordered via an app, and the stalls themselves make extra sales.
Sheetgo
This startup from Valencia is developing a cloud-based, no-code tool for automating spreadsheets and building seamless workflows. The company has won big partnerships with Google, Microsoft and Dropbox, and counts Spotify as a client.
BeSoccer
The football news and stats site, founded in Malaga, has grown to having more than 90m users globally. The company has reached this stage with very little investment and claims to be the most comprehensive football database in the world, having gathered more than 95% of global match results documented from 1874 to 2020.
One from the portfolio: Green Eagle 
This software firm from Sevilla uses AI to optimise the operations and maintenance of solar and wind farms. They are already working with some of the largest operators in 19 countries running more than 250 plants. The company had grown without any capital until we invested to finance its international growth.
Lourdes Álvarez de Toledo, JME Ventures
JME Ventures is one of Spain's most established seed stage firms and invests mostly in Spain, writing cheques of €500k-2m. The firm's portfolio includes employment platform Jobandtalent, quantum computing startup Multiverse Computing and payments company Flywire.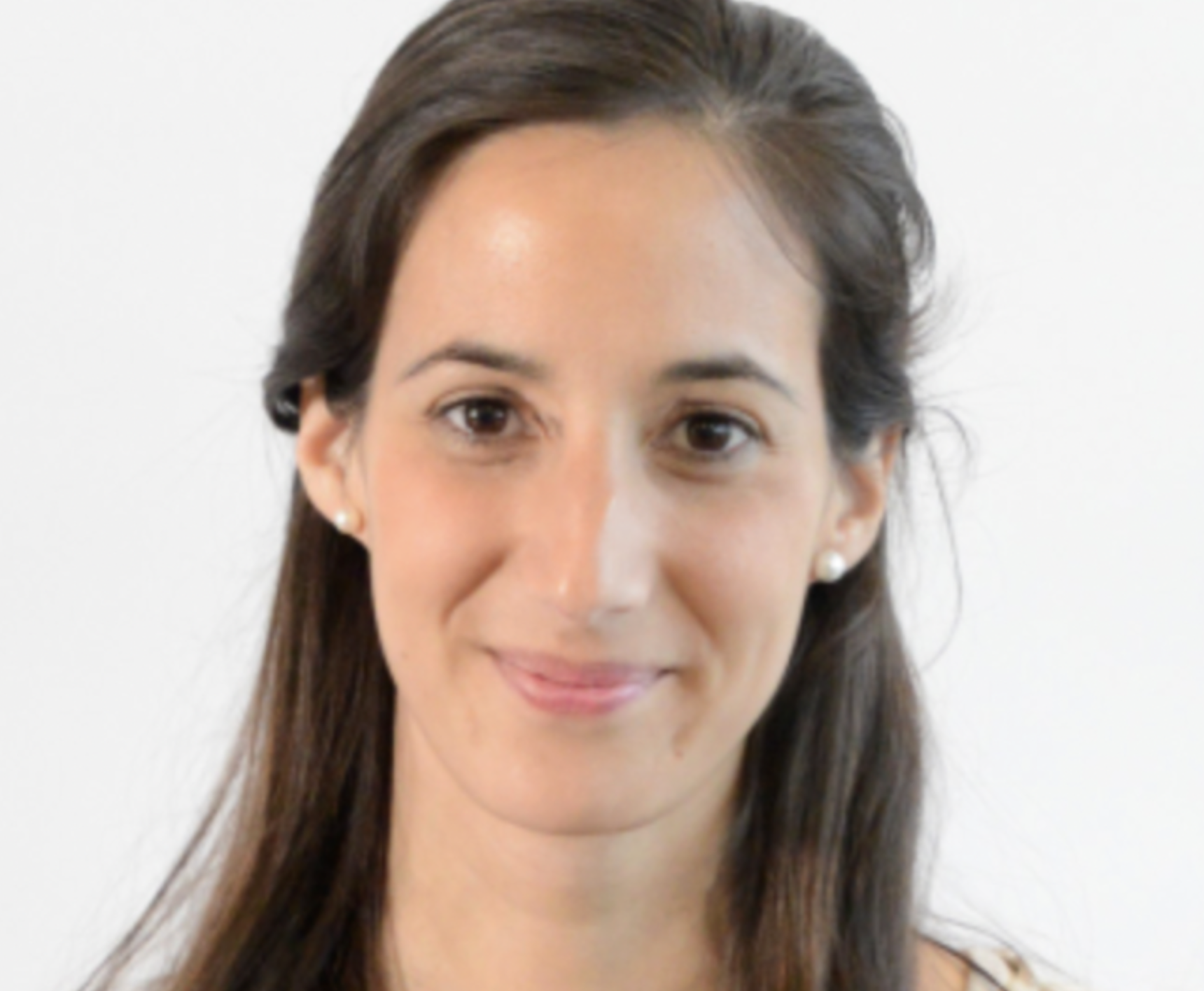 Voicemod 
Founded in Valencia, Voicemod is a leading creator of real-time voice changing for gamers. The company has more than 30m downloads and half of users coming from the US, and has enjoyed viral and exponential growth. It raised €8m in 2020 and generated €9m revenues in 2021, with a 50% year-on-year growth.  
Barkibu
A pet insurance and online vet startup from La Coruña. The startup offers an AI-powered triage system to help users decide if their pet needs medical help. Barkibu has grown exponentially and has an extensive network of vet clinics, having closed €5m Series A round last year.
Covermanager
This Sevilla-based startup is the leading booking platform for restaurants in Spain and is now operating in 25 countries. The company has 100 employees and has recently sold part of the company to Spanish tech veteran Félix Ruiz at a €140m valuation.
Oriol Juncosa, Encomenda Smart Capital
Encomenda Smart Capital is a seed-stage firm based in Barcelona, investing in startups in Spain, Portugal and Latin America, writing cheques of €150k-1m. Its portfolio includes investment and financial planning app Goin, chatbot provider Landbot and crypto investment platform Atani.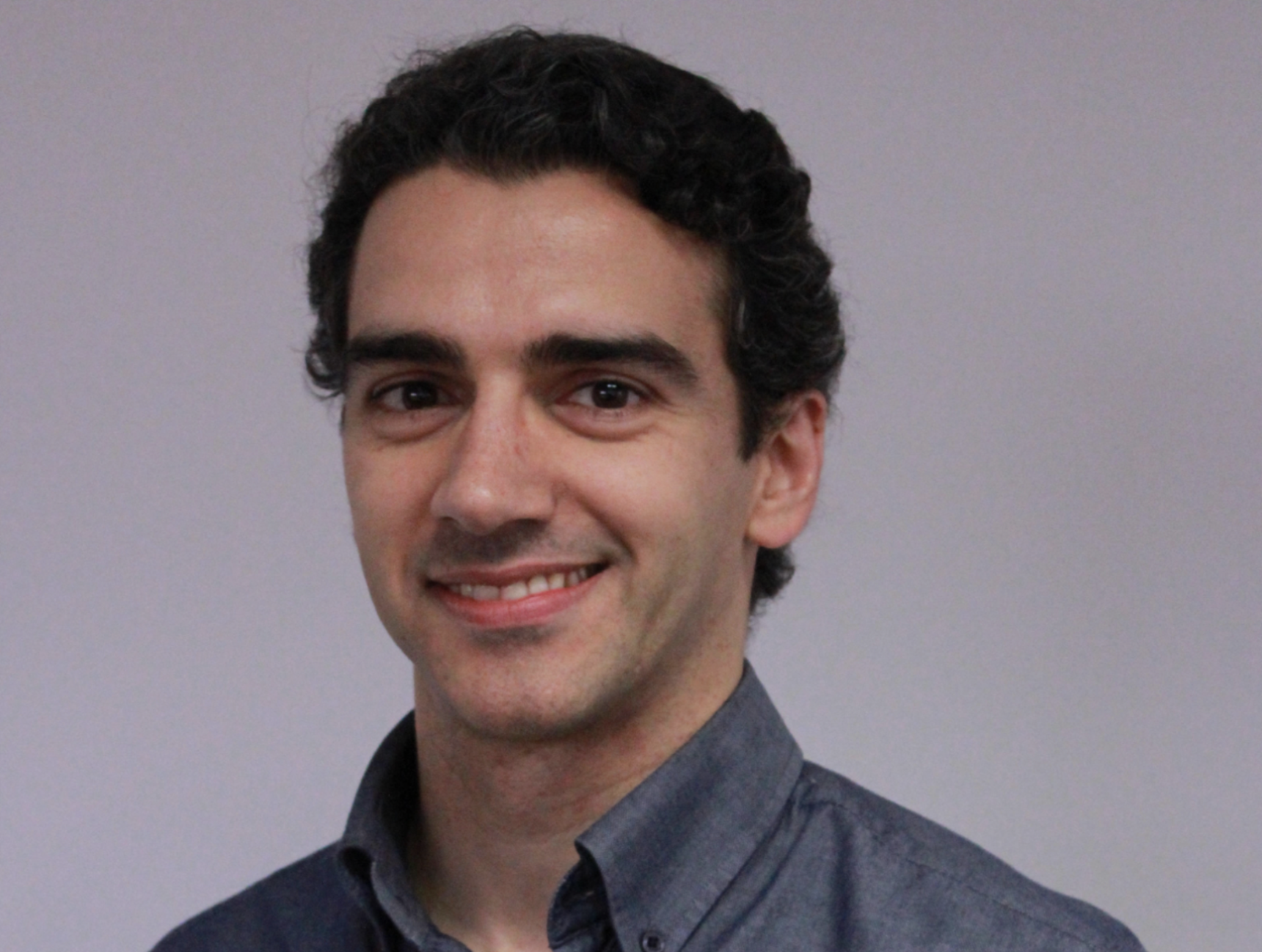 GlampingHub
This online booking platform for glamping travellers was founded in Seville and is now a leading booking platform for luxury camping. The company has more than 20k properties listed on its website from over 100 different countries.
Juncosa also nominated Barkibu and Voicemod in his top three selections.