At an after-work event for a well-known Spanish online travel startup last year, a senior manager sips his beer and says to one of his female employees: "It's pretty surprising how many women we have working here, given that there are so many numbers involved in this job."
Later he adds to the same shocked employee, who did not want to be named for this story for fear of angering her manager: "I think we should stop hiring women in their 30s... They'll be wanting babies before long."
While almost a pastiche of a sexist boss, these kinds of comments aren't completely uncommon in workplaces across the continent. But coming from within a Spanish startup these ones got Sifted thinking: do Spanish startups have a macho problem?
According to Nerea Torres, the chief executive of Siemens Logistics in Spain and president of EJE&CON, a Spanish association of women executives, they do, and a macho attitude in the workplace is all too common across Spain. 
"Oh yes, that's quite normal. That happens," she says. "It's an attitude where women's voices are not taken into account, where women are not considered for high-level positions, where men feel like they can treat women with bad manners. Normally this affects wage gaps, equal responsibility and a lack of maternity permits."
She adds that she thinks the problem is worse in smaller businesses with less corporate oversight: "I think we really have to take care because this macho attitude and behaviour is even stronger in small companies where people feel more comfortable and reinforced in these attitudes."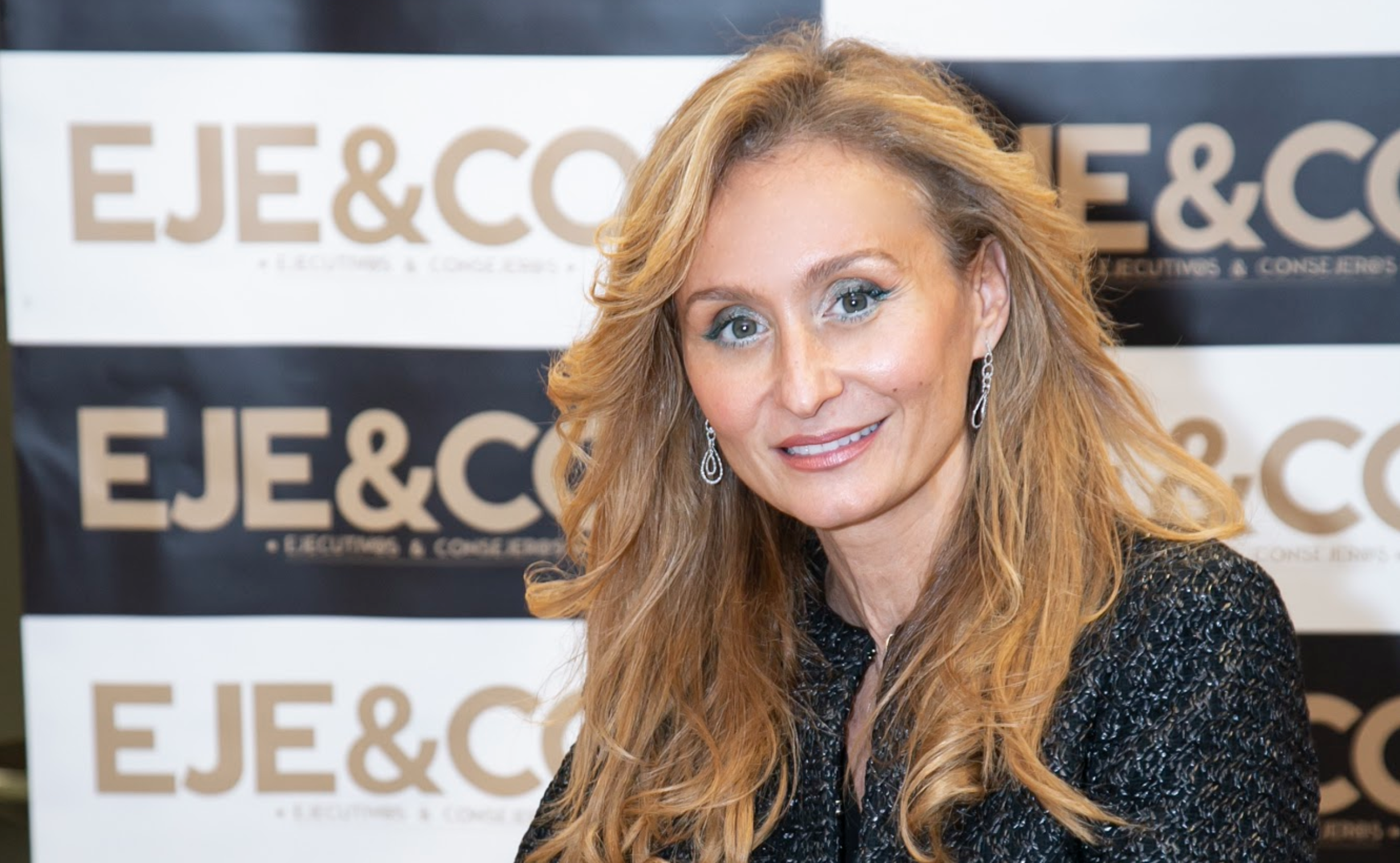 A European problem
According to a survey by Atomico, in 2019 38% of women working in the European tech industry had experienced some form of discrimination at some point in the past. As much as €92 in every €100 invested in startups went to founding teams that were all men. 
So the problem of discrimination in the world of startups is an issue that cuts across national lines. By some measures, Spain is not so bad. For example, all-male founders get €86 of every €100, which is slightly better than the European average. 
But many say that Spain has its own problems, according to some founders contacted by Sifted, and this is not helped by the country having one of the least generous parental leave policies on the continent.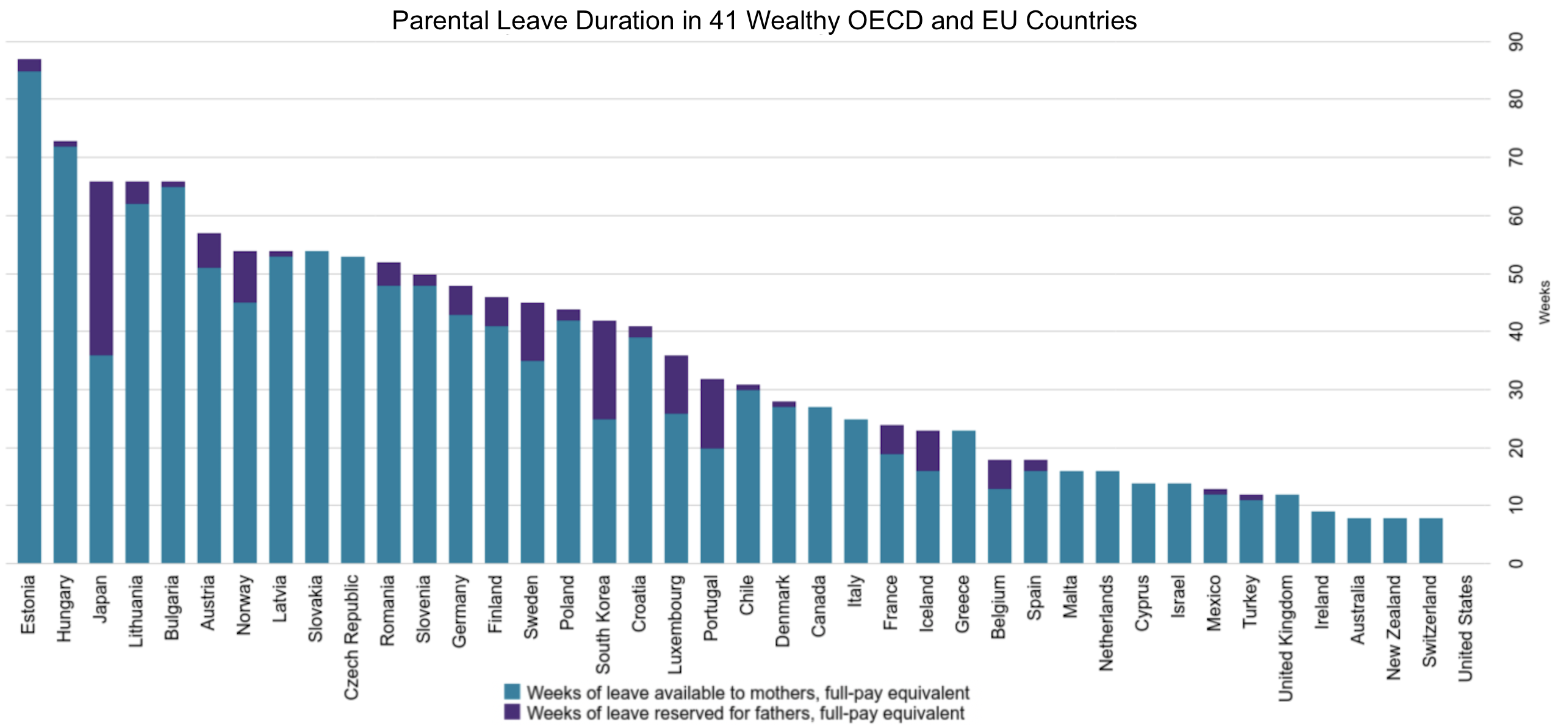 Spain ranks 29th in a list of 41 wealthy OECD and European Union countries, in terms of duration of maternity leave. For Clelia Morales, founder of fertility app Woom, treatment of new mothers in Spain is a big issue.
"I think one of the biggest challenges for women in the workspace is motherhood. I've seen situations when women have been set aside because they want to have a family," she says. "It's not news in Spain that this has been the situation."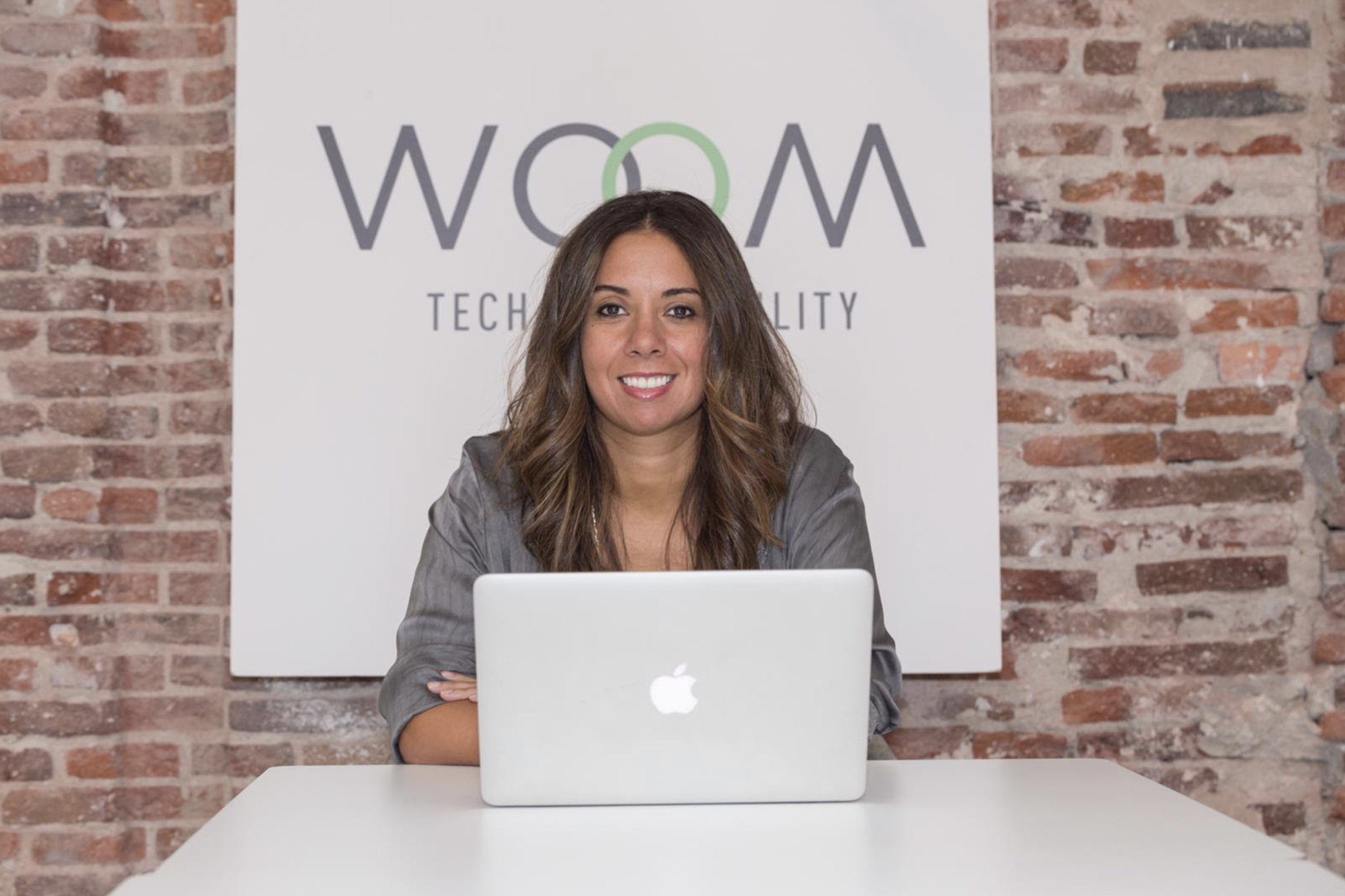 Morales is keen to stress that things are improving in the Spanish startup sector, but insists that more needs to be done to improve diversity at every level of the ecosystem.
"We need more female founders, more women creating companies," she says. "Having a balance of men and women in the investor community is also very positive, because there's better communication. When we've been very successful is when there's been a female partner. Success is going to come when there is more gender balance within investment."
"We are definitely living in a macho culture, but this has been changing"
Others argue that macho attitudes in Spanish startups are a symptom of bigger cultural problems in Spain, where cultural norms are changing too slowly. 
Úrsula O'Kuinghttons is regional lead in Europe and Latin America for US-based journalism startup Civil, and Spanish chapter head for Chicas Poderosas, a collective who promote female founders in the media.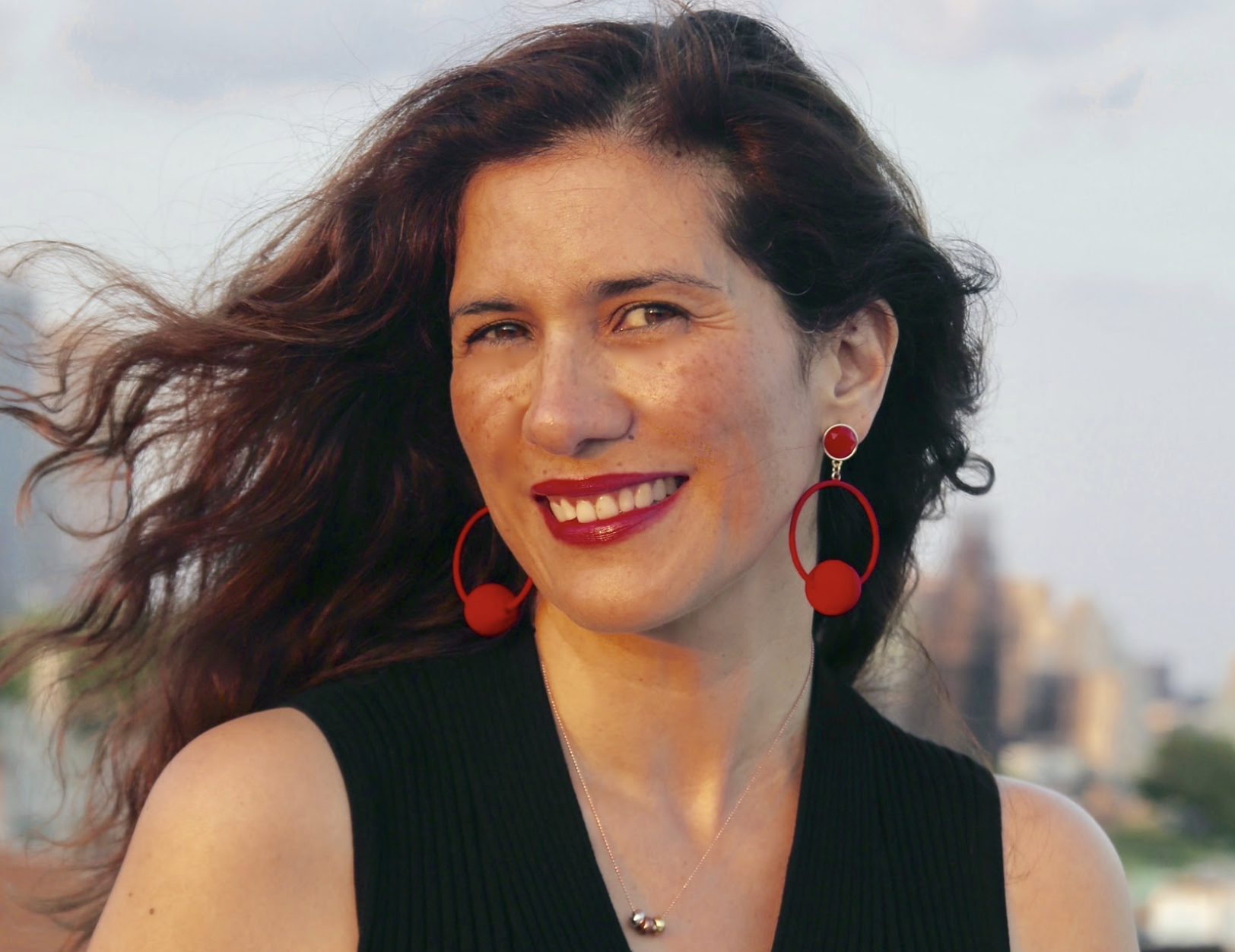 "It has been very hard to cover female issues in a newspaper. Who talks about menstruation? Who talks about breastfeeding? The menopause? I haven't been able to read about those things because newspapers have thought from a male point of view," she says. "So yes, I definitely agree that we've been living in a macho culture but this has been changing with the latest uprising of women protestors."
O'Kuinghtton credits the #MeToo movement, as well as the Chilean-founded feminist collective LASTESIS for shifting the dial on gender equality in Spain. It's also worth noting that homegrown feminist movements, such as Comisión 8M who regularly attract hundreds of thousands of activists to protests, have grown in numbers, strength and influence in recent years. 
"I've seen a lot more diversity"
Attitudes in Spain are changing when it comes to women, but also when it comes to women of colour in the workplace, according to Jávea-based Sienna Brown, business development and marketing manager of co-living and co-working space Sun and Co.
Six years ago, after relocating to Spain from New York, Brown cofounded Las Morenas de España, a community and educational platform that empowers women of colour in Spain.
"Things have changed 170% in the past six years. I've seen a lot more diversity and a lot more business owners who are women of colour, who are joining Spanish companies, being a part of leadership," she says.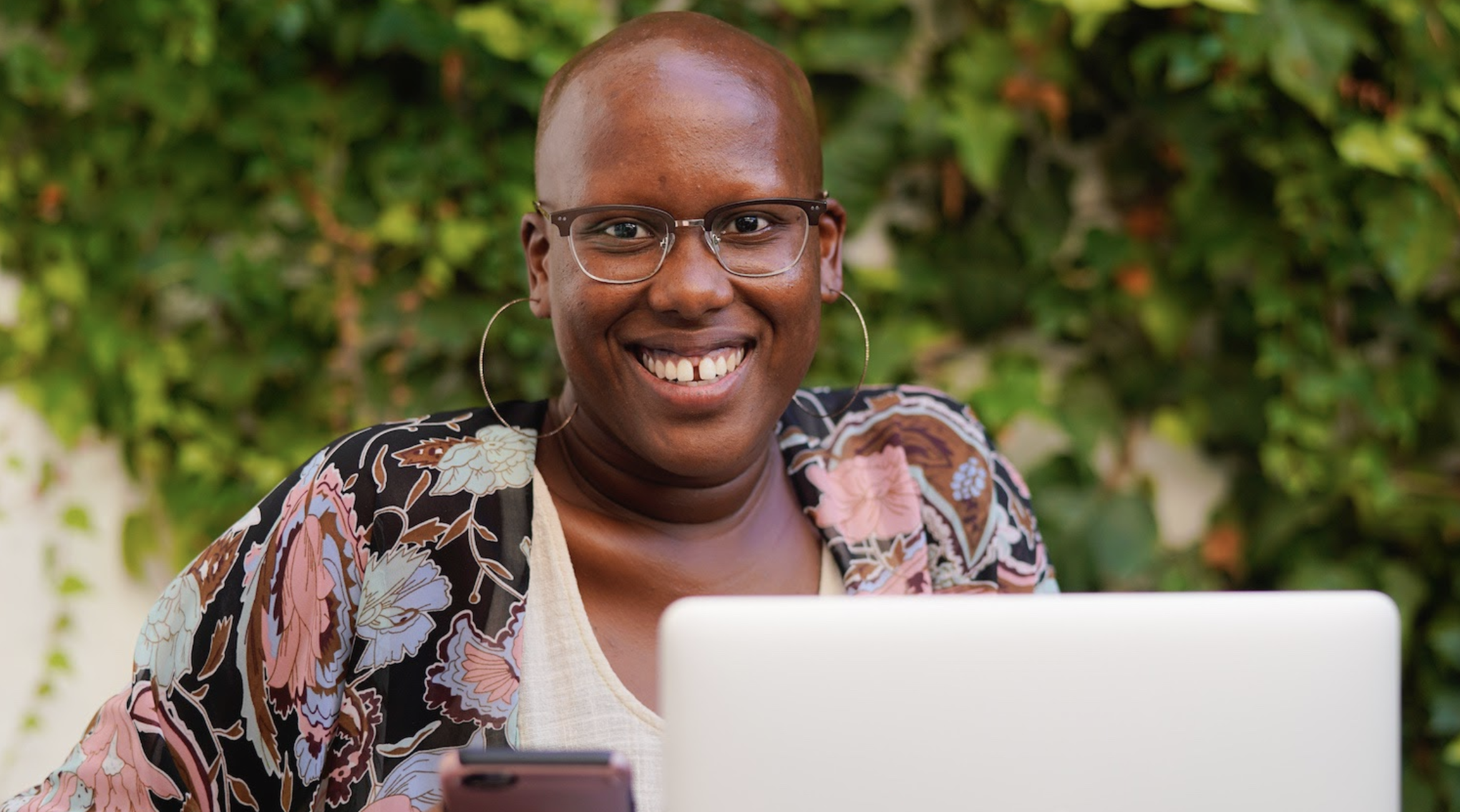 Brown's own experience of arriving in Spain from the US has been positive, but she is quick to point out that nationality plays a big role: "Being a black woman from the States is a completely different story than being a black woman from Africa."
"You definitely have people who immigrate here from Africa and kind of disrupt the general thought process," she says. "A lot of times in Spain people think that if you're African you're selling shoes on a blanket in the street, versus being like, 'Oh wow, we can have an African woman who is leading the way in our company to help us with business development or marketing'."
Brown believes that these kinds of assumptions are a symptom of the fact that mass migration to Spain is a relatively new phenomenon that started in the late '90s. And while it's true that women of colour are vastly under-represented in leadership positions globally, she says Spanish startups are seeing more and more role models who are normalising a workplace where everyone is seen, heard and valued.
Multinationals setting an example?
EJE&CON's Nerea Torres believes that multinational tech companies are setting an example for startups in Spain, with women leading the Spanish divisions of HP, Google, Xerox and Microsoft.
"I think this is the effect of having multinationals that are also helping to provide normality to gender equity. They are spreading their corporate guidelines beyond borders," she says.
European Commission statistics also show that Spain compares favourably to EU neighbours when it comes to the proportion of women working in technical fields. 48% of scientists and engineers in Spain are female, compared to the EU average of 41%.
So, while the machismo stereotype, of a barrel-chested, bull-taming brand of masculinity, can still be found in some corners of the Spanish startup world, all the women Sifted spoke to for this piece agreed that things are improving for the better. The question is whether it's changing fast enough.