Spain has a reputation as something of a bargain bucket for international investors. A relatively young tech ecosystem and a historic shortage of local VC money has led to smaller round sizes in Spain, and plenty of space for opportunists from outside to swoop in.
But things are changing. Successful Spanish entrepreneurs are now putting money back into their home country's ecosystem, fund sizes are getting bigger and 'unicorn' startups like Glovo and Cabify are evidence of growing international ambition in the country.
So, as Spain starts playing catch up with its European rivals, Sifted asked five top investors to choose what they believe are the country's most undervalued young businesses. There was just one rule: no choosing their own portfolio companies.
Here are the startups they believe have huge potential, whilst going under many people's radar.
Beatriz Gonzalez — founder and managing partner at Seaya Ventures
Seaya's portfolio companies include Cabify, Glovo, Wallbox and Spotahome. Last year the firm launched its third fund, and hinted at a new LatAm focussed investment vehicle.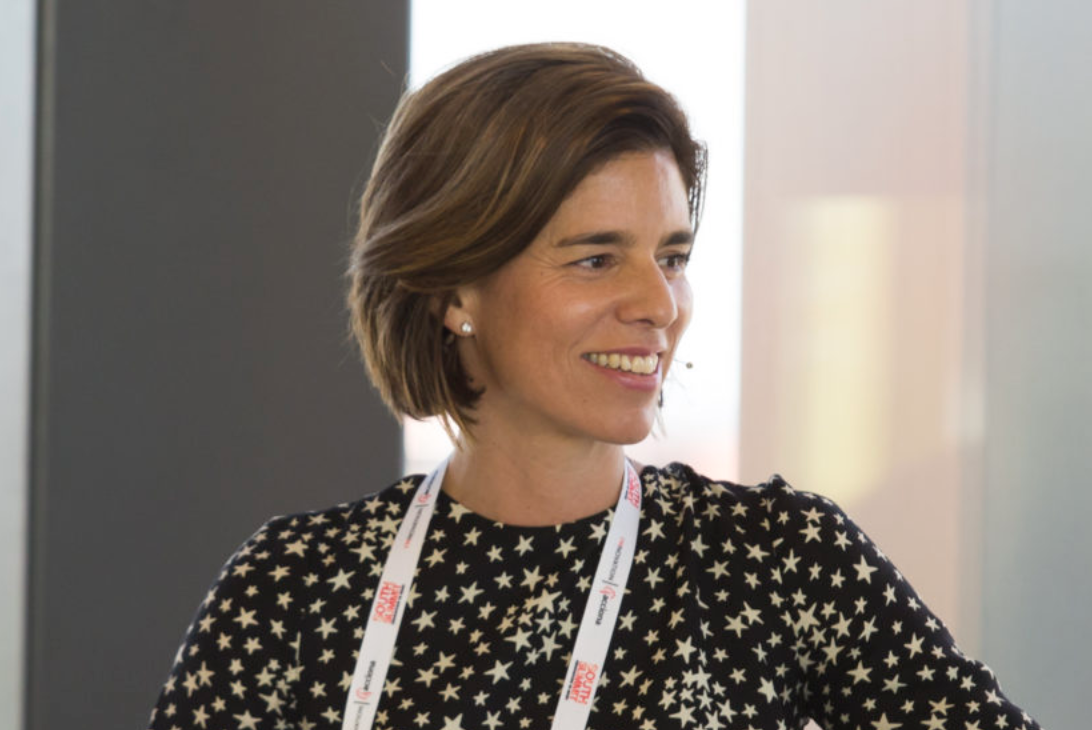 SeQura 
The company is Spain's leading tech-enabled 'buy now pay later' provider and has recently expanded into other European countries. Using its proprietary credit worthiness and fraud prevention technologies, David and the team have helped hundreds of thousands of consumers buy a diverse range of retail products and services online, over the phone and in physical stores.
Smartick
The company has been able to build an amazing product that helps 4-14 year old kids improve their maths level. The company is seeing great traction and is ideally positioned to capture all the growth that is coming from the current boost in the digitalisation of the education.
We are Knitters 
In an era when it is difficult to find quality time for oneself, We Are Knitters is a brand that reinvents the traditional concept of knitting and converts it into a modern and mental-wellbeing activity. Pepita, founder and CEO, has grown the company to become an international brand and is now expanding to other do-it-yourself verticals.
Submer
The company has developed a proprietary immersion cooling solution for data centres that is 95% more efficient than traditional cooling solutions. Energy consumption from data centres is becoming an exponential sustainability issue, and Submer directly addresses this problem, reducing capital expenses and operational expenses for datacentre operators at the same time.
Carlos Blanco — cofounder and managing partner at Encomenda Smart Capital
Encomenda describes itself as a "super angel fund", investing in early stage startups. Its portfolio companies include Bloobirds, Declarando and Landbot.io.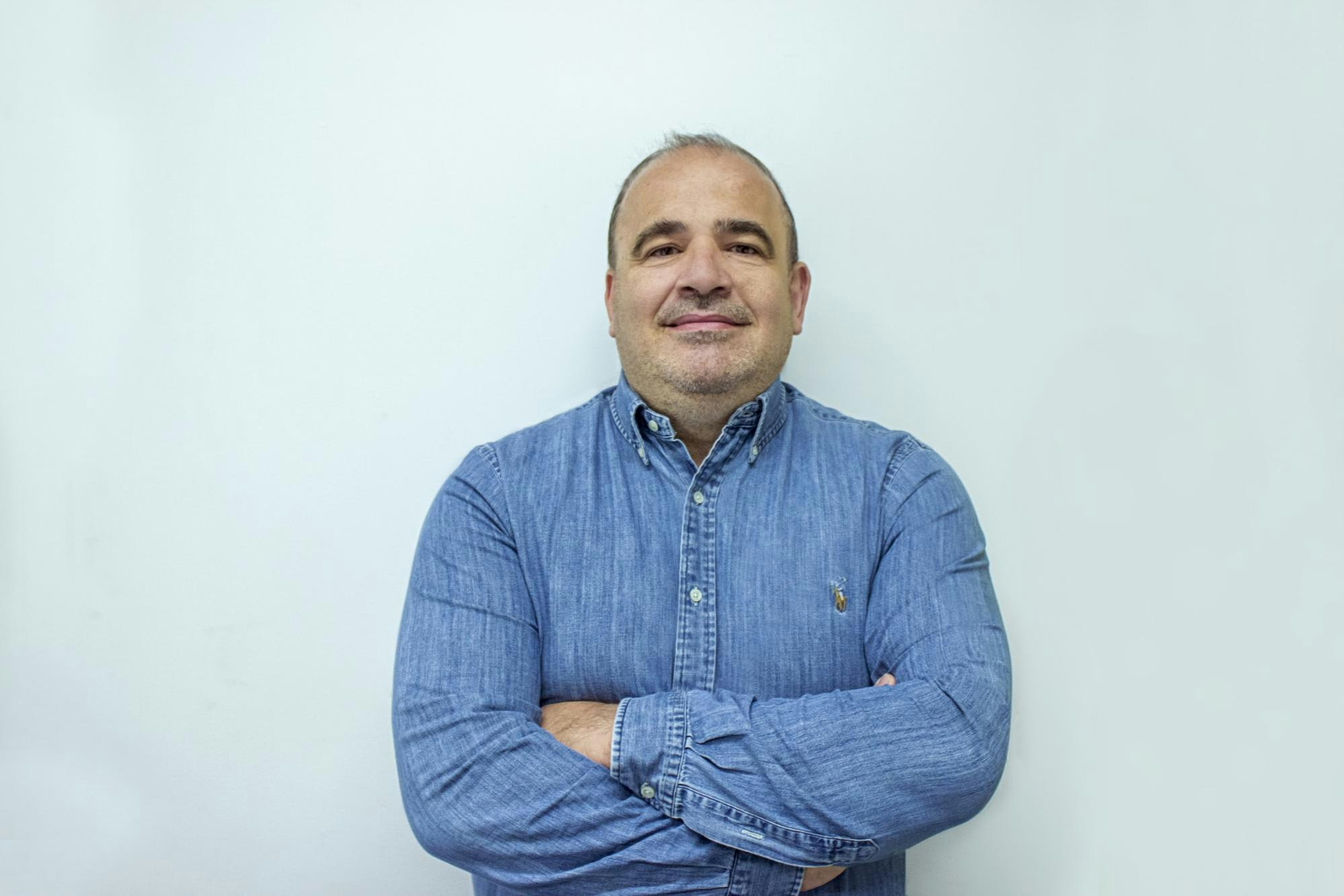 CoverManager
An Andalusian startup making software that manages restaurant reservations on a platform that optimises table use, and improves management of booking confirmation and cancellations. Despite not having received any investment, the company has a recurring revenue SaaS model, invoicing more than €2m per year and is EBITDA+. The company is now in full international expansion mode, launching new products that help drive revenue, and allow restaurants to deliver food without going through third party platforms, improving their margins.
The edtech sector is one of the fastest growing and I see great potential for it in the coming

years.
LINGOKIDS
Based in Madrid, and having received more than €20m in investment, Lingokids' product allows children from two to eight years old to learn English in a fun way. The startup is already active in several countries with more than 10m clients. The edtech sector is one of the fastest growing and I see great potential for it in the coming years.
PEOOPLE
A social network with Galician origins with more than 1.2m users, bringing together influencers and normal people. The users get recommendations from their favourite influencers and have a marketplace that allows them to buy those recommended products. This 'under the radar' startup still hasn't received any investment but has a very high level of activity.
Iñaki Arrola — cofounder and managing partner at K Fund
K Fund's portfolio companies include Exoticca, Coverfy and Bdeo. The Madrid-based firm invests in tickets ranging from €100k–€2m.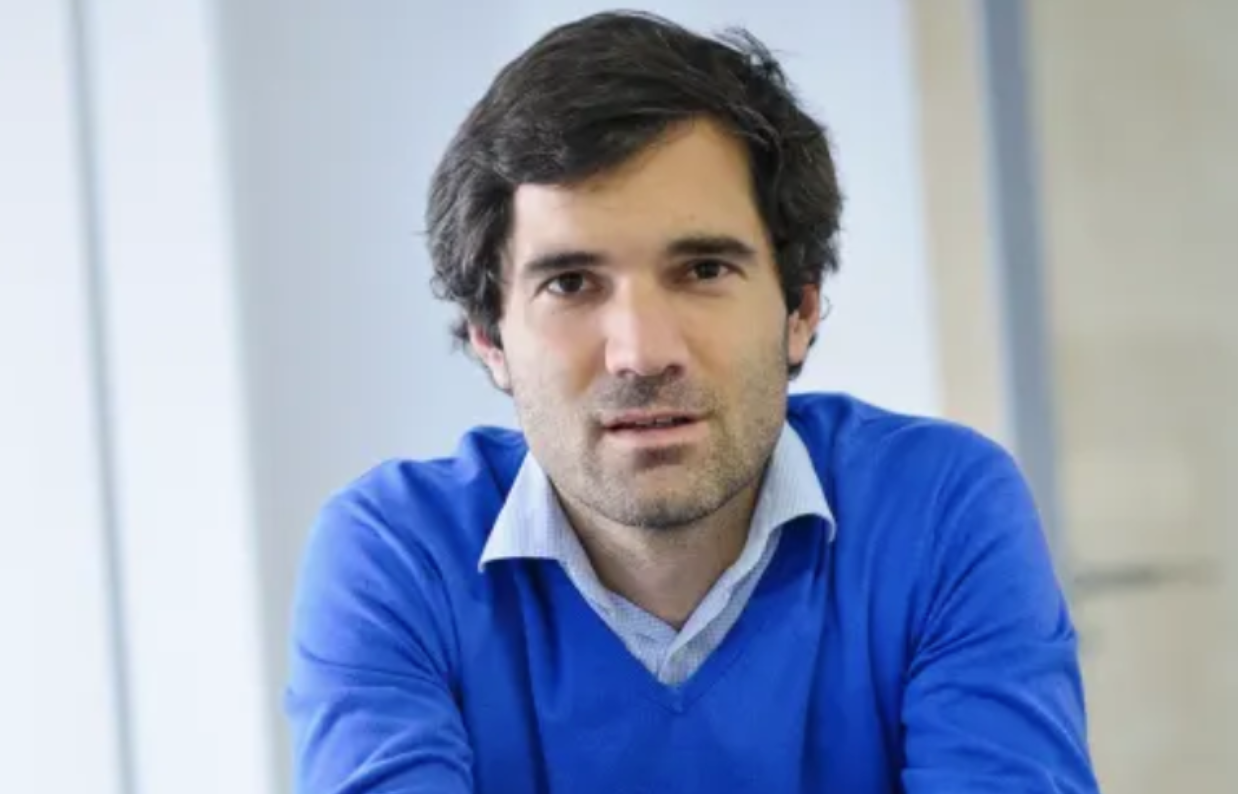 Voicemod
The company recently raised a Series A round with Bitfrakt, but we believe it has mostly flown under the radar in Spain for several years. The Bosch brothers have built a very interesting product in the gaming space. While usually most attention in the gaming space falls on gaming studios, Voicemod is a tool that any streamer or gamer can use — what we like to call 'enabling tech'.
Tinybird
We've known the Tinybird founding team for quite a while, since at Vitamina K (the fund K Fund stems from) we were investors in CARTO, where Javi Santana, Jorge Gomez Sancha, Sergio Alvarez Leiva and several other team members previously worked. Tinybird has built a product to help data teams deliver real-time answers at scale through analytical API endpoints built in minutes, not weeks. Keep an eye on them.
GitDuck
Thiago and Dragos are the cofounders of GitDuck, a software tool that allows programmers to collaborate in real-time. We're firm believers in the verticalisation of video, and GitDuck caters to the developer community and practises such as pair programming and sprint planning.
Miguel Vicente — cofounder and chairman at Antai Venture Builder
Antai Venture Builder is a Barcelona-based investment firm with a hands on approach to building up early-stage companies. Antai counts Wallapop, Shoppiday and Glovo among its cofounded startups.
Holded
Covid-19 has accelerated the transition from online to offline and has showed the importance of digitisation among SMEs and freelancers. Holded is one of the best tools to make this transition easier. Their offering of solutions in managing invoices, human resources among other things, and their integrations with already popular tools such as Shopify and Paypal, turns time-consuming manual tasks into automatised operations. We are only at the beginning of an historical shift, and we need to see a much wider adoption of these softwares in every sector of our economy.
Belvo
Fintech and LatAm are two of the hottest spaces in venture nowadays. Fintech is exploding globally as consumers look for more friendly, transparent and flexible ways of relating with financial services. Specifically in LatAm, there is a massive opportunity since most of the region has access to digital solutions due to high smartphone penetration but at the same time, on average, only 50% of the Latin American population has access to traditional financial services. Digital companies will definitely cover much of that space. We believe fintech in LatAm will keep on exploding, meaning more capital and talent flowing in.
Solutions like Capchase will let founders focus on growing their business, rather than raising

capital.
Capchase
Due to Covid-19, we've seen the same level of growth in the first three months than in the last 10 years since the pandemic exploded. This means an incredible opportunity for companies that sell their goods or services through digital channels. Allowing companies to accelerate their growth without dilutive capital makes even more sense than before the crisis considering the infinite opportunities that will rise and the higher levels of digitisation of the global population. We will see a massive acceleration in new startups being created that will need tonnes of capital to grow and take the opportunity ahead of them; solutions like Capchase will let founders focus on growing their business, rather than raising capital.
Aquilino Peña — cofounder and partner at Kibo Ventures
This Madrid-focused fund says it specialises in helping European companies realise US expansion plans, and raised a third fund last year. Portfolio companies include Devo, Carto and DefinedCrowd.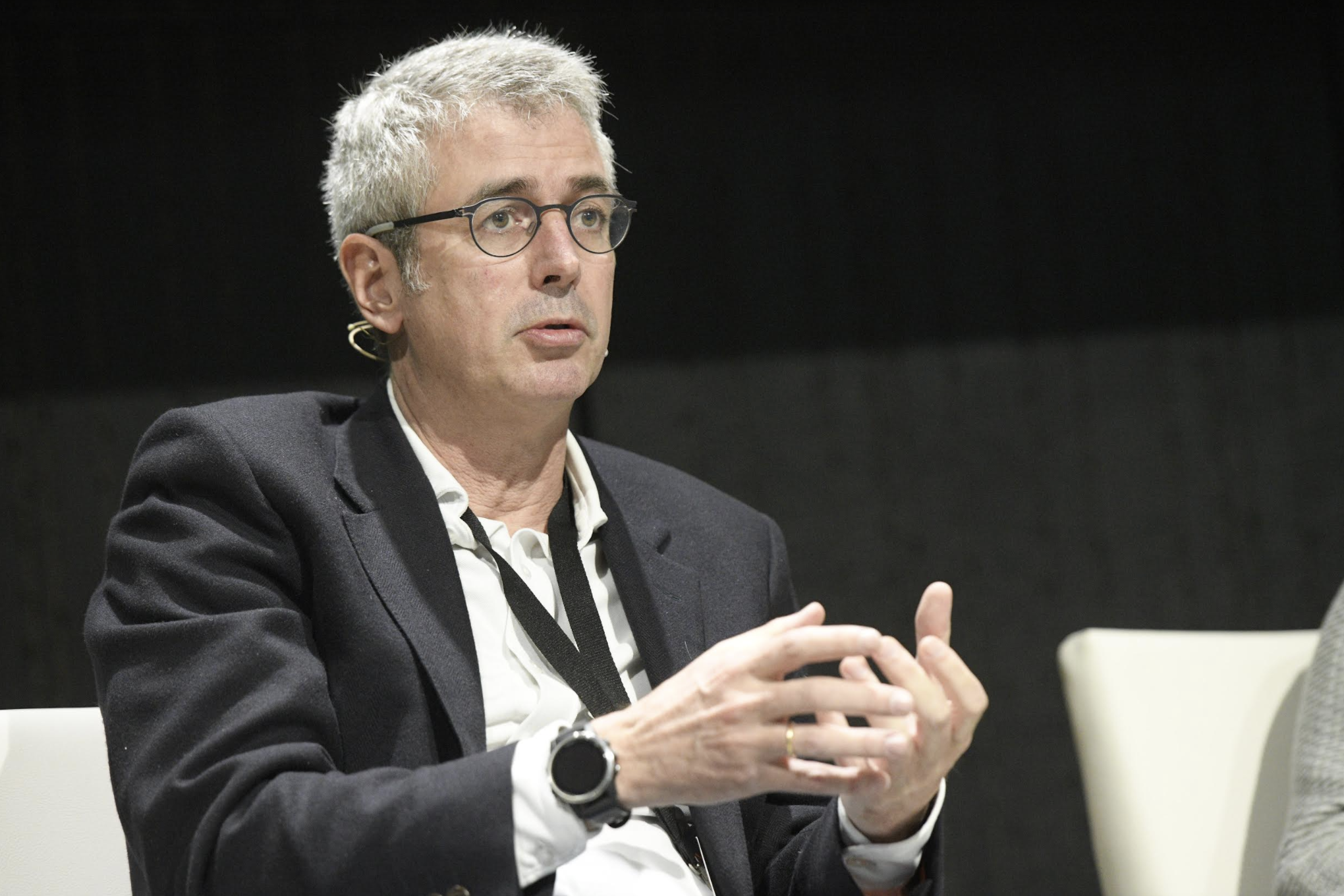 TaxDown
TaxDown is an online tool that allows taxpayers to file their taxes in a matter of minutes. They are able, through API connections (mainly with the Spanish tax collector) to get the necessary data to fill out tax forms in a very easy way while increasing your chances of getting tax refunds. We love the team and the fact that they are tackling a massive market and the important pain point — which is tax returns.
Circular 
Circular is a community for the tech industry that improves hiring processes both for recruiters and job seekers, by bringing a very smooth experience before, during, and after the interview process. We have worked with the two brilliant founders closely for quite a while and have seen them develop their product and their unique approach to finding the right talent.
Gamestry 
An ultra high growth company that focuses on helping gamers learn tricks for their favourite games. They do that through a huge amount of short videos created by gaming "influencers" and star players. Youtube meets Twitch meets Coursera. We see a huge opportunity in building a vertical video platform in such a fast-growing market.