There's change in the air for Spain's startup ecosystem, according to Diego Paradinas, cofounder of fintech ProntoPiso. Diego hopes that 2020 will be the year that Spanish startups will stop needing to go abroad to raise money, as the country's venture capital sector grows. 
"There's more institutional money and VC money that can afford to do bigger tickets in Spain," he says. "We see some VCs that are now doing their 2nd, 3rd and 4th funds, and bigger funds."
In 2019, the Spanish Venture Capital & Private Equity Association (ASCRI) found that 80% of investment deals came from international funds. For early-stage startups this presents a problem.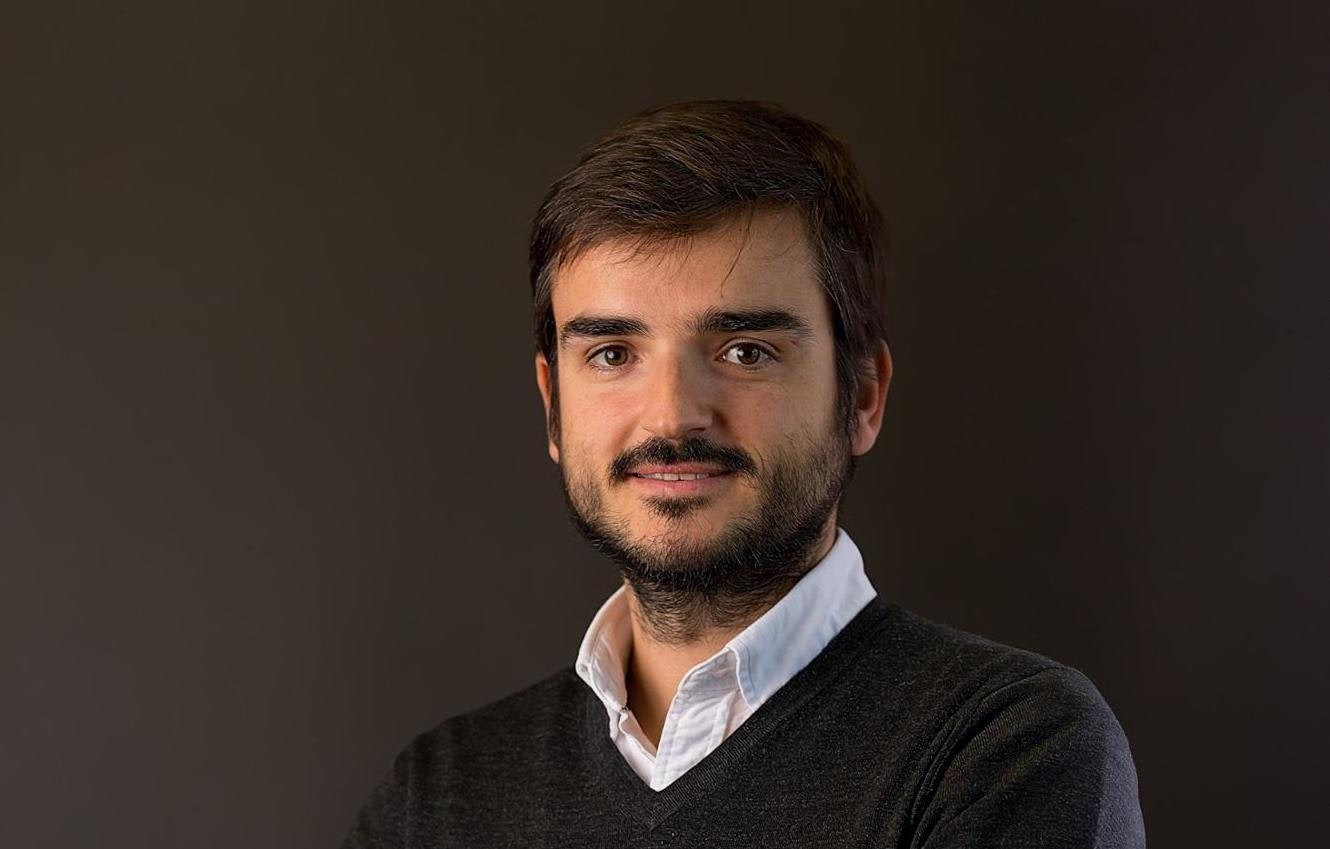 "Having a VC in the same city is easier because you can meet any time, the VC also usually has contacts in the country you're looking to hire people," says Andrea Oliver Garcia, cofounder of sexual wellness app Emjoy and former venture capital analyst.
"If you're looking into salary benchmarks, if you're looking at partnerships, if you want to get a loan with a bank, all these relationships, if a VC is based in your same country, get way easier," she says.
Luckily for Oliver Garcia, Paradinas and other Spanish founders, times appear to be a-changing. Javier Megias is the cofounder of equity crowdfunding site Startupxplore and startup program director at Fundación Innovación Bankinter, he says that the coming year will see a significant growth of Spanish money available to entrepreneurs.
"In 2020 what we're going to see is that there are enough funding resources for Series A and maybe even for the top performers at Series B. I would say that seven to ten funds, second time funds or new VC funds are going to be closed in the next months," he says. 
Megias points to Madrid-founded Samaipata Ventures as an example, who he says are currently raising a fund of around €100m, dwarfing their previous fund of €30m. "It's a pretty different size so they will be able to do more things."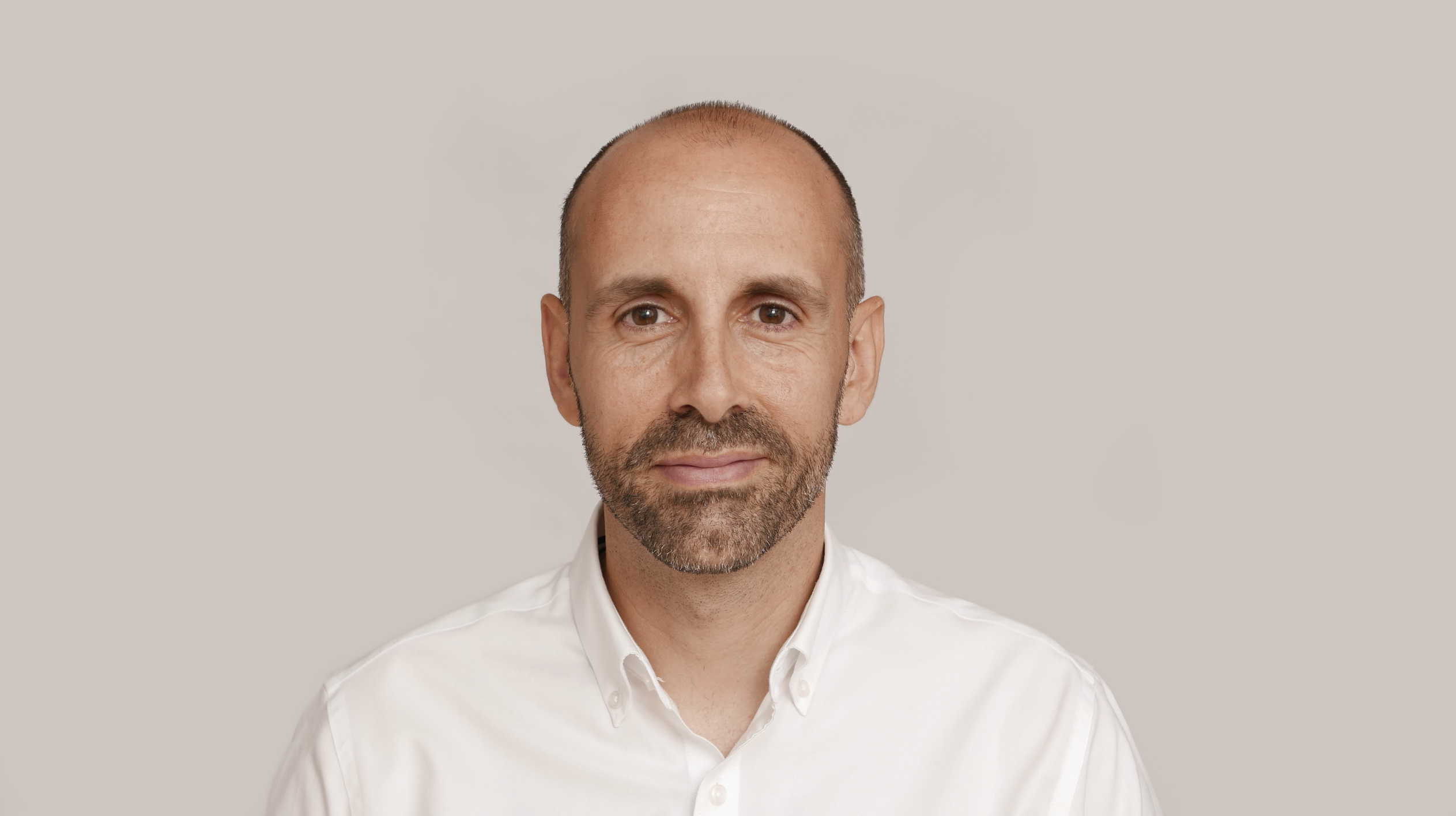 Family offices taking notice
This optimism is shared by one of Spain's most prolific angel investors, Carlos Blanco of Encomenda Smart Capital. 
"Venture Capital in Spain is 10 to 15 years old compared to 20 to 25 in the United Kingdom or France. The logical thing is that there are more and more strong funds in Spain," he says. "Little by little, there are more and more family offices that are investing in startups, or in funds that invest in startups."
Spanish family investment offices have been infamously reticent to throw their weight behind venture capital and startups as the ecosystem has developed over the past decade, but other venture capitalists are also beginning to see a shift.
Iñaki Arrola is managing partner at K Fund, a Madrid-based venture capital fund founded in 2016. He believes that family offices are setting their sights on venture capital, as other investment opportunities stagnate.
"Many asset classes have risen a lot as real estate has boomed in Spain, bonds are in a difficult situation, the stock market has gone up. So they're analysing this asset class in a different way than they used to," he says, while adding that, "at the end of the day they're seeing nice returns and they're analysing this in a different way".
Arrola hopes that 2020 will be a year of steady growth for Spanish venture capital — "this should be like a river and grow little by little and it's important for the river not to flood."
Some of Spain's biggest VCs, by all time deal volume
Some of Spain's biggest venture capital funds, by all time deal volume (Source: Dealroom)
Ysios Capital — founded in 2008 — total deal volume €1.3bn
Nauta Capital — founded in 2004 — total deal volume €578m
Seaya Ventures — founded in 2012 — total deal volume €463m
Kibo Ventures — founded in 2012 — total deal volume €403m
JME Capital — founded in 2016 — total deal volume €160m
"Super risk averse"
While the size of the Spanish venture capital market might be starting to catch up with some of its northern European rivals, the scale of local investment isn't the only problem, according to Emjoy's Andrea Oliver Garcia.
Having started her venture capital career with Dawn Capital in London, when she returned home to Barcelona, she found that business angels and seed level venture capital funds were far more conservative.
"I was very surprised by the ecosystem in Spain compared to the one I knew in London and what I saw having been a VC myself. I noticed them to be super risk averse, so they wanted very low valuations but they expected the business to have revenue already, so extremely conservative," she says.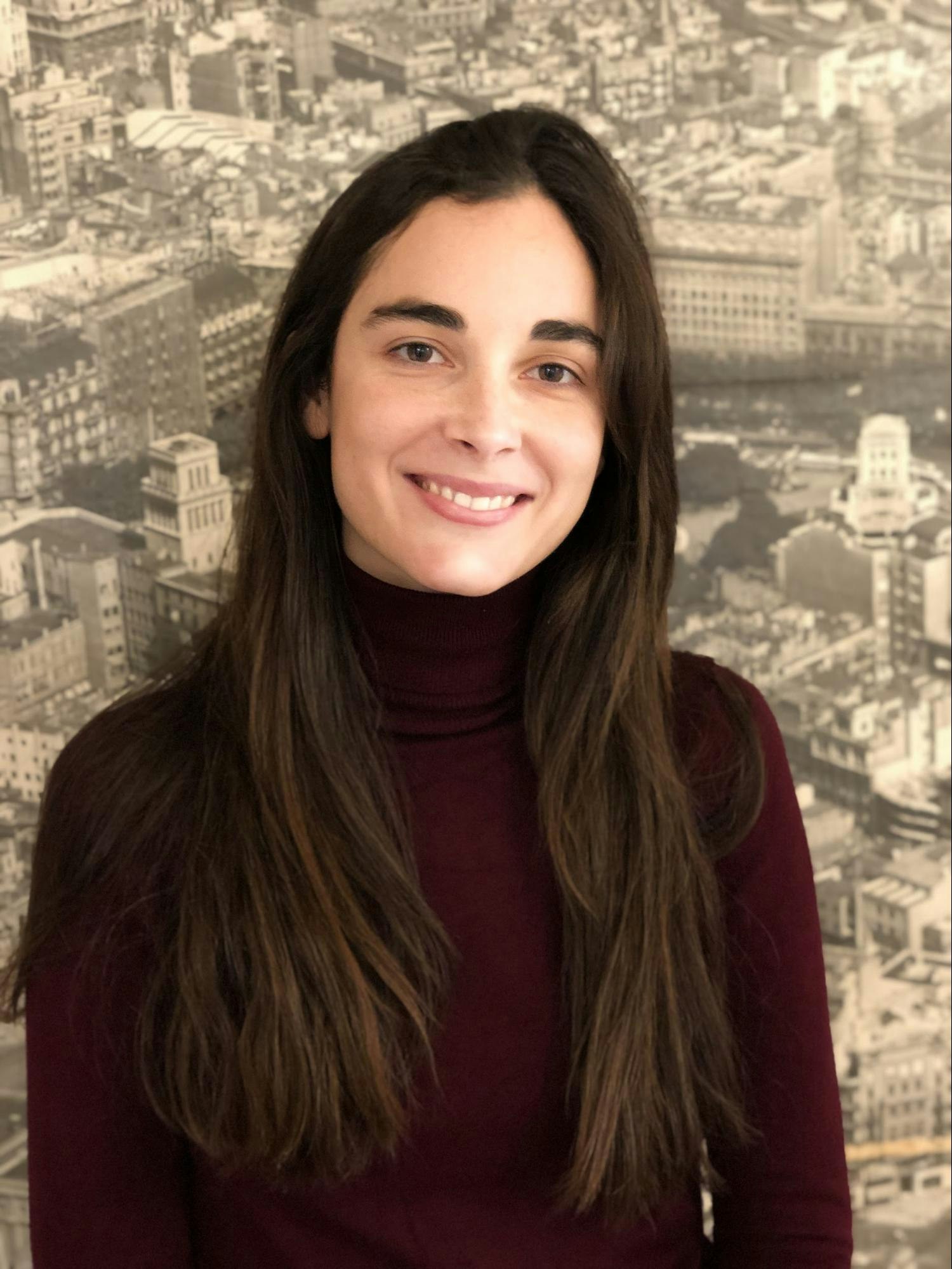 While low valuations are frustrating for founders like Oliver Garcia, they are undoubtedly part of the attraction to international funds, such as Target Global which has recently opened an office in Spain.
Encomenda Smart Capital's Carlos Blanco believes that attracting major pan-European players like these to Spain is the key to unleashing more Spanish unicorns.
"It is good for the ecosystem that the best European or American investors invest in series A, B or C in the best startups in the country. It is necessary to continue to produce more startups such as Glovo, Cabify, Housfy, Spotahome and Badi, for international funds to see the potential of Spain as an entrepreneurial nation," he says, "The closer they [the venture capitalists] are to entrepreneurs, the easier the personal communication will be."
So, while international funds still make up the bulk of investments into Spanish startups, venture capital watchers here believe that new offices like Target Global's, and a host of new local funds, are about to make life a whole lot easier for the country's entrepreneurs.