For startups from Spain, 2021 is proving to be a much better year than 2020. So far this year, they've raised a record €1.9bn from VC firms across 230 deals, according to Dealroom — double the €950m raised in all of 2020 (an especially bad year for investment). 
122 of those rounds have been for pre-seed startups, while there have been four mega rounds of €100m+ into Wallapop, TravelPerk, Jobandtalent and Glovo, which shattered records by raising the largest ever funding round in Spain in April.
Our team at Sifted has curated a list of nearly 150 up-and-coming — and well-known-but-still-interesting — startups from Spain to keep an eye on. 
Here, we look at eight of them which have raised capital this year and have interesting plans afoot. 
Read the full list of nearly 150 Spanish startups to keep tabs on here.
TravelPerk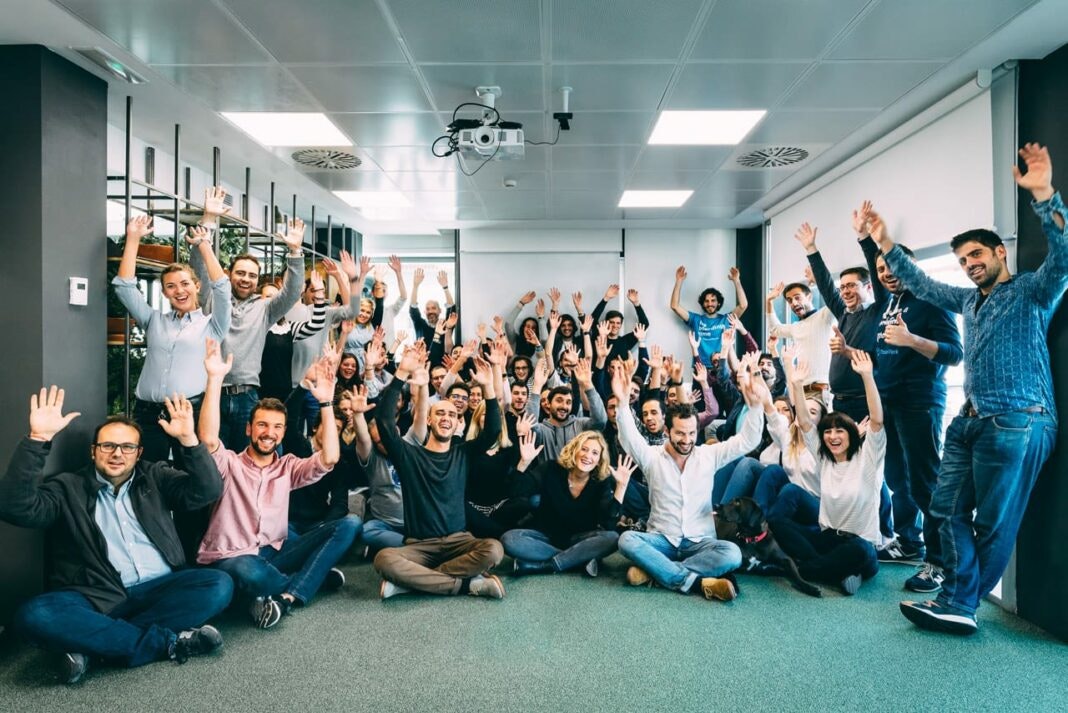 HQ: Barcelona
Launched: 2015
Business trips are making a comeback, as is business travel startup TravelPerk. While Covid-19 decimated the corporate travel sector, the industry is showing gradual signs of revival, with international travel in Europe rising by 2% every week.
Meanwhile, TravelPerk has been busy making acquisitions. This month, it bought UK-based Click Travel — its largest acquisition to date — to widen its base of SME clients, which now includes Five Guys and Red Bull. In January, it acquired US rival NexTravel to help it take on the US market. 
Following a Series D funding round of $160m in April — led by Greyhound Capital —TravelPerk has plans to expand globally and launch new services. 
One of its new innovations is the introduction of 'FlexiPerk', a flexible booking tool that allows last minute cancellations and guarantees users at least 80% of their money back. TravelPerk has also ramped up its 'GreenPerk' carbon offsetting scheme, allowing customers to pay extra to offset the emissions of their business trips. 
Sifted Newsletters
Up Round
Every Friday
Dive into VC and meet the people holding the purse strings.
Glovo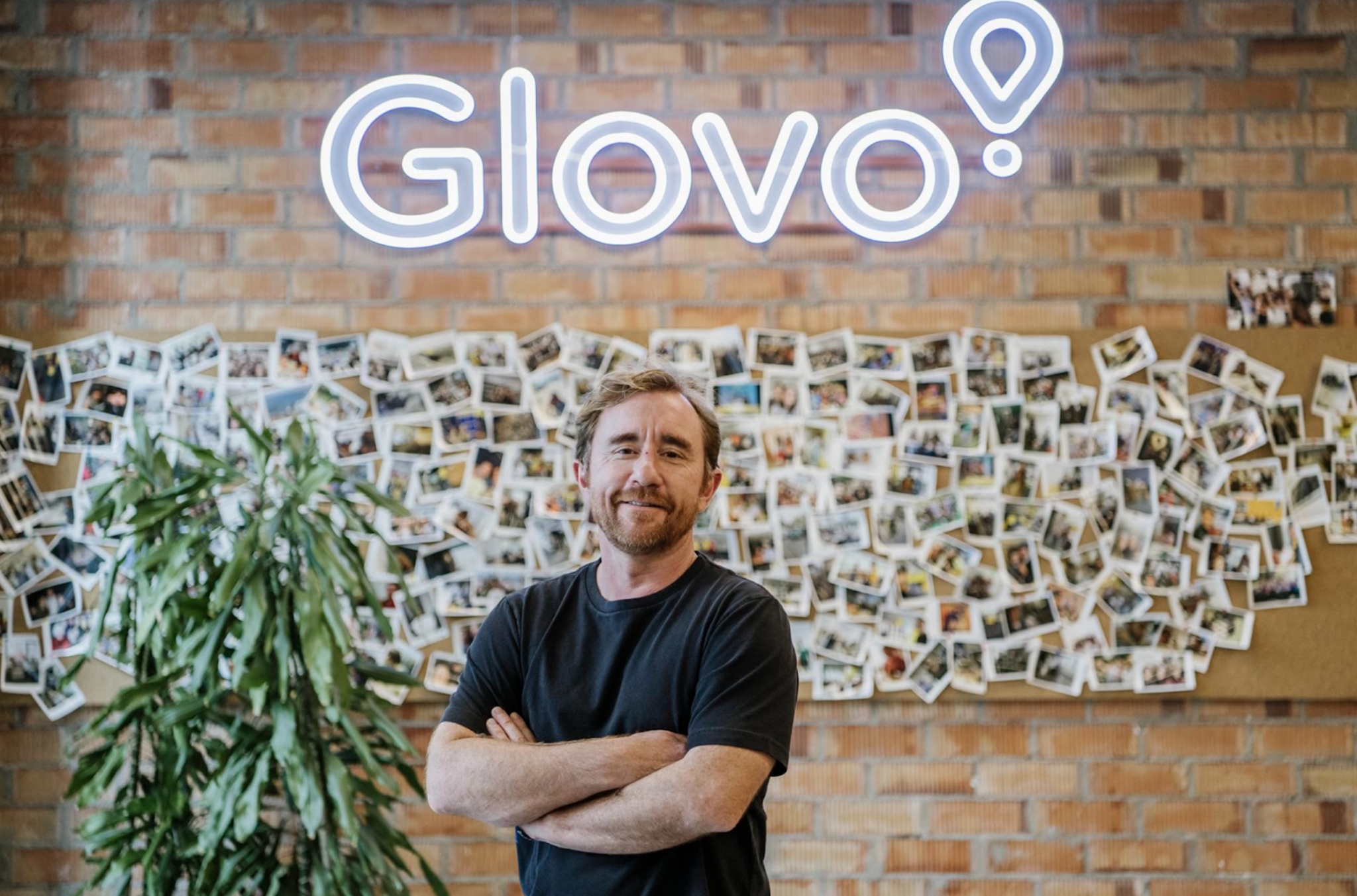 HQ: Barcelona
Launched: 2015
On-demand grocery upstarts are currently taking the startup world by storm — but Glovo remains an industry maestro. In April, it raised €450m in Spain's biggest ever startup funding round and plans to invest much of that into its quick-commerce operations. It also announced a €100m partnership with Swiss real estate firm Stoneweg in February 2021 to help it build more dark stores.
It currently has just a few dozen dark stores in Spain, Italy, Portugal and Georgia — but plans to have 175, across 16 countries, within months.
Jobandtalent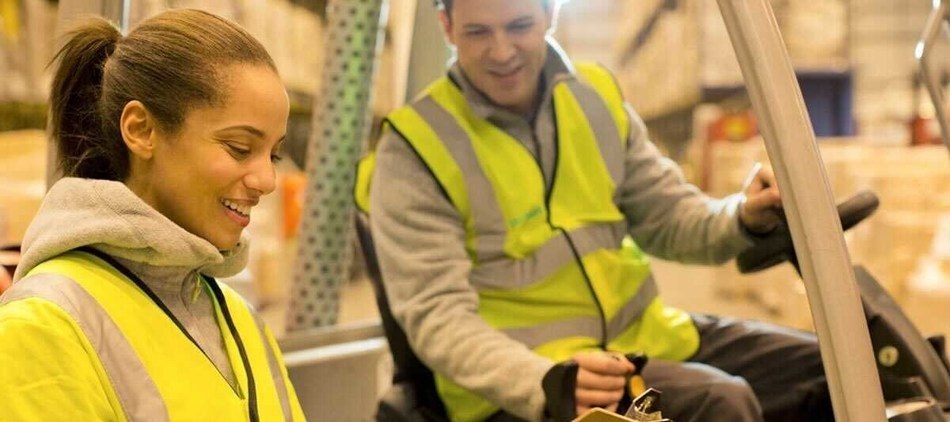 HQ: Madrid
Launched: 2009
Juan Urdiales, cofounder and CEO of Jobandtalent, wants to give more job security to temporary workers, by offering them continuous employment — through back-to-back temp contracts. 
80k workers and 850 companies, including Sainsbury's and Ocado, use the platform, which reported revenue of €500m in 2020. 
In March this year, Jobandtalent raised €100m from SoftBank amid a sudden spike in demand for workers in the ecommerce and delivery sectors. It plans to use the capital to expand into new geographies, including the US.
Emjoy
HQ: Barcelona
Launched: 2018
Audio erotica is an emerging market, and Emjoy is establishing its name in the sexual wellbeing sector.
The Barcelona-based startup has created an app of personalised audio sessions to guide users towards a more fulfilling sex life. Emjoy also has an in-house sex therapist, and offers over 300 wellbeing guides on topics ranging from low libido to body confidence. 
Now, having raised a $3m seed round last year from Nauta Capital and JME Ventures, Emjoy is developing its app to tackle the taboo around women experiencing sometimes underwhelming sexual encounters. It has around 150k active global users, and has a strong customer base in the UK and US.
Inbrain Neuroelectronics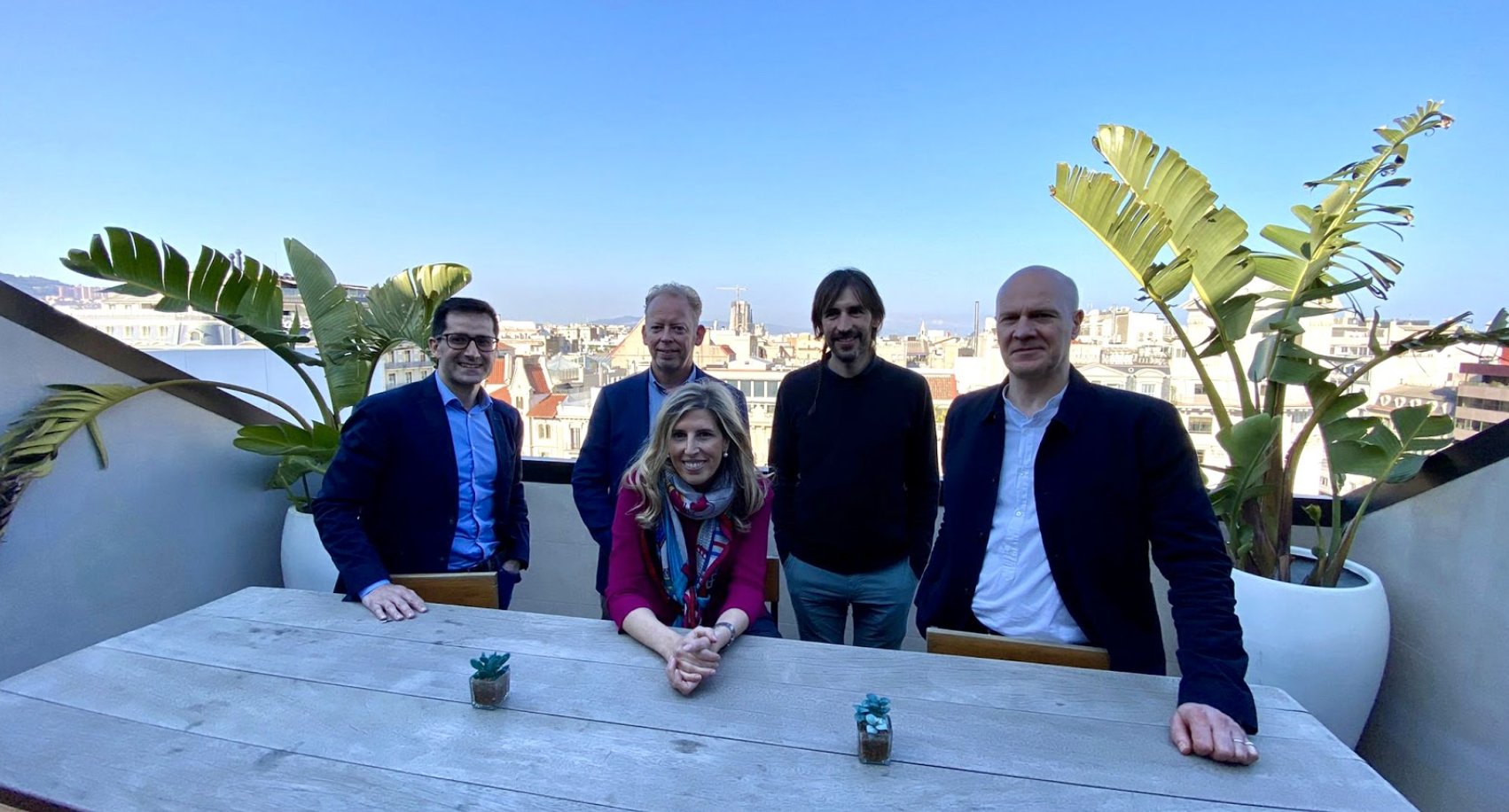 HQ: Barcelona
Launched: 2019
Barcelona-based Inbrain wants to use neural implants to treat brain conditions like Parkinson's.
Unlike Elon Musk's brain technology, Neuralink, which uses a polymer called Pedot as its operational material, Inbrain uses graphene — which it believes is a much better material.
In May 2021, Inbrain raised a $17m Series A round led by Alta Life Sciences and Asabys Partners, which it will use to fund the first human trials of its graphene implants. It was the first time Inbrain had raised private capital in its 10 years of operating, having largely relied on public research grants previously. 
Heüra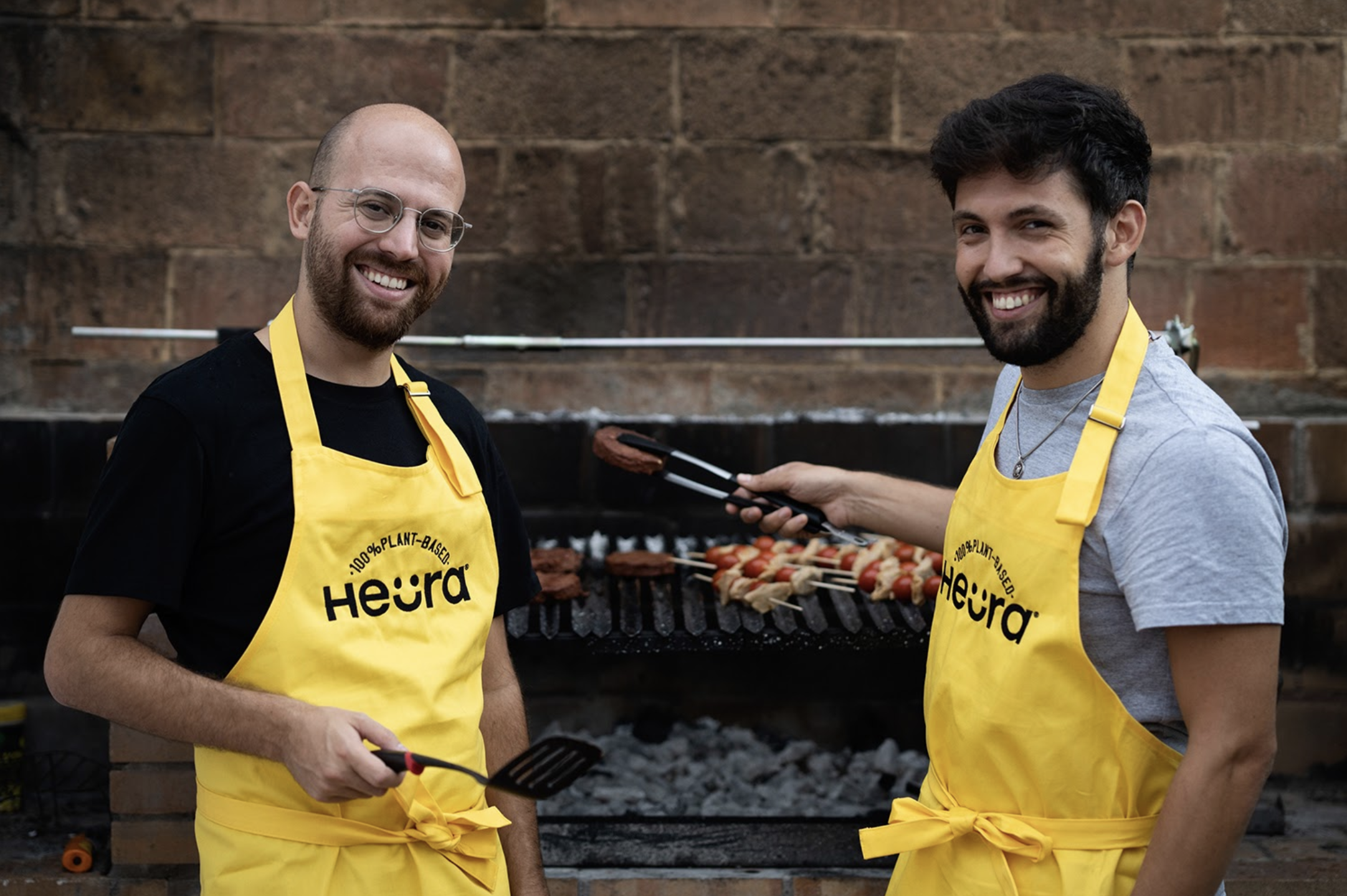 HQ: Barcelona
Launched: 2017
Alternative meat is all the rage right now, and Heüra is leading the imitation game. Its 'chicken' strips, 'meatballs' and 'beef' burgers soon took Spain by storm, becoming the country's most-sold 'fake meat' products after just a year on the shelves. 
Having closed 2020 with an €8m turnover, triple that of 2019, Heura is one of the fastest-growing companies in the European plant-based market. Its plans to expand are propelled by its recent €16m funding round, from a mix of crowdfunding and international funds, including Impact Fooding. 
Heüra currently operates in 16 countries, and now is eyeing up expansion into the UK. A survey suggested that 39% of Brits plan to reduce their meat consumption, and Heüra wants to use the country as a base to boost its sustainable vision. 
Capchase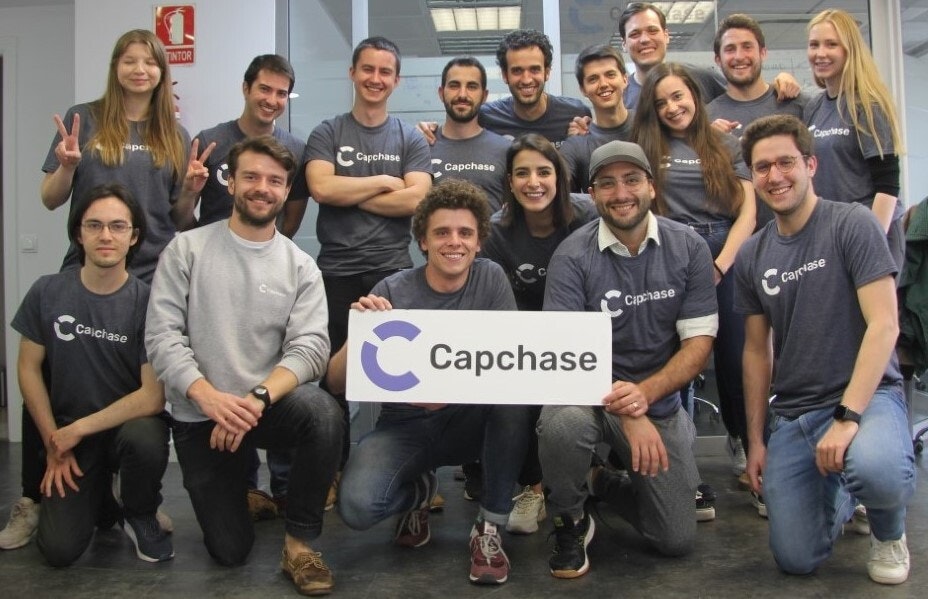 HQ: Madrid
Launched: 2020
Capchase enables SaaS businesses to 'grow faster and better' by managing payments between customers and businesses and avoiding dilution.
In June 2021, it raised a whopping $125m Series A round led by fintech specialist firm QED Investors (also investors in Klarna), with participation from earlier investors Bling Capital, ScifiVC and Caffeinated Capital.
In July 2021, Capchase raised an additional $280m in new debt and equity funding, led by i80 Group. It will be used to offer a new 'buy now, pay later' feature, which enables companies to receive money upfront for their largest expenses, with a fixed repayment rate. 
While it's currently based in the US and parts of Europe, it has plans to develop across Europe — by using the UK as a key entry point. 
Belvo
HQ: Barcelona
Launched: 2019
Belvo is a Barcelona-born open-banking platform that enables data connections between banks, gig economy companies, apps and other institutions. Operating largely in Mexico, Brazil and Colombia, it's climbing up the open finance ladder. 
In June, it raised $43m, the largest ever Series A round for a fintech company operating in Latin America. Its investors include Future Positive, Kibo Ventures and FJL Labs. The funding will help it to "scale and enhance its product offering and geographic footprint".
Belvo also plans to increase its employee headcount by the end of the year, aiming to hire more than 50 engineers in Mexico and Brazil in the coming months. It also sees larger opportunities to expand across Latin America — especially in Chile, Peru and Argentina.