Spain became the first European country to pass a paid menstrual leave law last month.
That's pretty good news for women like Iris Serra, a growth marketer at Barcelona-based mental health app Oliva Health, who suffers from debilitating period pain. 
Serra has stage-four endometriosis — a chronic condition affecting one in ten women — and, before she received treatment, she regularly needed to take unpaid sick days because she was in such pain. (In Spain, workers aren't paid for the first three days of sick leave.)
"I would go to bed crying in pain, then wake up and have to go to the office and try to push through the pain," she says. "I was at the point in my career where I was growing professionally but people didn't know why I needed to take a sick day every month." 
Now, people with conditions like Serra's will automatically be given the right to paid menstrual leave in Spain. 
Many, however, worry that it will have minimal impact. 
Stigma at work
Suzie Blaszkiewicz, a senior video producer at Barcelona-based survey startup Typeform, thinks the new law won't do much to overcome the stigma around periods.
"Women might worry that both male and female coworkers will judge them," she says. "Being that person who consistently takes a few days off every month can feel ostracising, whether that be for 'seeming weak' or 'not wanting to work'."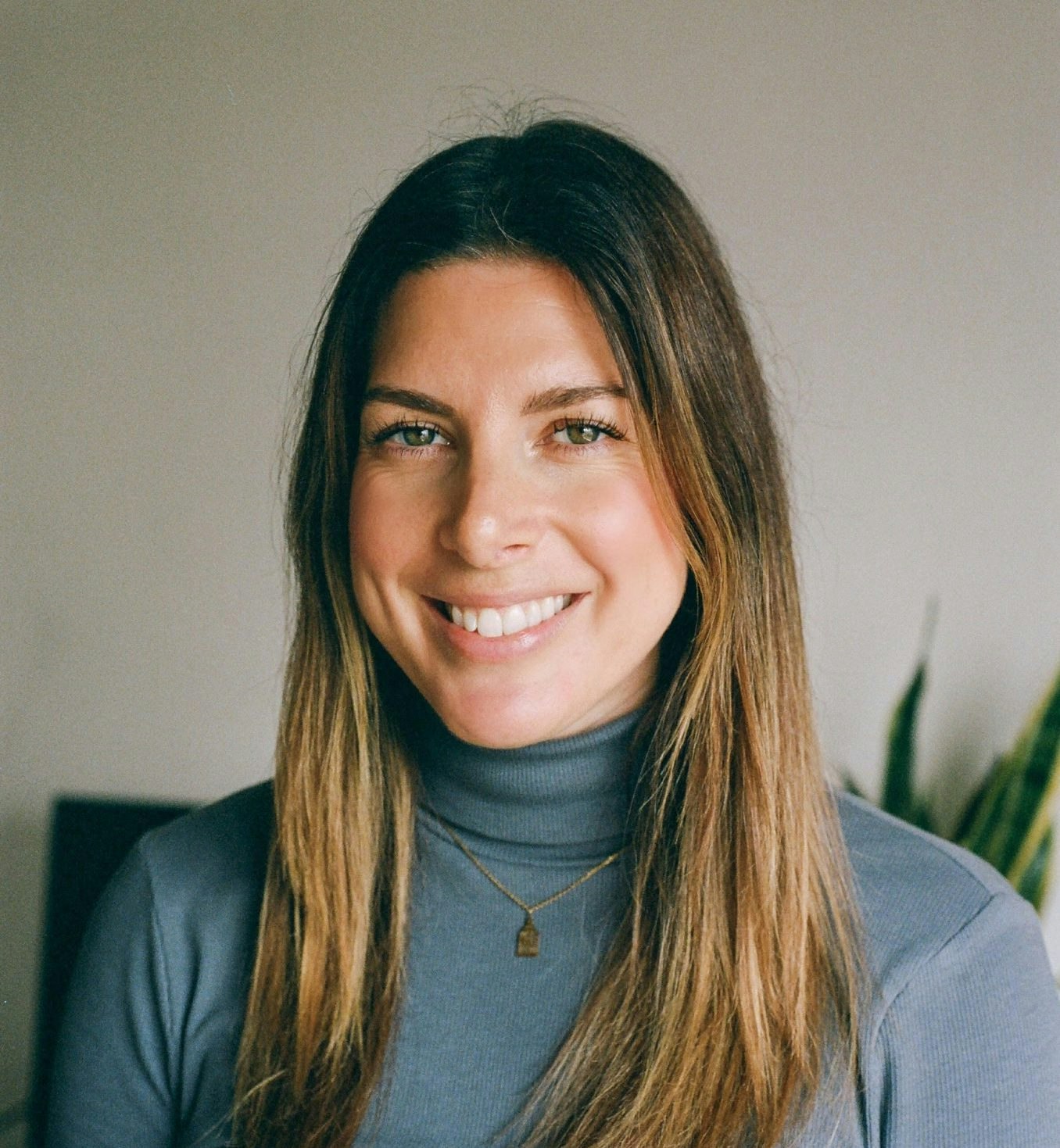 Serra says she used to feel "guilty" about missing work. "For me, it's normal to have nausea, pain and vomit on my period, but when you're compared to other women who don't suffer from bad period pain, you worry about what others might think." 
The bill allows for three days of menstrual leave per cycle for those with debilitating period symptoms, such as painful cramps, nausea, dizziness and vomiting. But, to apply for the paid leave, employees will need to get a doctor's note every single time, because Spain's public social security system will foot the bill. 
"These could be barriers that make women feel that it's just not worth the hassle," says Blaszkiewicz. "People would prefer the 'don't ask, don't tell' approach to menstruation."
The law also leaves out the majority of women "who experience occasional pain or only during certain months", says Surya Varma, an international marketing specialist at Madrid-based workplace wellbeing startup ifeel. "We should not have to give any explanation as to why we get cramps some months and not others."
Varma also worries that menstrual leave — on top of maternity leave — might make some companies less keen on hiring women. Italy toyed with a menstrual leave law in 2017 but ditched it because lawmakers worried it could reinforce harmful stereotypes about women in the workplace. 
The HR perspective
It's on companies to change the narrative about periods at work to encourage women to take time off, says Lotus Smits, global head of diversity, inclusion and culture at delivery giant Glovo, which has nearly 4,000 employees, 40% of whom are women. 
"We need to normalise the menstrual cycle because it is normal," she says.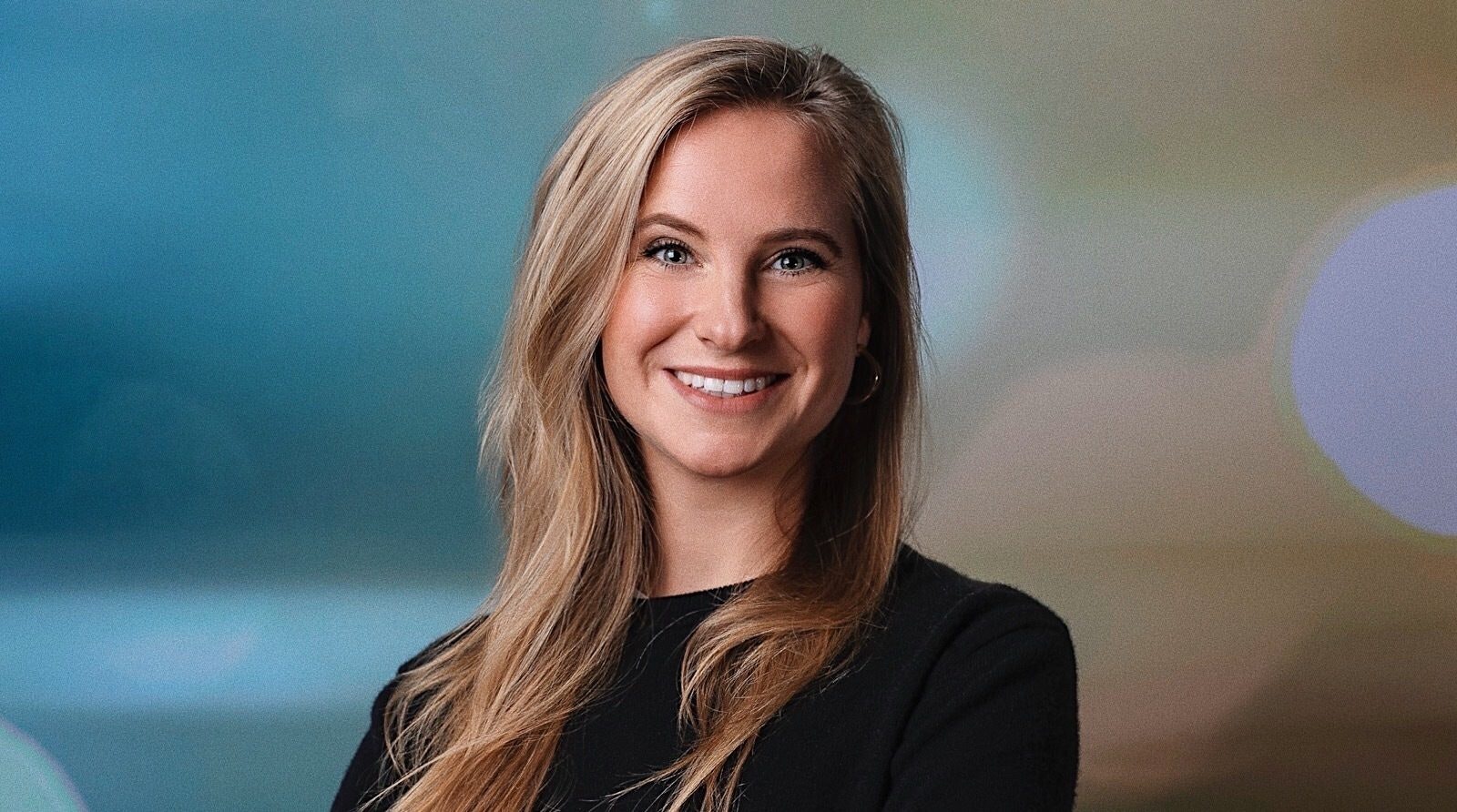 Startups are often keen to champion their more progressive working cultures, and as such, tackling period leave — long seen as a taboo subject at the office — has been gaining momentum over the last few years. 
Making periods and period pain a topic of conversation is a step in the right direction. "Speaking openly about periods can help reduce the stigma around menstruation," says Smits. She thinks companies should also pay for other health benefits; at Glovo, women can book gynaecological visits using their free private medical insurance and the company provides sanitary products at the office.
Flexible working hours and remote policies also help women who have painful periods, adds Smits. 
"Education is key with any new workplace policy, so approaching it like, 'hey, we're women, we go through this, and sometimes we need time off', could help normalise menstruation at work," says Blaszkiewicz. 
"We shouldn't feel guilty for needing a day off because we're in pain."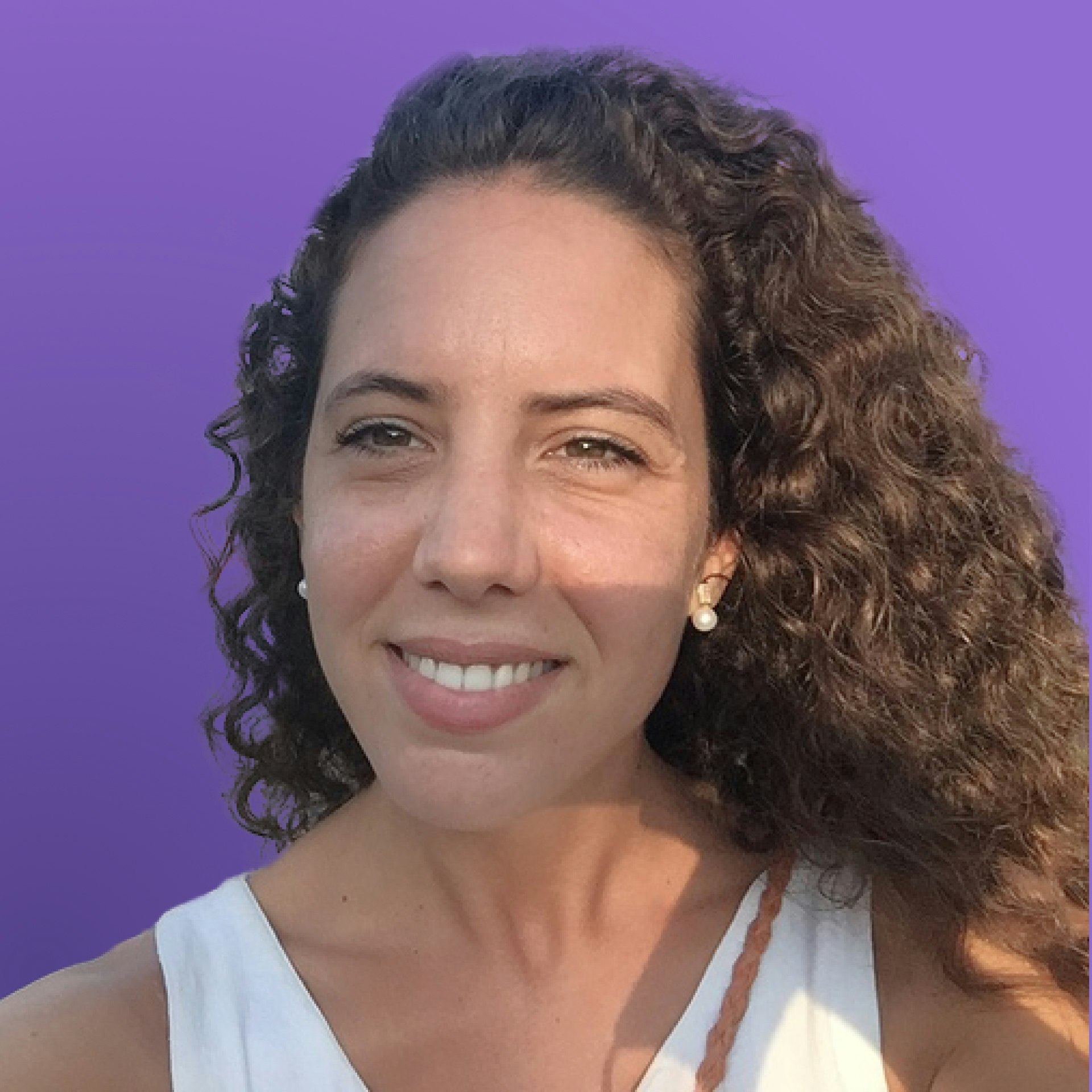 "In the end, I have learned how my cycle works and choose those moments I am most productive," Serra says. "Women like me are not 'less than' because we can't work for three or four days a month — we make up for it when we're at the peak of our performance."