In December 2022, Spain approved the so-called "Startup Law" — a move widely celebrated by the Spanish ecosystem. Finally, Spanish tech was getting the kind of policy support long championed by countries like the UK and France.
The broad-ranging law reformed stock options, extended residency permits for students and would-be entrepreneurs and introduced a new visa for digital nomads. It also set up an attractive tax system for expats.   
"With these incentives, Spain can now compete with countries such as Portugal, the United Kingdom, France, and Germany, and I am convinced that our companies will benefit greatly from them," Francisco Polo, the then high commissioner for Spain Entrepreneurial Nation, told Sifted last month. 
But just a few days after speaking with Sifted, Polo resigned and the Spanish government got rid of the position altogether. The reason? President Pedro Sánchez judged the mission had successfully achieved its objectives since its creation three years ago. 
Now that the government has shut down the institution that championed the Startup Law, there are questions about Spain's ability to achieve any other policies to help startups or attract international talent. 
Spain needs international talent
Most of the additional support that politicians and ecosystem members say is needed centres on attracting international talent — but even with the Startup Law in place, there isn't much evidence Spain has made any progress. 
Diverse studies point out that in the next three years, the country will need between 90k and 120k workers in areas ranging from data science to cybersecurity and artificial intelligence. 
And while some companies like Wallbox or Glovo have had layoffs already, other Spanish scaleups are looking to hire in 2023. Factorial, one of the most recent Spanish startups to achieve unicorn status, is aiming to hire 380 more people this year. 70% of Spanish startups intend to hire in 2023, according to research by South Summit, one of the country's biggest tech conferences. 
Sifted contacted the Ministry of Inclusion, Social Security and Migration for the exact number of digital nomad visas that have been approved and solicited thus far since applications opened at the beginning of this year. 
We encounter obstacles mainly in the immigration process which is still very complex when you bring people from outside the European Union and then there is the tax

disincentive
Eva Ruiz-Hidalgo, a spokesperson for the ministry, could not provide an exact number and responded that "it is too early to extract data since there is a deadline until March 31" for a working group to establish specific requirements for digital nomads to apply and be accepted — even though it's been reported that visa applications are already being accepted. 
"However, it seems that it is being well received, according to what we have been told by the foreign departments," added Ruiz-Hidalgo. 
Though the digital nomad visa was widely celebrated and publicised by the Spanish government, it's not clear how long it takes to get one approved. Information online gives different timeframes, ranging from 15 to 45 days.
Spanish founders say the visa won't go far enough in solving the issue of lower salaries and red tape that have put off tech talent from the US and other more developed tech ecosystems.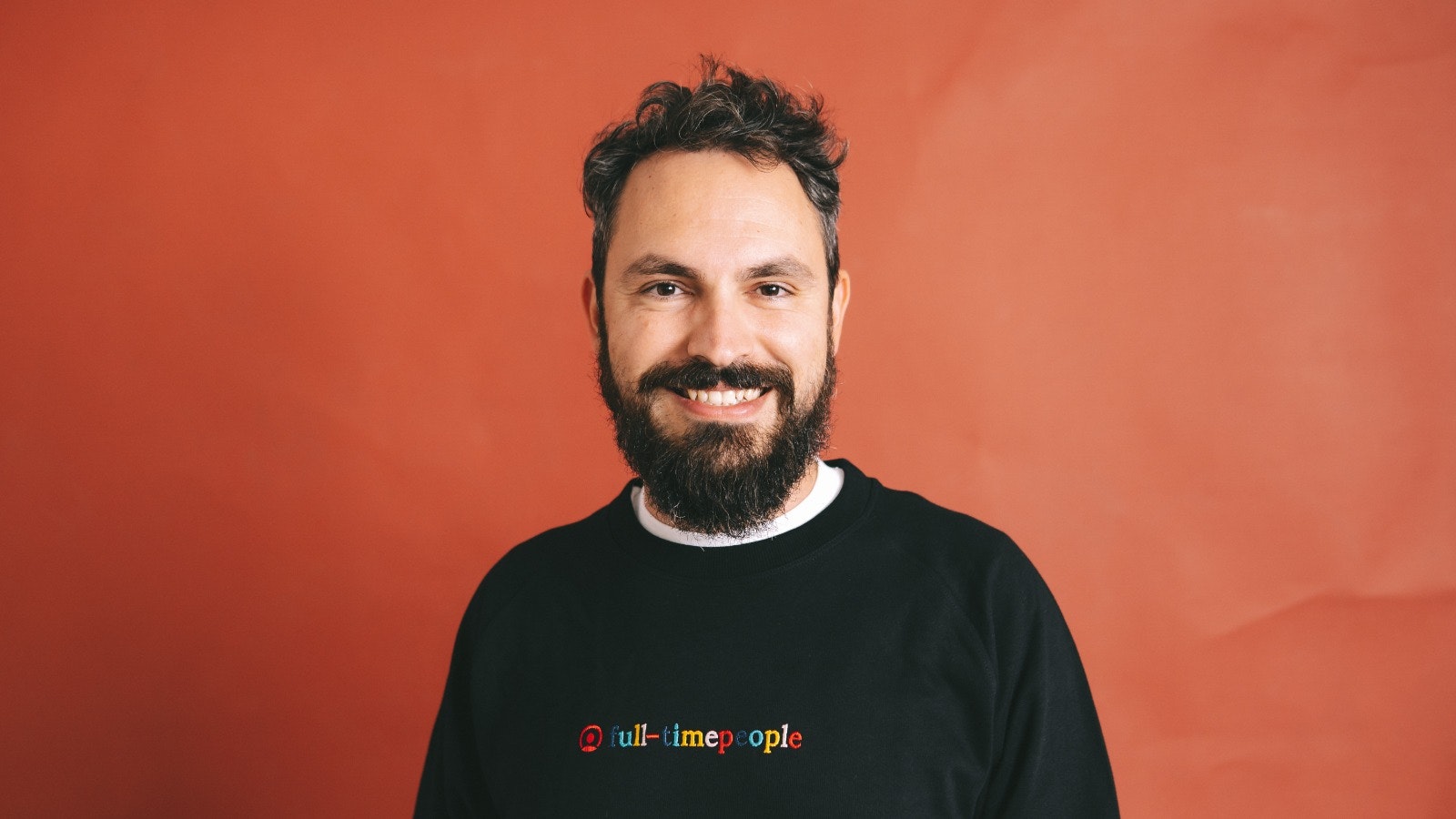 Jordi Romero, founder and CEO of Factorial, says that when it comes to hiring engineers, product and design professionals, or executive team members, that's when the difficulties start. 
"We encounter obstacles mainly in the immigration process which is still very complex when you bring people from outside the European Union and then there is the tax disincentive. Let's say part of the Startup Law gives some relief to these first years, but it is still a disadvantage we have compared to other regions of the planet," says Romero.
He says that "is very difficult to snatch people who have been hired by Google or a large tech company with salaries that are far beyond the capabilities of what any local company can offer".
Foreign talent also seem aware of the red tape and visa hassles that a move to Spain might involve. 
One former Microsoft employee in North America tells Sifted: "I'm not worried about the standard of living, which I think is similar in the US and the EU, but more about how companies can support visas and relocation."
A points-based visa system
Opposition parties are already pushing for more legal support to bolster Spain's entrepreneurial ambitions. 
Ciudadanos (CS), a liberal political party that has nine deputies in the Spanish Congress, is urging the government to take measures to attract workers affected by global tech layoffs and has presented a bill to reform immigration laws. 
"We have proposed the introduction of a points-based visa system, similar to the one that exists in Canada and that Germany is also currently considering implementing. These systems have proven successful in attracting and retaining talent and fostering the integration of these people into Spanish society," says CS's economic affairs and digital transformation spokesperson, María Muñoz. 
She adds that the parliamentary group has proposed providing more human and economic resources to the application processing services, something that Spain has been lacking for decades. 
The Startup Law "did not affect something basic for attracting talent, such as the visa system, as the government did not dare to carry out a major reform," says Muñoz.
The work has just started
There has been general concern about the question of why Polo was let go after a successful tenure. And founders say that the government must continue to do more if Spain is to compete on a global stage as a tech power.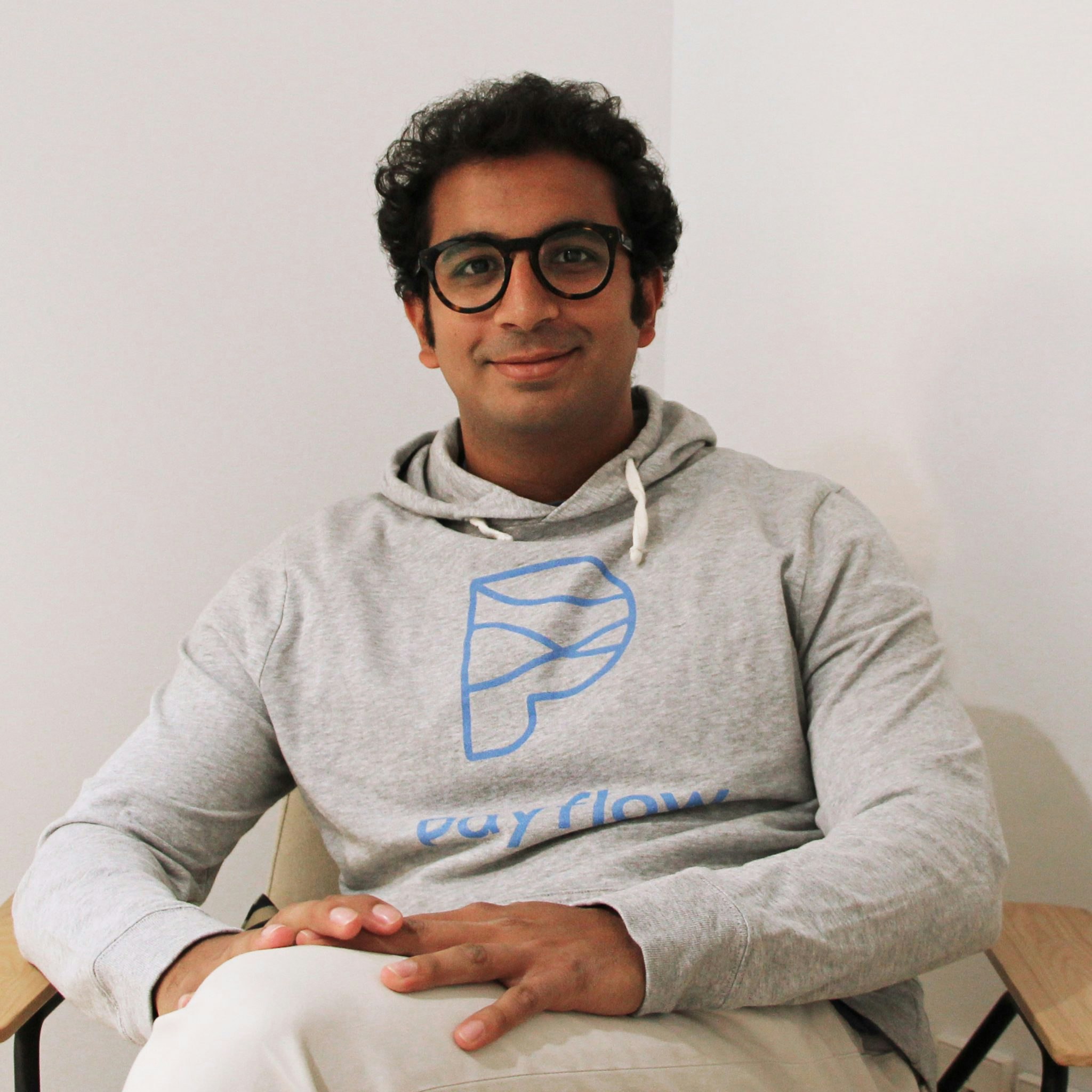 "But we are still not at the same level as other countries. The more facilities are made available to Spanish entrepreneurs, the more venture capital we will be able to attract and therefore the easier it will be for us to attract more international talent and create great companies," says Avinash Sukhwani, cofounder of Payflow, a Spanish fintech. 
"The reality is that the impact of the Startup Law is still too small for Spain to become, as the name says, an 'entrepreneurial nation'. So I don't know if undoing this Commission is what is needed for this project to be integrated into all ministries and all areas of the government or if the government considered that it has done its homework and that it is finished," says Factorial's founder Romero. 
"I don't think that the work is finished, I think that we are just getting started and that we still have a long way to go to compete with Silicon Valley, but also with Berlin and London."
Stefano de Marzo is a freelance writer based in Barcelona. Find him on Twitter and LinkedIn.