Marie Tuason, working for a German medical company from the Portuguese island of Madeira, is your typical digital nomad. 
After a day at her laptop the biomedical engineer originally from the Philippines will either join an evening yoga session, a salsa dancing class, or maybe some ocean kayaking.
She's part of the Digital Nomads Madeira project, touted as Europe's first digital nomad village. 
Developed in partnership with the regional government, the initiative offers access to a community slack channel, free high-speed wifi and working space, all with sea and mountain views on the Portuguese volcanic island.
A die-hard surfer, she'd been planning on moving on to Spain's Canary Islands next, in search of better waves, and was excited when the Spanish government announced a new "digital nomad visa", designed to attract remote workers to the country.
But, as the details have emerged, she's been left disappointed.
Double taxation
The visa looks good at first glance. It allows people working remotely for overseas companies to come to Spain for one year, and then extend for a second year, via a residency permit. 
The catch? Remote workers will have to pay 24% income tax for their first 183 days in the country, and if they stay longer their tax rate will be decided using double taxation agreements.
👉 Read: The world's first digital nomad village, one year on
This doesn't compare well to other European schemes to attract digital nomads. Of the six new digital nomad visas to appear on the continent, Spain's is the only one that will fully tax people right off the bat (more details below). Meanwhile, Portugal's D7 residence programme, which has been around since 2007, allows tax exemptions for most foreign income.
"Wow, that is totally different from what I thought," she said, reacting to the detail. "I mean of course it's less attractive. I'd rather go somewhere else rather than stay in Spain and pay double tax."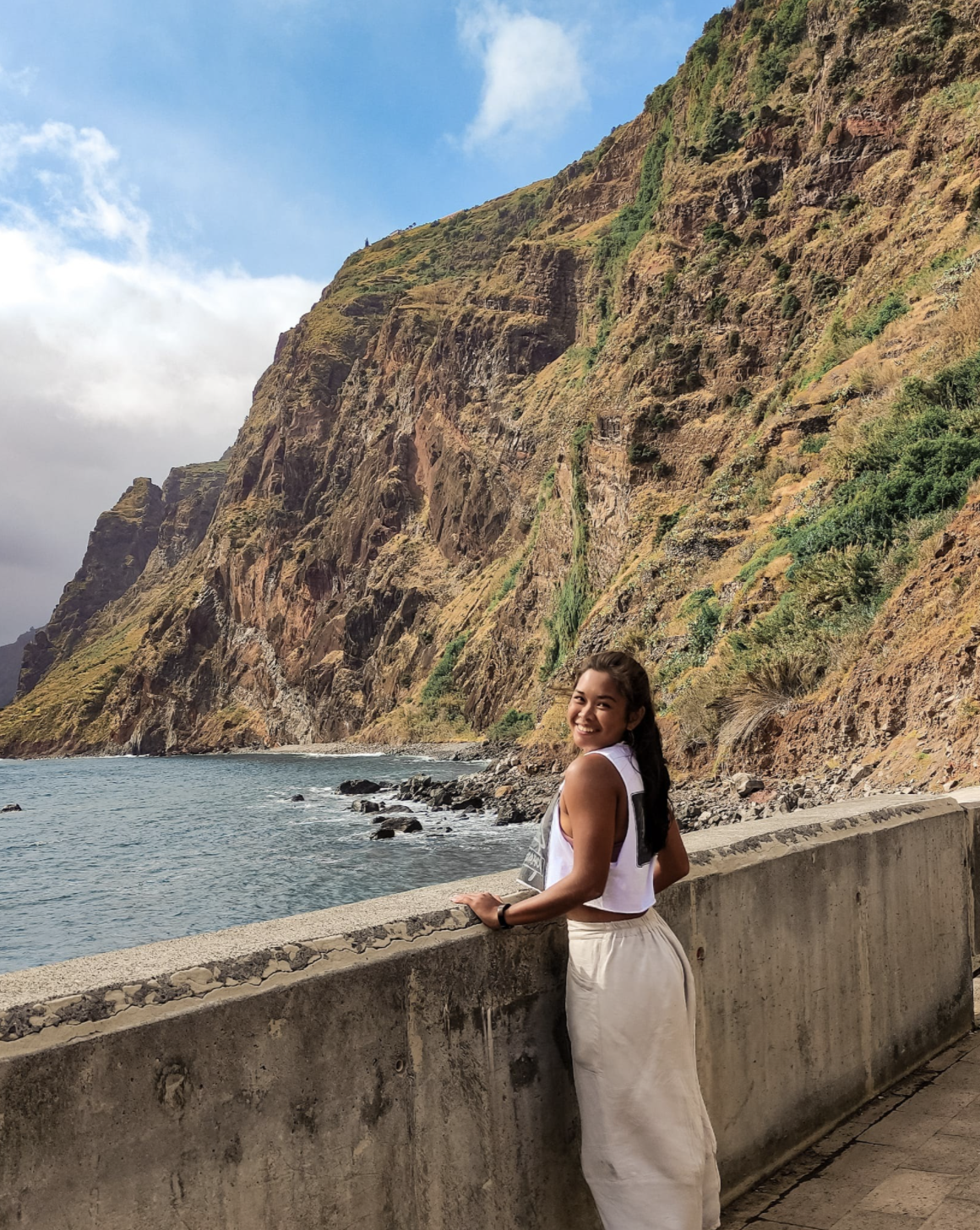 Ana Marie Ghita, another digital nomad staying at the Digital Nomads Madeira project, feels the same: "The 24% tax doesn't seem that attractive. I think Spain has huge potential in attracting digital nomads… It would be a pity for them to miss out on the opportunity of attracting people."
👉 Read: Europe's most popular digital nomad destinations
It's not that digital nomads like Tuason and Ghita don't want to pay any tax at all. Most people in this worker category will pay full tax as a freelancer in their permanent country of residence. 
To avoid getting taxed twice, most tend to rely on tourist visas to travel, generally lasting 90 days in Europe, to avoid having to pay double taxes.
"Generally they're all trying to skirt the taxes. So if they can move and not have to pay any taxes, then, you know, that's kind of their mindset," says Dave Williams, co-founder of NomadX,  a digital nomad accommodation and community platform. 
"I would like to see the taxes only address locally originated income. At the moment, it's super important for countries to court the nomads, not only through strong tax incentives but through public and private sector community-first initiatives."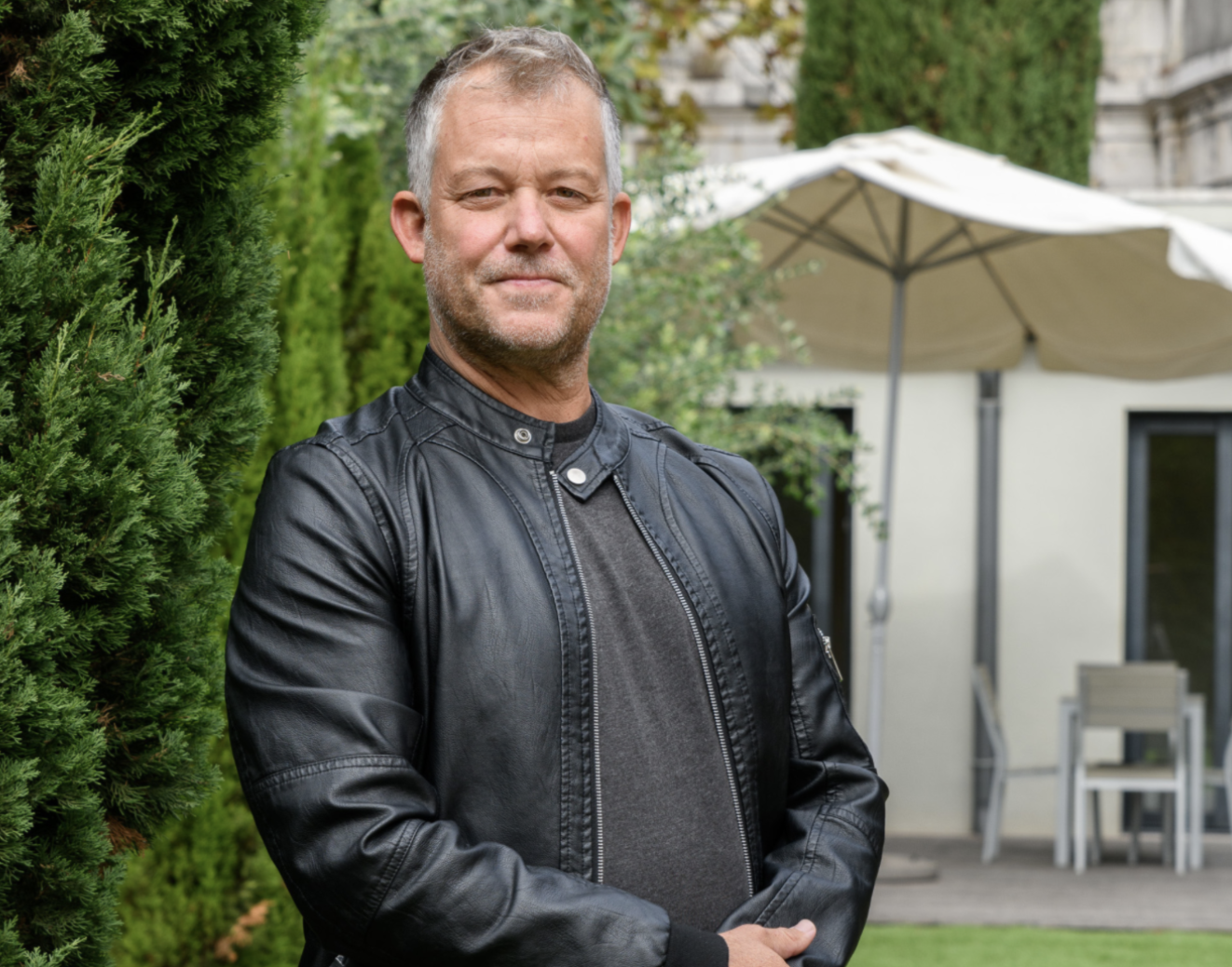 A new breed of digital nomad employees?
While Spain's new visa might not be particularly attractive to the typical digital nomad, there are indications that the pandemic is changing our understanding of the term.
Gonçalo Hall is the founder of the Digital Nomads Madeira project, and says he has noticed a change in the profile of people joining his community.
"Before Covid I'll say full-time employees were less than 10%, and they were a bit bullied inside the community because most of them were freelancers and business owners," he explains. "Now in my data, we have more than 50% of people staying that are actually full-time employees. That's a lot of people."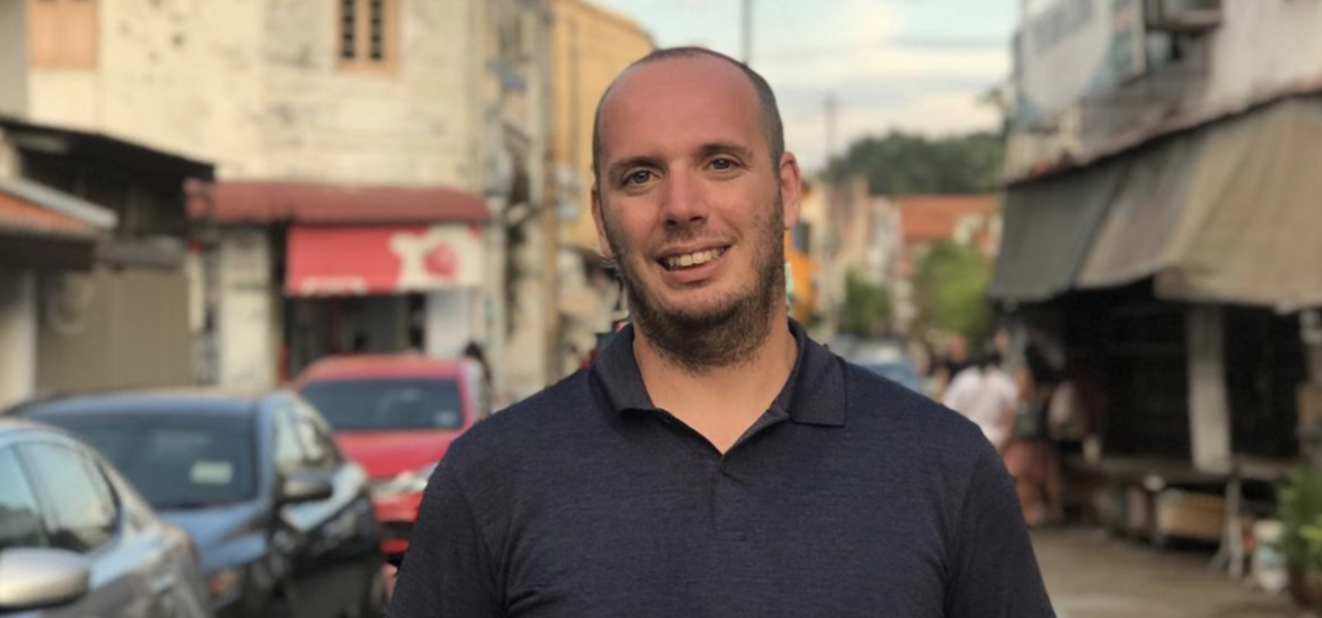 If the remote working revolution isn't snuffed out as bosses demand their staff return to the office, there's a chance that this new breed of digital nomad will be more inclined to stay for longer at their destinations. 
This could be a welcome change for locals who believe digital nomads don't contribute to the community they're residing in. 
Last year, Barcelona-based housing activist Martí Cusó told Sifted that he blamed digital nomads for pushing up property prices, without meaningfully adding to the city: "Only spending two months a year [in a place] is not growing roots and generating community."
But could the effect be more positive in places where rising property prices and overpopulation are less of an issue?
A recent piece in Wired explored the potential for digital nomads to rejuvenate Spain's depopulated rural towns and villages, which have hugely suffered from mass urbanisation in recent decades.
Nacho Rodríguez, founder of Canary Islands-based remote work community Repeople, says he's already seen the benefits that digital nomads have brought to the area.
"The key here is to integrate and not create bubbles," he says. "The opportunities that these high-skilled individuals bring – once you connect them to the community and make sure that they share knowledge and share opportunities – are nowadays very important."
Other options
Spain isn't the only country to have launched a "digital nomad visa" in the wake of the pandemic. Other countries that are particularly reliant on tourism have also been jumping on the trend.
The first was Barbados in July 2020, and while it might have seemed like a great deal for a slice of Caribbean paradise, many were put off by the application fee of $2,000 to $3,000.
A number of European countries are now also offering digital nomads the opportunity to extend their stay longer than six months — here's a break down of the European countries offering digital nomad visas.
These are Europe's newest options for digital nomad visas. But other countries have existing visa and residency options, which are well covered in this blog from Expert Vagabond.