In the last two weeks, the French and German governments have become the poster children of the European startup community, respectively committing €4bn and €2bn in specific relief for the sector. As the coronavirus crisis slows down business activity and access to funding, entrepreneurs in Southern Europe say their governments must act now to prevent serious long-term damage.
They're not alone in their calls for more robust, startup-specific measures. Entrepreneurs in the the UK are calling for greater financial protection, while investors in Poland have told Sifted that nothing has yet been done specifically for the sector. Aside from France and Germany, the Netherlands and Denmark have been praised for their measures to support startups.
Spain
"They've fallen short and we want them to be more aggressive with solutions," says Miquel Martí, chief executive of non-profit organisation Barcelona Tech City, of the Spanish government's response.
While Spain has released a €200bn economic coronavirus relief package, entrepreneurs believe that much of this is unlikely to reach startups.
This, says Martí, is because most of this money, such as that channelled through the Institute of Official Credit (ICO), will be distributed by commercial banks, who are likely to favour more developed businesses.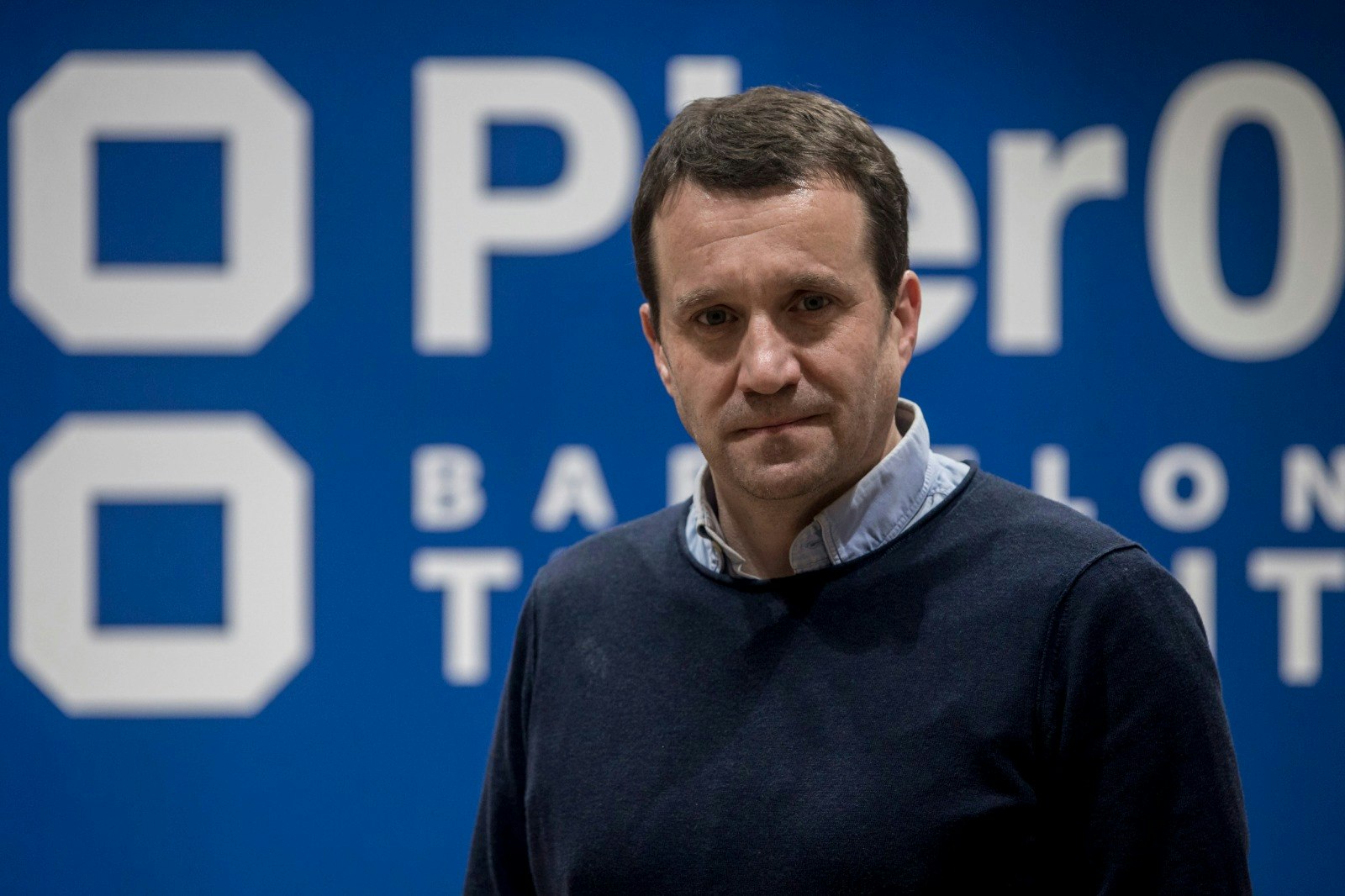 "At the end of the day it's the risk divisions of the banks which decide who gets the money and who doesn't," he explains. "Banks should consider the singularity of startups. They're not only focused on profit, they're focused on growth, and that's a different way of analysing things."
"What we're asking the Spanish government is for them to influence the banks," Martí adds.
Aquilino Peña, cofounder and managing partner at Kibo Ventures, echoes these worries: "If you go to a bank today as a startup and you still have losses, you will probably never get that loan."
This isn't the end of the problems with the government's response, as far as Peña is concerned: "I would say the response has been small in terms of size and unclear in terms of communication."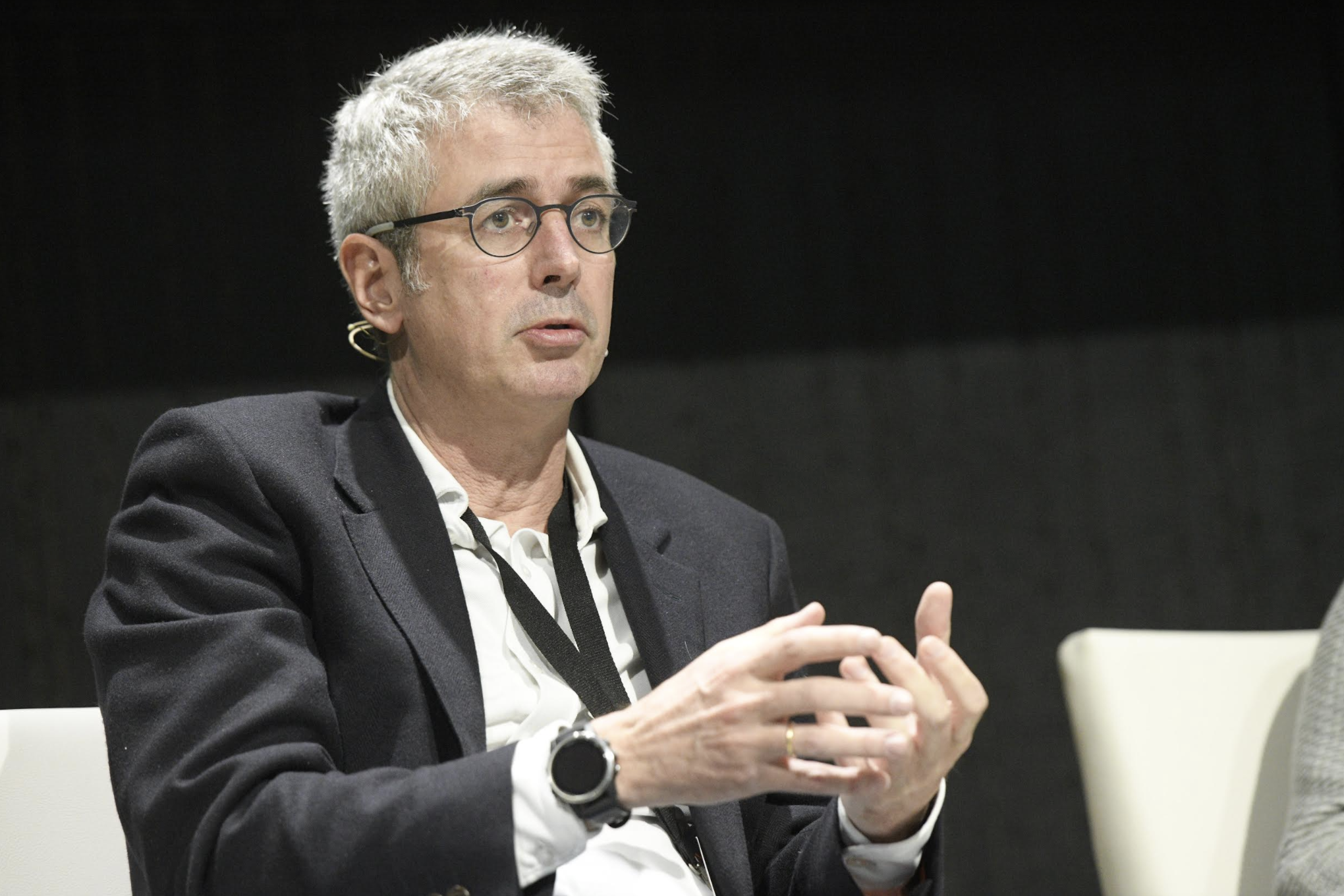 One of the main issues, he says, is confusion over the relaxing of debt repayment schedules to public investment bodies: "They all say they're going to be flexible, but it's still to be seen. There is a lack of communication."
Attitude problem
For Peña, this lack of clear action is testament to a long-term attitude problem within the Spanish government.
"When you talk to government officials about things like AI they don't really think of it as something that is applicable," he says. "You need to understand that this is investing in the future of the country."
Peña and Martí make no bones about the possible consequences of inaction.
"We have really good projects that are in need of money right now," says Martí. "We are in an urgent situation and we need different solutions."
"What's going to happen otherwise, is that in two or three months a good part of the ecosystem will disappear."
Portugal
Portuguese entrepreneurs are also asking for more help. Amir Bozorgzadeh, cofounder and chief executive of virtual reality startup Virtuleap, says that, like in Spain, most government relief is unlikely to reach early-stage entrepreneurs.
"It's more designed for SMEs and growth stage startups that, to use the farm analogy, have ongoing harvests," he says. 
"I fear that a whole crop of pre-seed and seed-stage startups are going to vanish within the next few months because they don't fit the criteria of eligibility for these financial incentives."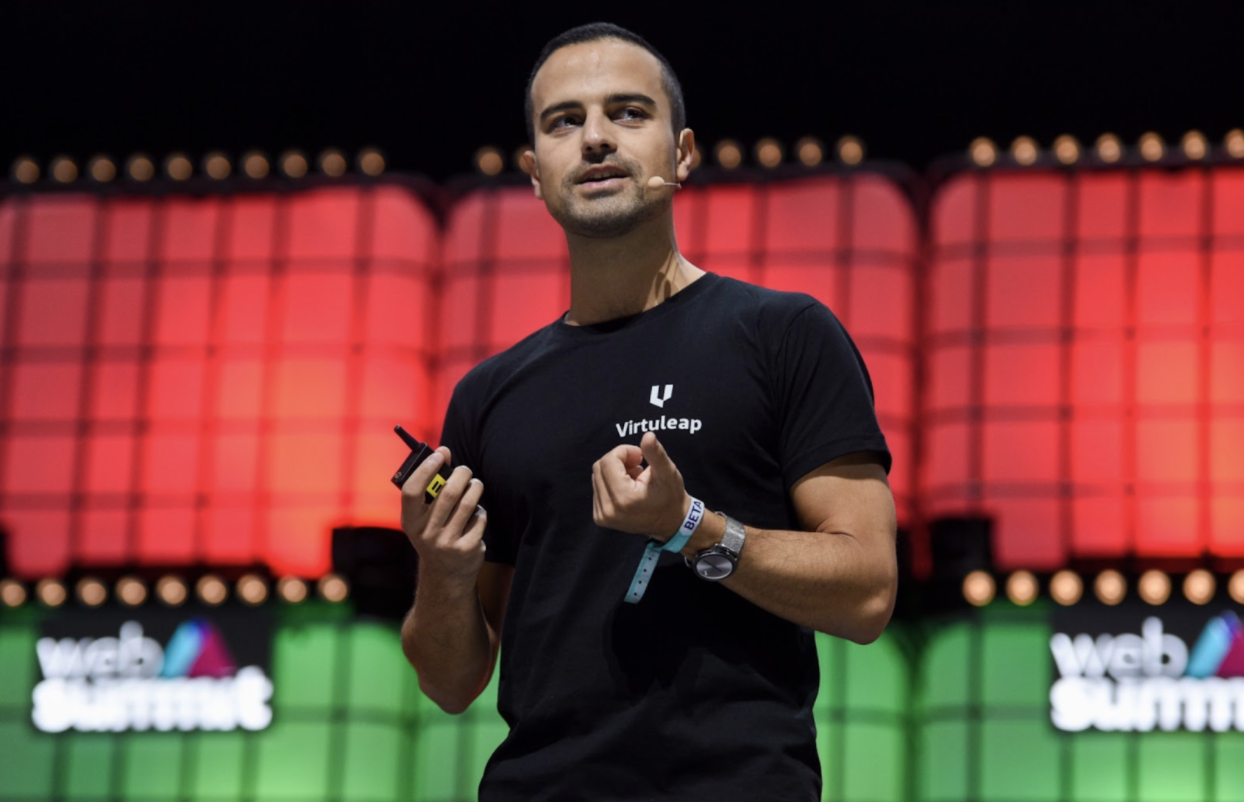 Portuguese entrepreneurs have been working closely with the government to address these early concerns.
This has been led by the #tech4covid19 movement, a pop-up response to the coronavirus crisis, which includes organisations like Founders Founders, Beta-i, ScaleUp Porto and others.
Pedro Rocha Vieira, cofounder and chief executive of the Beta-i accelerator, says that the government has been responsive to the entrepreneurial community: "One of the good things that is happening is that the government is working as a partner so there is a a kind of working group between the ecosystem and the government."
An announcement from the government on new measures is expected later this afternoon.
Rocha Vieira adds that some natural selection is inevitable, and even healthy at this time: "Of course we can't save anything. Some startups might have been surviving for too long and should die. We shouldn't try to save everything because startups are special. No."
Italy
As the first European nation to be critically hit by high numbers of coronavirus cases, Italy's national lockdown has been in place for nearly a month.
The government has released an economic response package totalling up to €25bn, including radical measures such as freezing rents for shop owners and mortgage repayments for the self-employed. The startup community, however, is not impressed.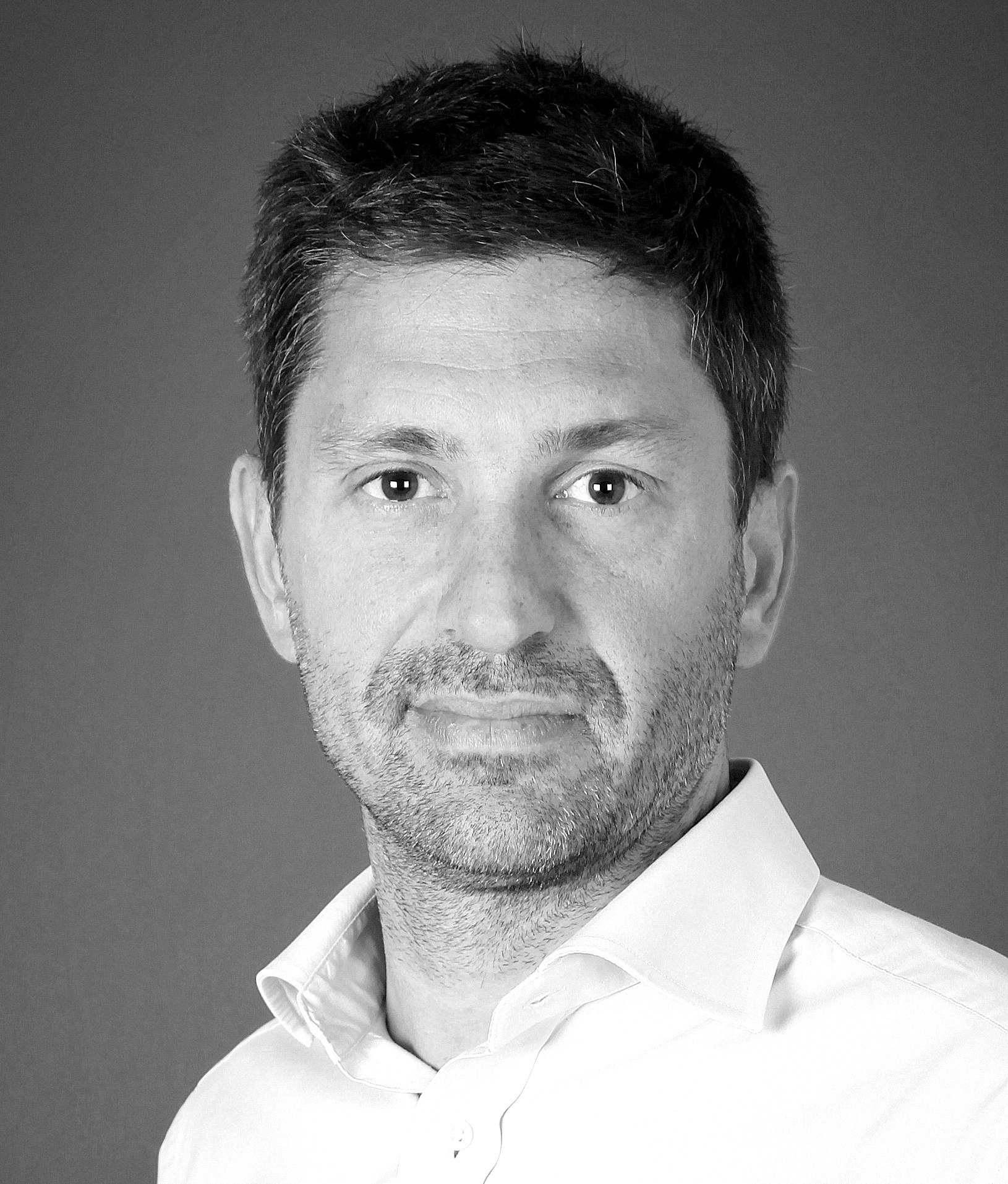 "Startups have been completely forgotten in the emergency measures that have been put in place by the government," says Alessio Beverina, cofounder and general partner at Milan-based venture capital firm Panakes Partners.
This week investment association VC Hub Italia sent an open letter to the Italian government, signed by 75 of the country's leading startups, calling for urgent measures to help the country's entrepreneurs.
Smaller hubs more vulnerable
Beverina says that the most pressing concerns are the introduction of a tax credit to cover startups' fixed costs, and the need for a new government bridge financing scheme.
"If someone is investing in a startup we are asking the government to multiply that investment with a loan, by four times," says Beverina.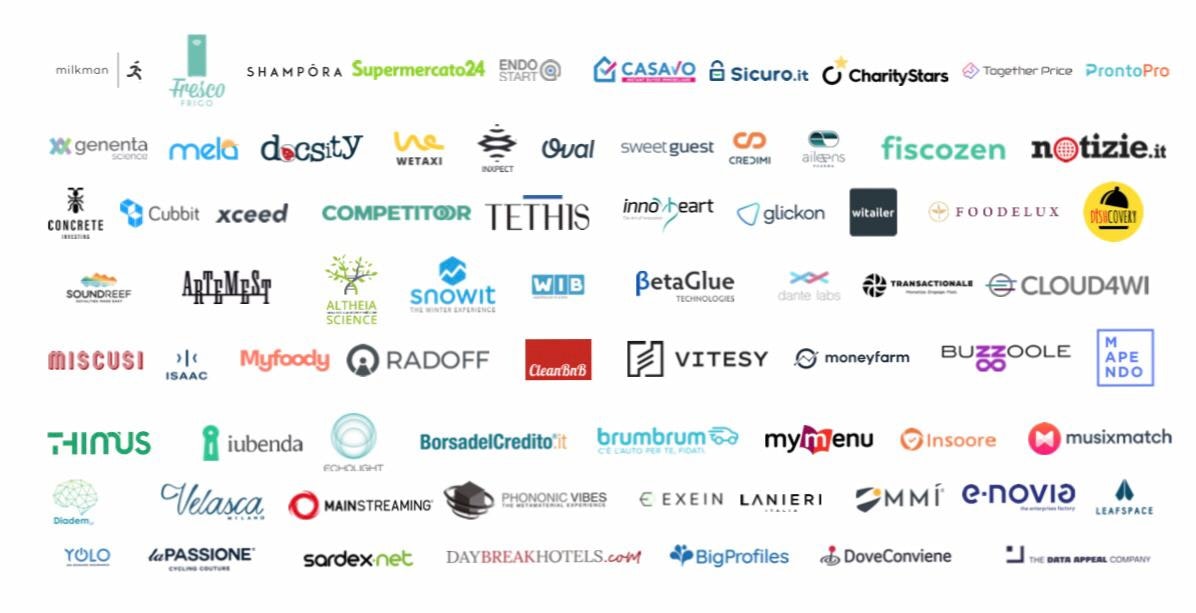 If the government doesn't respond productively, Beverina fears that Italy, as a relatively less-developed hub, is particularly vulnerable.
"Compared to France, Germany and the UK, Italy is a small environment for startups," he says. "We have been growing fast in the past few years but if we don't act now, all the effort and money we've invested in this ecosystem will be completely useless."
Greece
People in Greece have more vivid memories than most of the last global economic downturn, but there has been cause for optimism in the country in recent years.

In 2018, the European Investment Fund (EIF) launched a new investment vehicle, EquiFund, pledging €260m to the Greek market, and the last five years have seen the ecosystem begin to flourish.
This is all at risk, says Dimitris Kalavros-Gousiou, cofounder and partner at Athens-based Velocity.Partners.
The Greek government has laid out an €6.8bn package to support business, but Kalavros-Gousiou says little of that is currently finding its way to startups. 
The current measures offer an €800 monthly wage grant per employee, but only to companies that have stopped trading due to the Covid-19 crisis. That works well for cafés and restaurants who have shut their doors, but less well for startups trying to keep working remotely.
There's also a low-interest loan scheme, but these are underwritten by banks and therefore unlikely to benefit loss-making startups.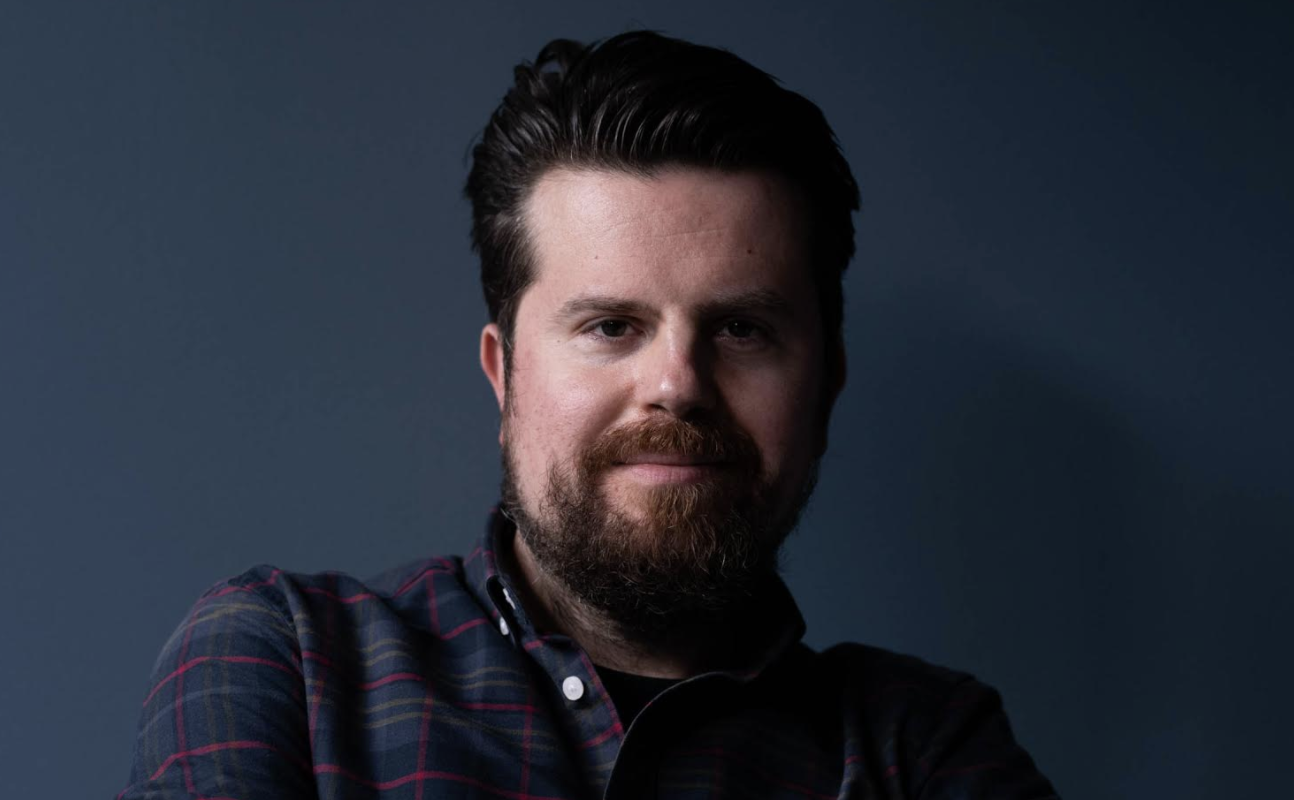 Put your money where your mouth is
Kalavros-Gousiou, along with other investors and entrepreneurs in Greece, is now lobbying the government for more targeted measures for startups, including a six month VAT relief plan and a state-sponsored co-investment fund for startups.
"If Greece wants to advance its brand around startups and innovation, put your money where your mouth is. Now," he says.
Kalavros-Gousiou gives the example of Blueground, a corporate real-estate platform that is already having serious problems.
"They were on a trajectory for unicorn status in the next few years. Now they have to lay off a quarter of their staff. This is important," he says. "We're not going to have much of an ecosystem to work on if we don't provide some kind of support that's relevant to the needs of startups."
A European role?
Last week official figures were released in Spain showing that more than two years of job creation had been wiped out due to coronavirus, and memories of the financial crash loom large in this region.
Miquel Martí of Barcelona Tech City says that the European Union must provide assistance to countries in Southern Europe, who are less equipped to bankroll the hefty responses we've seen from France and Germany.
"If they're not considering providing help to countries in the south, Europe will face the biggest issue it will have dealt with in 20 years," he says. "It's important for Spain, but it's also important for Europe."
Pedro Rocha Vieira also believes that existing investment mechanisms need to be fast-tracked to respond to the urgency of the situation.
"European money, public funding for startups, should be faster," he says. "The European Commission takes a lot of time to evaluate things. Right now we need speed."
Alessio Beverina in Italy, meanwhile, doesn't have much faith in Europe coming to the country's rescue: "Rapidity of action is the major point. As of today, frankly, the European Union has not acted fast. I rather believe the action must come locally."
So, as countries around the world attempt to find answers to the sudden shutdown of the economy, entrepreneurs in Southern Europe say that 10 years of progress and ecosystem building must be safeguarded by their governments.