We're in the midst of a solar power boom. Last year, for the first time ever, solar — together with wind — produced more of the European Union's electricity than gas did, according to energy think tank Ember. 
At the same time, investors are pouring more and more funding into upcoming solar projects. The International Energy Agency forecasts that solar investments will hit $382bn this year, exceeding the $371bn expected to be funnelled into oil production — 10 years ago, oil funding was about 130% more than solar's each year.
We've also seen several solar startups, including SolarMente and Sunhero, grab raises recently.
Off the back of the boom, we asked investors which European solar power startups they're watching next, with one rule: they couldn't name portfolio companies.
Rebecca Brill, investment manager at Revent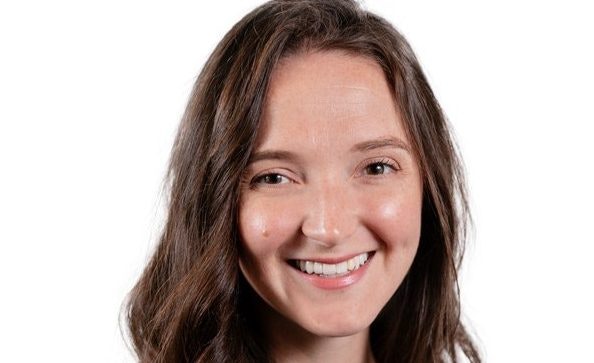 SmartHelio — Switzerland 
It is hard to imagine getting to a completely renewable energy grid without better predictions for the availability of solar (and wind) energy. SmartHelio enables solar asset owners and operators to identify faults in capacity in real time. This brings down the overall cost of ownership and enables optimal efficiency for photovoltaic (PV) plants. In turn, this enables more efficient power markets and allows operators to manage congestion. It also creates opportunities for power storage.
RoSi — France
The PV industry is based on silicon, and the process of making it usable is expensive, energy intensive and wasteful. Solar deployment has ramped up significantly over the last few decades, which means we will need to manage the end-of-life phase of these panels as they come "offline" and need to be replaced. RoSi offers a suite of solutions to extract value from materials produced during the process and separating materials from end-of-life solar panels that can be reused.
SunRoof — Sweden
SunRoof's first product completely replaces a traditional roof and offers a sustainable two-in-one roof and solar solution for commercial properties and residential homeowners. Its products are intended to meet the energy demands of an entire building without sacrificing design and enabling the further electrification of buildings. In the future, the company will look to develop its physical product portfolio and create a virtual power plant.
Max ter Horst, managing partner at Rockstart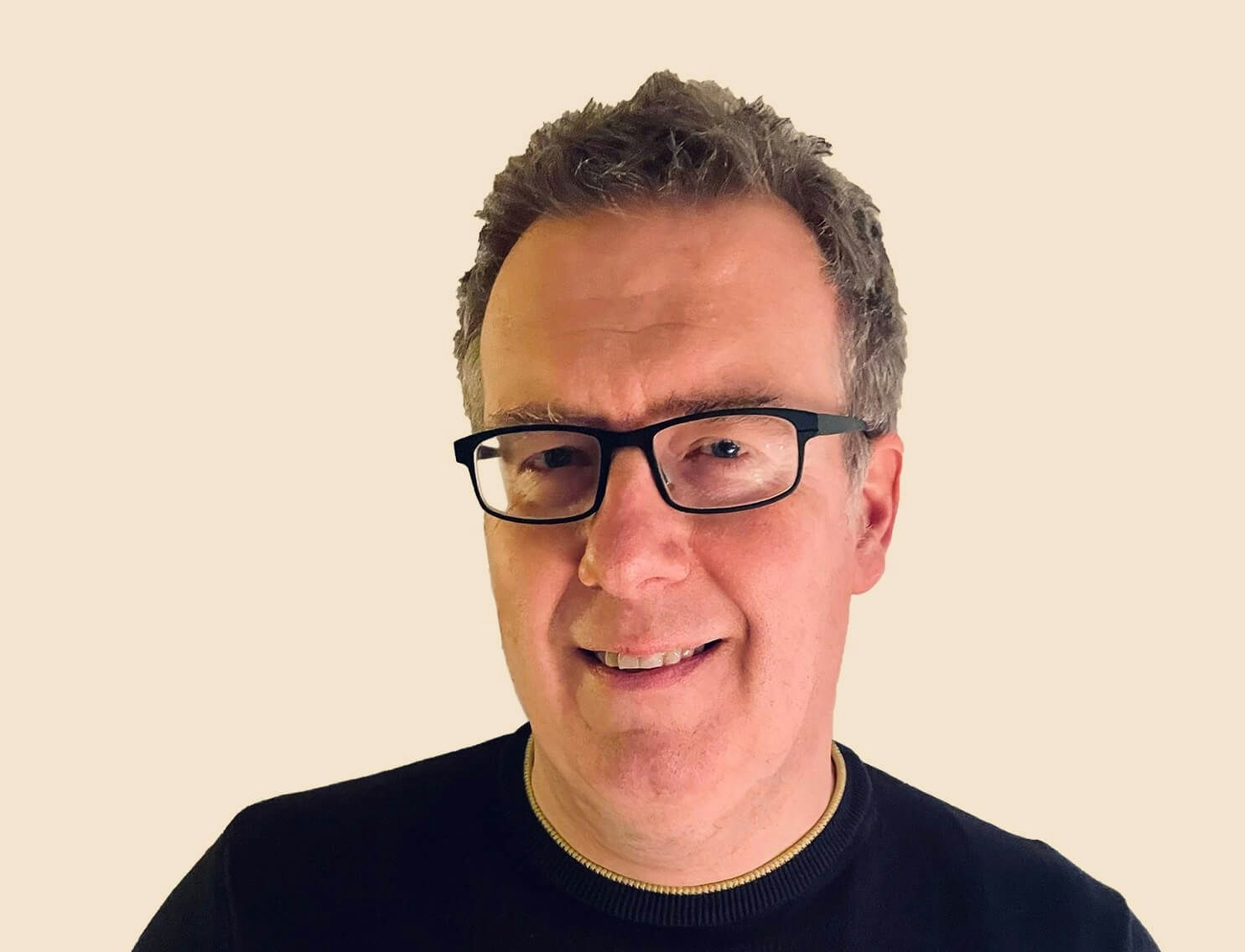 PV Radar — Germany 
PV Radar is working on the automatic optimisation of large-scale photovoltaic power plants, both in terms of the tech and the economics behind them. The business provides intelligent cleaning technology to estimate soiling losses, compare different cleaning technologies and create an optimal cleaning plan, considering different scenarios. The company also helps evaluate the economic impact of high-albedo (reflectivity) ground covers, which significantly increase bifacial gain.
Maana Electric — Luxembourg
Maana uses its proprietary In-Situ Resource Utilisation (ISRU) technologies developed for the space industry to innovate on the way solar panels are produced. It has developed a machine to locally produce solar panels for large-scale solar parks, as well as novel solutions for building integrated PV. Its systems can fit within shipping containers, allowing them to be transported to deserts across the globe and produce clean renewable energy there.
A&B Smart Materials — UK
Solar farms are missing out on up to 25% extra revenue due to overheating of PV panels. A&B Smart Materials has developed a novel smart hydrogel material that passively cools any surface it is applied to. The material is painted on the back of a solar panel and increases its efficiency. The hydrogel absorbs atmospheric water at night and releases it through evaporation during the day, cooling the solar panel during operating times.
Sebastian Heitmann, Extantia Capital

Oxford PV — UK
Oxford PV is working on next-generation solar power cells, which incorporate a material inspired by the crystal structure of the mineral perovskite. Perovskite technology has clear advantages compared to today's technology, both in terms of lowering the cost and upping the efficiency of the panels. At present, it's not commercial, but it's on a path to get there.
1Komma5 — Germany 
1Komma5 is a platform where customers can buy solar technology and find installers and maintenance services, thereby consolidating the PV installers. The company raised €200m in 2022 from leading investors. 
NexWafe — Germany
NexWafe is designing a process to produce ultra-thin, high efficiency green solar wafers to make photovoltaics more sustainable and efficient. It just raised €30m in funding from investors including Aramco Ventures and Reliance New Energy Limited.