Sofinnova Partners, a Paris and London-based VC firm specialised in life sciences, has closed a new €445m fund, aimed at plugging the funding gap for late-stage healthtech companies in Europe.
Sofinnova, which was founded in 1972, now has €2bn in assets under its management. The firm is currently investing from its ninth general fund, while the latest raise marks the firm's first fund to specialise entirely in late-stage investments. 
"We realised there was a big hole in Europe's later stage funding," says Antoine Papiernik, managing partner at Sofinnova. 
Later-stage funding for healthtech is commonplace in America, Papiernik says, particularly crossover investors, funding a company just before as well as after it goes public. 
"We believe there are diamonds in the rough in Europe — companies that have fantastic technology but that don't receive the same amount of money as those in the US because those investors don't exist here, so we decided to do it ourselves."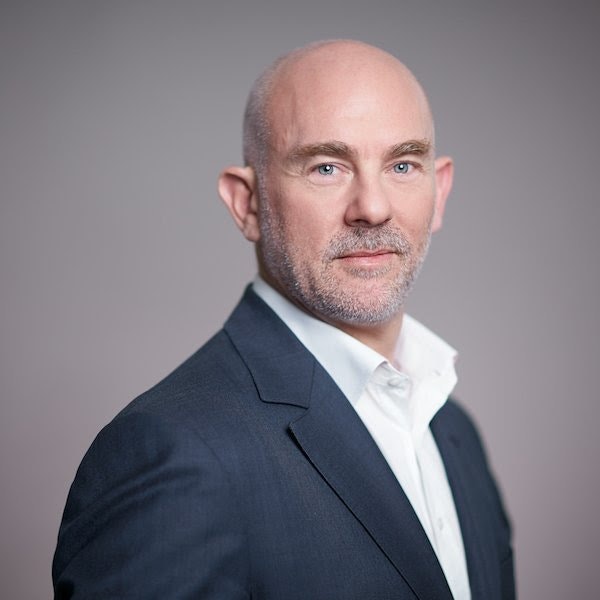 Last year, Europe's healthtech companies brought in more funding than ever before, but the figure was still dwarfed by the amount put into the US and Asia. 
Previous investments
Following a first close, Sofinnova's late-stage fund has already made 10 investments. That includes Dijon-based Inventiva, which Sofinnova picked up after a less-than successful IPO on the Paris Euronext. 
"They needed help to get exposure in the US, with bankers and with the investment community, so we prepared them and they went public on the Nasdaq," Papiernik says, a move which saw its market cap grow nearly five times bigger, to €497m. 
"This shows we can access Nasdaq and we can show those investors that they can put money into France, or the UK, Italy, Germany or anywhere else in Europe."
What they're looking for now
Beyond the 10 investments already made with the fund, Sofinnova is looking to make 10 to 15 more, worth between €15m and €40m each.
"We want companies that already have a proof of concept," Papiernik says. In particular, Europe's good at new modalities, oncology, gene therapy, and the fund's also interested in treatments for rare diseases. 
80% of investment will go into European companies, including the UK, and 20% will go to American companies. 
The UK is Europe's most developed biotech industry, Papiernik says, but France and Belgium are increasingly strong, as is Switzerland because of the presence of Roche and Novartis there. 
"That's why Europe is exciting, it's not like in the US, where you just have Boston and San Francisco, it's a lot more diffused. Therefore, you either have to be hyper-local, or very international and diverse as a team."
Will Europe's companies always head to the Nasdaq?
"Corona has proven that Europe is on a par with the US in terms of technology," Papiernik says. "Now, for example, everyone on the street has heard of BioNtech."
BioNtech, the German company that developed a coronavirus vaccine in conjunction with Pfizer, was listed on the Nasdaq — a common trajectory for European healthtech. 
For Papiernik, it doesn't matter if that's always the case. 
"Europe is on a trajectory that's very positive but it'll take a long time before companies are able to fundraise without going to the US," he says. 
"But who cares? As long as the Americans and the Asians are willing to invest in our companies, through the Nasdaq or through the Hong Kong Stock Exchange, then why would we worry?"
For Sofinnova, the aim of the latest fund isn't about replacing American investment, but about bringing Europe's companies up to the level where they can go out and get that investment.
"If you have to list a UK company in Hong Kong or a French company on the Nasdaq, it doesn't mean you have to become an American or Hong Kong-based company. Remain who you are, get the right set of investors, be that the Nasdaq or elsewhere."