There are few people in this world who know more about cannabis than US rap legend Snoop Dogg, and now the weed enthusiast-cum-entrepreneur is bringing his herbal expertise to Europe. 
The Doggfather, otherwise known as Calvin Broadus, is cofounder of LA-based VC fund Casa Verde, and the firm is today announcing its first investment into continental Europe (their first investment in Europe more widely was into Oxford Cannabinoid Technologies in 2018), leading a $15m round into Lisbon-based AceCann.
Founded in 2019, AceCann is a medical cannabis company that's focused on the cultivation and extraction of organic medical cannabis. The startup will use the funding to develop a "state-of-the-art" production facility in Vendas Novas, an hour outside of Lisbon.
Speaking to Sifted ahead of the announcement, AceCann chief executive Pedro Gomes said that Snoop Dogg and Casa Verde's involvement represents a huge show of confidence in the startup. 
"Having Casa Verde on board, with their track record in the US, and being their first investment in Europe, it's definitely a stamp of quality for us," he says.
Taking it inside
Gomes describes how many early investors into European cannabis, many of them from Canada, focused on Portugal due to its low labour costs and sunny climate, but AceCann will now be using a fully indoor production process. The reason for this is the high degree of consistency required for medical cannabis.
"In the medical market you need to be very accurate in the way you produce and you need to make sure that you're consistent in your production," he explains. "We pivoted this to do this in an indoor facility so that's already something different to most other European projects."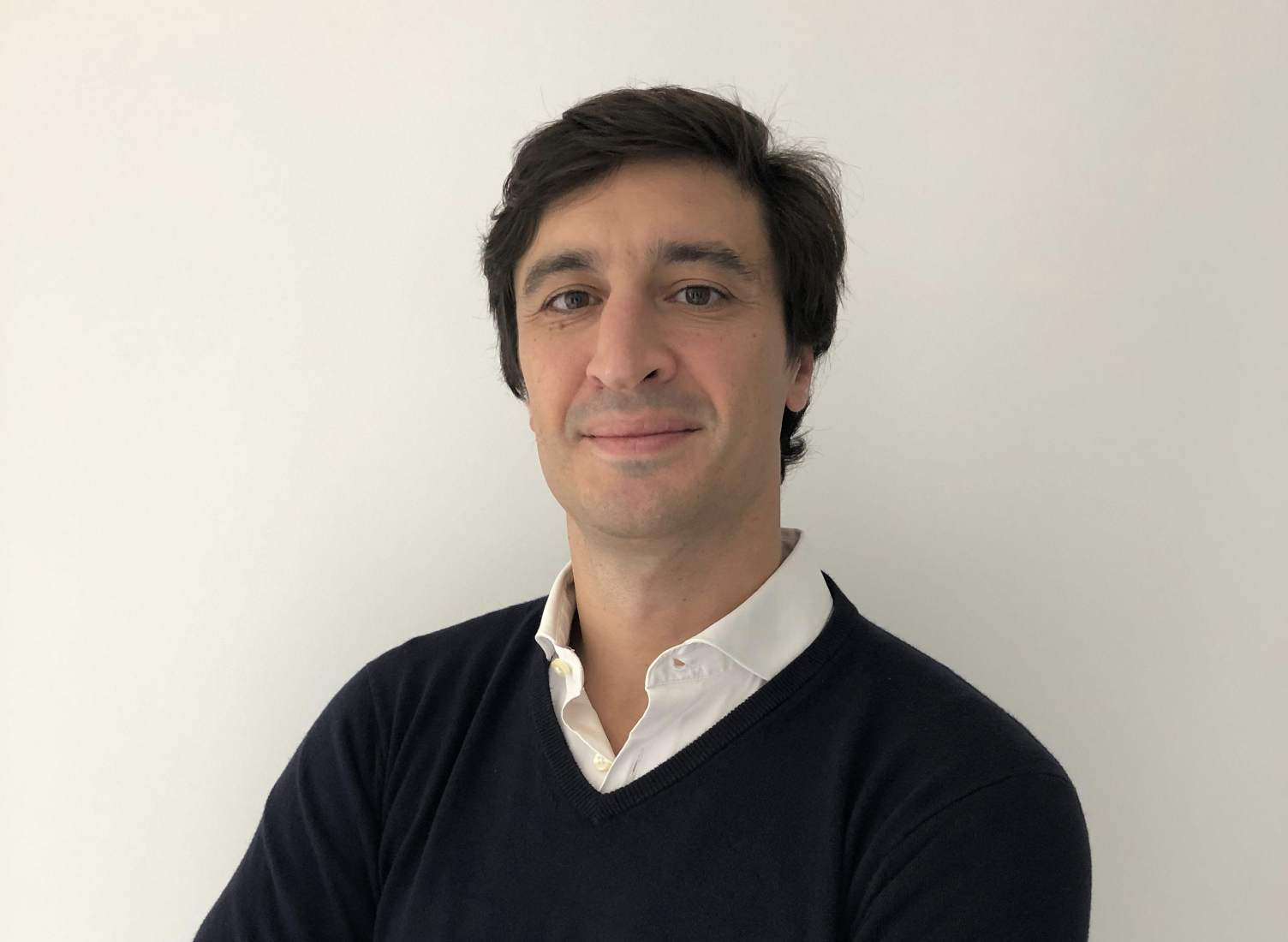 The new facility will provide for 3,500m² of cannabis production, which will be expandable as the market grows. Gomes predicts that by 2024 AceCann's new facility could produce up to €15-20m in annual sales.
The next episode
While North America has led the way in legalising the use of medical and recreational cannabis, Europe is catching up, particularly when it comes to regulating medical usage. The market for medical cannabis in Europe is predicted to reach $3.4bn by 2024, and it's proving a big lure for investors.
"As legalisation sweeps across Europe, we foresee a rapid and exponential rise in demand for high-quality cannabis flower and extracts," says Yonatan Meyer, partner at Casa Verde.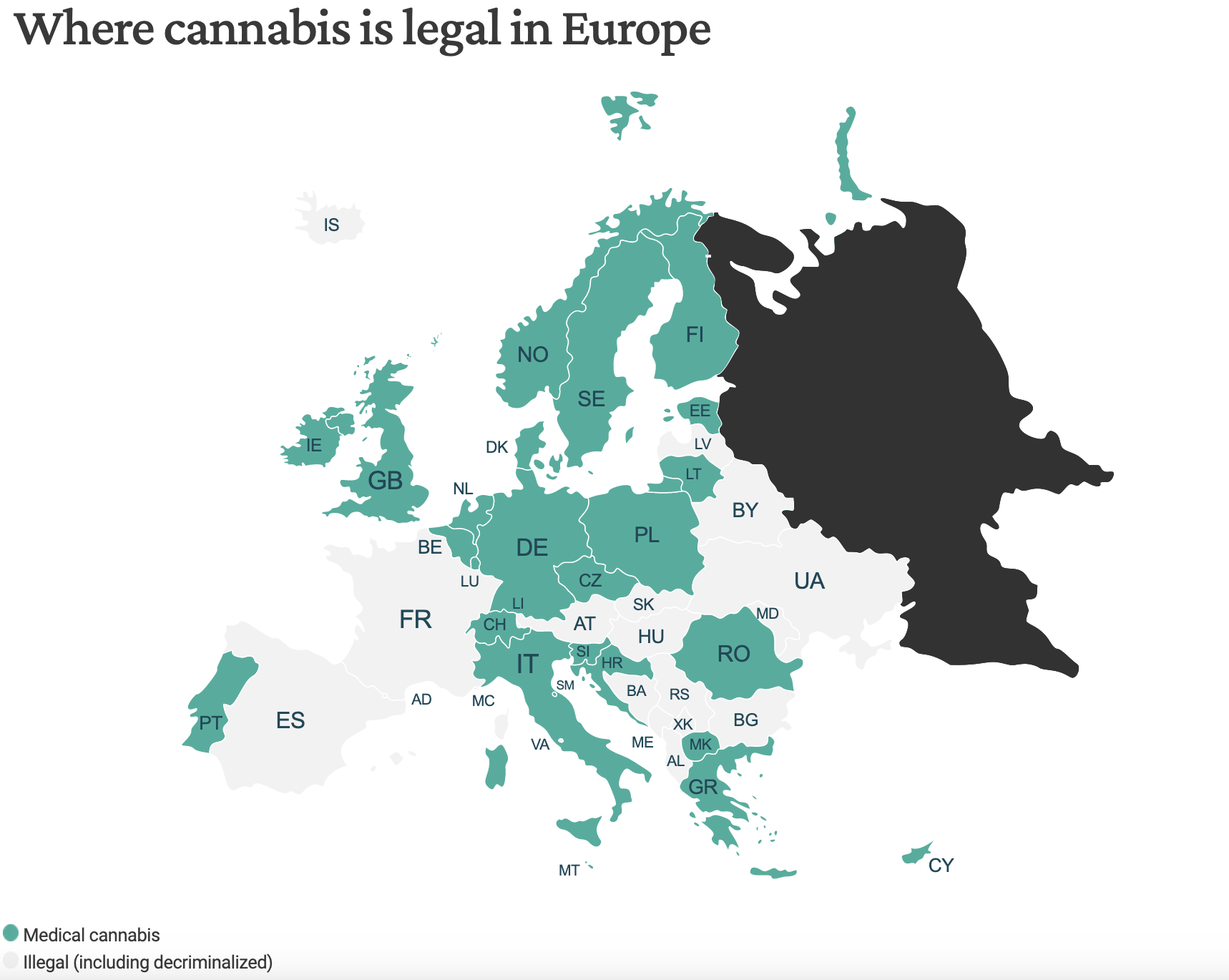 But while many countries are starting to allow medical cannabis use, the regulatory picture is extremely patchwork, says Gomes. Germany, he explains, is one of the only European countries that will reimburse the purchase of a prescribed course of medical cannabis, greatly inflating the relative size of the market there.
"It's a big difference when you're talking about the uptake in market," he says. "You need the people to be able to pay for their medicine. In Portugal, at €10 a gram, it's slightly difficult for a Portuguese person to be able to do a continuous treatment with medical cannabis."
Gomes does however believe that while countries are moving at different paces, as more of them open up to medical cannabis there will be a "cascade" of countries treating medical cannabis like any other medicine.
With opportunity, of course, comes competition, and in Portugal alone there are 16 startups with cultivation licences competing to stock Europe's medicine cabinets with cannabis.
Gomes is hoping that AceCann's indoor production process will translate into a higher quality and more consistent product than its rivals. 
And with Snoop Dogg and Casa Verde's backing, the startup has certainly got its nose in front of the pack when it comes to high-profile backers.

Tim Smith is Sifted's Iberia correspondent. He tweets from @timmpsmith 
Correction note: on 12th October 2021 Sifted amended a chart, sourced from Cannigma, showing countries that allow use of medical cannabis. The original chart stated that medical cannabis is legal in Russia. It is not legal in Russia and the new chart reflects this.