Finnish unicorn Oura has sold over 1m of its smart rings, which track users' sleep, physical activities and health data. They've been worn by people like Prince Harry and Kim Kardashian, and the startup says it's been able to detect Covid in users up to two and a half days before users reported it.
Now, it wants to go even further.
"We have big ambitions as a company," Oura's CEO Tom Hale tells Sifted. "We don't just want to be a little sleep tracker. We want to be a health tracker and a general purpose application in payments, identity, security access — that is the big vision."
And it's taking steps in that direction already. It's acquired a digital identification startup, Proxy, to help it move into some of those new areas of business in the not-so-distant future.
Is a new "superapp" on its way?
The rise of health tracking
Oura was founded in Oulu in Finland in 2013 by Petteri Lahtela, Kari Kivelä and Markku Koskela.
At the beginning, the company's smart ring — which tracks biometric data much like a smart watch — focused on users' sleep.
"We started with sleep because one, it is something everyone does; and two, everyone does it at least once a day," Hale says.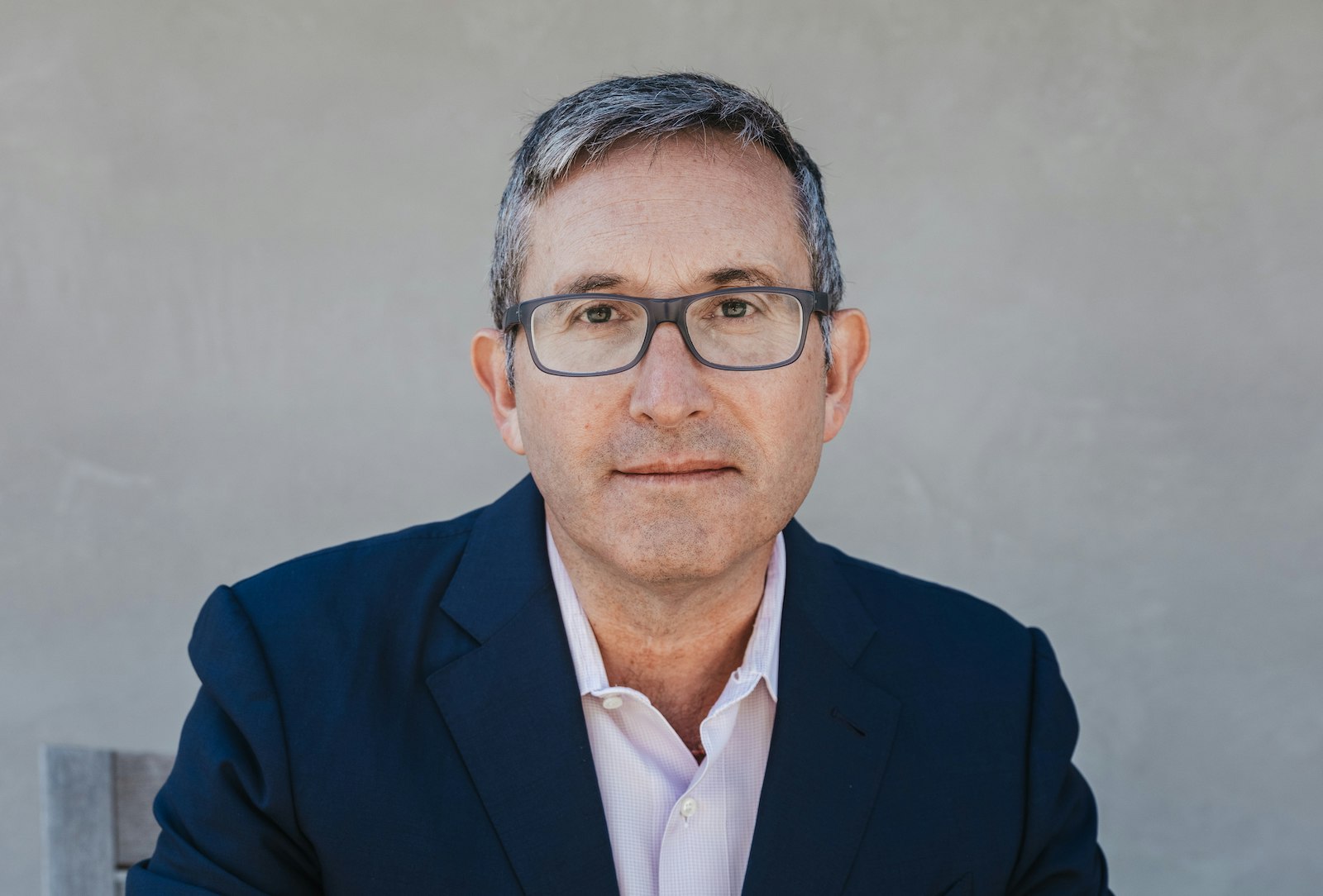 The Oura ring collects data on things like heart rate, body temperature, blood oxygen levels, how long it takes to fall asleep and whether you have the right amount of deep, light or REM sleep. By looking at these biometrics, it gives users sleep and readiness scores and additional insights on their health.
In the last couple of years, Oura has started working with other apps to move beyond sleep. It added period and fertility tracking by integrating with Swedish digital contraception startup Natural Cycles, and increased its activity tracking by teaming up with exercise tracking app Strava.
There are plenty of other types of health data it could perhaps track in the future, such as blood pressure and glucose levels.
But health is only one vertical.
Acquiring digital identification startup Proxy
Biometric data is about as sensitive as it comes — and so Oura has had to become pretty hot on data privacy.
In Europe, health data is covered by GDPR, while in the US there is a federal law (HIPAA) which governs the privacy and security of health data.
However, with a dozen US states enforcing a near-total ban on abortion, and prosecuting people for suspected illegal abortions, healthtech startups sitting on users' fertility data can be subpoenaed — legally instructed to share information on their users with law enforcement.
As a result, Oura has had to find a way to encrypt its users' fertility data so that it's only accessible to the user, and not by the company.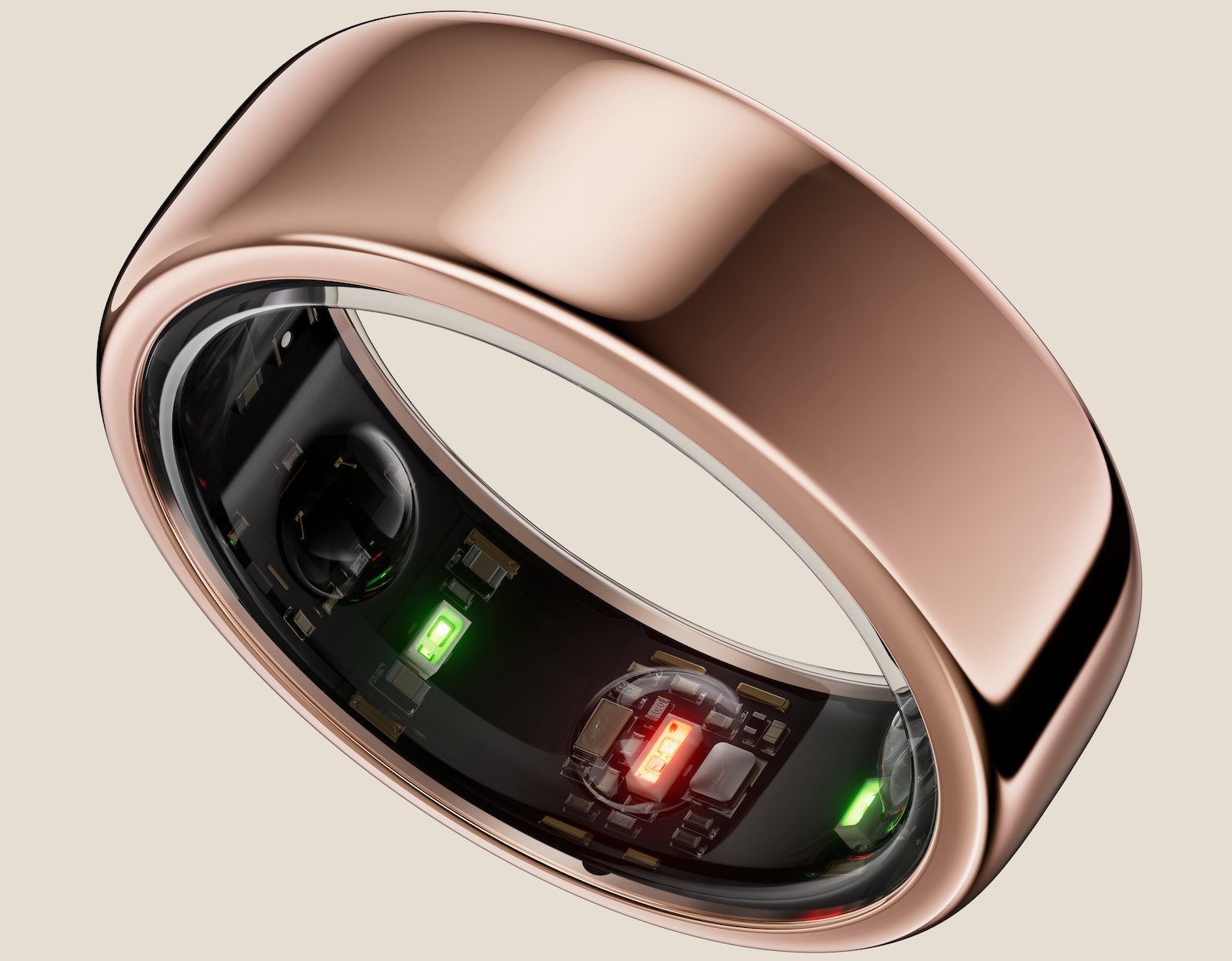 Enter the US-based identification startup Proxy, which Oura acquired for an unannounced amount in an all-stock transfer earlier this month.
Proxy's digital identity technology is stored on mobile devices and is designed to enhance data privacy. It's recently been working on advancing its biometric-linked digital technology from mobile phones to wearables.
Soon, with the help of an encryption key, your wearables may be able to open doors, log in to computers and start your car, all of which Proxy can already do. The ultimate vision is to wave your hand to pay for things, and the acquisition has also created scope for more use cases for the Oura Ring.
"We're focused on the healthcare application of it, which is the security of your data. That's the first thing," Hale says.
But it's already used by some Tesla owners, who've been able to store key permission on the ring. And Hale thinks that other verticals could be introduced in around five years.
"Just imagine that world, where this thing's tracking your health, but also it's the way that you navigate the world," Hale says. "And the ring knows it's you because it's on your body and it is looking at your data 24/7."
Becoming a SaaS business
In autumn 2022 Oura introduced a subscription model, which unlocked a new raft of data insights for ring owners. A subscription to an Oura Ring costs about €6 a month, on top of the ring's cost of €300-500.
It's gone surprisingly well, says Hale.
"The subscription business model's retention is really good — it's better than best in class. We only have 12 months of data, give or take, but that's really positive."
88% of people who have downloaded the app are still using it a year later, he says — although he won't share the retention rate of paying subscribers.
"I think it's the psychology of it — you've invested in this very valuable piece of hardware and the subscription is not a big amount of money," Hale says.
Subscription revenue is already making a difference to Oura's gross margins. "Hardware companies have gross margins that are like 20% or 40%. We're well north of 50% and that allows us to invest in our business and our product. The subscription model is unique and as a person who's worked in subscription businesses my entire life, I've rarely seen something that looks as good as this."
Minimising marketing
The company is focusing on growth in the US at the moment, while also cutting down on marketing spend (which hit €30m in the first nine months of 2022).
"In May [2022] we cut marketing by about 15% and we lost about 5% of sales. We continued cutting it a little bit in June and in July we cut it by 50% but only lost 10% of sales," Hale says. "In August, I said, 'Well, why don't we cut it all together and see what happens. And we had the best sales month that we've ever had."
50% of sales were coming from referrals, Hale says.
"We were spending all this money but the reality is that a good chunk of our business was just being driven by our customers who loved the product. That was one big learning. We then steered into a referral programme that rewarded people who referred us with very fancy blue light-blocking glasses and it really drove the business."
Debt, equity and IPO
In August 2022 Oura raised a €25m extension to its Series C at a €2.5bn valuation.
Hale says he's wary of raising equity funding again anytime soon. "That's a very good valuation and we wanted to preserve it. Right now, most investors are looking for bargains and we're not going to play that game."
Instead, Oura raised an additional €70m in debt (on top of €30m in debt it raised in previous years) at the end of 2022 with a fixed low interest rate.
"We thought it was a great deal with the rising cost of capital. We think we could get to profitability on this debt," Hale says.
"But we might leave the door open for investors with equity if we want to do some mergers and acquisitions or invest in the product or expand internationally faster, we can still do that. But we're going to do that without any risk to our business."
And even if Oura did reach profitability in 2025, there are no plans to take the company public, at least for now.
"We don't actually have any plans for an IPO. That is in front of us. And I think that's mostly driven by the fact that the IPO markets in the US are pretty much closed," Hale says, confirming that the US would be his first choice for a listing.
"Warren Buffett says when the water goes out, you see who's not wearing any bathing suits. The water has gone out but we've got our bathing suit on. We've managed to very carefully get this cash position so that we can be in a very comfortable place and not be looking for anybody's help."