Cities are a key contributor to the climate crisis — it's estimated that they're the source of 75% of emissions — as well as front and centre in the need to adapt to our changing climate. 
And that's caught the attention of investors — both in terms of the climate wins that can come from reducing the emissions of the built environment, and from the possibilities of adaptation technology. 
So Sifted picked the brains of four VCs who look at smart city technologies to get their two cents on the startups changing the way cities work.
There was just one criteria: the companies couldn't be part of their portfolio.
Othmane Zrikem, CDO at A/O Proptech
A/O Proptech is a London-based VC firm investing in Built World and Climate Technologies. It backs businesses from seed to Series B, across Europe and North America.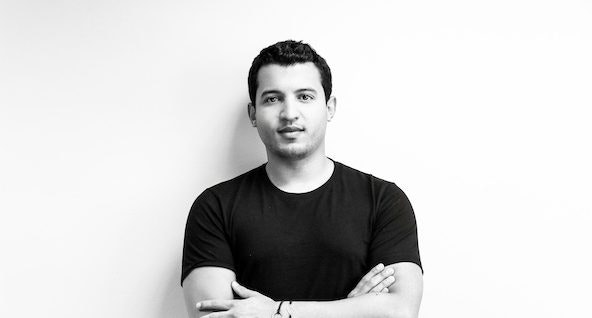 Carbon Crusher
Carbon-neutral infrastructure is one of the many challenges faced by cities. Oslo-based Carbon Crusher has developed a technology for building low-carbon roads that uses plant-based substitutes instead of heavy oil, therefore reducing the carbon emissions of the roads.
The Norwegian startup's technology promotes a circular economy with its proprietary hardware called crushers, which is capable of recycling roads on the spot.  
Mytraffic
French company Mytraffic leverages advanced analytics to provide location insights, including footfall, vehicle density and flow, geo-profiling visitors and space utilisation. Using data collected from any physical space, Mytraffic's SaaS product can provide a range of actionable insights such as traffic flow management, the performance of real estate portfolios and the potential of new locations for business expansions. 
The analytics can empower cities to make more informed infrastructure decisions, and aid property owners and asset managers in convincing investors to transfer or acquire commercial property in selected areas. 
Podaris
Podaris is a UK-based transport analytics company that offers multi-modal transport network planning, isochrone analysis — essentially a line drawn on a map that connects points at which something occurs or arrives at the same time — and custom geospatial referencing using high-resolution aerial imagery. 
Podaris's data analytics utilises geospatial datasets to optimise rail and bus transportation networks, travel demand modelling, route scheduling and infrastructure planning. The platform helps resolve actual pain points for urban planners, engineers, policymakers and airport authorities.
Namratha Kothapalli, principal at Speedinvest, with a focus on industrial tech
Speedinvest is one of Europe's most active early-stage investors, with 40 investors based in Berlin, London, Munich, Paris, Vienna and San Francisco.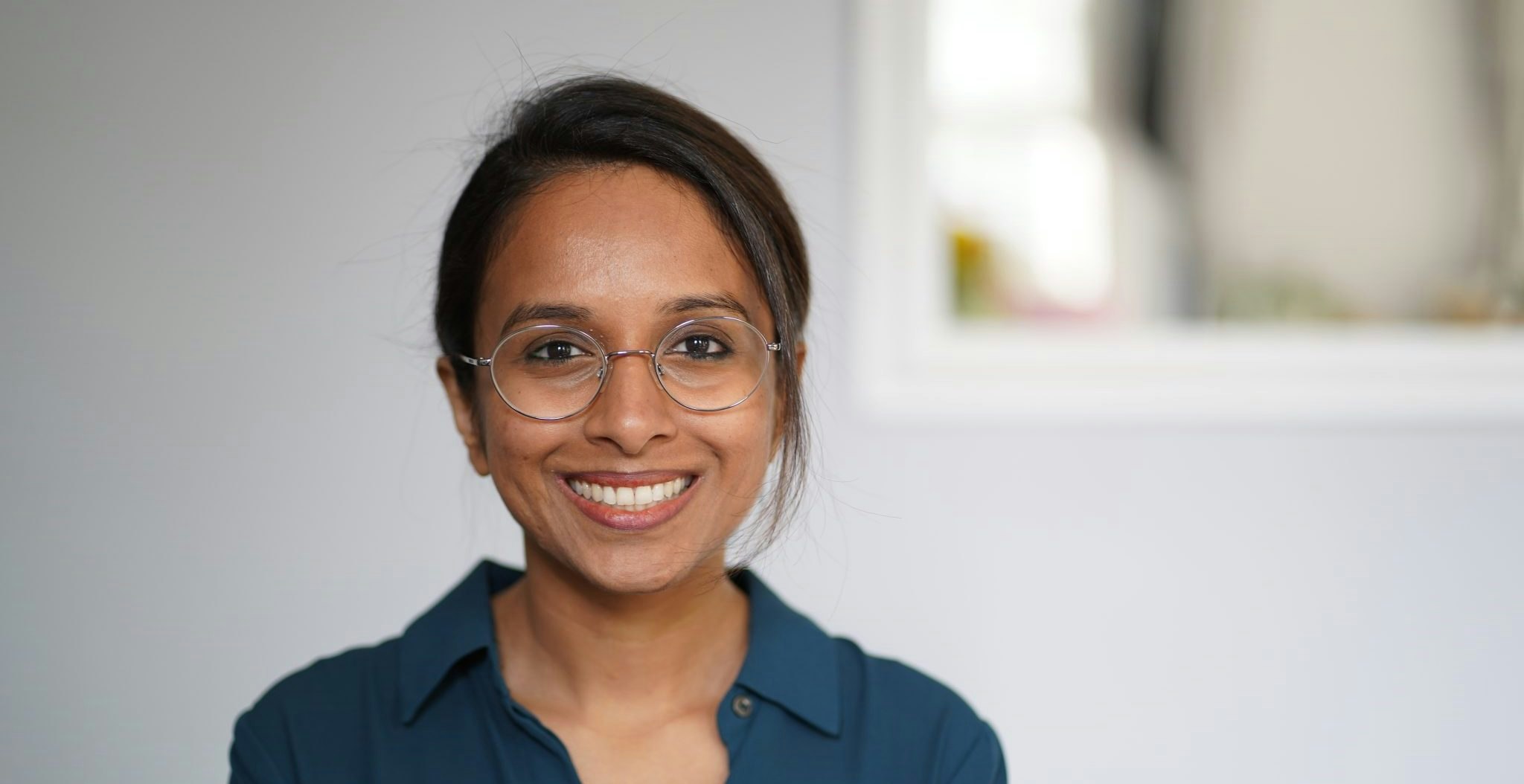 Map Mortar 
UK-based Map Mortar is on a goal to decarbonise buildings and create actionable data-driven decarbonisation plans for every existing building on the planet. 
It's creating an end-to-end platform that digitises decarbonisation plans and emissions-reduction alternatives for properties, working with large property owners, managers, pension funds that may have real estate portfolios or city managers. 
Tepeo 
The team from Tepeo is building a low-carbon, drop-in electric alternative for gas or oil boilers that similarly heats water to any set temperature between 35C and 80C, with inbuilt thermal storage that "charges" when electricity tariffs are low and discharges as needed. It means households can use electricity bought when prices are low, when prices are higher.
By doing this, it's also supporting grid balancing and effectively load shifting, which becomes more critical as the trend of "electrification of everything" continues.
Neoplants
As many as one in five deaths worldwide can be attributed to air pollution. The problem is exacerbated in dense urban environments, which combine pollutants ranging from outdoor pollution from transportation to materials that are used in construction, such as paints, coatings and chemicals. 
French startup Neoplants is designing genetically modified houseplants that can absorb air pollutants called volatile organic compounds (VOCs), which traditional air purifiers can't efficiently capture. 
Ento Labs
Building operations are an overlooked problem in the whole discussion around zero carbon. 
Ento Labs has developed a software solution that can monitor and analyse energy consumption in buildings and automatically provide suggestions for energy optimisations without installing new hardware. With optimisation proposals and implementations comes return on investment related to both financial gains and emission reductions.
Shahnaz Khan, associate at 2150
2150 is a sustainability-focused VC firm with offices in Copenhagen, London and Berlin. It funds startups building sustainable technologies that construction firms and city planners can use.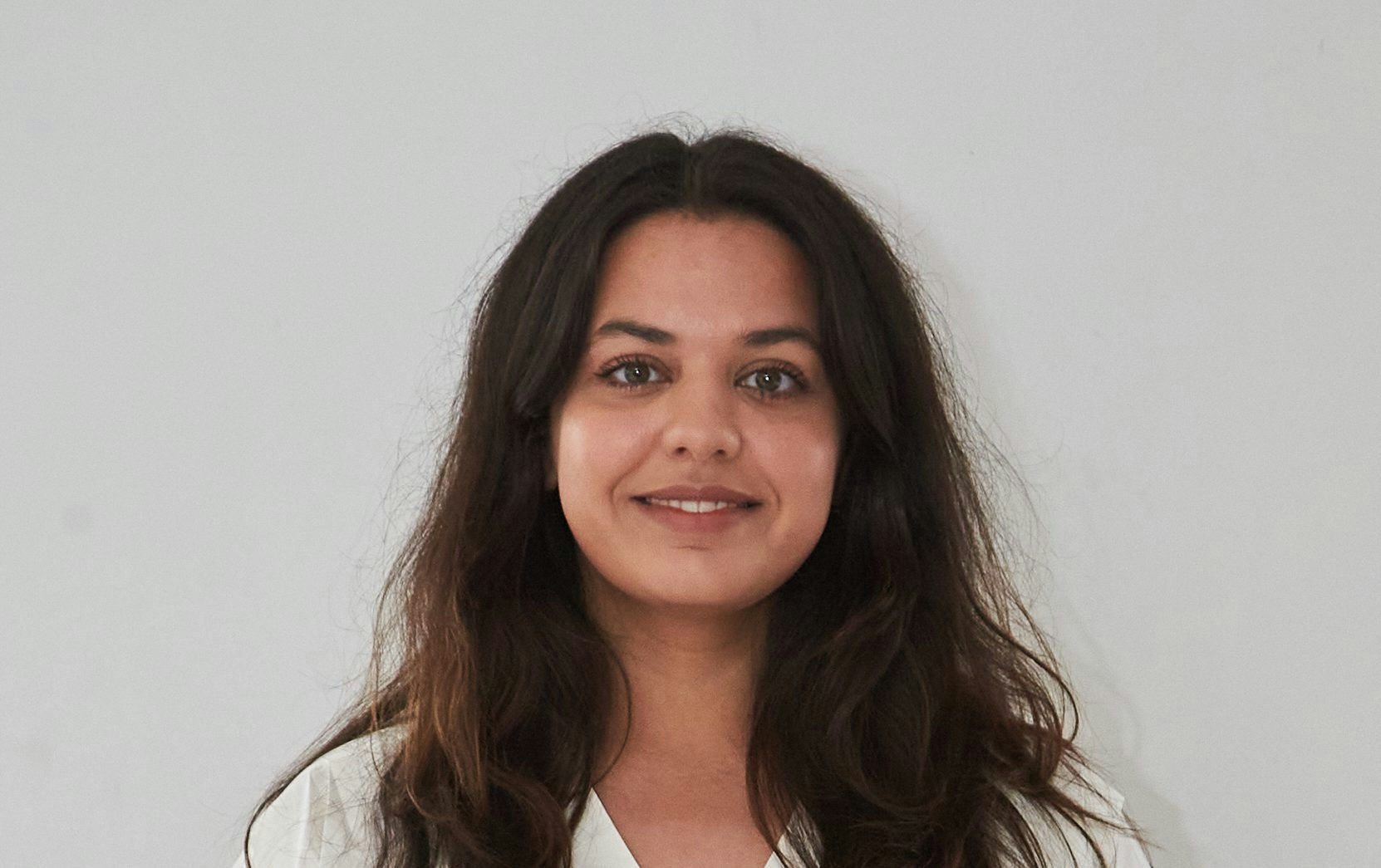 Rightcharge
British startup Rightcharge is accelerating the adoption of EV chargers, solar panels, batteries and heat pumps in homes. Its first focus area is EV charging.
Rightcharge is a singular platform where consumers can figure out the charge point they need, which energy tariff is the cleanest and most cost efficient for them and when they can book an installation with their local installer. 
Traditional installation from utilities can take three to six months, but Rightcharge can arrange installation within two to three weeks. Rightcharge is initially growing its customer base through partnerships with leading automotive retailers.

Urbio 
Urbio runs a SaaS platform that accelerates the decarbonisation of existing buildings globally. Urbio automates the design of energy assets such as solar or heat pumps through generative design and digital twins. This enables the real estate sector to make the best investment decisions for individual buildings or entire cities at once. 
It has strong traction in its native Switzerland and is looking to expand across Europe.
Lucy Rands, investment manager at ETF Partners
ETF Partners is a European growth-stage investor focusing on sustainable innovation across the energy transition, future mobility, green connectivity, responsible consumer and sustainable food sectors.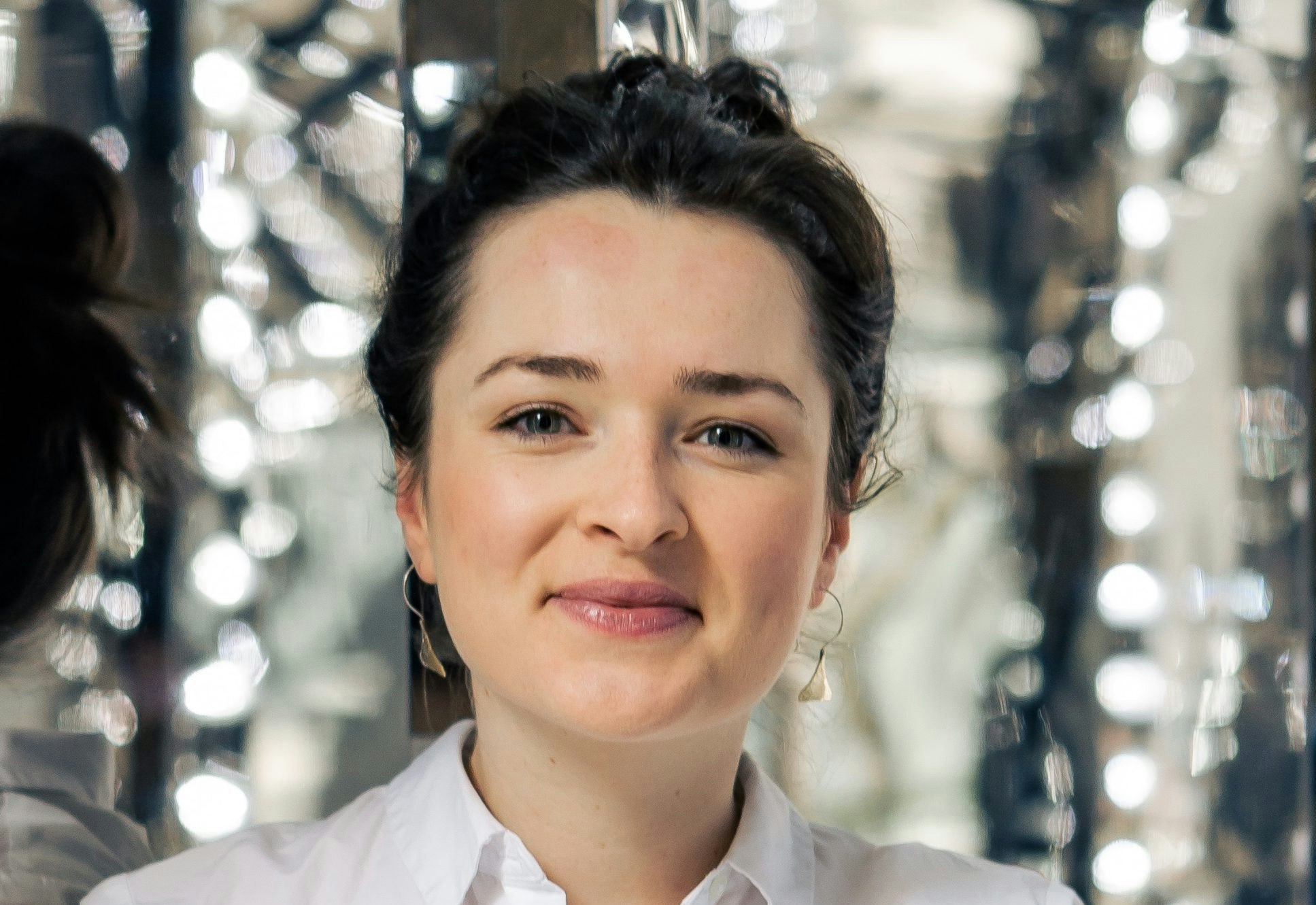 Previsico
Climate change has led to less predictable and more extreme rainfall. This, in combination with paved surfaces in cities, means that flash flooding, and the damage it causes, is becoming more prevalent. 
This is creating a massive market opportunity for flood risk modellers like Previsico, which is able to provide advance warnings to asset owners, allowing them to take action ahead of an event — for example moving valuable paintings upstairs, or re-routing fleets — and save millions in avoided damage, and reduce claims made to insurers.