It seems to come around sooner every year. Slush — if you're working in European tech, you've no doubt heard of the Finnish tech conference, which kicks off this week (you might even still be scrounging for a ticket…).
Unlike most other events in the ecosystem, Slush was started as a student-driven, not-for-profit gathering. Since 2008, it's grown from a single-day event with 200+ attendees to what's seen as the must-attend conference in the Nordics.
It's no surprise that many of its student-organisers get the tech bug and join the ecosystem when they leave. It now counts CEOs, VCs and C-suite execs among its alumni cohort, creating the next generation of Finnish tech startups and investment firms.
To mark the start of this year's conference, we've profiled 21 Slush alumni still active in the ecosystem.
The former CEOs
Miki Kuusi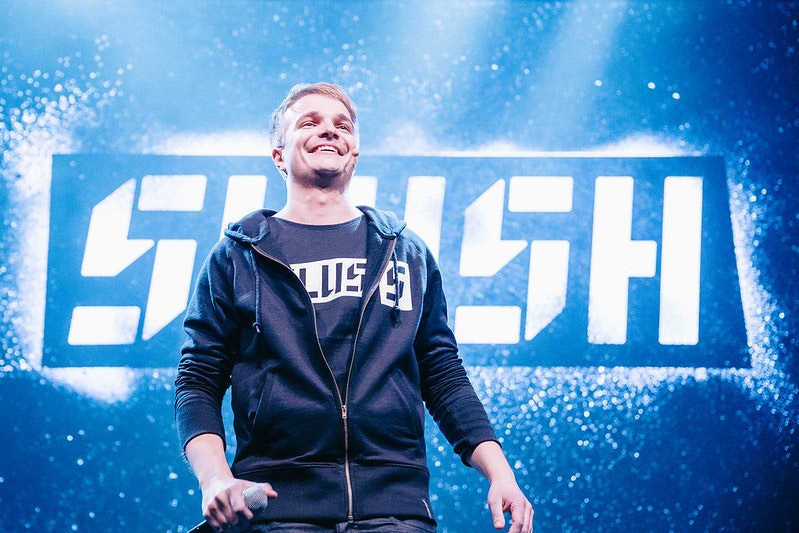 Kuusi became the Slush CEO in 2011. During his four-year tenure, Slush evolved from an event for local entrepreneurs to one that drew startups from across the world. In 2014, his last year, Slush was Finland's largest technical production ever (even larger than the Eurovision song contest held in Helsinki in 2007) and had 14k attendees.
Kuusi and his team obviously did well. Some of the conference speakers during those early years included Martin Lorentzon, cofounder of Spotify; Taavet Hinrikus, cofounder of Wise; and Niklas Zennström, the Skype cofounder who went on to found the VC Atomico.
By the time he left Slush in 2015, Kuusi had founded the food delivery startup Wolt, which was acquired in 2021 by US giant DoorDash in a deal valued at €7bn. Kuusi is currently head of international at DoorDash.
Wolt would become home to many former Slush operators, as you will see below.
Riku Mäkelä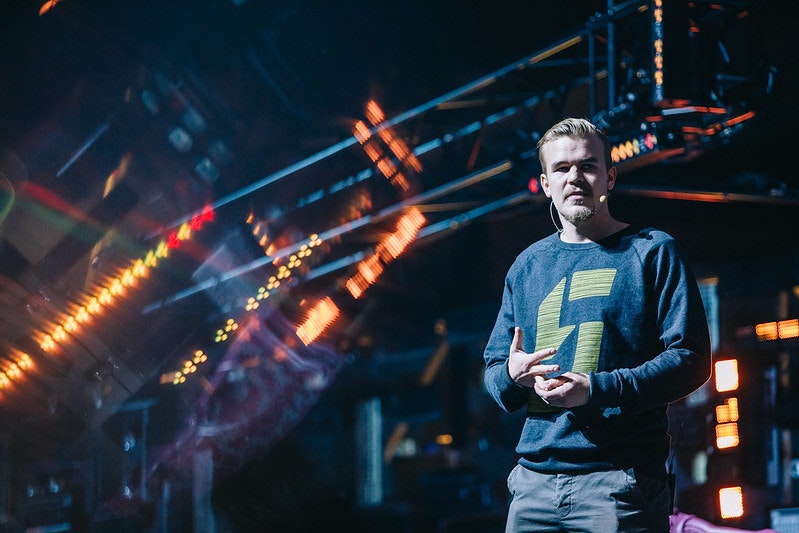 Mäkelä joined Slush in 2013 as chief operating officer and took over as the CEO in 2015.
He left Slush in 2016 to join Kuusi at Wolt as central operations manager, and two years later he became the COO. Mäkelä is still an active board member at Slush.
Marianne Vikkula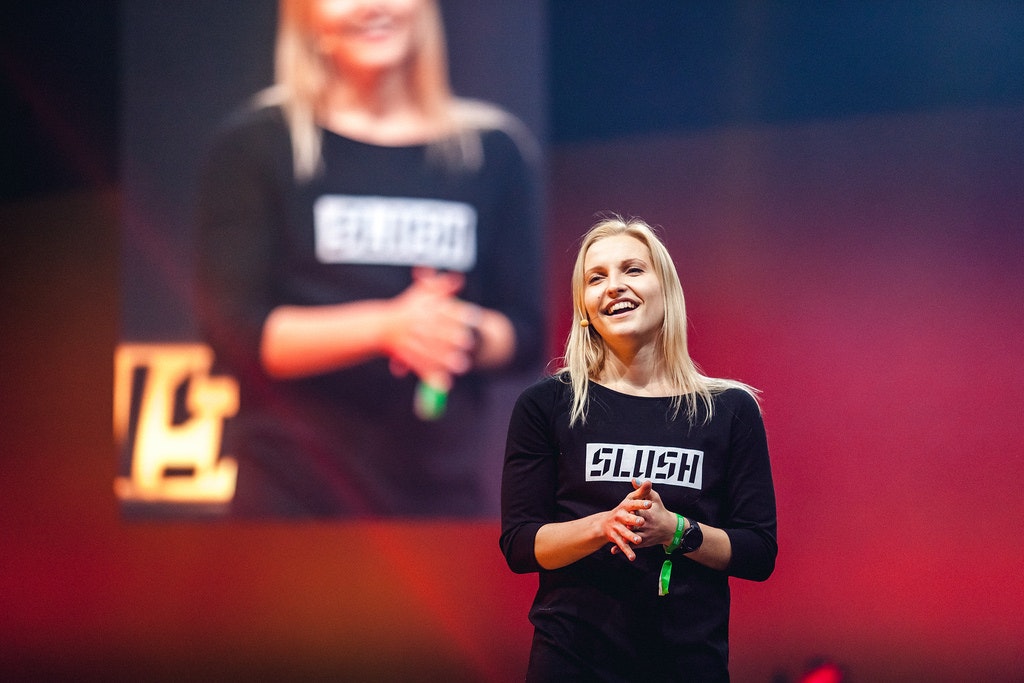 Similar to Mäkelä, Vikkula also joined Slush in 2013. She stepped in as chief financial officer for the first couple of years and then took the role of president. Vikkula took over the role of CEO in the summer of 2016. In the next couple of years, the event would grow to 20k attendees with speakers such as Klarna cofounder Sebastian Siemiatkowski and Spotify cofounder Daniel Ek.
Vikkula left Slush following the event in December 2017 to join (yes, you guessed it) Wolt, as expansion manager. She later advanced to VP of new markets.
Andreas Saari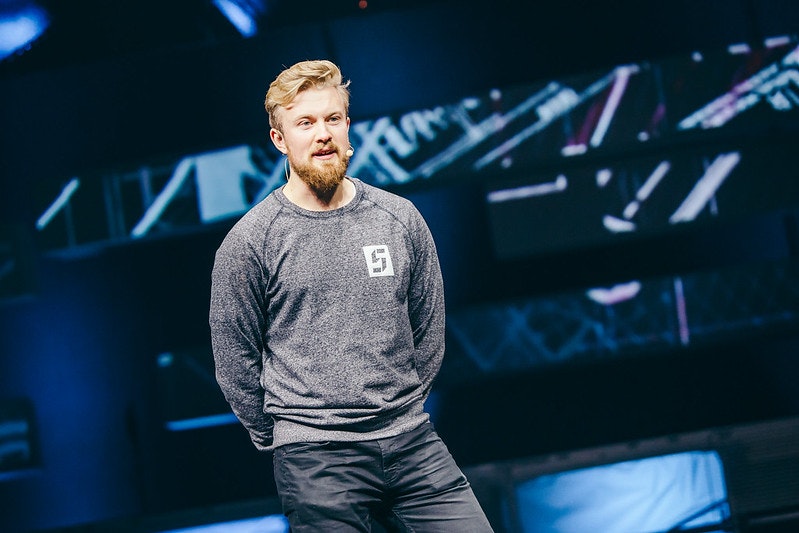 Saari joined the Slush team as head of startups in 2015. He later took roles as head of investor operations and chief matcher before becoming the CEO of Slush at the beginning of 2018. Slush grew to 25K attendees in 2019, which is its largest event to date.
In 2016, while still working at Slush, Saari cofounded the pre-seed VC Wave Ventures and was the CEO of the VC until taking over the CEO role at Slush. After leaving Slush in late 2019, Saari founded a climate research company, The 280 Company, which led him to cofound the carbon capture material startup Paebbl in late 2021.
Miika Huttunen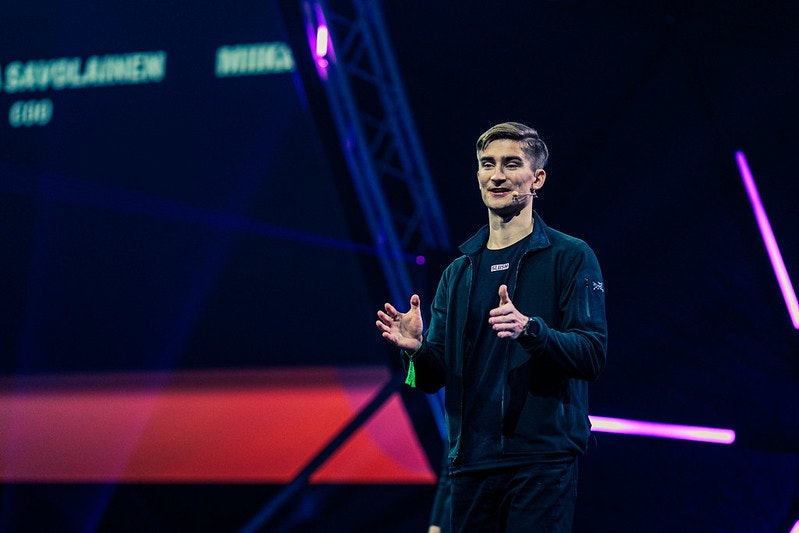 During Saari's days as CEO, Huttunen worked at Slush as head of strategic partnerships and later as COO. When Saari left, Huttunen became the next CEO.
Huttunen left the role as CEO in early 2022 but has stayed on as a board member. Now, he is the entrepreneur in residence at the early-stage VC Lifeline Ventures, planning his next thing. The gossip says that his next venture will launch at the beginning of next year with the current president of Slush, Mikko Mäntylä. Watch this space!
Slush operators turning to VC
Katariina Helaniemi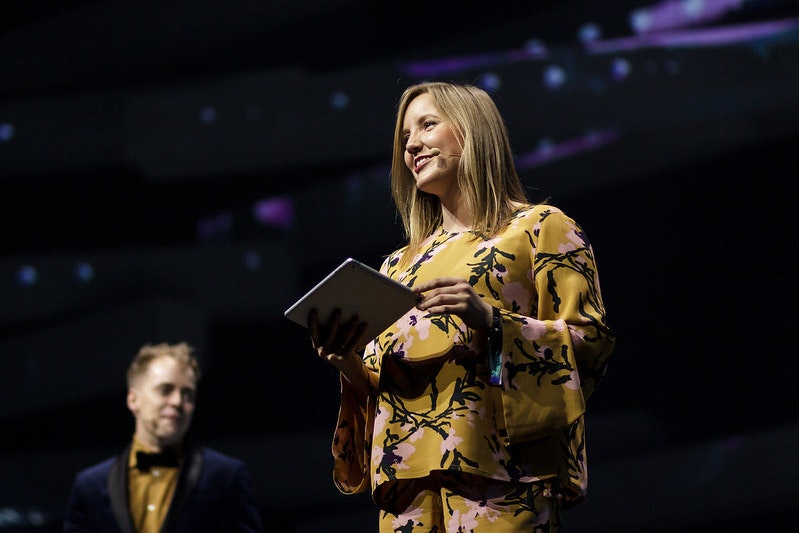 Helaniemi was the chief curator at Slush 2016–17, where she was responsible for designing the themes and curating the programme content as well as managing 250 speakers.
She joined the Silicon Valley VC Fifty Years, founded by two Y Combinator alumni, as director of operations in 2018. In 2019 she left to join Illusian, the family office of Supercell cofounder Ilkka Paananen, as head of impact. In 2021, she was also one of the people selected for the Atomico angel programme.
Sara Kemppainen was head of programme at Slush in 2021. Similar to Helaniemi, she joined Fifty Years post-graduation. The story goes that she landed a job as a founder in residence at the VC when she was backstage at Founder Stage at Slush last year.
Pauliina Martikainen worked on the marketing team at Slush from 2016–2017. She later co-founded Wave Ventures and was recently promoted to partner at the Helsinki-based VC Maki.
Other operators
Katja Toropainen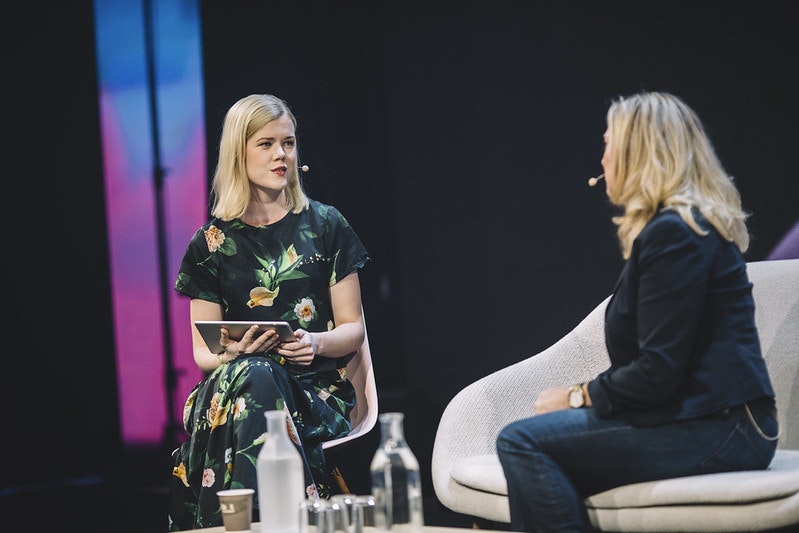 Toropainen joined the programme team at Slush in 2016 and was promoted to the chief programme curator in 2017. After leaving Slush she founded the community Inklusiiv, seeking to advance diversity and inclusion in the ecosystem. She was also picked for the Atomico angel programme in late 2019 and has continued doing angel investments for the European VC since then.
Jenny Gyllander worked at Slush as chief marketing officer from 2013–15. In 2019, after a couple of years at Backed VC in London, she founded Thingtesting, a review platform for consumer products.
Jaakko Rauhala worked at Slush 2015–16, first as head of speakers and later as head of startup operations. After a short stint at Carbo Culture, Rauhala cofounded the smart energy grid startup Kapacity in 2020, which was admitted to YC last year.
Aaro Isosaari worked in investor operations at Slush in 2018. When he founded his startup Flowrite in 2020, the investor contact details gained at Slush came in handy, he previously told Sifted.
Rudi Skogman was the chief of investor operations at Slush from 2011–15. He stayed on as an adviser as he founded the real estate startup Blok in 2016.
Sami Marttinen was formerly a volunteer at Slush. In 2016, he cofounded the refurbished mobile phone startup Swappie, which raised a €108m Series C earlier this year.
Emma Lehikoinen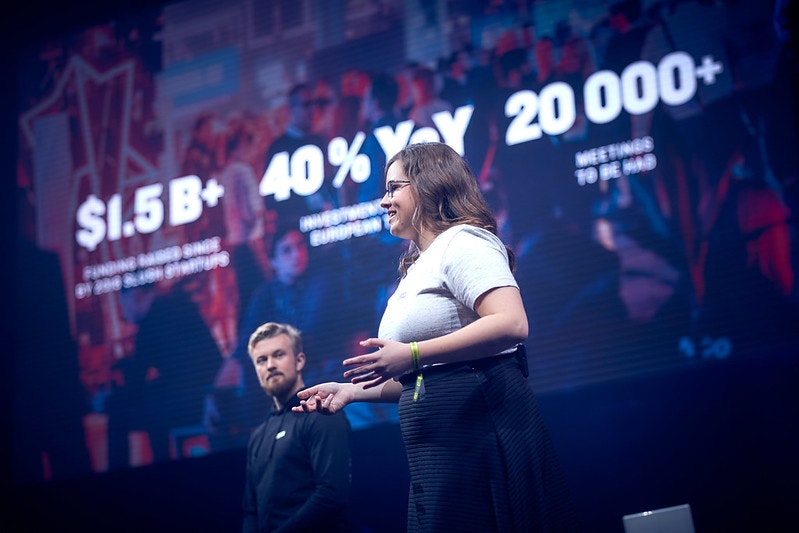 Lehikoinen joined Slush in 2017 as programme curator and was promoted to head of programme the following year. In 2019, she took over as president at Slush. The following year she joined Swappie as expansion manager, and today she's COO of the Finnish startup.
Annaleena Kuronen was head of marketing communications at Slush from 2016–17. She later joined the VR startup Varjo and is now in the role of global head of communications and PR.
Alexander Pihlainen, Jesse Pyy and Venla Väkeväinen all worked at Slush between 2016 and 2018. In 2018, they had the positions of president, chief marketing officer and chief operating officer, respectively. When leaving Slush in late 2018 they got together to start the brand design company Bou.
Atte Hujanen was one of the founding members of Slush and worked as an executive producer from 2011–15. In 2015, he cofounded Singa, a startup with karaoke-styled instrumental tracks and lyrics, where he's the CEO.
Ville Vesterinen, one of the founders of Slush is presently a scout for Atomico and founded the Web3 investment strategies startup Housecat in 2021.