Not all European tech startups choose to take investment from VCs. Many decide to finance with other methods: crowdfunding, grants, investment from family or personal money.
Some say that their choice to forego VC investment — for now at least — means they aren't on the hook to produce the kinds of hypergrowth that VCs look for. And they can instead focus purely on building a sustainable business — some with more than 200 employees.
Here are six startups in Europe that have chosen to pursue alternatives to VC and how they did it.
Germany's Wildling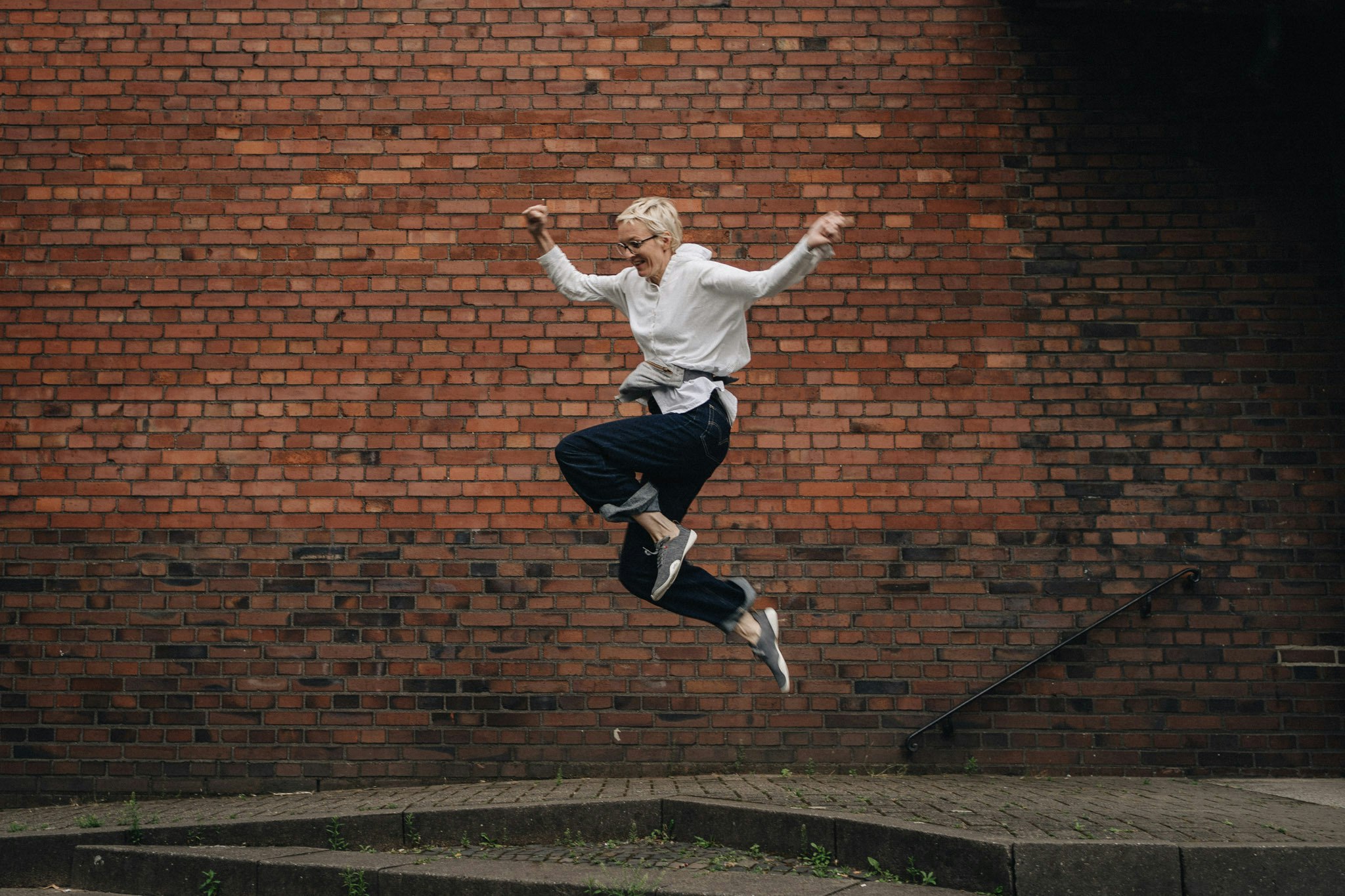 Fundraising sources: personal money, grants and crowdfunding
The sustainable footwear ecommerce company Wildling Shoes was founded in the German town Engelskirchen in 2015 by couple ​​Anna and Ran Yona. Before starting the company, the couple had no experience in making shoes or running a business.
Anna invested all her family's money into product development before getting a €150k state-supported grant, which was poured into producing the first 1,000 pairs of light shoes for Wildling's 2015 crowdfunding campaign. Through the campaign, Wildling raised €75k and was able to set up ecommerce capabilities.
"The absolute advantage was and still is that we can make decisions regarding investments in projects and business development based not on the financial ROI [return on investment] alone but equally consider the environmental and social costs within the process," Yona says.
In the seven years since the company was founded, Wildling has grown to a team of 266 with a turnover of €32m for 2021, 35% higher than the previous year.
Yona believes that if Wildling had raised external capital it would have been harder to focus on sustainability throughout the supply chain before thinking of profits. And their unique funding approach has also served as a clever marketing tool.
"Being transparent with our customers about the fact that we are self-funded from the beginning has only strengthened the bond between the brand and our first customer base and has nourished the understanding of doing business differently," Yona says.
France's Lempire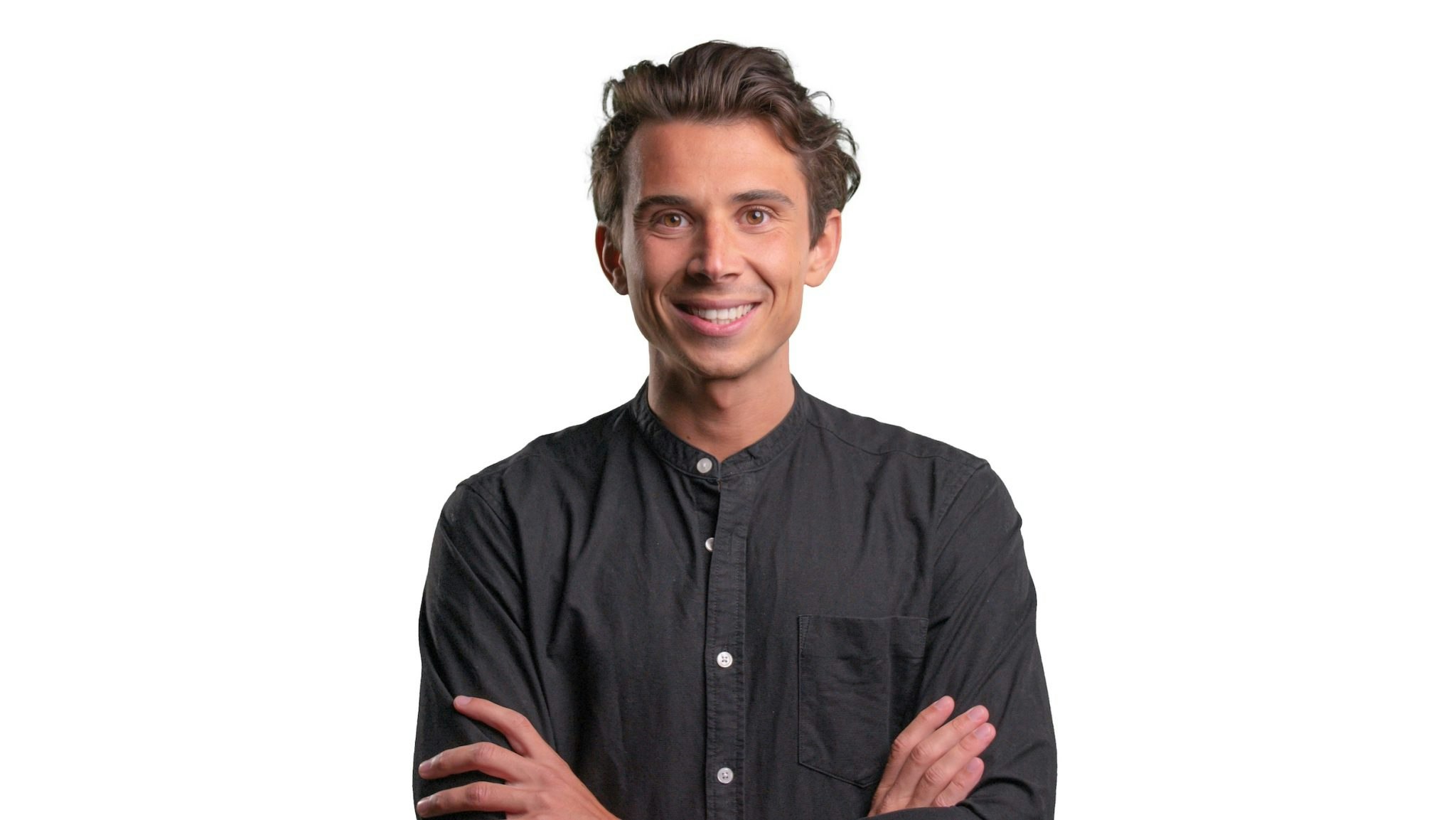 Funding sources: personal money
Guillaume Moubeche started Lempire in Paris in 2018 with just $1,000 in savings. He was certain he wanted to raise venture capital eventually but then found that the company's B2B SaaS products were making money from day one. He's since been entirely bootstrapped, which he says "was the best decision ever".
"I used to believe that fundraising was the key to success. But then, as we continued to drive more customers and get their feedback on how successful they became using the tool, I understood that there's another way of growing a profitable business," Moubeche says.
Lempire has focused on a number of different products: Lemlist, an email outreach platform; Lempod, a LinkedIn automation tool sold in 2020; and Lemverse, a virtual office for remote teams (still in beta). The company made $10m in revenue in 2021, up 200% from the previous year.
Since the beginning of the year, the number of employees has grown from 25 to 55. But according to Moubeche, this is still not as fast as companies fuelled by venture capital.
"We see many companies that had to accelerate their growth rate after fundraising," he says. "They had to hire hundreds of people on fast-forward to lay them off after a few months."
Instead, Moubeche says not having access to gobs of capital has forced him to be scrappy and creative about building a business.
"To me constraints force creativity. Not having enough capital is a great way to focus only on the things that matter. For us, it was our customers' success. Raising money from investors would have made us lose this creativity and force us to spend money faster than we should have."
Germany's Hypofriend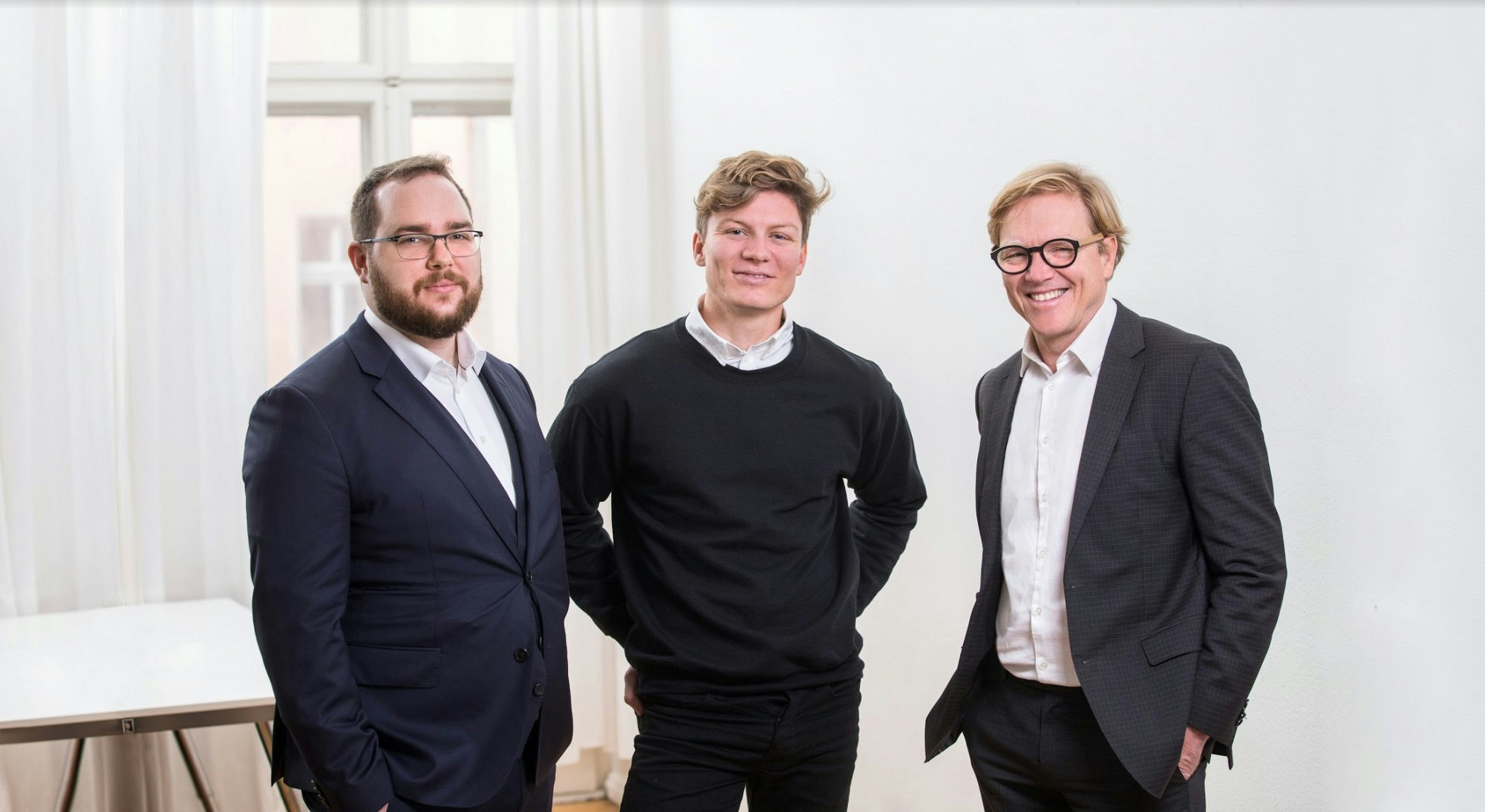 Funding sources: personal money, operating revenues
The Berlin-based startup Hypofriend has developed an online homebuying platform that helps customers find and finance their homes. It also matches customers with a mortgage adviser to help them find a mortgage option from their 750 partner banks.
The company was founded in 2017 by Nick Mulder, Chris Mulder and Pavel Jurasek and has since grown to a team of 70. Instead of trying to raise a seed round early on,  Chris Mulder was able to lend the business enough money to keep the company running in the first year.
"We were not convinced that raising money would accelerate our business in the long run, but would rather create constraints and ultimately dilute our ownership and affect our motivation in the end," says Nick.
In 2020, Hypofriend broke even and has since then reinvested the excess profits in company growth, primarily in the form of software. And sales have increased: in 2021 revenues hit €6.6m — a 100% increase on the previous year.
"Until recently, the focus of the investment community has been 'grow at all costs', something that is not in line with our philosophy," Nick adds. The company has no interest in raising venture capital but is looking at alternative financing opportunities to accelerate growth.
Sweden's Modular Finance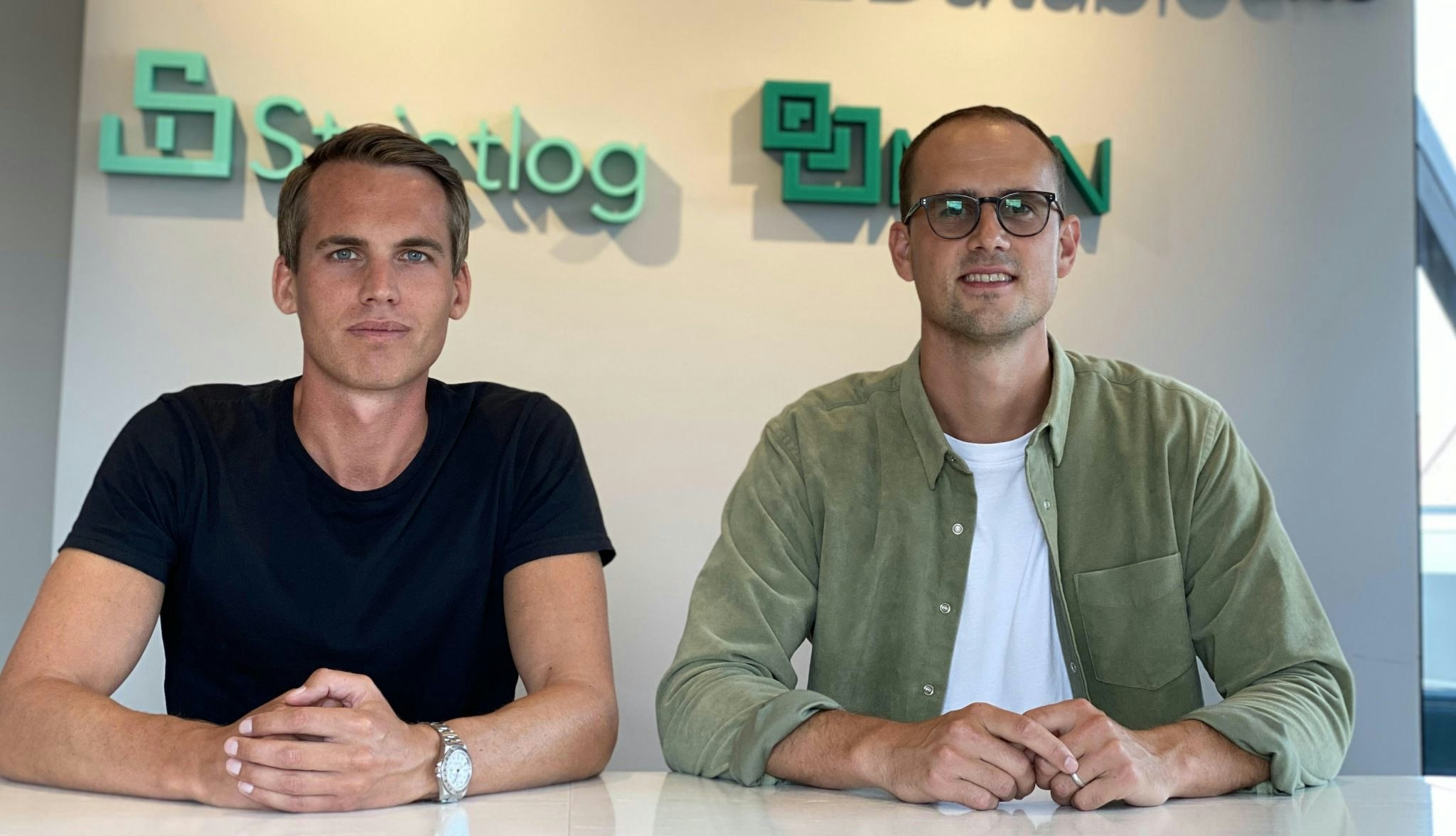 Funding sources: operating revenues, early VC
Swedish fintech startup Modular Finance was founded in 2013 by Petter Hedborg and Måns Flodberg. The company has developed a subscription data and software service.
Before getting their first product on the market, Hedborg and Flodberg decided to raise €200k from Rite Ventures.
The funding "was mainly about getting a well-known name and external claimant [on the board]. The money was never really used," says the CEO of Modular Finance, Petter Hedborg. "Also, if we had raised more money, It would have been hard to build the culture we have today.".
The company now employs 36 people and has an annual recurring revenue of over €90m with a 47% revenue growth.
Lithuania's Omnisend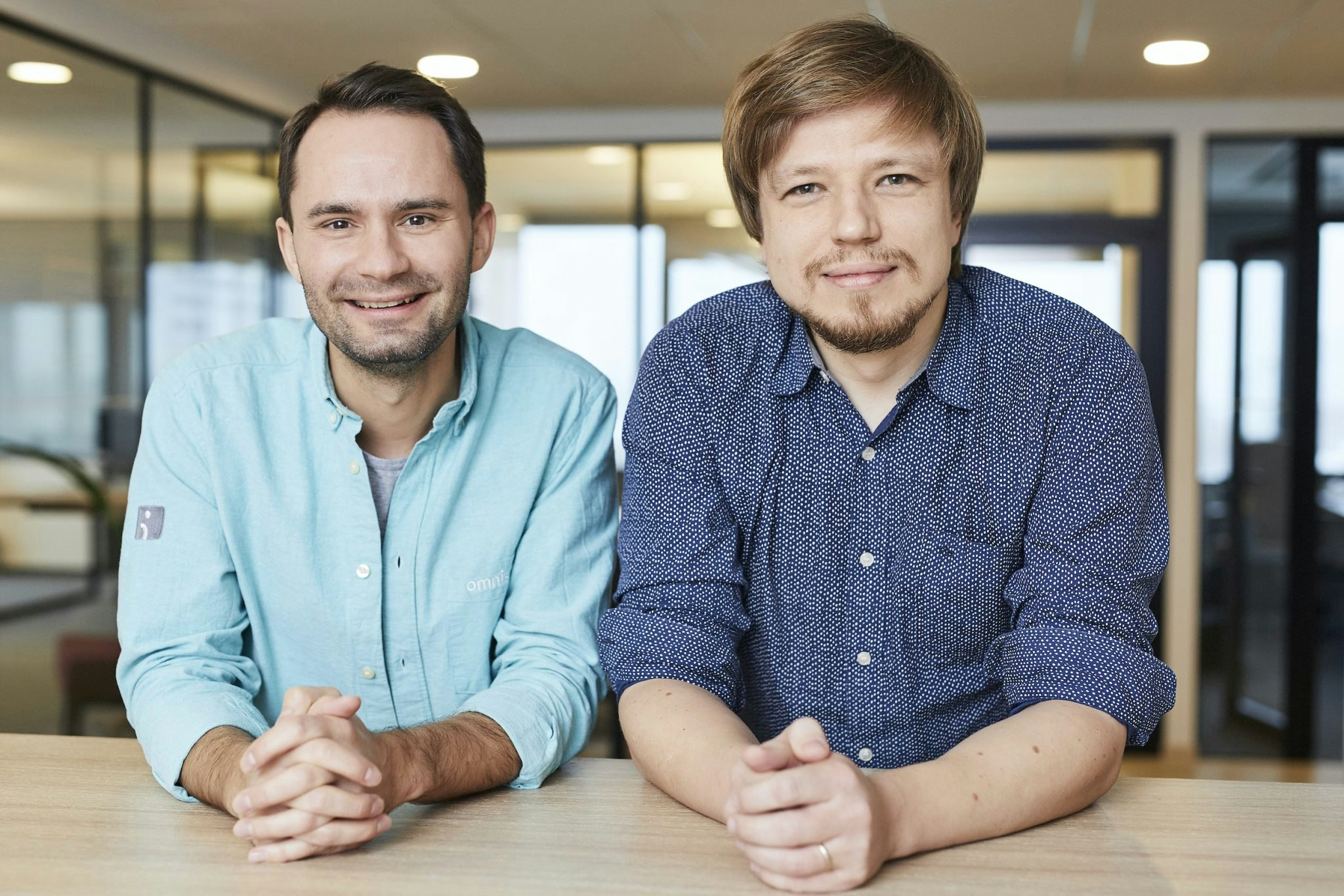 Funding sources: operating revenue
The Lithuanian startup Omnisend is an email and text messaging marketing automation platform. It was founded by Rytis Lauris and Justas Kriukas in 2014 and is now used by more than 70k merchants.
Bootstrapping in Lithuania is more common than in other more VC-focused countries but a year after Omnisend was founded, it received funding in the form of convertible stocks from one of the country's largest seed investors.
However, instead of making the investor convert the short-term debt into shares, the founders reserved the right to pay back the initial funding. When they became profitable the next year, they paid the investors back and have not taken VC funding since.
"We are not beholden to VCs or outside investors whose interests can sometimes differ from what's best for our customers," Lauris says. "This model works for us as a sustainable business model because it allows us to make the best decision for the organisation and take care of our employees."
The company has grown its headcount by 40% the last year and it now employs more than 180. Omnisend was also listed in the top 100 of Europe's 1,000 fastest-growing companies by the FT.
Having reached profitability Omnisend, is not looking to raise equity and especially not now.
"Raising capital changes the values and management of the organisation, and can introduce more competing interests. Moreover, at the moment, when the market is unstable or declining, operating from venture capital is really not sustainable," Lauris says.
Sweden's deBroome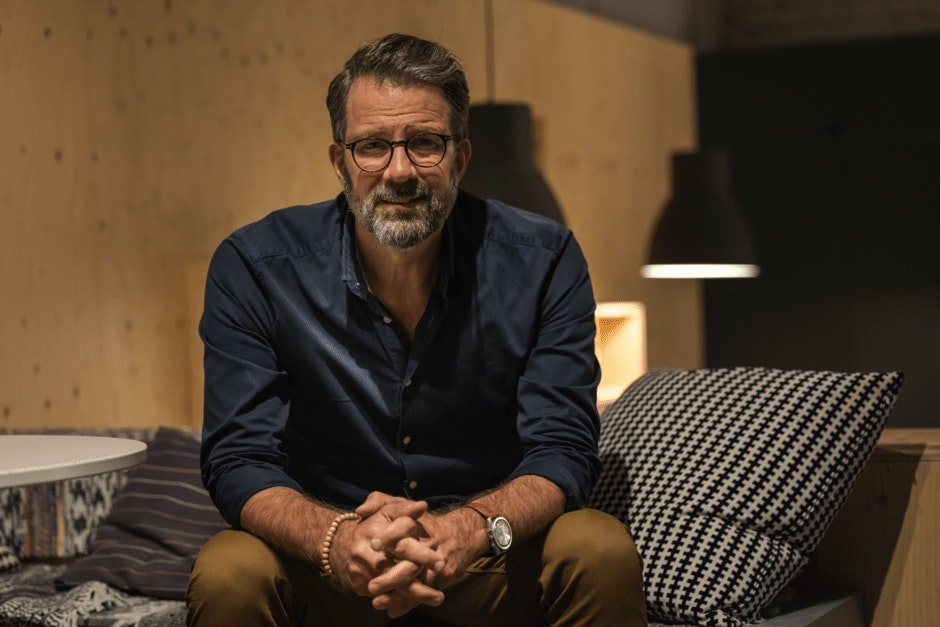 Funding sources: operating revenues
Swedish SaaS startup deBroome was founded by Eric Francia in 2017. It's a brand management startup with customers such as Ericsson, Microsoft, Storytel, Axfood and Blocket.
The company employs 17 people and had a revenue of 5.9m SEK (€555k) last year but is so far not profitable. According to Francia, that is because of the costs of expanding the business.
"Operationally, we are already profitable, but we are financing expansion and new products that create a loss," Francia says.
And although deBroome is considering raising €10m over the next year, Francia thinks that raising money earlier could have resulted in focusing on the wrong things.
"It would have meant less stress around finances but unnecessary focus on the wrong KPIs. Potentially it would have led to quicker growth with higher staffing but with the obvious risk of management resources going more towards investors and staff-related questions, instead of a focus on developing the products and clients," he says.