Call central and eastern Europe the continents's bootstrapping capital. 
31% of CEE-founded unicorns — private companies worth over $1bn — have been bootstrapped, compared with only 7% in the rest of Europe, according to Atomico's State of European Tech last year. Bootstrapping refers to financing your company from your own money or from operating revenues, instead of taking outside investment. 
CEE founders say the reasons for this difference include historically poorer access to VC capital, a less-developed startup ecosystem and often a founder preference for fully owning their company, even at the expense of slower growth. 
Here's a roundup of companies from the region that have been successful without external financial help. 
Tutlo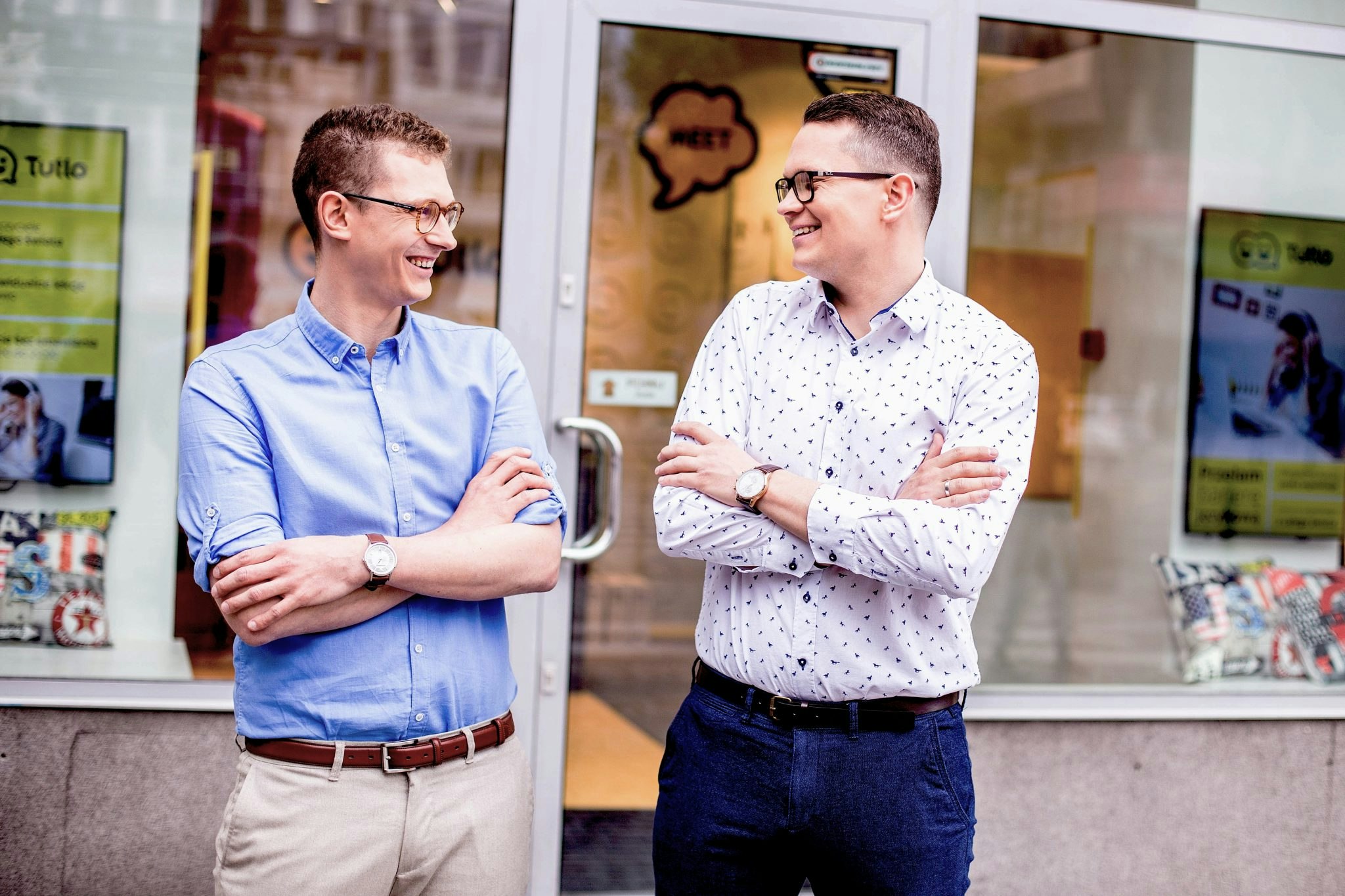 When Tutlo's founders started the company in 2015, VCs didn't show much interest in their business idea — so they decided to find a way to grow without external funding. 
The result: they're now running one of the fastest-growing companies in Europe, according to the Financial Times' ranking, with revenues of €78.3m forecast for 2022. 
Tutlo, based in Warsaw, Poland, is an edtech platform that lets users learn English on demand under the supervision of a professional tutor. 
One of the problems that the four founders — Tomasz Jabłoński, Damian Strzelczyk, Michał Kelles-Krauz and Michał Żak — encountered when bootstrapping was the ability to attract talent, especially at the start of their business's life.
"At the beginning we were not able to pay for experienced employees so we needed to focus on finding talent," Strzelczyk says. "It was a great idea because these people grow with us and still are members of the team."
Sifted Newsletters
Sifted Newsletter
3x a week
We tell you what's happening across startup Europe — and why it matters.
The company now employs 186 people — a 26% increase since the beginning of last year.
The startup's success is finally attracting investors, but the founders say it's too late. "There are a lot of VC or private equity funds willing to invest in our company but we focus on the development," Strzelczyk says. 
👉 Learn more about bootstrapping: Bootstrapping: The go-to model for CEE startups? Europe's fastest growing bootstrapped startups Does bootstrapping beat VC? 8 bootstrapped companies you need to know Choosing between VC and

bootstrapping
BrokerChooser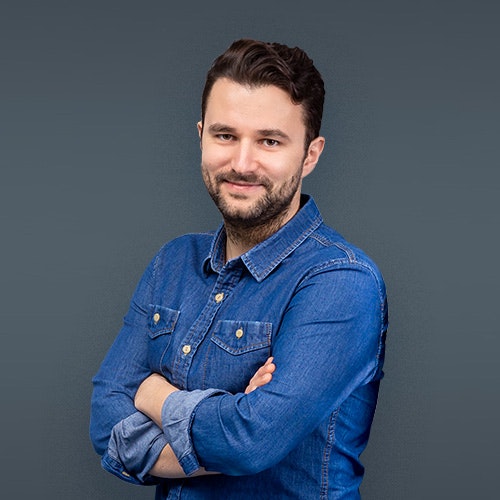 As is often the case in the startup world, BrokerChooser, a Hungarian platform that compares online brokers, started as a spreadsheet.
"When we started our business, we simply wanted to find the best broker for our investing needs, but we couldn't find any good comparisons online, so we decided to build our own in an Excel spreadsheet," says Gergely Korpos, the startup's cofounder and chief product officer. 
"We received feedback from our friends that the comparison sheet was very helpful, and they advised us that we should expand on this."
That was in 2016. Now the company is profitable, and reviews and compares over 100 global brokerages, crypto exchanges, robo-advisers and digital banks. The 48-strong team serves more than 10k users per day.
Korpos, together with Tibor Bedő, CEO and cofounder, are very proud that they've always financed the growth from their own resources — even if in the first years of their activity it meant relying on financial support from their family and friends. 
"Raising capital provides much more resources for quick growth, but we are confident enough that our long term vision and roadmap will work," Korpos says. 
"It is of the utmost importance to us to maintain our independence, and we intend to continue down this path unless we find an investor willing to help us with resources, expertise, and business opportunities."
Fitify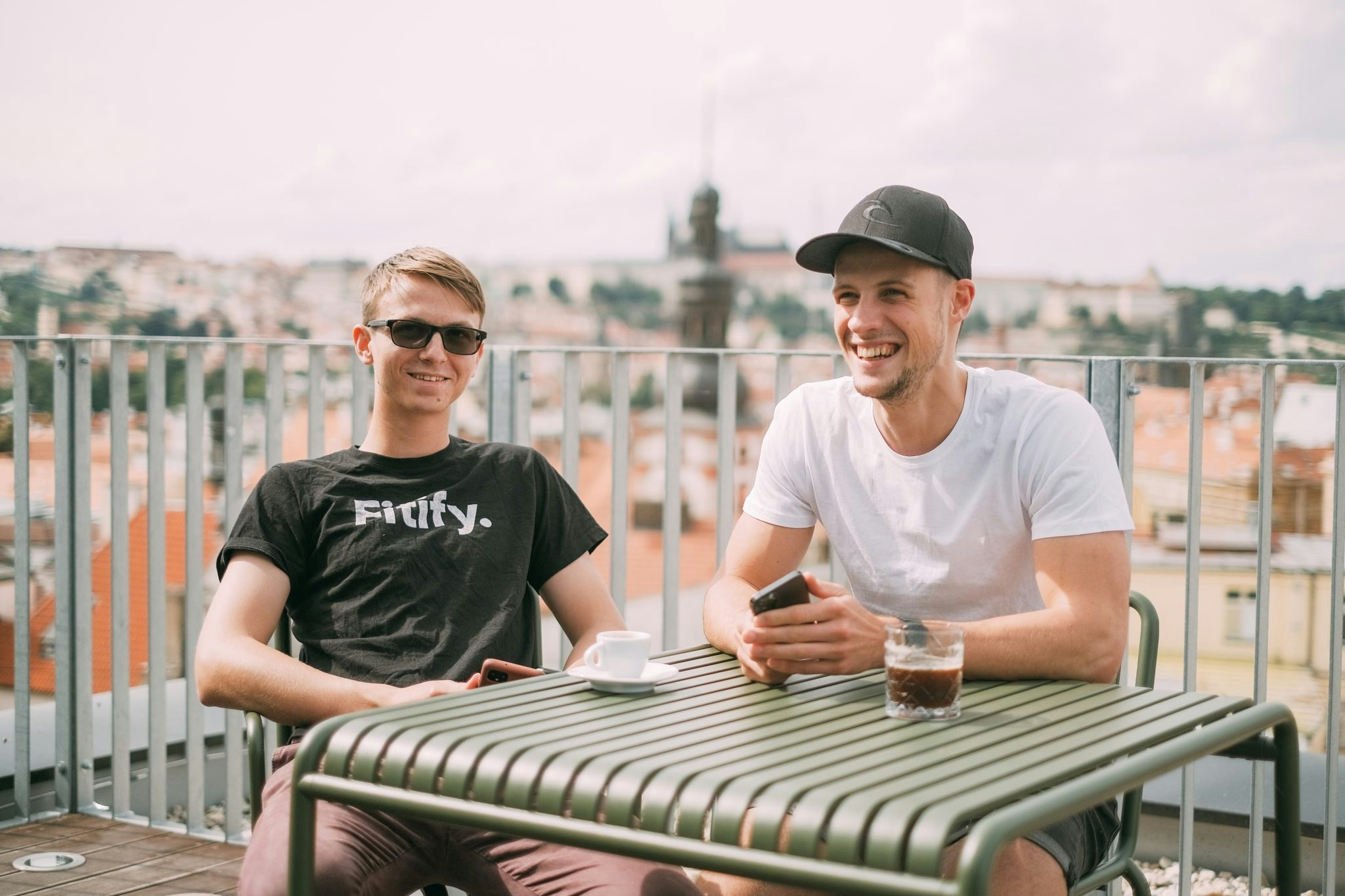 "I believe constraints force you to be creative," says Martin Mazanec, CEO and cofounder of Czech startup Fitify, bootstrapped since 2019. "Not having too much cash is a great way to focus only on the things that matter." 
For his company, he says, the things that matter are the customers' health and fitness; Fitify is an application offering AI-powered fitness coaching. Its revenue grew 350% last year to $4m and the app now has 15m users. 
But Mazanec also admits that the lack of external funding could be a problem, especially when it comes to hiring top talent. The startup now employs 20 people — headcount grew 60% last year. 
"Talent acquisition would have been made easier with the external funding because employees value the impact of your company by the amount raised, not the number of lives positively impacted," Mazanec says. 
That's why, he says, the company is considering raising a small seed round of around $1-2m. "Our vision is to change how we all think about our health, and it might be about the right time to get some more financial freedom in hiring the top employees".
Fuelfinance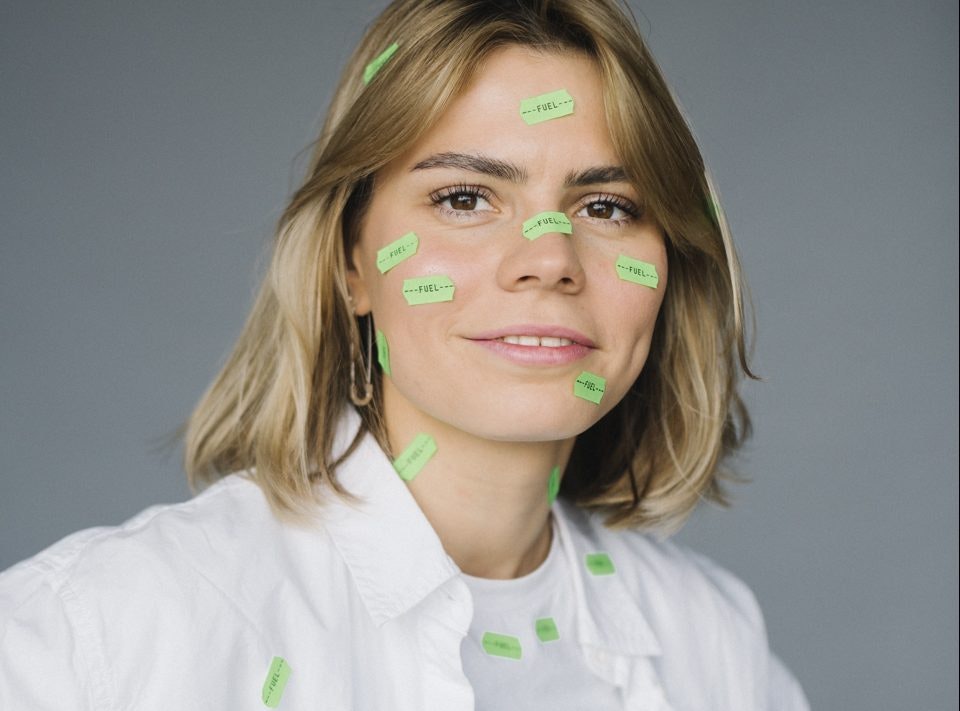 Alyona Mysko, CEO and cofounder of Ukraine's Fuelfinance, is not particularly concerned by the upcoming economic downturn. "We have a war in Ukraine," she says. "So we have already been affected by a much more serious crisis. I believe that after that, we are already prepared for any market conditions." 
She knows what she's talking about: in recent months, she worked on Fuelfinance from bomb shelters. She calls the startup, which she launched in 2020 together with Yaroslav Azhnuyk, "a cloud financial department for startups". The platform provides other startups' founders with financial reports, financial planning and plan-fact analysis. 
The business has grown 2.4x in 2021 — this year it's been increasing 20% month-over-month. The revenue reached $684k in 2021. 
Mysko, who has nine years of financial management experience, has been strategic in not getting external funding right after starting the business. "I believe that all expenses should be efficient and with a high ROI [return on investment]. To my mind, testing all ideas and approaches is better with one's own funding," she says. She also stresses that being profitable puts her in a better negotiating position while speaking to investors and will lead to higher valuation. 
She says she's now looking for an investor.  "With fundraising, we can get an additional speed," she says. 
Conotoxia
The story of Conotoxia started in 2010 when its founder, Marcin Pióro, moved from the UK to his hometown in Poland to open a foreign exchange office. Since he's also an IT specialist, he soon moved his business online. 
His business is now one of the biggest private companies in Poland and a fully fledged fintech that offers online currency exchange, money transfers, online payments, multicurrency card, multicurrency lending services and investment services, for both individual and business customers. The group reached almost €7bn turnover on foreign exchange transactions in 2021; it now employs 300 people.  
Since the beginning, the company has been funded solely by Pióro's private capital. "This significantly shortens the time it takes to make strategic but also day-to-day business decisions," he says. 
Now the founder is looking to expand further internationally. While he doesn't want to comment on a possibility of taking external funding, the Polish press has been suggesting for years that the company might be interested in finding an investor, or going public. 
Contento.Tech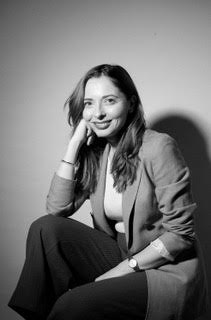 When Eva Vucheva, CEO of Bulgaria's Contento, started the business with her cofounder Silviya Dineva in 2016, they wanted to conduct "a company culture experiment". "We wanted to build a decentralised company with up to 40 people who are independent of one another but at the same time act as a team," she says. "Happy to report we have succeeded."
Today Contento.tech — an outsourcing business which focuses on supporting ecommerce businesses with data management and digital marketing solutions — is 60 people strong, and its revenue last year reached €1.2m. 
Vucheva said that bootstrapping her business has upsides and downsides when it comes to hiring her team. "We took our time building the right culture which gave us access to a group of dedicated people and we are very proud with our low attrition and employee loyalty," she says. "On the other hand — it took us a while to be able to afford experienced professionals who would help us deploy our strategy better and faster."
She says that she "appreciates the freedom of being self-founded". At this stage, she's not looking for an investor, but rather a strategic partner or a buyer. "It is important for us to find the right partner who will appreciate our know-how and processes when it comes to building and managing teams," she says.