In the last couple of years, startups looking for funding have had an easy time — at least in comparison to recent months.
European startups may have raised $58.6bn in the first half of 2022 — the second highest quarter to date — but it's now definitely become much harder to raise capital, especially at Series A and later, according to investors. What's more, some think this is likely to continue for at least the next two years.
In Europe, VCs are still closing funds but, since most expect their next fund will be harder to raise, they're being careful not to spend the capital they have too frivolously.
At Sifted Summit last week — you can check out the highlights from day one and day two — we spoke to a panel of VCs about how startups should be thinking about runway, round sizes and their pitch in 2022.
Here are our main takeaways.
1/ Extend your runway
Most startups plan to raise every 18-24 months and should have figured out how to make sure the money won't run out before then.
But many VCs now want to see changes to that timeline, as a result of the economic downturn.
"We used to say 18-24 months for software runway, but now we've extended that to 24-36 months," said Julia Hawkins, partner at London-based VC firm LocalGlobe. Healthcare and frontier tech startups should add an additional year on top of that, she added.
"It's difficult for a seed-stage company to raise that amount of capital in one go and you need to really think about your fundraising strategy [extensions to rounds, grants or debt]. The focus on the runway has been a key differential from last year."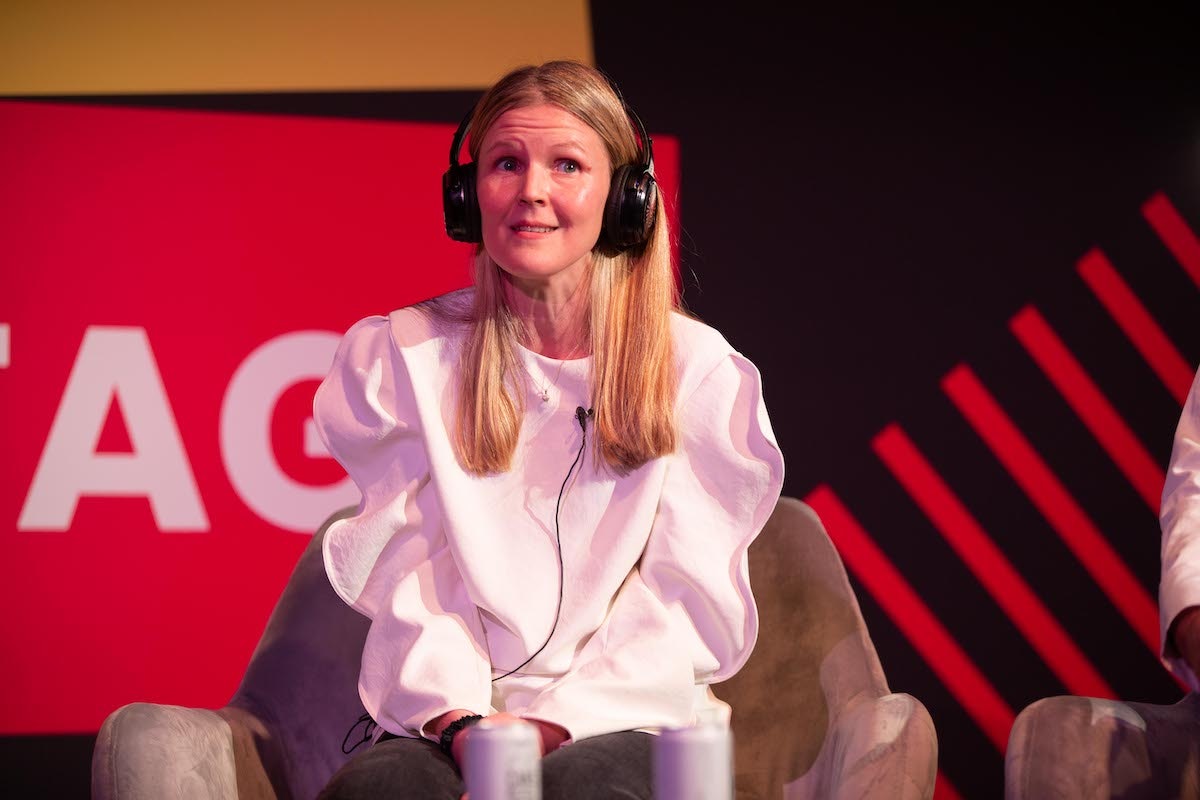 She wasn't alone. Jonathan Hollis, cofounder of Mountside Ventures, agreed that runways should be at minimum 24 months' worth.
"If you get to a position where you have run out of money after 12 months, you are in quite a difficult position to fundraise again," he said. "The conservative 24+ months is more from a founder's perspective if things go wrong or if you are not always hitting your metrics. It depends on what your risk appetite is as a founder and if you are going for the unicorn 'go big or go home', or the more conservative 'watch your costs'."
2/ Don't bank on raising such big rounds
In the last couple of years, the size of the average round has increased greatly. However, in recent months the size of rounds — especially at the growth stage — has been on the decline, according to our panel at Sifted Summit.
"We don't see it that much in pre-seed and seed but definitely in A, B and C rounds," said Carien Beyer, an investor at Dutch VC Inkef.
To stretch runway, the panel suggested startups extend the previous round of funding and lean on alternative funding, such as revenue-based financing, grants and venture debt.
"A lot of the clients that we're working with are choosing alternative funding options in the short term. And many choose that because of this valuation issue that a lot of companies are faced with," Hollis said.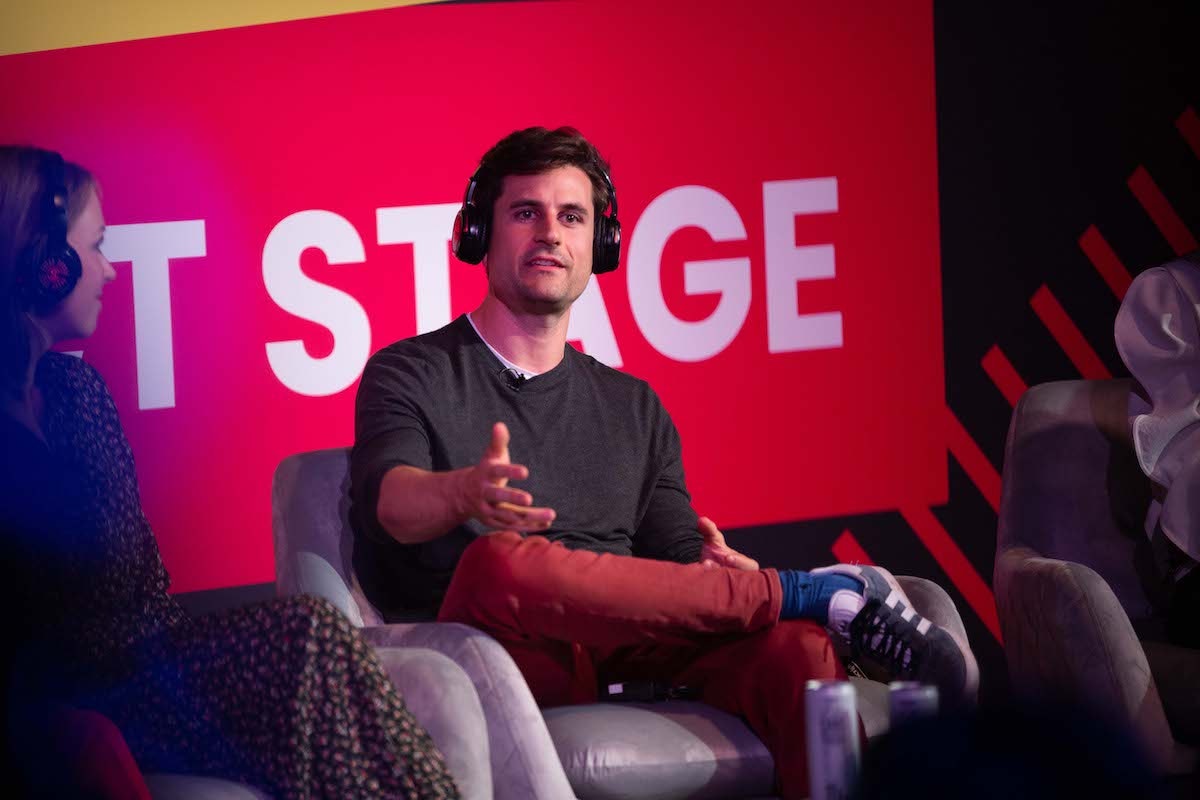 With valuations going down across the board, startups that have the means to delay their next funding round often choose to do so. However, as noted in some later-stage startups with high burn rates, like the buy now, pay later fintech Klarna, that hasn't been possible.
"I can also add that a lot of companies are accessing venture debt or really building out their finance functions and think about how to best finance their companies long term," Hawkins said.
3/ Encourage your investors to keep you incentivised
Lower valuations will lead to many founders having a smaller stake in their startups than anticipated. That could demotivate some founders.
To get around this some founders, especially in later rounds, have been given better option packages as a reason to stay motivated.
"I think what we see most commonly and then you expand the options that you put in place for the founders so that they can feel incentivised," Hawkins said. "This can be the case even without a downround and will happen as the rounds progress and we will definitely see top-ups for founders in the later rounds especially," Hawkins said.
One way to do this is to increase the total number of shares and set aside some of those for the founder. This will slightly dilute the other shareholders but work as an incentive for the founder
Top-ups for founders are likely to increase in the period ahead, according to Hawkins.
"I think it's likely to become more prevalent as the companies that have raised a lot of capital at the height of the market will start to come out to raise again. In the next six months and onwards, we will see the true fallout," she said.
4/ Show that you're making progress
Although investors are now more interested in startups that can show a path to profitability more than high growth, Pippa Lamb, partner at London-based VC Sweet Capital, said that startups don't necessarily need to bin their old pitch decks.
"You still need to show some traction. You got to put something in front of the VC and demonstrate that you are, for example, on a path towards product-market fit. You may not have revenue but maybe you've got signups and great engagement," she said.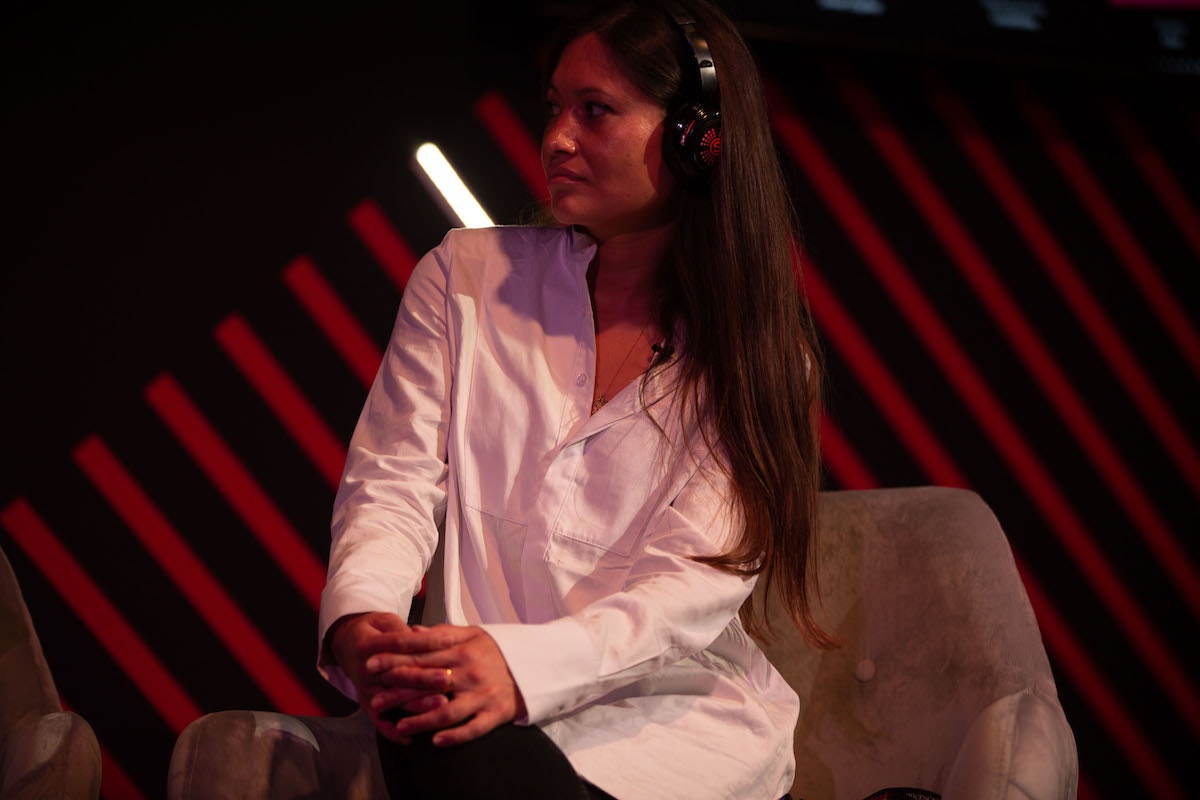 In most pitch decks, evidence of this kind of traction is usually found on page 10 or 11, but should now be moved up to page one or two, said Lamb.
But the pitch deck is not the only way to stand out to VCs if you are raising a seed round. Conversations between an investor and a startup can begin long before a term sheet is signed — and startups should keep those VCs updated on their progress.
"Show the investor how you are as a founder, how you operate and how you work," said Hawkins. 'Ideally, you'd get these investors on WhatsApp, and reach the point where you're sending them regular updates — 'These are some exciting things that happened in our team today' or 'this is a chart that we pulled from some of our customers'. I think the best founders can show you momentum in a process that enables you as an investor to build a really good rapport."
Hollis added that one thing startups needed to make very clear is the "why now" — and not just because you've run out of money.
"If you are raising in 2022, why is now the time to raise? Often that is because of the execution, the vision and the market but you have to make that very clear," he said.
Startups should also be aware that it might take longer to get a term sheet signed than it did in 2021.
"Anticipate that it will take you a lot longer than previously [to fundraise]. A six to nine-month timeline is typical," he said.