2021 marked the launch of our Pro membership (which, incidentally, would make a great digital gift for any tech-loving person in your life). Since then, we've published 16 briefings on sectors ranging from online grocery to biotech, complete with insights into the broader market and a curated list of exciting startups to watch.
Here are some of our key takeaways so far.
1/ Dark kitchens see the light on licensing
By doing away with the need for dining space and focusing on delivery only, dark kitchens promised to up restaurants' traditionally razor-thin margins. There was just one catch: the need for conveniently located industrial spaces to deliver from made scaling a challenge. Now, startups that started out by operating their own dark kitchens are shifting their focus to developing virtual restaurant brands and licensing them to restaurant partners — three-quarters of the startups we tracked for our briefing are following this approach.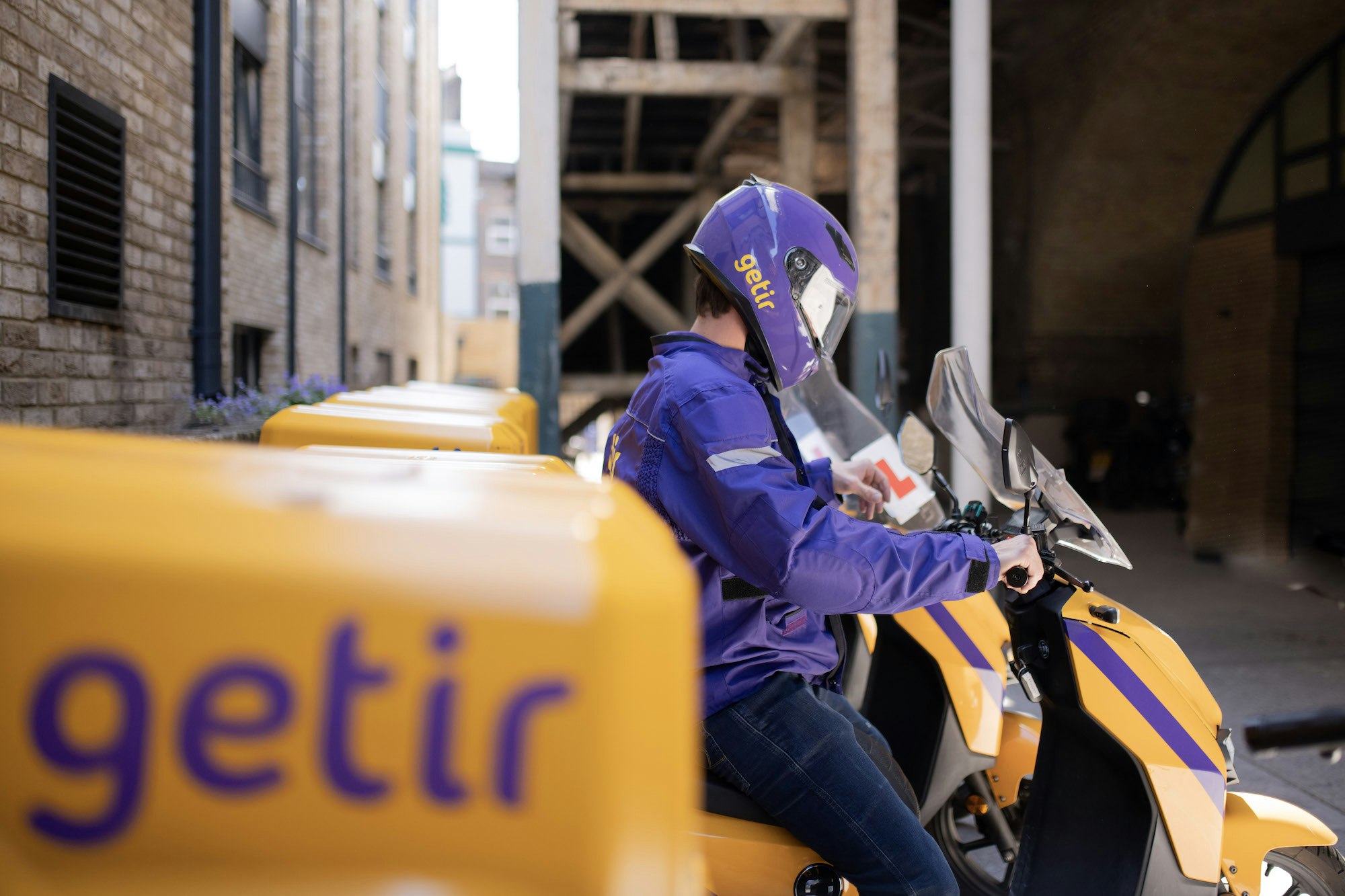 2/ Online grocery is starting to go full circle
This year, a new wave of startups set out to unbundle the grocery delivery experience, offering every imaginable combination of product segment and delivery speed. But with everyone rushing into the sector, consolidation was always inevitable. Since we made the prediction in our briefing, Gopuff, Getir and Glovo have all been making acquisitions — though some are finding their new reality more difficult than others.
3/ Spacetech's next frontier is finding a use for data, not hardware
Thanks to CubeSats — making nanosatellites no bigger than a tissue box — collecting data in space has never been cheaper. Now the question is how to expand data coverage and transmission using existing infrastructure, and build the next generation of spacetech startups around their insights, from monitoring crops in agriculture to identifying opportunities for climate change mitigation.
4/ Hunger for alt-proteins keeps growing
In the race to perfect alternative protein's taste and texture, the sector offers opportunities beyond the usual suspects. Keep an eye out for startups that are leaving the hassle of capturing consumers' hearts to others, and are instead focusing on tweaks to niche bits in the production process like fats, binders and flavouring — or developing the manufacturing tech that will allow others to scale their products.
5/ Insurtech is the new payments
Out of all the sectors we covered this year, insurtech has seen the biggest growth in funding in recent years: a whopping 23x boost since 2015. It feels reminiscent of the onset of open banking, and in fact many insurtechs are following a similar approach to startups in this sector. With 10 out of the 55 startups we tracked working on "embedded insurance", expect to see insurance products popping up wherever you're making online purchases.
6/ The metaverse is just getting started
Thanks in part to pandemic-induced confinement, gaming has become decidedly mainstream and another way to hang out with friends. Startups are now capitalising on this trend by developing increasingly social-centric game formats, but there's still room for many more focusing on the infrastructure needed to connect our virtual and physical worlds.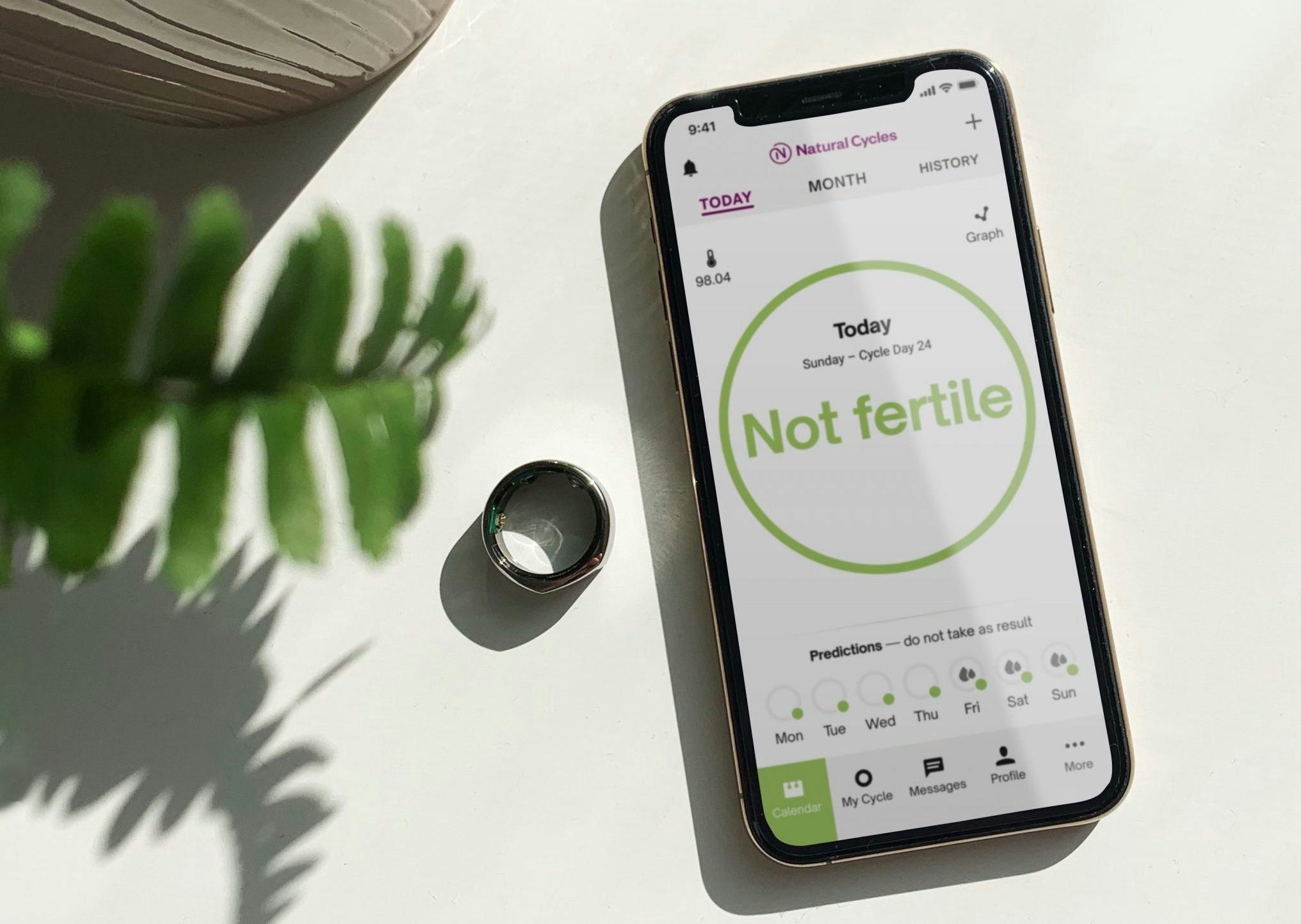 7/ An app a day to keep the doctor away
If digital health startups have their way, our future healthcare system will no longer revolve around centralised providers that we only interact with once we're sick. Instead, by using wearables and apps, patients will proactively monitor their health and prevent diseases from occurring in the first place. That's going to require a lot more collaboration between startups and bigger health players to link different products together and provide smooth user experiences across them.
8/ The action in payments is moving from B2C to B2B
Whether it's money paid in instalments or sent peer-to-peer, payments startups that allow consumers to buy things in innovative ways have stolen much of the spotlight in fintech. But with competition heating up, a new wave of startups are targeting the B2B market by introducing bespoke payment methods and subscription models to businesses that are yet to adjust to the mushrooming alternative payments world.
9/ Cleantech is waking up to technology's 'human cost'
In the race to tackle climate change, cleantech's coveted goal has always been to reach price parity with fossil fuels. But now that it's achieving this, the focus is shifting towards technologies that are cost effective and boast sustainable supply chains and materials. Startups are working towards both making existing products, like lithium-ion batteries, greener, and developing viable alternatives with sustainability at the heart of their tech.
10/ Biotech startups can flourish in Covid-vax afterglow 
Biotech has always been a notoriously risky investment, based on out-there research that simply might not pay off.  But the pandemic has underlined the sector's medical and economic value, with startup-turned-success story BioNTech, for example, projected to contribute as much as 0.5% to Germany's GDP this year. With greater attention on healthcare, biotech bandwagons have never been more sought after by investors.