After 2021's heyday the fortunes of European tech took a nosedive in 2022 — the dip was a sobering one for many sectors. As such, there was a lot of layoffs news as founders turned to cuts to try to salvage runway and save their startups. There were so many, in fact, that Sifted kept a list — and found that the period between updating the "this article was last updated" note became increasingly shorter as the year went on. 
It wasn't all doom and gloom though. Female founders in Europe drummed up some of the most high-profile fintech rounds in 2022, Italy crept up as the continent's startup dark horse and Babylon's CEO Ali Parsa revealed all over a goji berry brunch. 
Digital nomadism continued to be all the rage: readers wanted to know what it's really like and how they could be avoiding taxes if they jumped on the bandwagon.
But what else were Sifted readers most interested in this year? Here are 2022's top 10 most read pieces.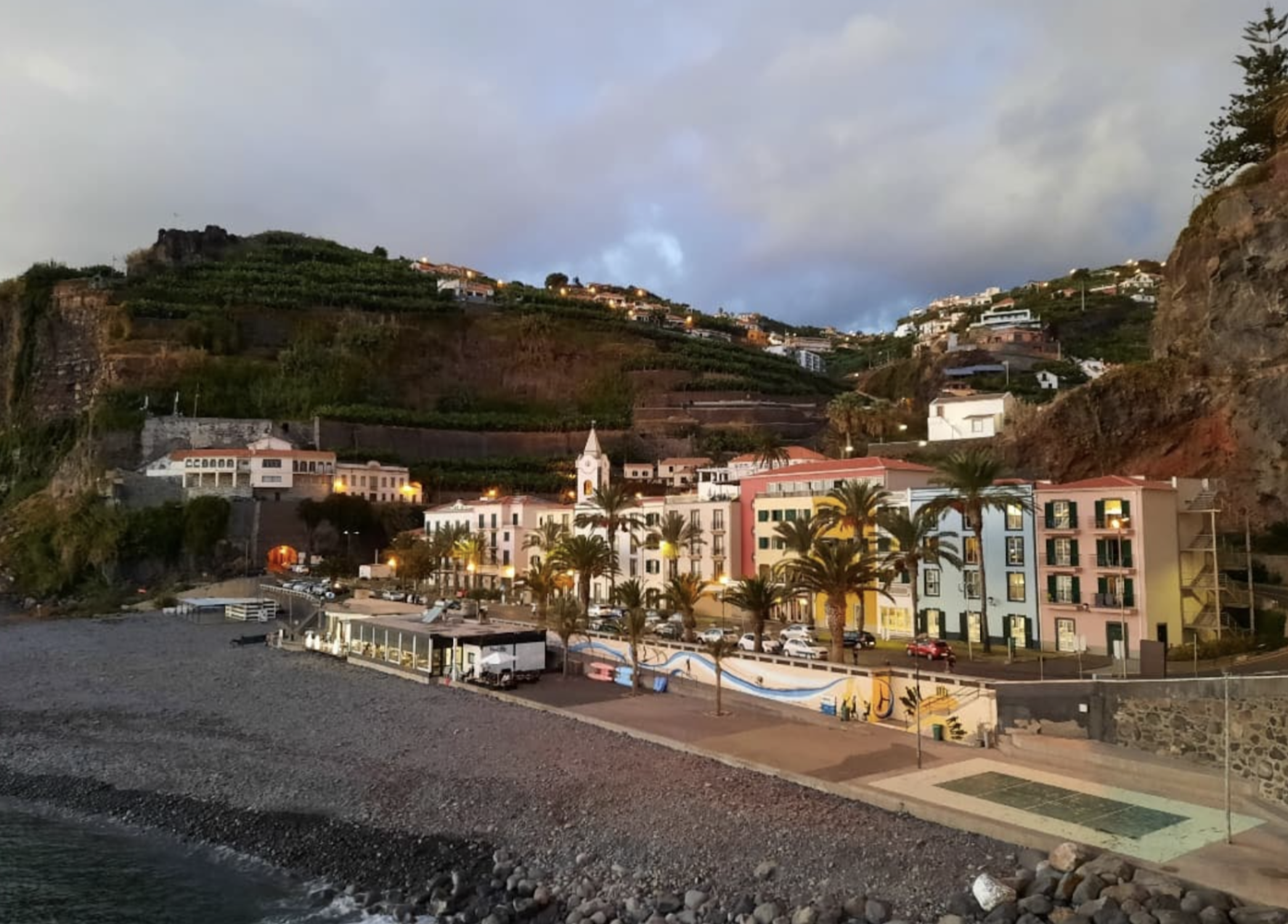 Ponta do Sol went from tolerating tourist selfies to welcoming remote workers, as a community of digital nomads flocked to the area. With a host of social activities for nomads to bond over, sunny beaches to conduct meetings from and even the opportunity to find love, two Sifted reporters headed over to find out what life in the coastal town was really like.  
There's no shame in being a little bit nosy — and this article on what the paycheque of a VC in Germany might look like scratches that curious itch.
A survey of 171 employees combined with info from Glassdoor, Business Cool and Talent.com found that German VCs could be paid more than their fellow European counterparts — and, in a real buck of the trend, in some roles female VCs in Germany were paid more than men. 
If 2021 goes down as the year of the funding boom in European tech, then 2022 could go down as the year of the layoff — as of mid-December there had been 150k+ tech layoffs globally. From Made.com's collapse putting 35% of its workforce at risk of redundancy to Klarna's recurring waves of cuts, Sifted had an eye on all of the startups cutting jobs in 2022 — and collected them all in this handy list.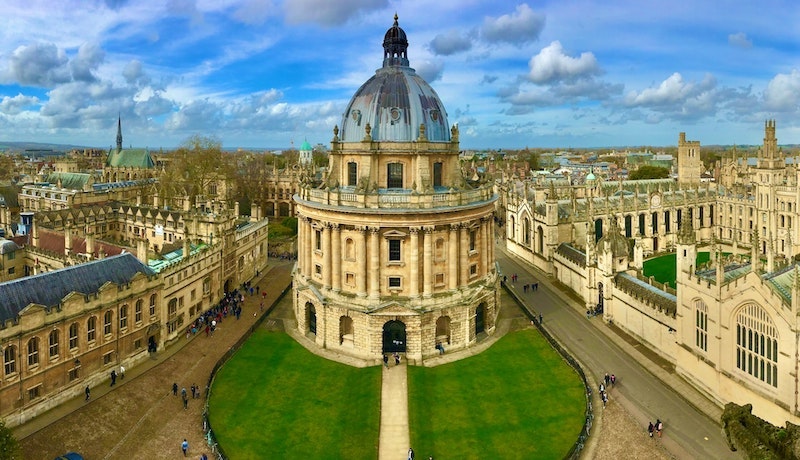 Universities should be hubs for innovation, but a survey earlier this year found that European spinout companies — those created off the back of commercialising IP — weren't thrilled with the experience they were getting. Respondents were least happy at the UK's University College London and the University of Oxford, with the biggest gripes including the length of time it takes to finalise a deal and the amount of equity unis take from spinouts at the start of the journey.
In one of European tech's scandals this year, Amazon aggregate Heroes — which buys smaller sellers and scales them — settled a lawsuit with VC firm Solid Capital, after alleging that the latter had fabricated documents claiming that it had invested in the company's seed round. The VC was one of many vying for a spot on Heroes' cap table, but didn't make the cut in the oversubscribed round. Refusing to take no for an answer, it then sent unsolicited cash to the company's account and some pretty aggressive emails before being taken to court. 
One of the job cuts to make headlines this year was speedy grocery delivery startup Gorillas, which laid off half of its employees — around 320 jobs — at its Berlin headquarters back in May. It also pulled out of Italy, Spain, Denmark and Belgium. And that wasn't the last we heard about the startup — the latest, announced in December, is that it has been acquired by Turkish competitor Getir in a deal that saw both companies' valuations take a hit.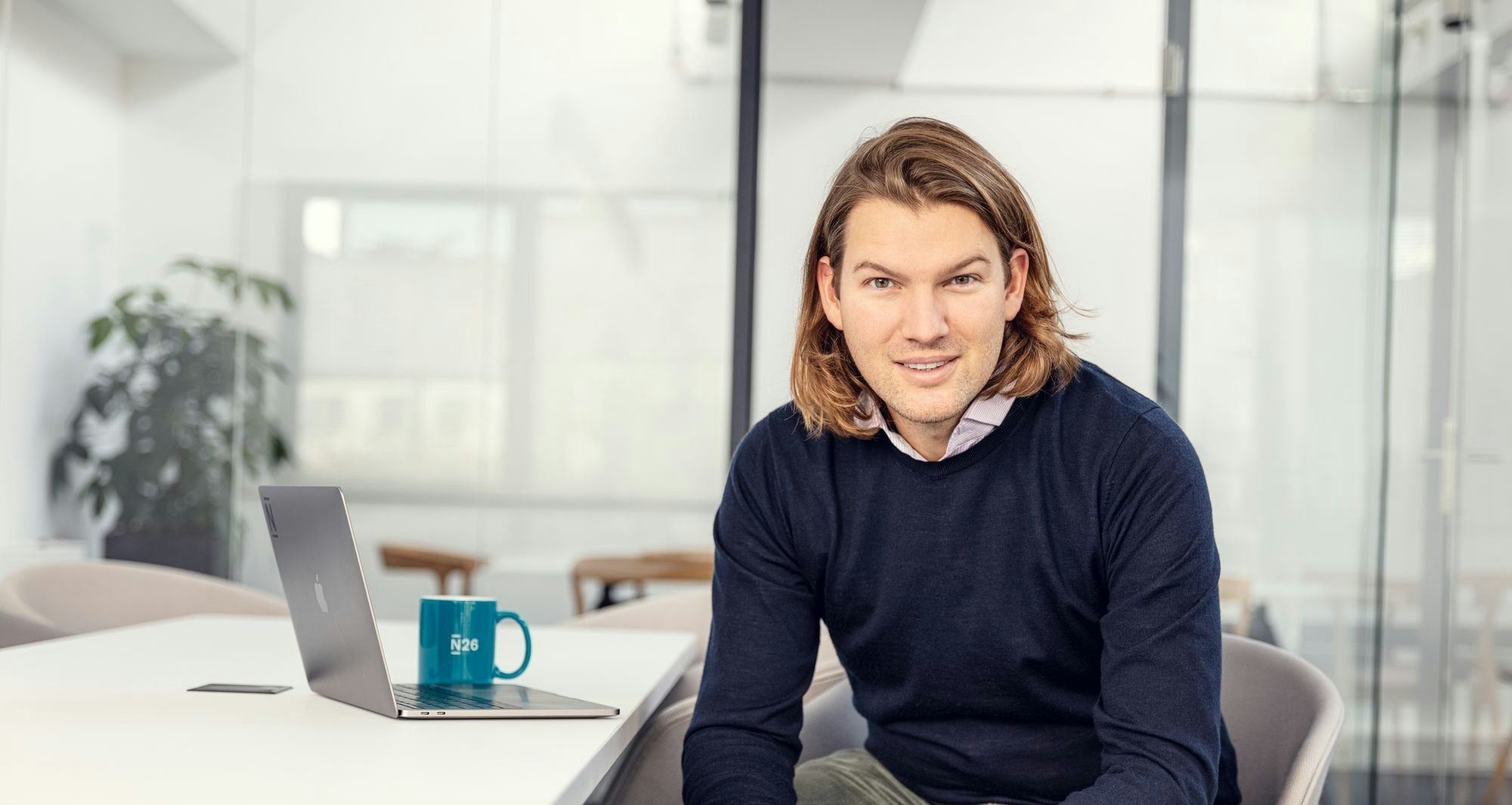 Over the past couple of years, fintech N26 has seen a consistent stream of people leave the company. The German neobank's employee turnover raised some eyebrows — and though the team insisted it was nothing to worry about, insiders told Sifted a different story. From blocking a works council to the Marmite CEO, they revealed why so many employees were jumping ship. 
2021 birthed 78 European unicorns, founded by smart people with innovative ideas. But where did some of these company leaders learn their business knowhow? Sifted looked at the data to unveil Europe's top "unicorn universities" — that is, the universities across the continent that have produced the highest number of founders producing companies with the coveted $1bn+ valuation. If you're after a degree that will help you walk the same path, this list isn't a bad place to start. 
Becoming a unicorn is so last year: it's all about the decacorn now. Companies that aren't satisfied with a $1bn+ valuation can shoot for $10bn+ status to truly stand out from the crowd. Last year (2021), 26 companies passed the threshold. In January of this year — before the impact of the year's downturn became apparent — top VCs shared 15 companies they reckoned could reach the valuation in 2022.
Balancing the cost of living with how much your startup can afford to spare can be a difficult task when deciding how much to pay yourself — and it's a struggle that a lot of founders face, especially with extra responsibilities and family to consider. According to a survey by VC Seedcamp, founders at UK-based startups typically earned more than the rest of Europe — but that's not all the data revealed.