A quarter of the world is now in coronavirus lockdown, with many people facing more 'alone time' than ever.  
The unexpected impact? Europe's $30bn 'sextech' industry — made up of sex toys, apps and services — is being boosted by those with idle hands and minds. 
Where US giants like Pornhub are seeing a spike in traffic (this was up 13.7% in March), smaller players are pulling in a profit too.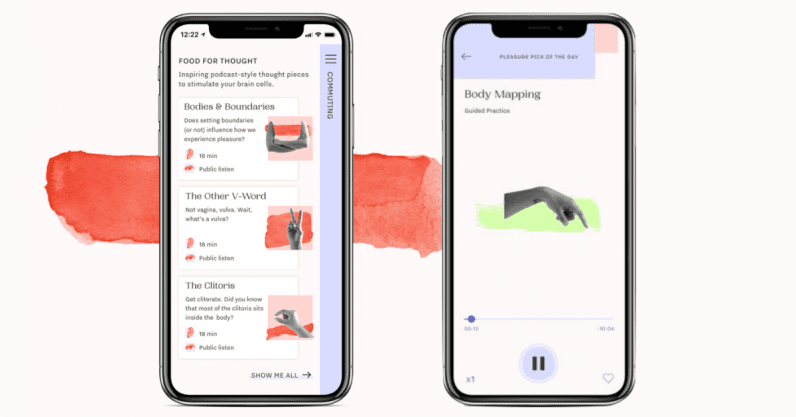 Erotic apps
Spain's Emjoy, an erotic audio guide app, has seen an 45% spike in downloads since confinement started and a 160% increase in usage, according to the company. 
"Social distancing can be quite challenging for our health, especially when it comes to our natural human need for touch. Self-isolation can be a great opportunity to reconnect and explore our bodies," says Emjoy cofounder and chief executive Andrea Oliver.
The subscription-based startup provides both practical informative audio sessions and erotic audio content and closed a €1m round last year through venture capital firm Nauta Capital. 
Similar app businesses Ferly (a London business sprung out of the Zinc 'tech for good' acceleration in 2018) and Beducated (a Munich-based startup launched in 2018) have also seen spikes in usage and downloads. 
Single-related topics are going up most. Couples don't seem to be that bored

yet.
"Basically all relevant metrics are up. We see increasing search traffic, as people are at home and looking up more personal and intimate topics as they would at work," says Beducated founder Mariah Freya.
With universities shut, students have proved particularly keen on the Beducated app, which provides online courses with the tagline "Sexual Happiness is Trainable". There has been 189% more activity, according to the company. Behaviour has also shifted towards "binge-watching", with course completion 57% higher in March than February. 
"Single-related topics are going up most. Couples don't seem to be that bored yet, but we assume that this will change in the coming weeks," says Freya. 
Meanwhile, Ferly's daily organic downloads have gone up by 65%. Cofounder Billie Quinlan says coronavirus anxiety is shaping user preferences. "Content sessions including 'Self-Compassion' and 'Bodies and Boundaries' are outperforming the erotic stories and guided masturbations as people try to navigate the impact coronavirus is having on their relationships," she says. 
"Masturbation can really help. It's a phenomenal tool for relieving stress, releasing endorphins and reconnecting you to your body."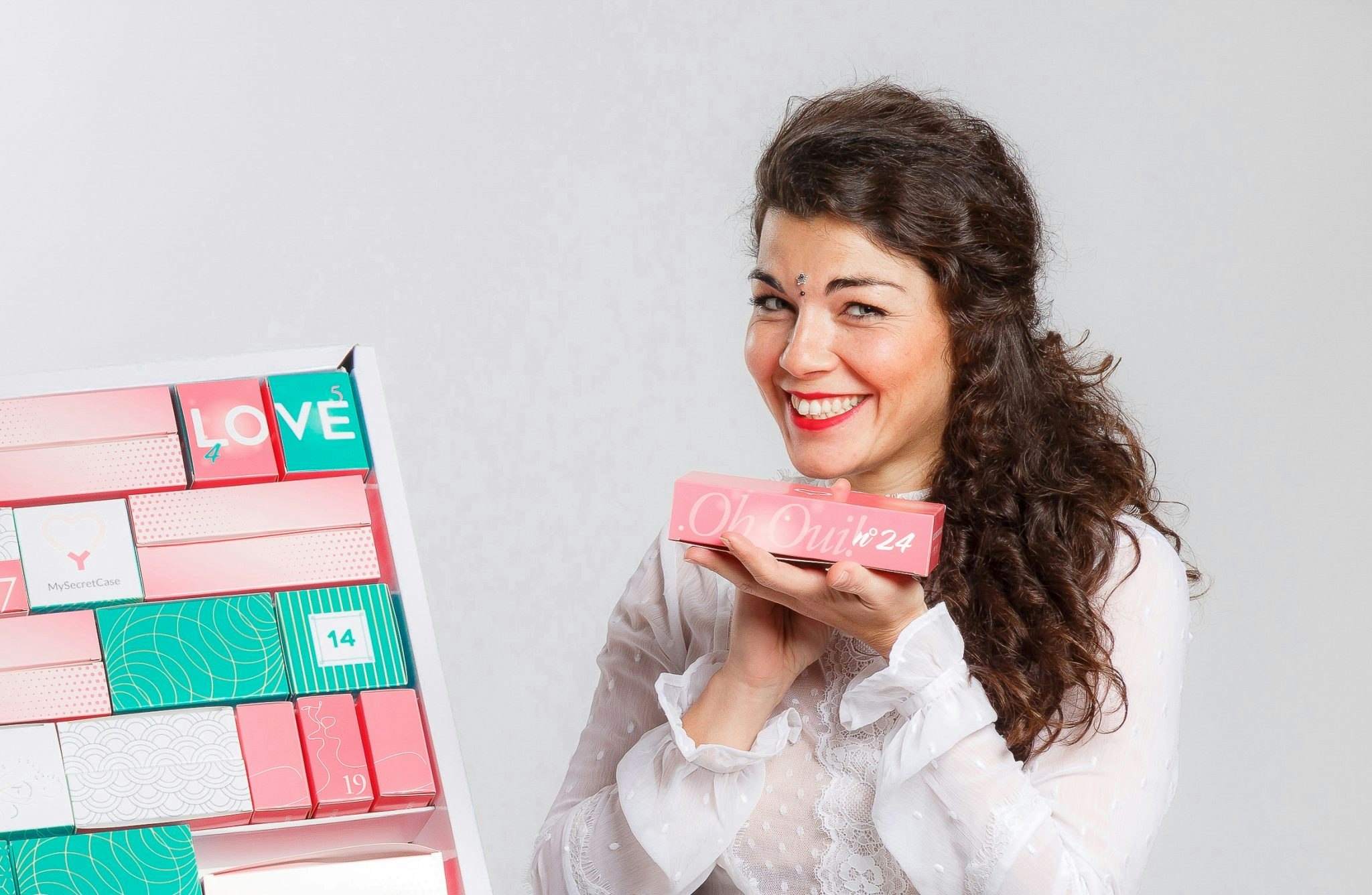 Sextech retailers
It's not just apps that are on the up amid the coronavirus outbreak. In Italy, the epicentre of the European pandemic, sex-toy company MySecretCase doubled its sales in the days following the government lockdown. 
"The obligation to remain within our home walls has pushed the whole country to find strategies to enjoy the quarantine, both alone and as couples," says founder Norma Rossetti. "There is a strong desire to be together, to connect, to make love, to discover oneself."
Amorana, a Swiss retailer founded in Zurich in 2014, sells sex toys and accessories to customers across Germany, France and the UK. 
Its cofounder Alan Frei says site visits soared by 123% in March (compared to the same month last year) and translated to a 79% increase in sales. "These are difficult times for many people," says Frei. "But it is a good time for people to explore their sexuality."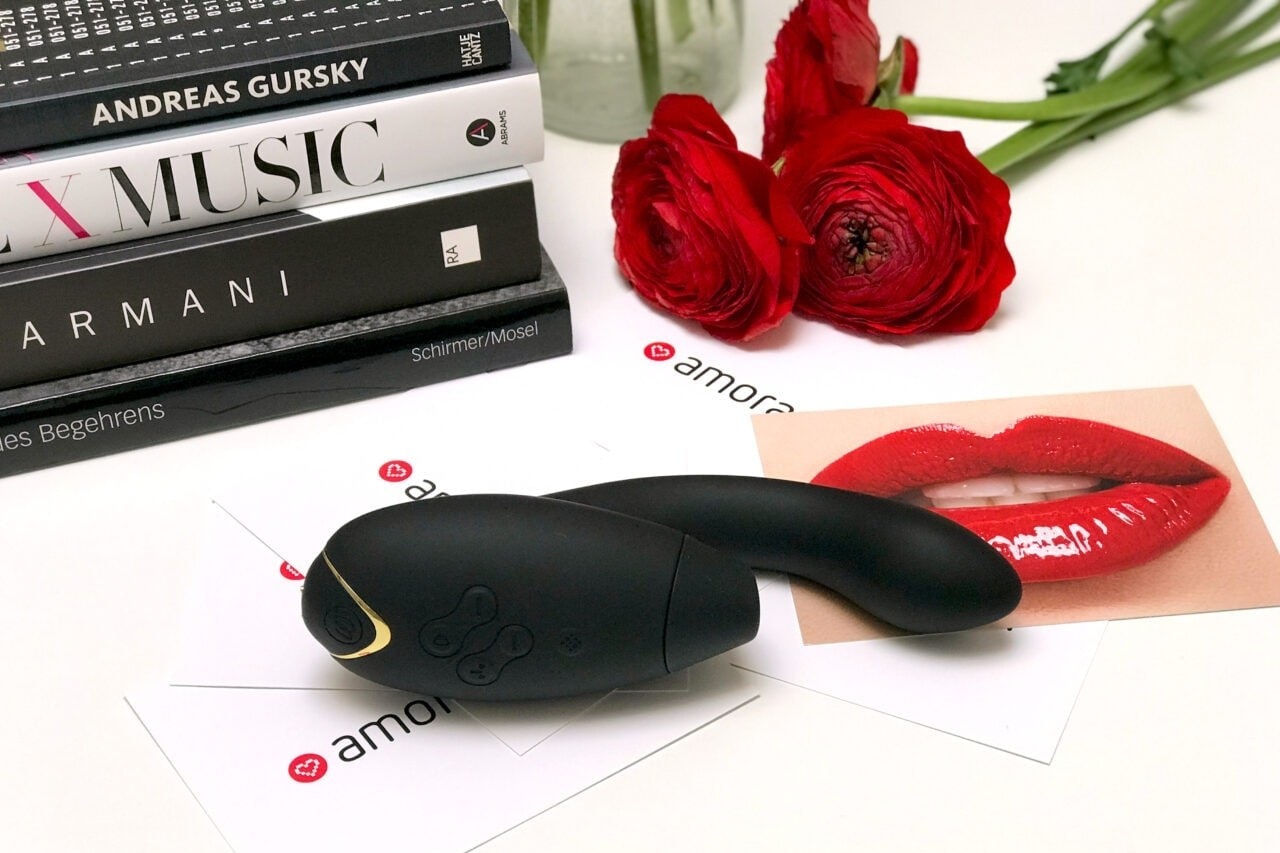 Amorana's most popular lockdown purchase, the Womanizer, is itself an innovative piece of European engineering. Developed by founder Michael Lenke in Metten, Germany in 2013, this is the first sex toy to use so-called "Pleasure Air Technology" for arousal. It's now sold in more than 40 countries worldwide. 
Even long-established brands, like Sweden's Lelo (founded in Stockholm in 2002) have been surprised by the surge of interest (site traffic increased by 48%, sales by 56%). "That amount of traffic is 7.7% higher even than the recent Christmas period, which is generally our busiest trading period," says Lelo brand manager Stuart Nugent. 
In addition to growing trade, traffic to the Lelo blog Volonté has increased by 55%. "People aren't simply shopping for sex toys at Lelo. They're also looking for information, and stimulation, tips and tricks to try while they're housebound," says Nugent.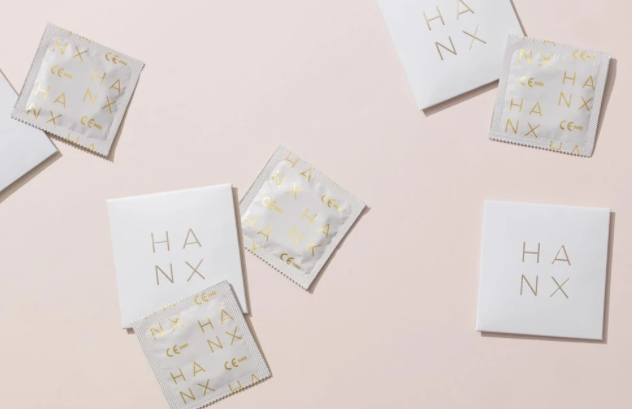 Sexual wellness
Non-tech sexual wellness startups are seeing a surge in interest too. Hanx, a UK "vegan" condom brand founded in 2017, has seen a 117% increase in web sales during the pandemic, according to cofounder Farah Kabir . 
"Our average basket value for the month is up by 39%, which suggests people are bulk buying and in the hope to avoid a corona baby boom," says Kabir. "There has also been news about shortages and lack of access to hormonal contraceptives like the pill, including the emergency contraceptive pill, which could be another reason we are seeing a spike."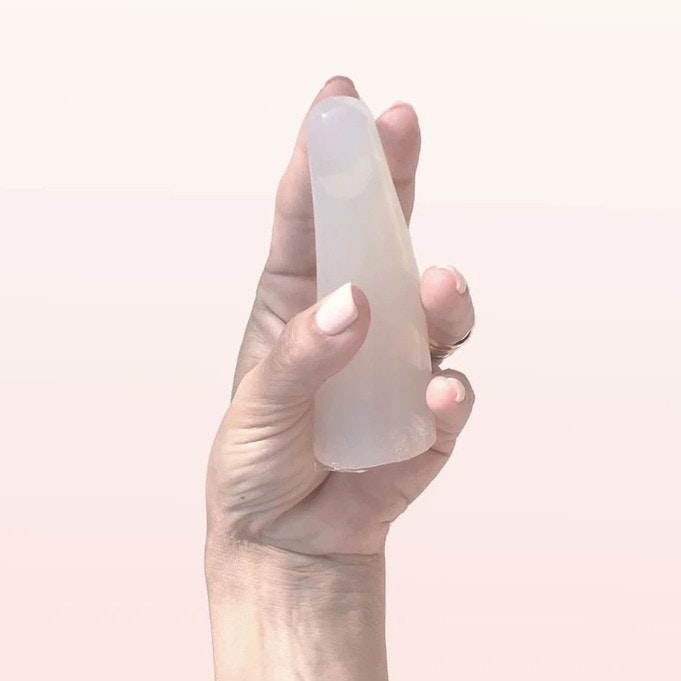 Elsewhere, an Israeli startup called Aquafit has developed a gel stick for women to use to help alleviate painful intercourse.
Cofounder Rebecca Sternberg says the company initially delayed its product line launch because of the coronavirus outbreak, but it now expects to benefit from growing interest in sexual wellness. "We will leverage these shifts to get intimate wellness products and services directly to women," she says. 
Vice startups
We know that startups dealing with sex, drugs and alcohol don't always have the easiest ride but, looking beyond sex, it's booze delivery businesses that are really feeling the love. 
Naked Wines, the UK wine box company founded in 2008, experienced an unprecedented surge in demand when the country went into lockdown. "It was the highest order week outside of the Christmas period since we started," chief financial officer James Crawford says. "At one point, we had to temporarily pause taking new orders."
In Paris, France, alcohol delivery app Kol aims to deliver wines and spirits in less than 30 minutes. Cofounder Pierre Nicolet says business has "doubled since the lockdown". 
As for other forms of intoxication? The Economist reports that party drugs are out, and weed is in. But will the thriving CBD market help the isolating masses find new ways to mellow?
This article was first published on April 10th but has been updated