In 2020 Sequoia, the US VC firm behind Google, Airbnb, DoorDash, WhatsApp and Instagram, quietly set up shop in Europe. It hired its first partner on the continent, Luciana Lixandru, formerly of Accel, along with George Robson, formerly of Revolut, and Zoe Jervier-Hewitt, formerly of EQT Ventures, as head of talent. It opened an office in London and dodged industry and press speculation for months — granting just a handful of interviews.
And — even more quietly — it launched the first European offshoot of its famous scout programme. The cat came out of the bag when Roxanne Varza, director of French startup campus Station F, announced her involvement on Twitter. "Excited to be part of the first group of scouts in Europe for @sequoia," she tweeted, to a chorus of happy clapping emojis and opportunistic messages from founders looking for cash. 
Meanwhile, her fellow scouts and Sequoia kept schtum. 
But Sifted can now reveal for the first time who some of them are. Alongside Varza, Sequoia's European recruits include: Cristina Berta of Amsterdam-based online food business Picnic; Marc McCabe, a Dublin-based angel investor and former director of operations at Airbnb; and Guillaume Cabane, a growth expert based in San Francisco but making European investments. 
We spoke to Sequoia and some of its scouts to understand their plans for the European programme.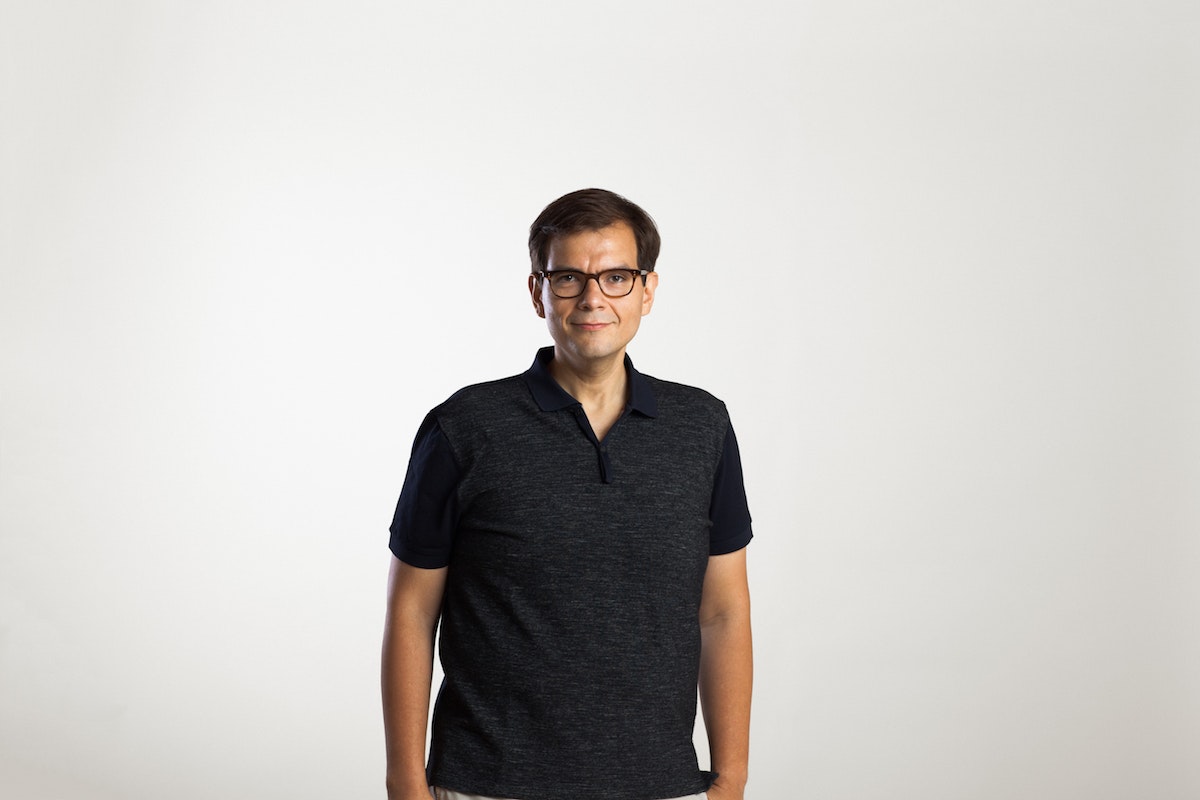 The OGs
Sequoia's scout programme has been running for over a decade in the US — and has inspired many other VCs to launch their own schemes. 
The firm's scouts, who include founders running startups, founders who've recently exited startups, employees of startups and community leaders, are on the lookout for promising ventures to invest in. Scouts are onboarded in cohorts, which generally run for two years, and given $100,000 by Sequoia (from its dedicated $180m scout fund) to invest in a handful of companies over that time. 
Scouts, past and present, include DoorDash founder Tony Xu, former Y Combinator president Sam Altman and Airbnb founder Brian Chesky. Scout investments include Uber and Stripe. 
"By virtue of their position, [founders and execs at companies] meet interesting folks and come across interesting ideas," says Mike Vernal, the Sequoia partner who oversees the scout programme. 
Our ideal set up is to start working with the most interesting and compelling founders who think about the world a little bit differently as early as

possible.
"Our ideal set up is to start working with the most interesting and compelling founders who think about the world a little bit differently as early as possible — and we aspire to do the same thing in Europe," Vernal says. 
Who better to spot them than other brilliant founders and operators?
The scout community
In late October, Sequoia kicked off its first European scout cohort with a couple of dozen members across several countries. (Sequoia won't share exact numbers.)
The European scouts will be part of the wider scout community, sharing and evaluating deals online, getting access to a set of resources and meeting up when possible. 
"But it hasn't kicked off all the way yet," says Varza — who first got in touch with Sequoia when writing a piece on scout programmes for Sifted this year. "We're definitely the new kids."  
We're definitely the new

kids.
If a scout is keen on a company — or keen to find out what other scouts think of it — they can share a kind of investment memo on Threads, an online discussion platform (and Sequoia portfolio company). 
"A memo is essentially everything that the person recognises about the company," says Varza. "It's great to get that access to someone's thinking."
Once posted, other scouts can add their own comments — for example, on how solid the team or product is — and mention similar companies that they've looked into. 
A scout's relationship with a company is akin to that of an angel investor. "If the company is successful, the scout shares in that success," says Vernal.
Scouts have free rein to back (almost) all kinds of businesses; there are just a few "red lines" — areas like narcotics — which Sequoia will not invest in.
"Technically, scouts come and talk to us for every investment, but we try to treat it more as [an opportunity] to give them feedback," adds Vernal.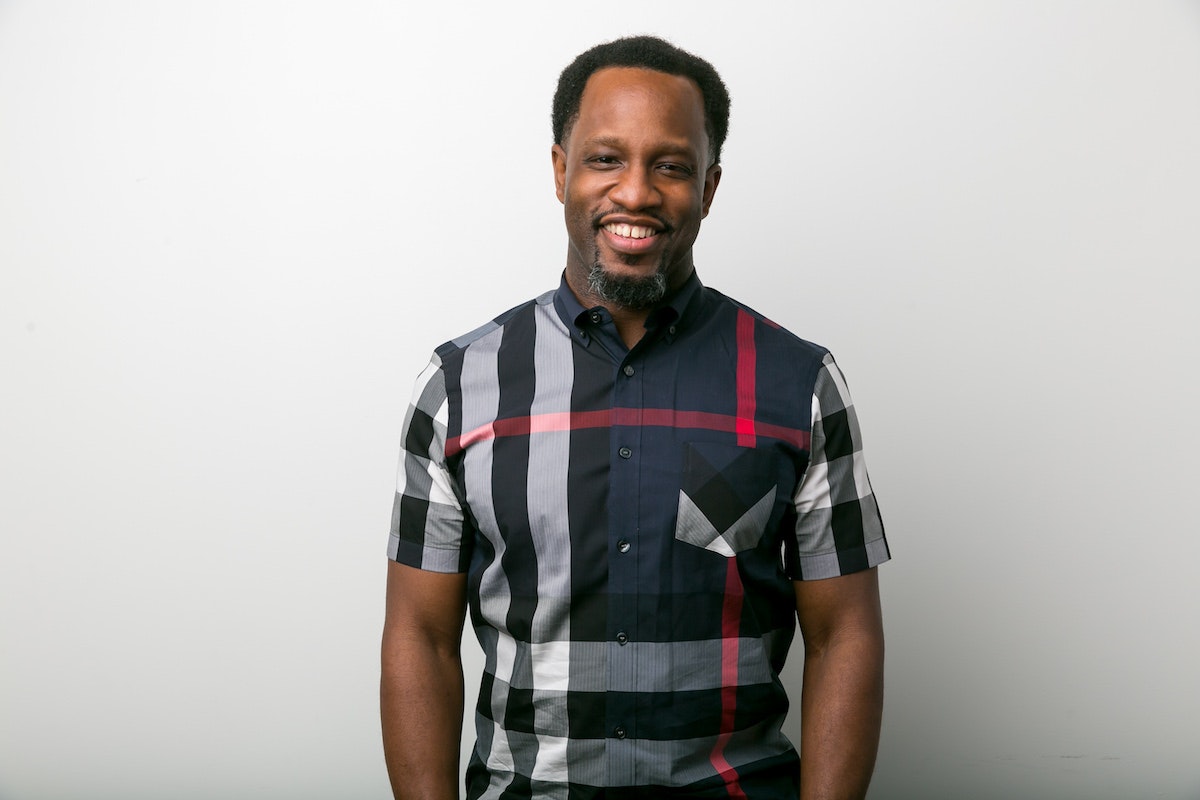 Learning by osmosis
Jaren Glover, an engineer at US fintech giant Robinhood (a Sequoia company), has been a scout for two to three years. He makes an investment on average every month (not all of which are made as part of the scout programme). 
Glover says founders tend to come to him via other founders he works with, or via podcasts or conferences he's done. "I'm more technical than the average scout — and I do a tonne of work for the companies I invest in," he says. "I try to be the highest ratio cheque size to value add investor." 
In turn, Glover says he's learned a heap from working with the Sequoia partners. 
You're like, 'Oh wow, this is the bar.' And then through osmosis you level

up.
"People underestimate how much work it takes to be a top-tier investor." Via the scout programme, he says, "You see what quality and execution and focus looks like — you're like, 'Oh wow, this is the bar.' And then through osmosis you level up." 
"They take their craft very seriously and their fiduciary responsibility very seriously. They have empathy for founders, they're shock absorbers, and they challenge them in the right way," he adds. 
For some scouts (including Vernal) the programme is a route into a career as a VC. 
Varza, who previously participated in a similar angel programme from European VC firm Atomico, says she's not sure if that's where she's heading. "There are elements of it I love — getting to analyse companies in-depth, getting to know founders differently — but scouts have this freedom that I don't know that you have if you join a fund with a solid investment thesis. I would hate to meet a company outside of the fund's remit and say, 'The fund says no'." 
As a Sequoia scout, Varza says she's most interested in consumer, SaaS and B2B startups — "especially if their target customer is an early-stage company". 
Why so shy?
Several Sequoia scouts — in Europe and in the US — prefer to stay under the radar. Most have full-time jobs, explains Vernal; if their names were out there, they might be overwhelmed with pitches. "Folks that have full-time jobs tend to react more to inbound [pitches]," he says. 
Some, however, are actively 'scouting' — most often those who have recently exited a business and taken some time off. 
Sequoia says it's still bringing onboard some new European scouts — but if you're not already in the Sequoia bubble, it's unlikely you'll be getting a tap on the shoulders. 
"We love to get to know startups well in front of a raise — and the same is true for scouts," says Vernal. "The best way to get to know us is to reach out, if there's an interesting company you think we should meet — or a great person." 
They're people who are magnets — bright and generous folk that other people seek out for

help.
There's no single scout profile, adds Vernal, but the best ones share similar characteristics. "First and foremost, they're people who are magnets — bright and generous folk that other people seek out for help; people who are inclined to want to help people."