September was a big month for European seed investments. 238 companies announced seed funding: the highest figure for the past few months — and the real figure is probably slightly bigger because of the reporting lag.
Catching up on 2020
Europe's seed-stage companies brought in €421m in funding last month. It means the total amount of money raised by seed-stage companies so far this year has reached €2.5bn — close to 2020's €2.9bn total. 
That said, 2020 was a bad year for seed investment. The total raised has been on the decline each year since 2018, as have the number of rounds secured each year. 
Fintech
Out of the 238 companies that secured seed funding in September, 41 of them are fintech businesses. That's in line with trends seen in the last few months too.
The biggest seed round raise of the month was also a fintech company: Vyne, a British startup that raised $15.5m.
The second largest was Focused Energy, a laser fusion startup from Germany that raised $15m. 
Like previous months, the UK saw the most seed investment. €155m was channelled into British seed-stage startups, and a total of 78 companies from the country raised funds. 
Sifted Newsletters
Up Round
Every Friday
Dive into VC and meet the people holding the purse strings.
The next highest was Spain, with 29, and Germany with 25.
Here are some of the most interesting rounds this month.
Fintech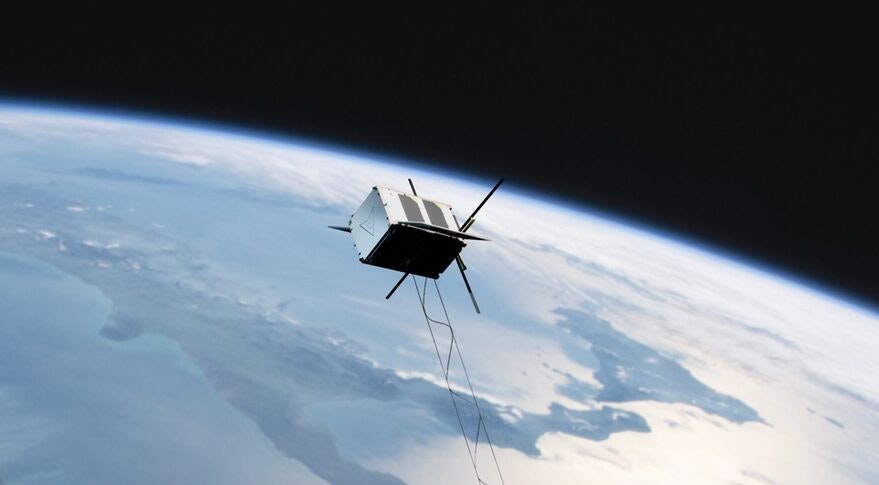 Space and air
Social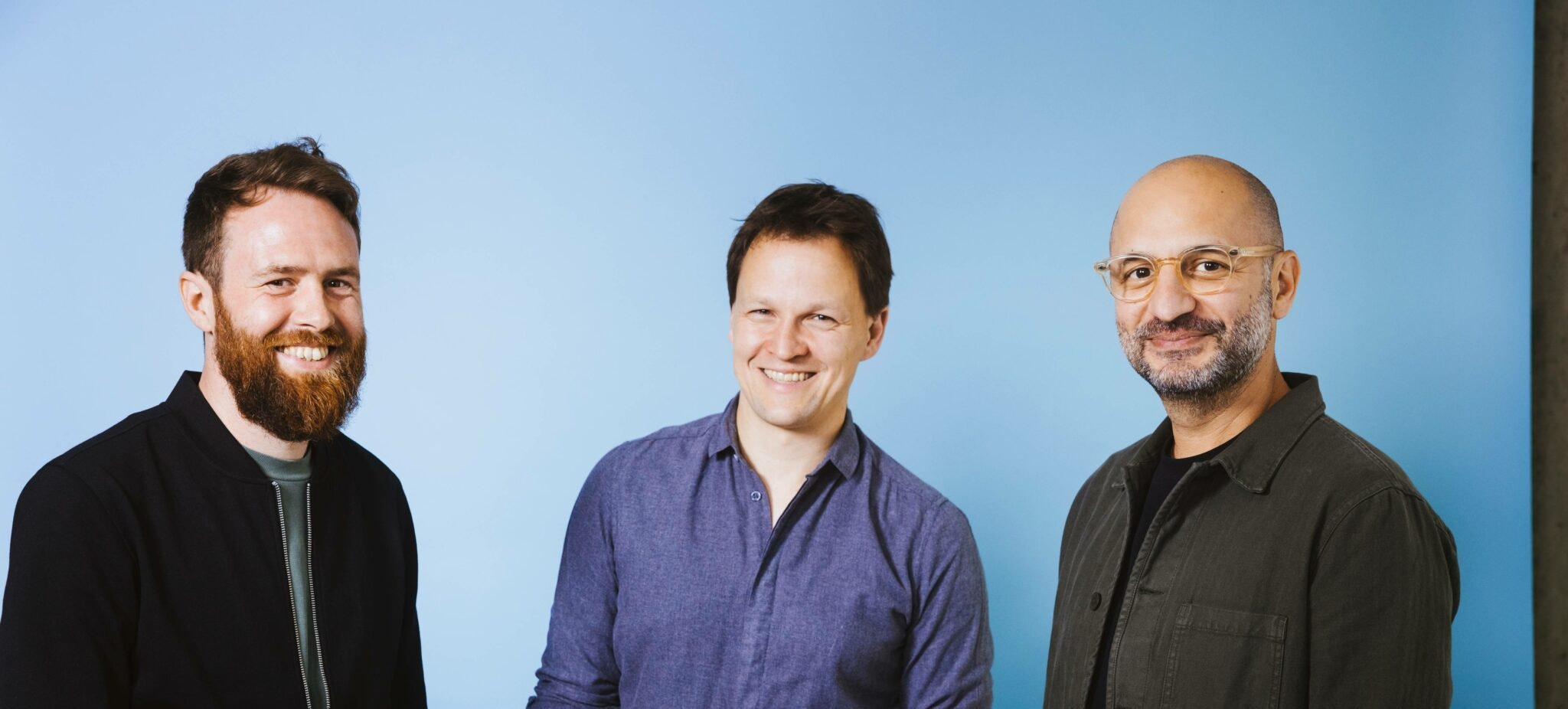 Sustainability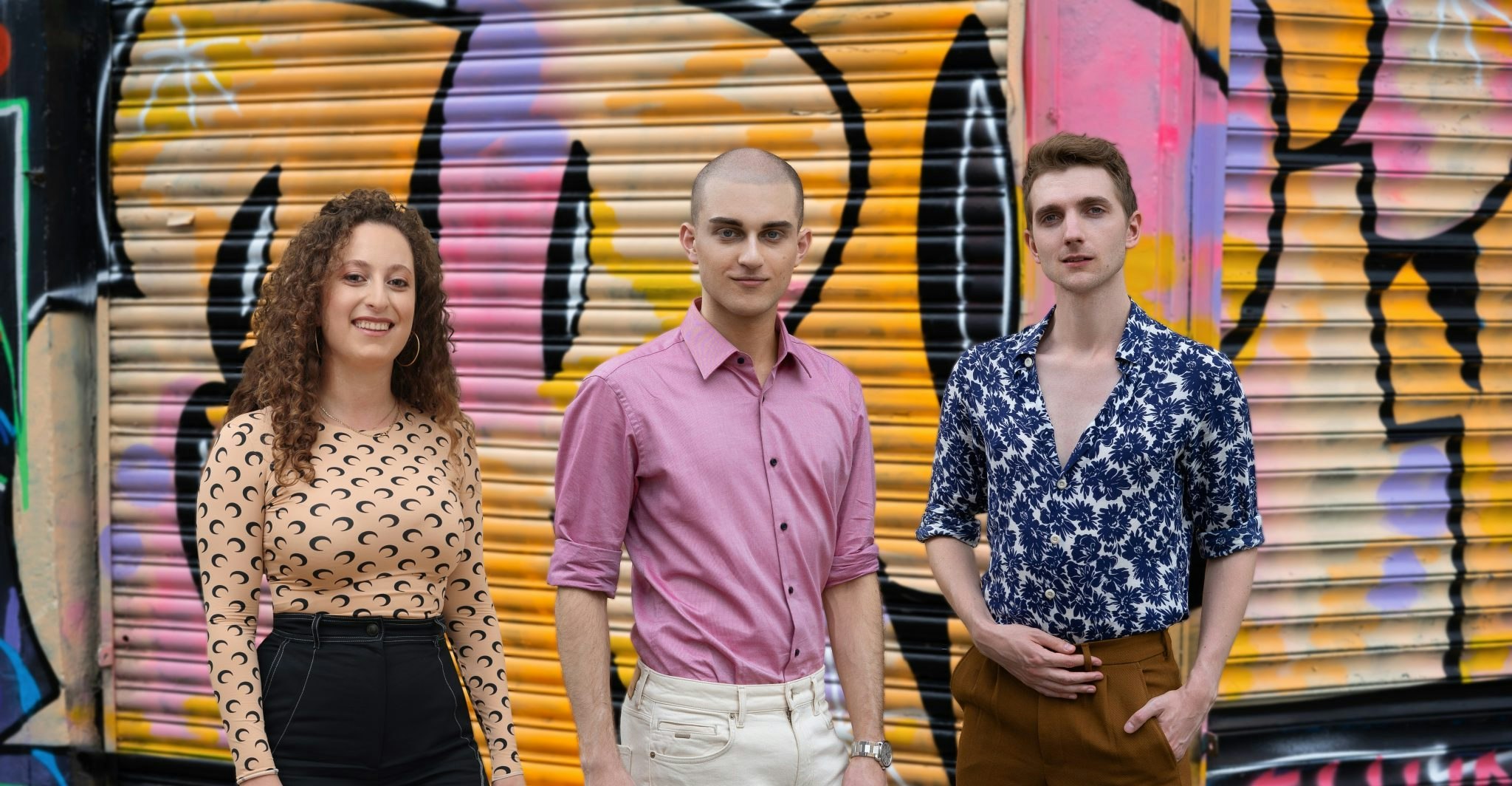 Health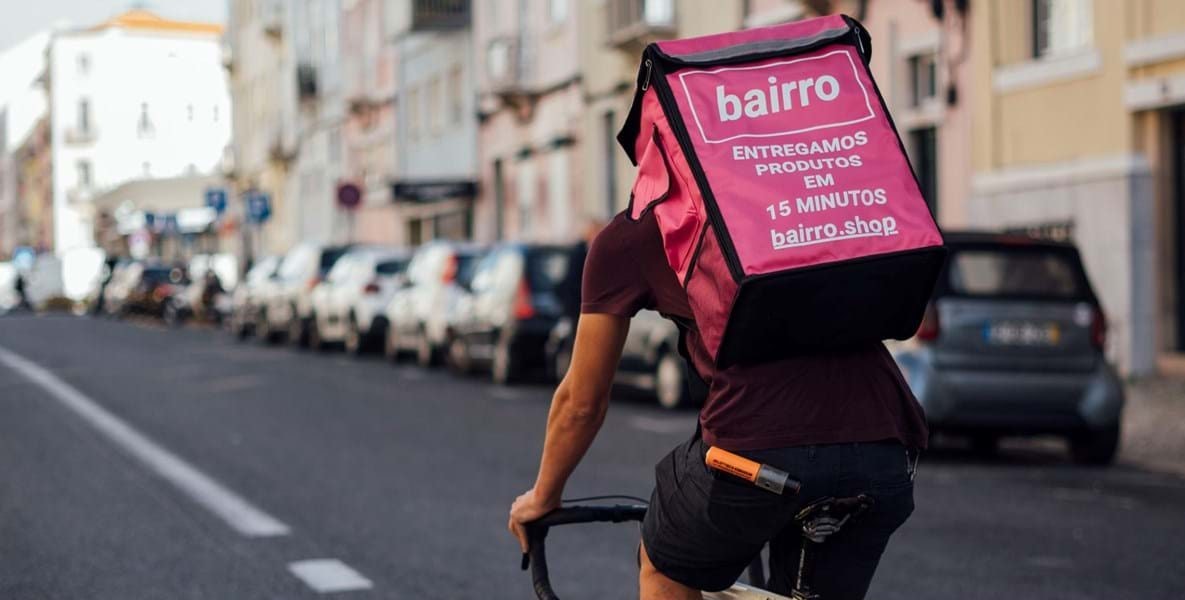 Food