September was a bounce-back month for European seed investors. There were 333 seed rounds across the month, up from an average of 222 rounds a month for the three months prior.
The companies brought in a collective €510m, way ahead of August's €340m.
The largest round of the month went to Sequence, a British fintech which offers B2B firms ways to streamline billing and pricing. It secured $19m in a round led by Andreessen Horowitz, as well as investment from Salesforce Ventures and firstminute capital.
The next largest round went to Hedera, a Swiss biotech company which raised €14m for its blood testing solution to profile cancer DNA circulating in the blood.
As has been the case every month since Sifted started tracking seed rounds, it was the UK that brought in the most funding. The country secured €104m in September, across 69 rounds. Next were France and Germany, with €80m and €77m each.
And it was a fairly typical month in terms of which industries brought in the most seed-stage funding too. In the last few months, healthtech and fintech have seen the most investment. September was the same, with fintech companies bringing in €67m and healthtech bringing in €55m. SaaS companies secured €45m in total.
Here are the rounds that caught our eye this month, from animal-free cheese to an after-school club platform for kids.
Food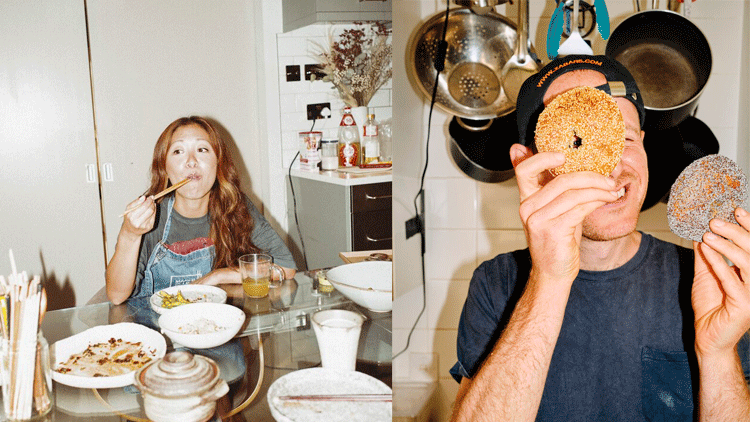 Former Depop founder Simon Berkerman's new venture, DELLI, which has been described as the "Depop for food", brought in $7.2m in funding. Balderton and HV Capital backed the company (they were also Depop backers). The platform helps small food producers to sell their products.
Paris-based Nutropy, which is developing animal-free cheese using precision fermentation, raised a €2m round led by Beast (a London-headquartered seed-stage investor), Trellis Road and Big Idea Ventures.
Health
Bulgaria's Healee, which helps healthcare organisations launch telehealth and digital check in facilities, raised a $2m seed round from investors including Nina Capital, Kaya VC and Calm/Storm Ventures.
Xund, based in Vienna, raised a €6m round, one of Austria's largest ever seed rounds. It analyses medical publications and provides an API to help people understand their symptoms. The round was co-led by MMC Ventures and MassMutual Ventures.
Future of work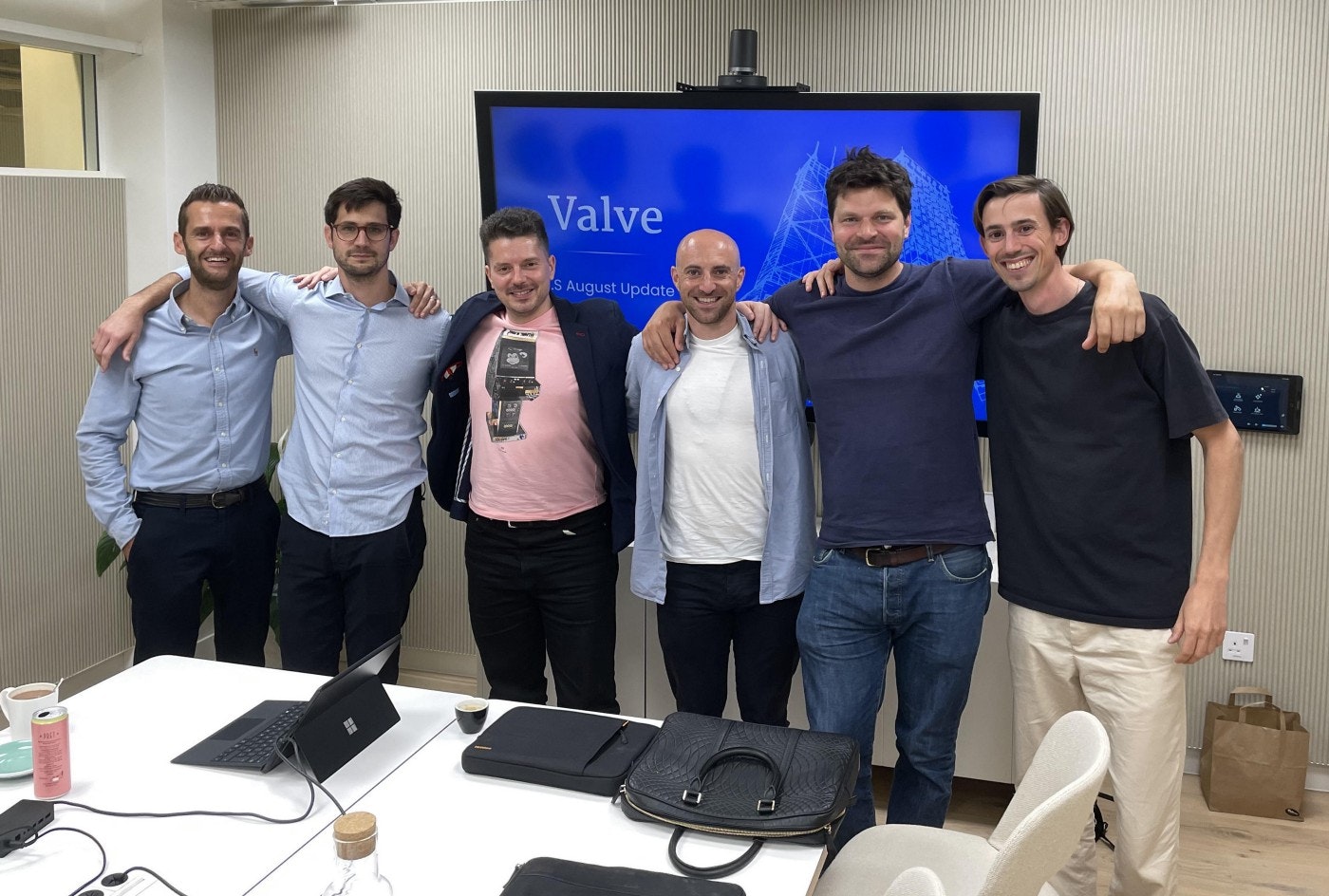 Valve, a British company, raised $4.5m for its flexible working management software. The company provides property managers with sales tools and online booking platforms for flexible workplaces. The company said it'll use the funding to grow across North America, Europe and the Middle East.
French startup Figures, which provides a real-time compensation benchmark tool, so companies can see how much they should be offering employees, raised a $6.3m round. Investors include BpiFrance, Seedrs and Kima Ventures.
Climate tech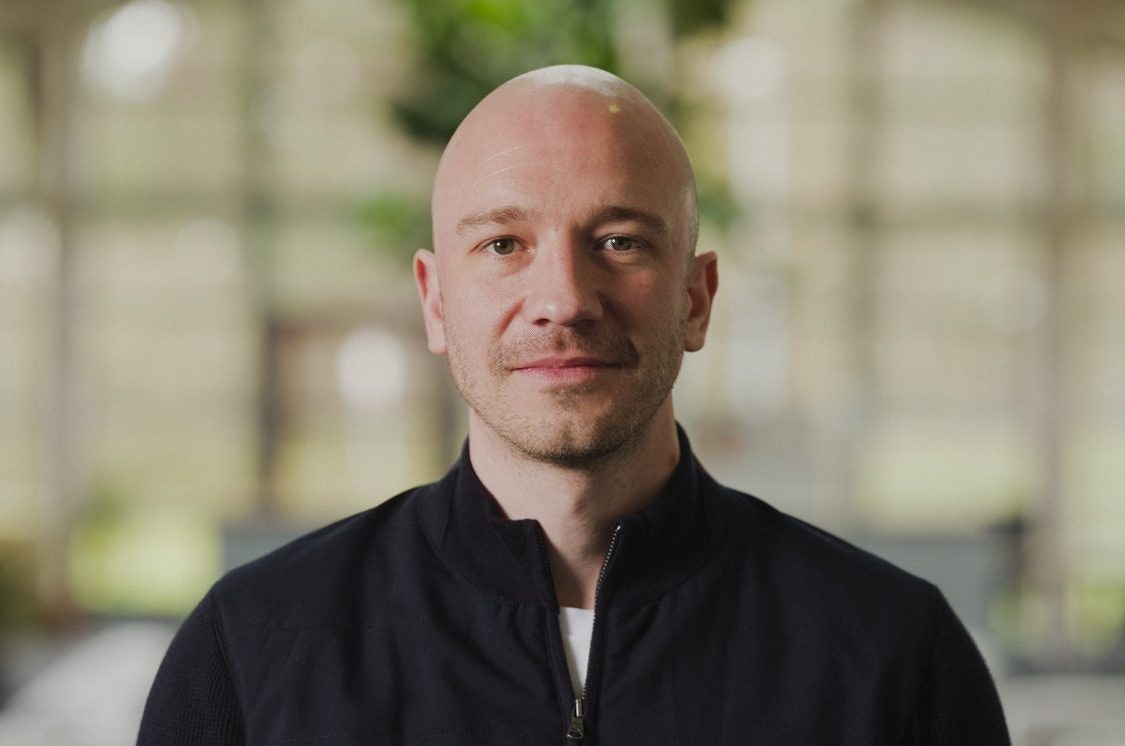 Two Infarm alumni, Claire Hae-Min Gusko and Martin Weber, have launched a new company, One Point Five, which is based in Hamburg and raised a €10.5m round. The startup's working on discovering new materials, with initial focus on coatings for paper-based packaging. Investors include Planet A Ventures, Speedinvest and Climentum Capital.
Norway's Celsia, which is working on software to simplify reporting under the EU taxonomy, raised NOK 20m ($1.9m). 
PandaGo, based in Madrid, raised a €4.7m round led by Kibo Ventures. PandaGo is an electric vehicle rental platform for companies, so they can offer their employees electric mobility options. The company intends to move into France and Italy in the coming months.
Edtech
Lablabee, based in Lyon, a platform to help people access Telco Cloud, a software application, raised a €1.4m round, led by Brighteye Ventures, an edtech-focused fund.
Lifecole, a Spanish platform after school classes, raised €750k. The company runs online after-school classes for six to sixteen-year-olds. 
👉 Read: How to spend your seed funding