Any founder worth their salt will have an exit strategy built into their startup's journey — whether a long-term goal of floating on a stock exchange or an earlier target of being bought out by a larger player. The latter really took off in 2021, with VC-backed startups exiting via mergers and acquisitions (M&A) worth more than $55bn.
Selling your startup can be lucrative. Sifted's stocktake of the state of European M&A in 2022 so far revealed that the average (disclosed) acquisition price was €97m. Startups that have exited so far this year had raised an average of €9.75m at the time of acquisition, indicating that companies are being sold at fairly early stages — it took an average of seven years from foundation to sale, with the most common pre-exit rounds being seed and Series A. 
But deciding to sell your startup can be a daunting task — where do you start? What should you negotiate? And what happens if the acquirer's and the seller's teams are like chalk and cheese? For any founding team thinking of exiting in 2022, here's what the experts say you need to do to nail the process. This advice first appeared in Sifted's Startup Life newsletter — sign up here for a weekly hit of wisdom from Europe's founders and operators. 
Preparing for acquisition
Preparation before you dive into talks is key to ensuring that you're making the right decisions for your team and company from the beginning. The power of a carefully selected partner can't be underestimated; even before considering a sale, build relationships with potential partners who feel like a good fit and share your company's vision — a CEO should be spending 20% of their time networking, thinks Timothy Armoo, the founder of influencer platform Fanbytes (which was sold to digital marketing agency Brainlabs for an undisclosed eight-figure sum earlier this year).
When you've got some potential buyers in mind, it's worth writing out a general idea of your terms so that you can go into meetings with a clear vision of what your company  wants from the deal. Once discussions get more serious, get your numbers in order. Get your company valued — M&A banks can help with this — and organise your data room with all of your financial, legal and personnel information.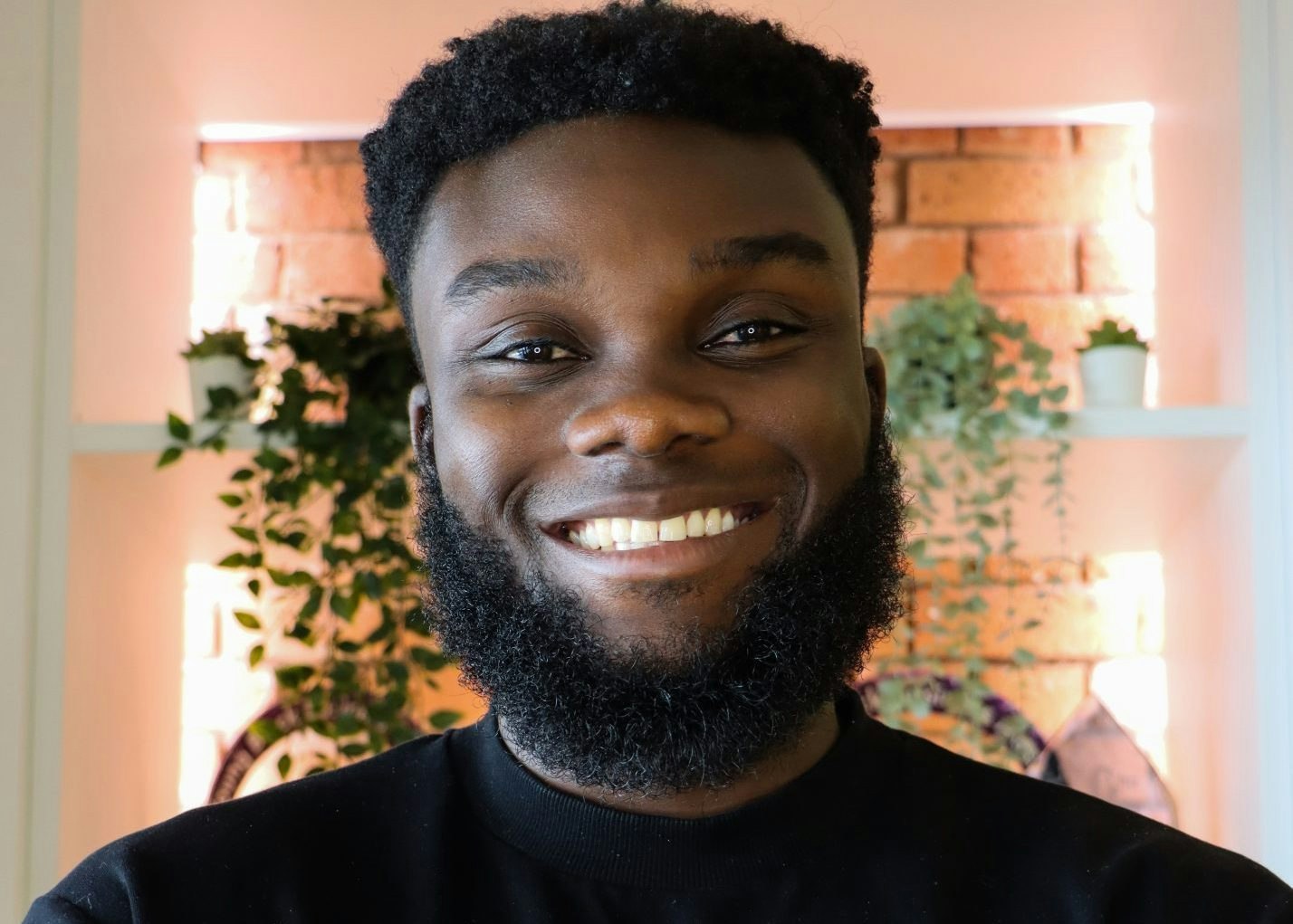 When you have all of your initial thoughts and figures ready, Armoo recommends that you see the acquisition as your biggest sales job yet: get your best salesman on the job, usually the CEO, and enter negotiation mode. 
Negotiating an acquisition
So you've done your prep and had some promising chats with a potential partner: now what? 
Learning how to negotiate an acquisition is vital to making sure both parties get the most out of the deal, and the first step is making sure that the two companies set to merge will actually fit together well. Consider if both companies' goals, visions and attitudes align, as this will make the post-sale transition smoother. 
Jimmy Fitzgerald is the COO of Paddle, a startup that offers payments, tax and subscriptions solutions for SaaS businesses. It recently acquired Profitwell, which offers financial reporting tools for SaaS companies. He recommends brushing up on the company you're potentially partnering with before you go into the negotiation. 
Sifted Newsletters
Startup Life
Every Wednesday
How (and how not) to run a startup.
As a buyer, "there's a lot of information at your fingertips — for example, on Glassdoor, which shows you customer reviews and employee ratings. But you can also find out a lot via word of mouth," he says. Though he's experienced from the buyer's perspective, founders of startups being acquired should carry out similar due diligence. Has the buyer acquired other companies? How did their employees or founders find the process? What is their leadership team like to work with?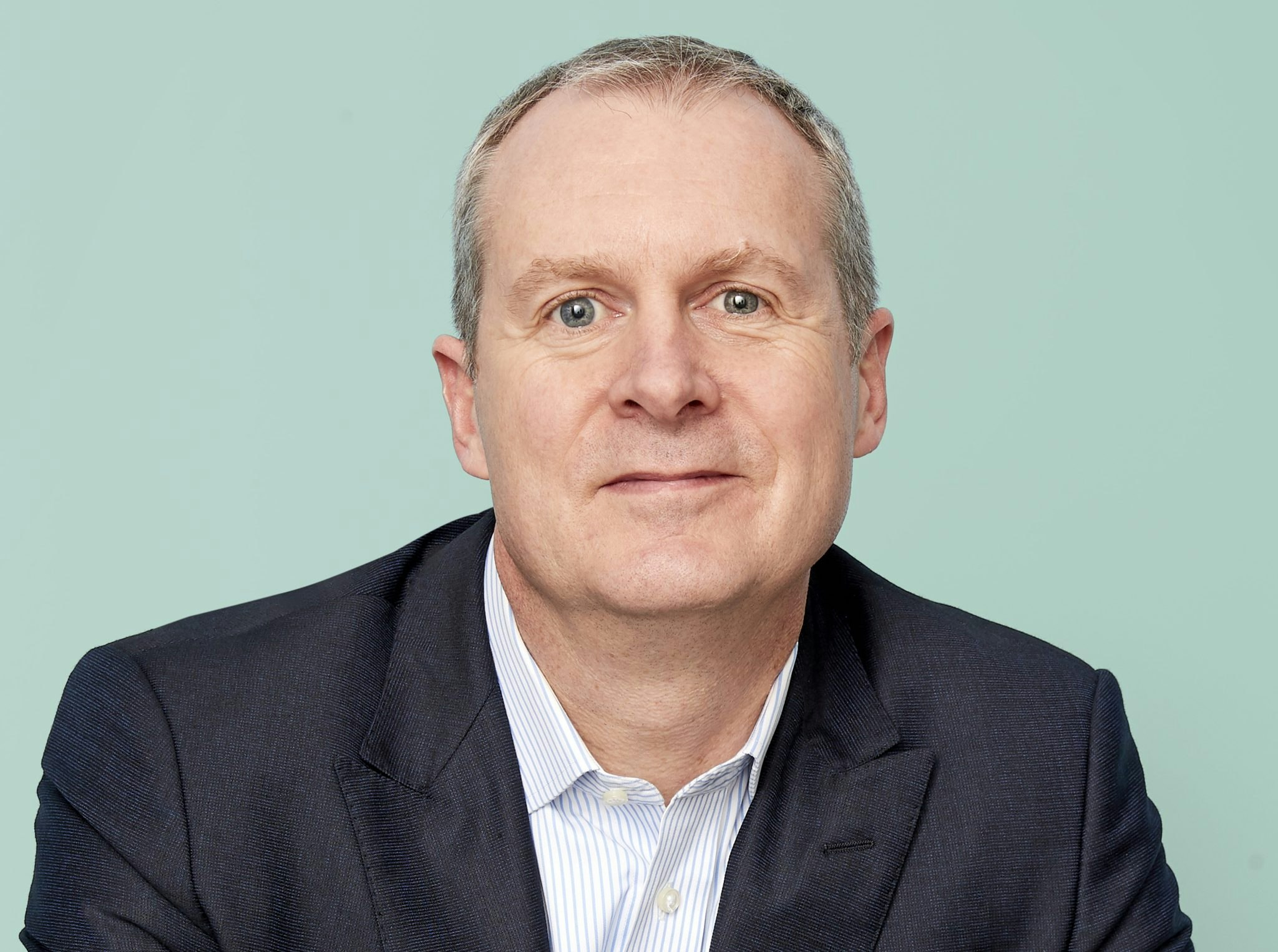 Efficiency and transparency are the crucial buzz words at this stage. Both seller and buyer should come to the table with an acquisition figure in mind. Fitzgerald also advises that buyers limit themselves to requesting essential intel only at this point — information like customer lists, a financial history and employee turnover records — to avoid slowing the process down. A company looking to be acquired, therefore, should go into negotiations with these documents ready to share. 
This is also the point where important terms should be agreed. Is the senior leadership team of the seller going to stay on, and in what capacity? Will there be new roles for them to take on, or will they leave the company completely once the deal goes ahead? These are all questions to ask as a seller. Plus, note any non-negotiables that you want to stick to and make them clear when in talks with a buyer, so you can ensure that the points you're passionate about are agreed to early on. 
Managing internal comms
Knowing what to say to your team when an acquisition is on the table can be tough, especially when talent is often a major reason for a buyer signing on the dotted line: the last thing you want are your key players jumping ship and the deal falling through as a result. 
Dag-Inge Aas, former cofounder and CTO of telehealth platform Confrere — which was acquired by US-based platform Daily in June — advocates for transparency: "Be honest from the get go — tell [your team] you're having acquisition conversations as you begin arranging them."
Explain what the acquisition means, what the role of the founders could look like and mention if the buyers are keen to keep the talent as part of the deal. You might find that you can't give them updates for a while after this initial conversation. That might be because of NDAs or simply because nothing new happens. But nonetheless keep up communications "even if it's just to say 'we don't know yet'," Aas suggests. 
That being said, make sure you're not divulging any information that you're not allowed to share. If you're dealing with a company listed on the stock exchange, for example, rumours of the agreement could affect stock prices and be considered illegal insider trading. Rumours within the company could also be damaging, so get your middle managers on board first and give them time to process what's going on, before they support you in telling the rest of the workforce.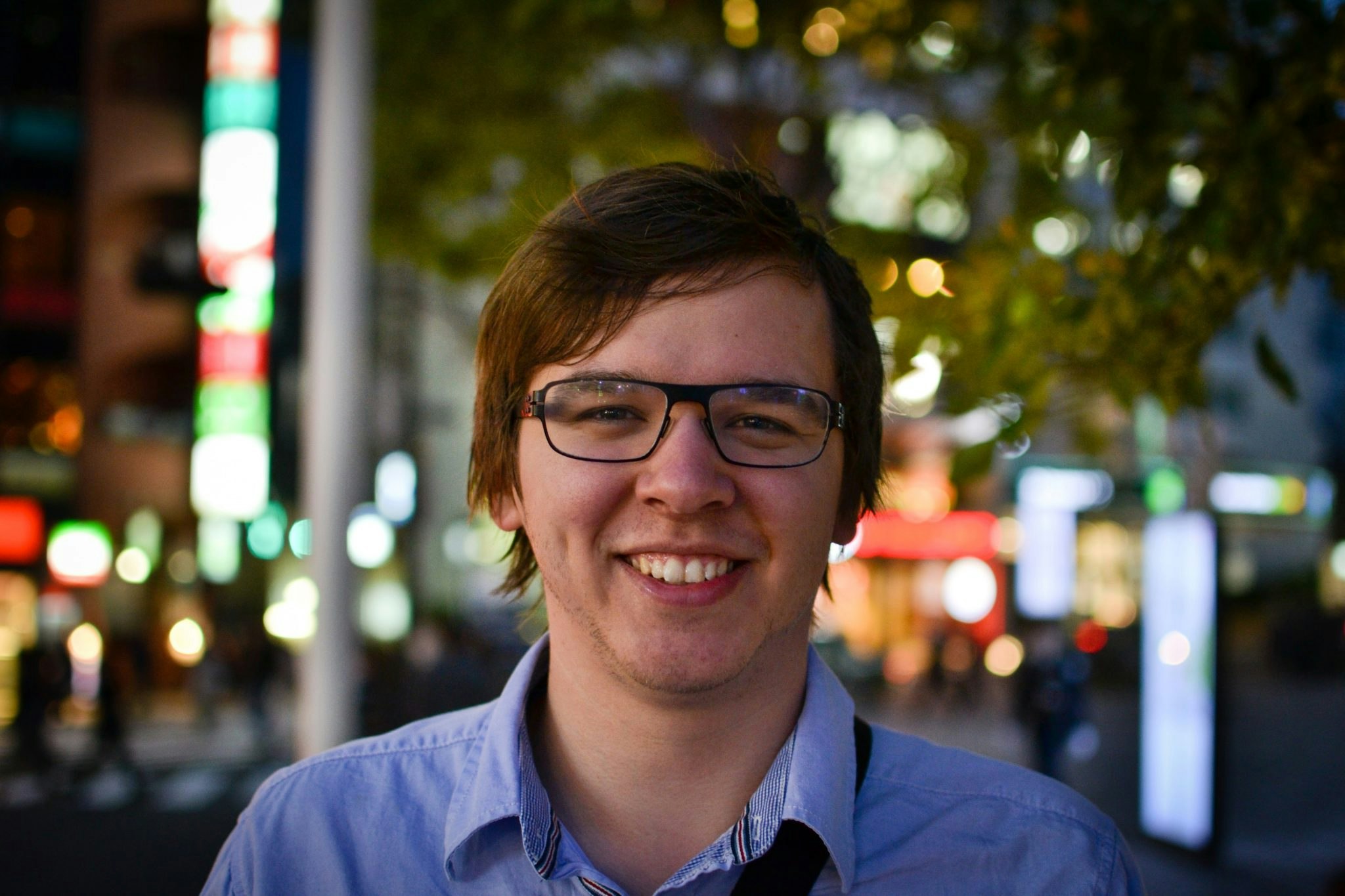 Communication within the team is crucial to ironing out any concerns. Set aside some time both for the team to chat without management being involved, and a session where they can pose questions to senior leadership. Aas recommends Parabol.co to anonymously collect and sort responses.
Whilst retaining your star employees is ideal, especially if your buyers are keen on the talent, be prepared for people to leave even after you explain the benefits and address their concerns. "H​​appy leavers are excellent brand ambassadors," Aas highlights, so don't try and tempt uncomfortable employees with expensive retention bonuses; instead, keep money aside to support those who don't get a job in the acquisition or decide to leave. 
For those who stay, consider any skills or terminology they might need to adapt to the new environment post-acquisition. Ask employees to flag any gaps in knowledge anonymously and set up workshops to run through them, so your team feels equipped to head into their new roles. 
Integrating teams after acquisition
So the deal has been confirmed and it's all set to go ahead — time for celebrations, surely? Well, not quite: simply signing the paperwork doesn't signal a successful acquisition. Around 70 to 90% of acquisitions fail globally, often because the acquired team and the company which has bought them can't get along. 
The culture of a company can change drastically when it's acquired, so encouraging a smooth transition for all employees reduces the risk of them feeling resentful or forgotten about in the process.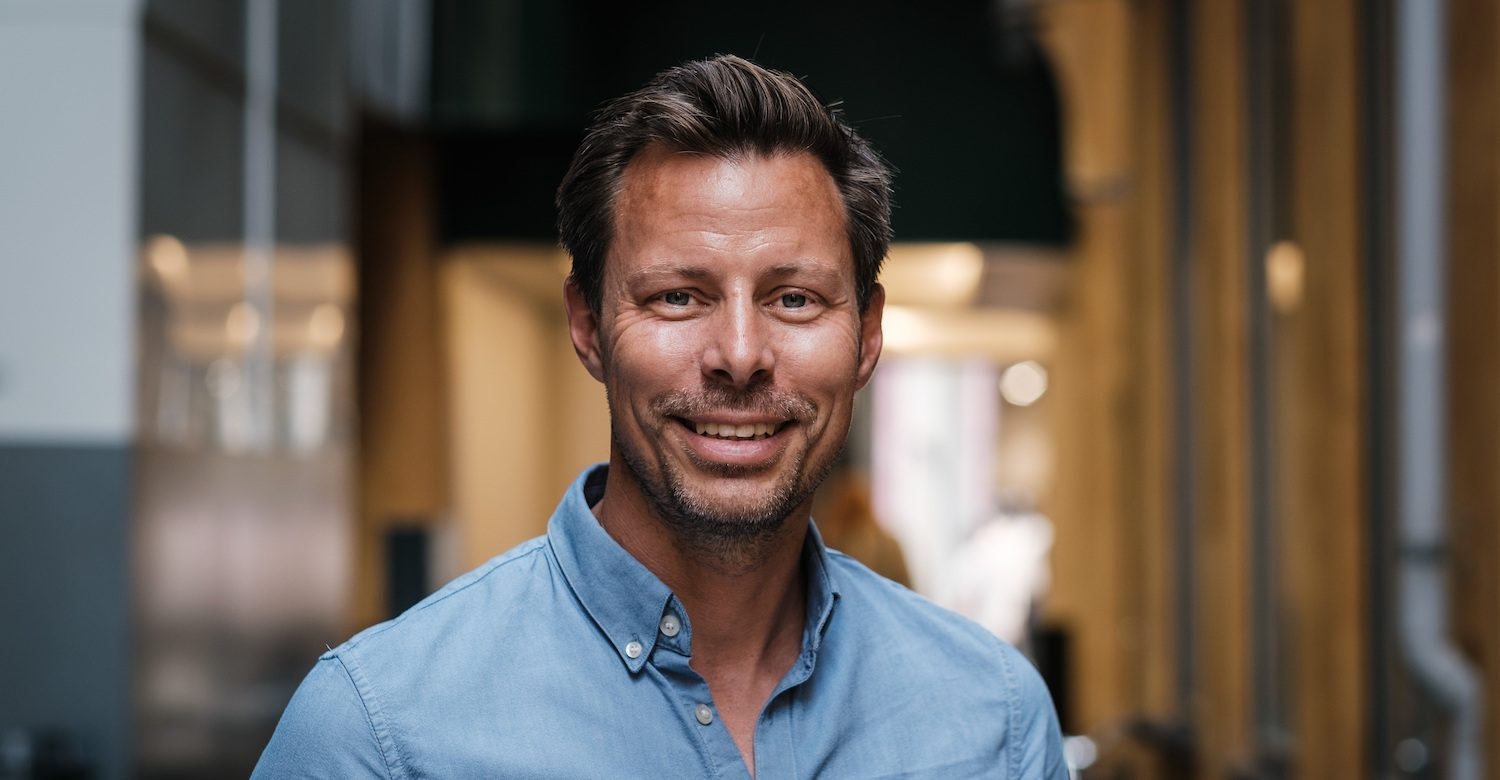 Mads Fosselius, cofounder and CEO of Dixa, which counts Australian knowledge platform Elevio, French customer intelligence AI startup Miuros and German customer automation AI platform Solvemate among its acquisitions, tells Sifted that in the immediate aftermath it's vital you implement "the 48-hour rule". This involves introducing the team of the acquired company to the acquiring team within 48 hours of the deal going public, "forming in-person, human connections with one another from day one".
Without this, he warns, "you risk alienating the employees and talent you have acquired and creating an 'us against them', fragmented workforce".
Kinda Dalla, the M&A integration manager at Vinted, which bought the Dutch competitor United Wardrobe in 2021, echoes this sentiment: "Involve the acquired company's founders in all workshops and discussions of the new team mission, organisation design and the approach to the integration to ensure they have input throughout the process." So if you've just been acquired and this doesn't happen, ask why.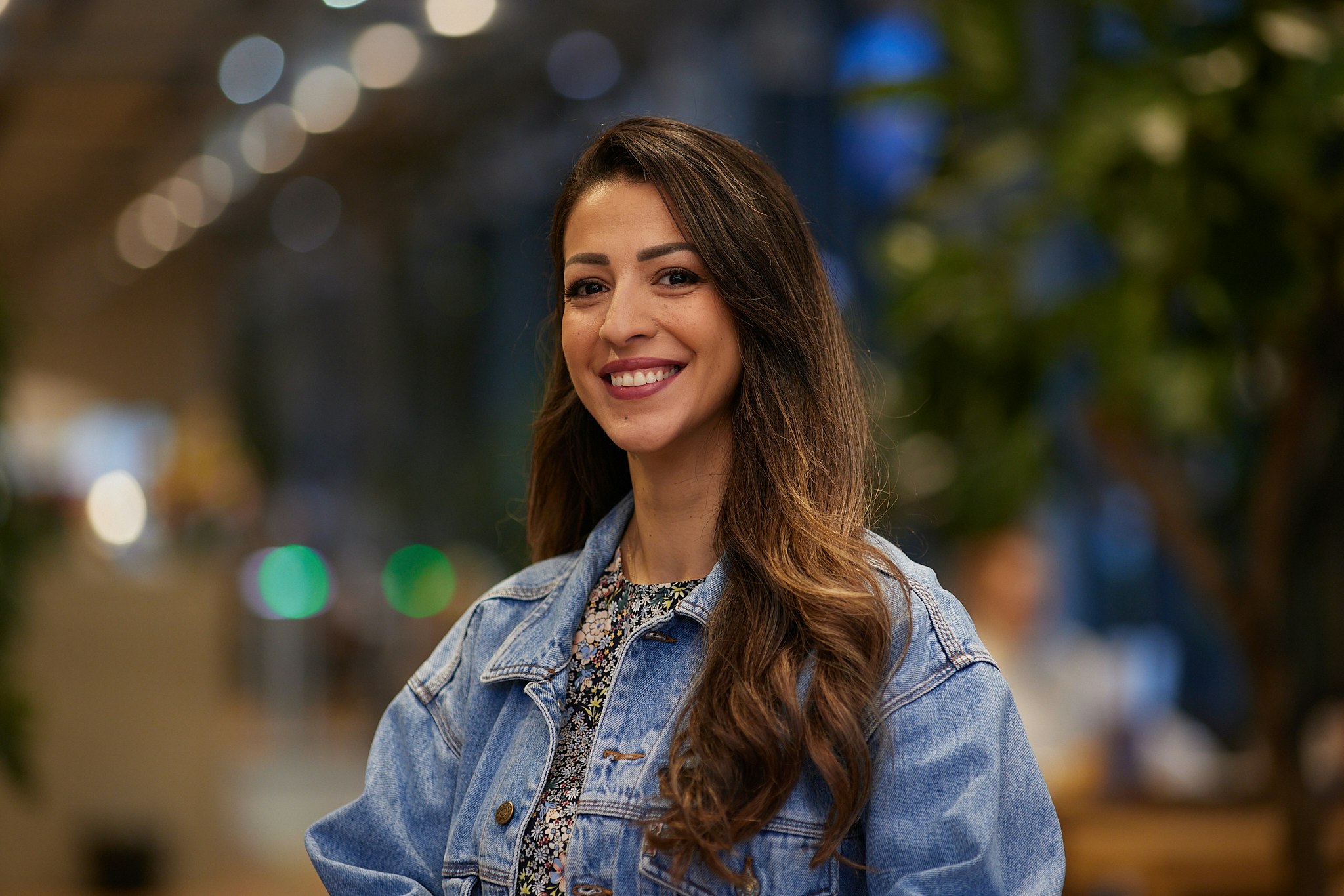 If you're in the team that has just been acquired, you should also take part in the senior management's efforts to communicate any worries. Ask questions, raise concerns and, if the answers you receive don't sound like a good fit for your career, find out if there's any financial support being made available while you look for a new role. 
Once the newly fused workforce is ticking along happily and efficiently, then yes, you can indulge in a bit of celebration. Get your teams together and combine workshops and training sessions with social events to mark the start of a new phase that, with all of this advice in mind, will hopefully end in success.