"The insurance industry is still self-centred," says Stuart Domingos, head of innovation at Zurich Insurance. By this he means that the sector is still struggling to adjust to the profound changes in lifestyles and customer service expectations of millennials and younger generations.
The rise of gig-work, declining car and home-ownership, and even the trend for personalising everything from your weekend break to your sandwich are all challenging the traditional models of the insurance sector.
Millennials have changed every other industry and we expect them to do the same in

insurance.
"Millennials have changed every other industry and we expect them to do the same in insurance," says Domingos. Which is why Zurich now has a seven-person innovation team and is in its second year of running a startup pitch event. "We want to be partnering with whoever's driving this next generation, whether it's the startups, whether it's the venture capital funds," he says.
Domingos stepped into his current role nearly three years ago, to help Zurich better tap into innovation. Though he is a long-term insurance man, clearly comfortable in his well-cut suit, Domingos is something of a secret rebel with a mantra of "seek forgiveness, not permission".
Stop being blinded by the tech
Zurich's early attempts at innovating were ineffective, says Domingos, partly because they were unfocused. "We were pursuing the latest technologies just for the sake of it. We would look at technologies like AI and blockchain and we would be blinded by their brilliance. We would go deeper and deeper but there would be no practical application for the business."
This approach ground to an abrupt halt in 2015/16 when Zurich's post-tax profits fell 53% and it announced 8,000 job cuts.
"It is hard to argue for spending cash pursuing dreams while laying off colleagues," says Domingos drily.
A new approach was to start with the business need rather than the technology (if this sounds like fairly basic advice, it demonstrates the huge learning curve that big corporations have had to go through in the past five years or so when it comes to tech).
It is hard to argue for spending cash pursuing dreams while laying off

colleagues.
For example, Zurich wanted to decrease the 10-15% customer churn it had each year and worked with a Slovenian artificial intelligence (AI) company, Salviol, to use big data and to personalise retention offers. Zurich ended up acquiring the company.
Zurich's seven-person innovation team (in a company of 54,000 staff) is pretty lean — Munich Re, for example, has about 35 for a company of some 41,000 employees — so Domingos has to work at finding allies in the company who are happy to shake up the status quo a little and back new plans. The job involves "running into a lot of closed doors and getting bloody noses", he says.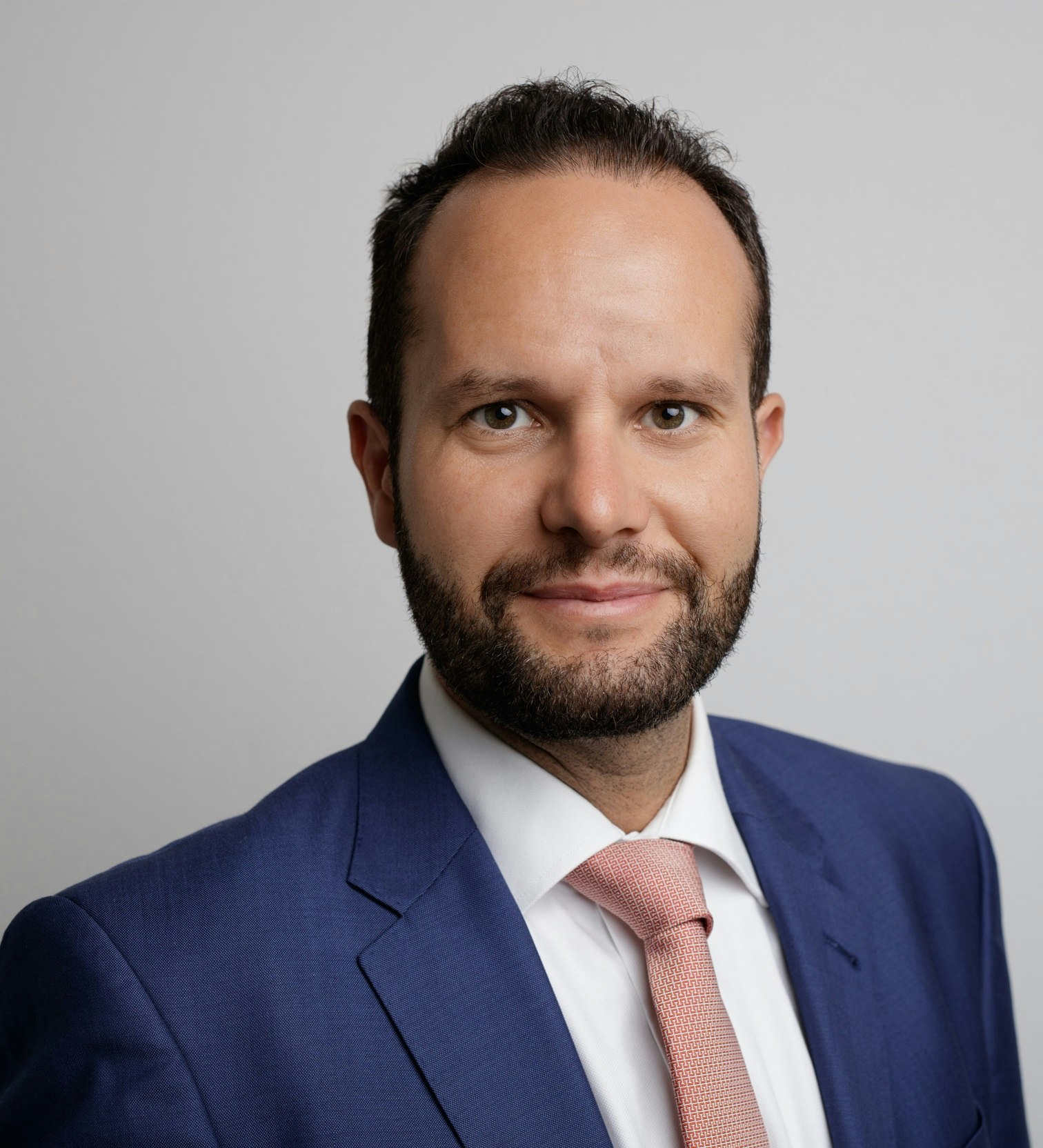 Playbook for "quick wins"
One of the best ways to get some goodwill is to come up with some innovation "quick wins" and Domingos has developed something of a playbook for this. For example, he says he has learned that projects involving the sharing of Zurich's customer data with a startup are always extremely slow to get off the ground because of concerns over privacy. So Domingos favours projects where the startup works mainly on the front-end customer experience without having to link into backend databases.
There are a number of intrapreneurship programmes, such as the Innovation Foundry in London, which was set up in 2017, where people from within Zurich Insurance are seconded to be trained in idea sprints, agile working and how to create a prototype in five days.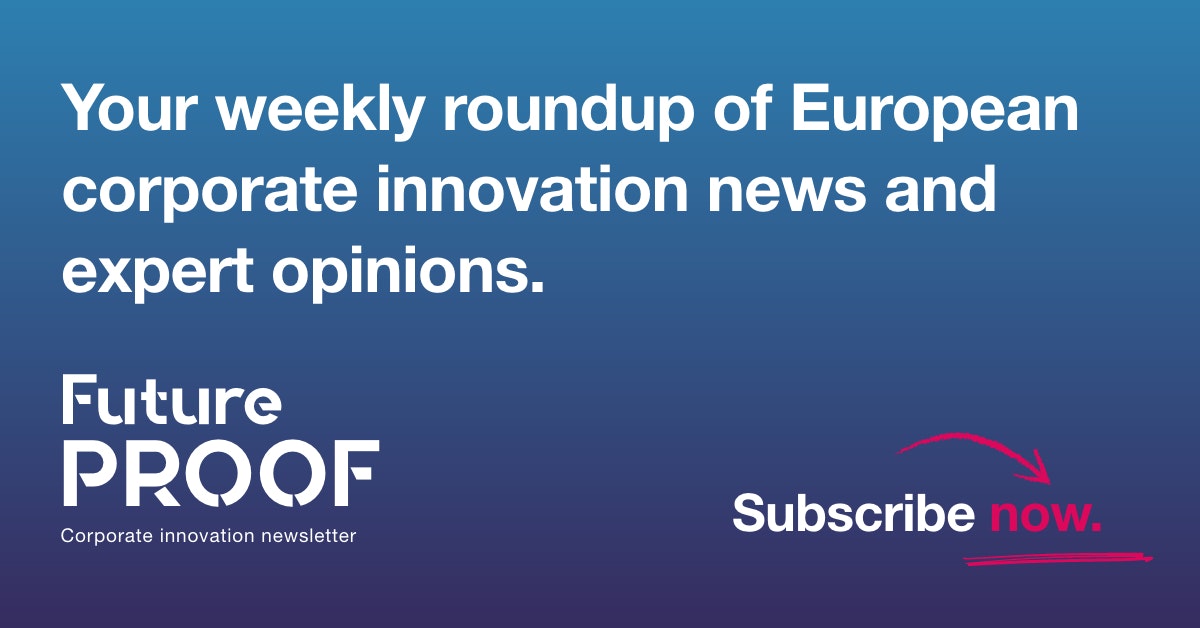 How to pitch to Zurich
More recently, like many other big corporations, Zurich's biggest innovation push is a pitch competition for startups, which it launched last year.
In part this was an attempt to spread the word among startups that Zurich was interested in collaborating with them. It was also, says Domingos, a way for startups to engage with Zurich in a more structured way. Too often, he says, startups end up talking just to junior employees with no mandate to sign a deal. With a pitch competition you can get the attention of senior management more easily.
Zurich is still working with 11 of the 21 companies that pitched in last year's

competition.
The metrics from the first competition, run last year, were encouraging. Some 450 startups applied, of which 21 were chosen to create a proof of concept with a Zurich business division, receiving public relations (PR) advice and coaching along the way. Of these eight presented to senior management at a final pitch day event and the winner was Chisel AI, a startup developing a natural language processing tool that can help insurance brokers process documents faster.
Most impressive, arguably, is the fact that Zurich is still working with 11 of the original 21 companies in some way.
This year applications have nearly doubled to more than 800. Applications are open until December 17 for anyone who has a good idea about "protecting the next generation".
The flat culture challenge
Domingos and his team run the pitch competition internally, and are keen to bring as much of this kind of work in house as possible. Zurich has worked with external advisors in the past but Domingos says it is important that they "own the brain".
He says he'll only bring in external advisors now for one-off functions, such as talking to management about new tech trends.
There are still many challenges when it comes to working effectively with startups, Domingos admits. One of the biggest is moving a highly hierarchical 147-year-old business into a flatter, collaboration-based model.
It is evident, even from the way Domingos talks, just how much more work will be needed on this. He's proud of the way that the pitch competition, for example, lets younger staff — the ones who tend to work closely with the pitching startups — grab a moment of glory. "It is great that someone 10-layers down" from the chief executive can pitch on stage to top management, he enthuses.
And indeed it is great. But the fact that it is still mainly the junior staff championing the startups — and also the way that Domingos is acutely aware of those 10 layers of hierarchy — is telling too.