VCs spend their careers hearing thousands of startup pitches, investing in only a select few.
But what ideas would they like to see more of? What do they see as a gap in the market right now?
We at Sifted asked some of Europe's top seed investors what they are excited about this year.
Potential founders take note: it's not a new consumer fintech or a new recipe app! Think more travel tech, law tech, silver tech and HR integration.
Gunita Bhasin — associate at Speedinvest
Speedinvest is an early-stage global VC firm. Bhasin's portfolio includes: debt collecting platform re:ceeve, corporate finance software Plural AI and investment management solution Grandhood.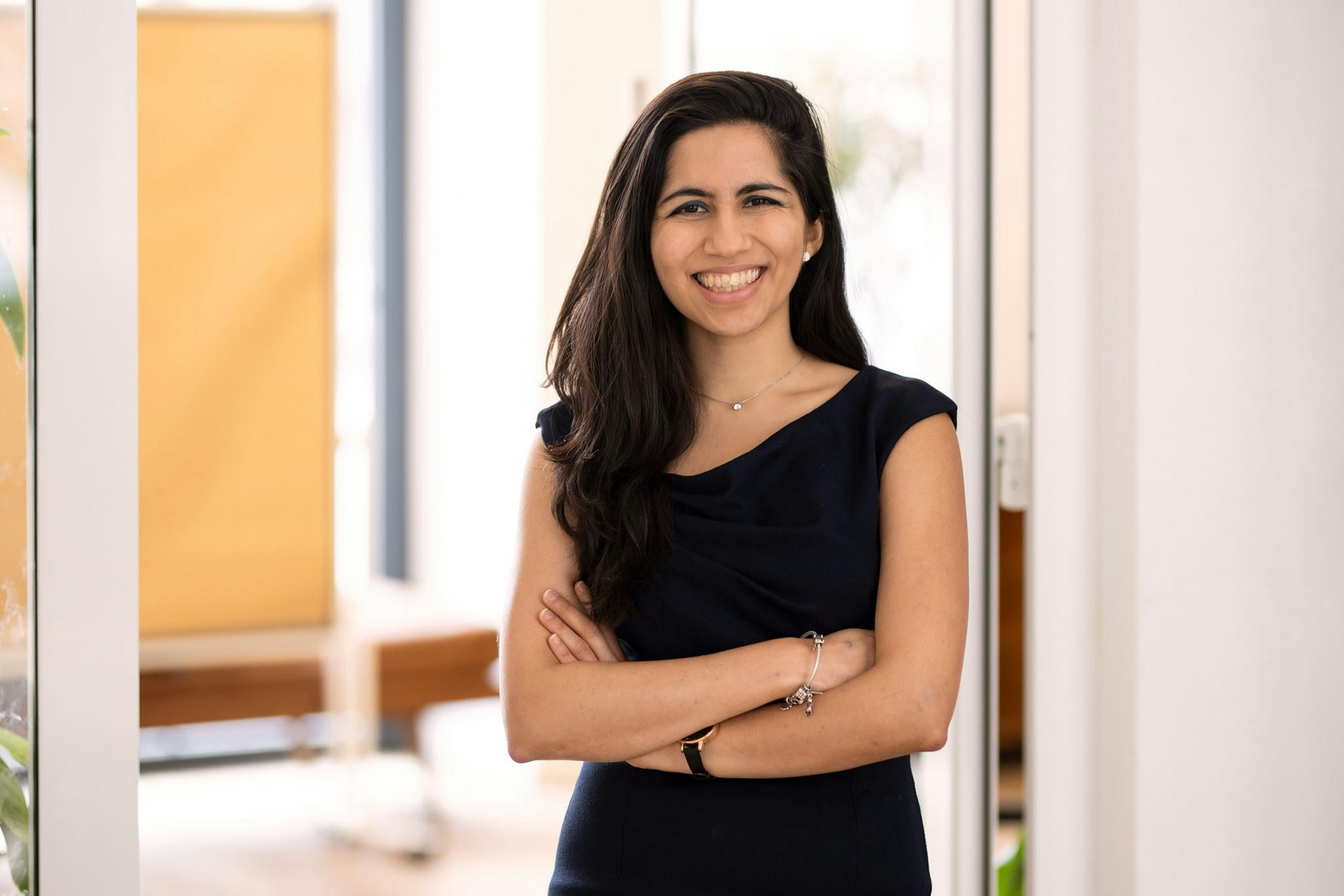 Activist investing platform
A solution that uses shareholder rights to trigger changes at the corporate level
"If there is one thing we learnt from the GameStop saga earlier this year, it was to not underestimate the power of the retail investor. What started as a conversation on a Reddit thread resulted in a huge short squeeze with reverberations for hedge funds and institutional shareholders alike. And it didn't stop with GameStop — recently we saw news of Exxon Mobil also losing board seats to a small activist hedge fund by shareholder vote.
One thing I take away from this is that activist campaigns could and should be used to trigger positive changes at the corporate level.
It is no secret that retail investments in equities are a large and growing segment of the investment market. Between 2008 and 2019, 15% of European households invested directly in equities and made €79bn of share purchases. At the same time, people are also becoming more conscious about using their money to make an impact and to support the world's largest topics. About 38% of Europeans donate regularly and over €85bn is donated annually in the EU.
The idea would be to use retail investment in equities to motivate change at the corporate level. For example, the campaigns could promote sustainability (e.g. banning non-recyclable plastic), D&I issues or even labour rights. The opportunity lies in using shareholder rights to reach a resolution threshold and initiate change within the business. I'd love to see more entrepreneurs tackling this."
Tom Wilson — partner at Seedcamp
Seedcamp is a Europe-focused seed stage VC fund. Wilson's portfolio includes: events platform Hopin, blockchain-based football collectibles startup Sorare and neobank Revolut.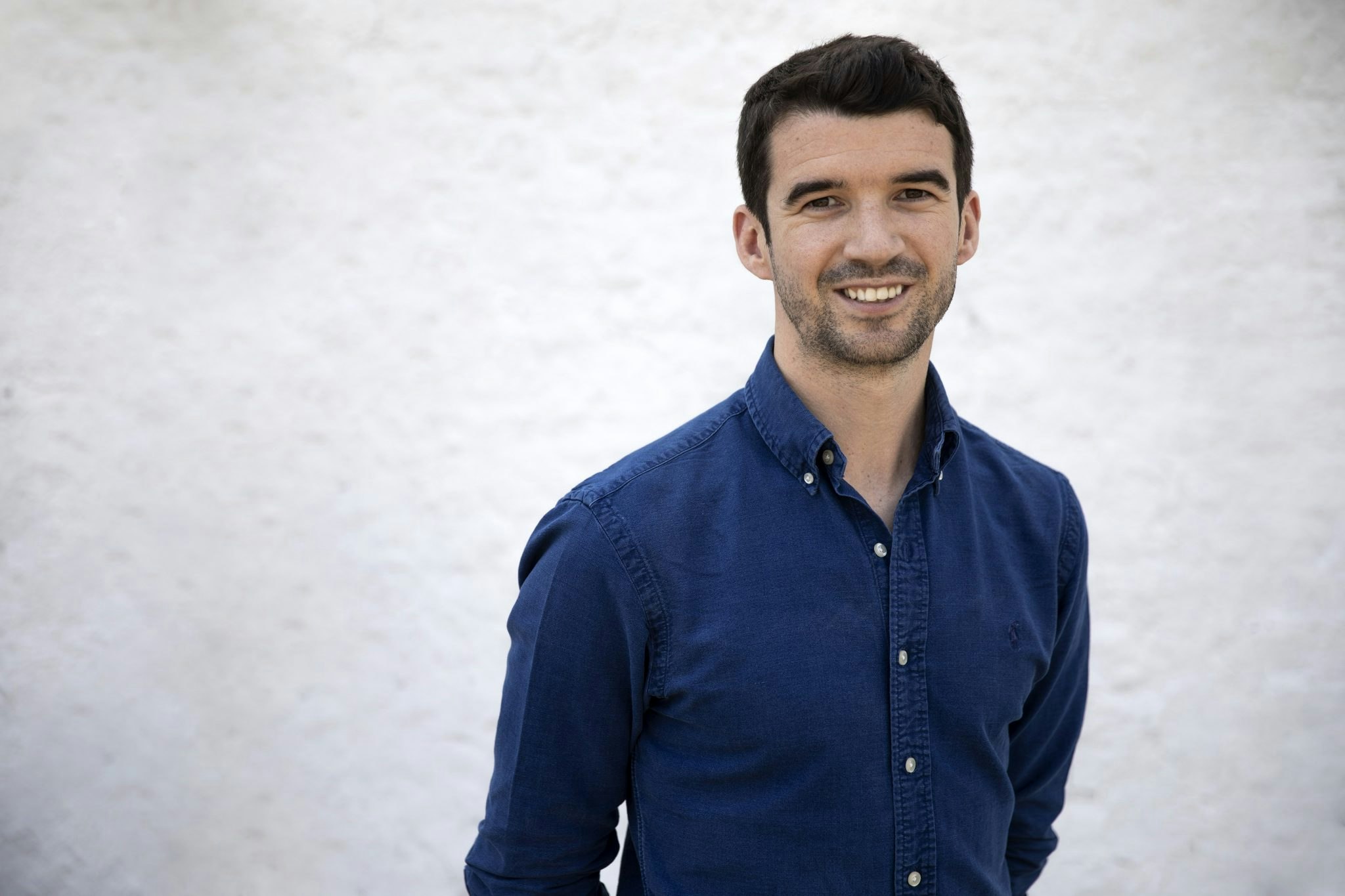 Move over open banking, it's time for open law 
The future of lawtech is in the data
"Lawtech is potentially being held back from reaching its true potential by a lack of access to data. Much like with open banking and its impact on the fintech space, regulation and policy has a part to play here. 
Sifted Newsletters
Up Round
Every Friday
Dive into VC and meet the people holding the purse strings.
However, I'm also excited by the possibility of startups plugging this gap in the market by building platforms to provide access to legal data. Data has the potential to empower both customers on the consumer side or companies on the business side to make more informed decisions around areas that touch the 'law'. This doesn't purely mean legal issues but, in my mind, more broadly encapsulates regulation, compliance, policy and even security. 
For example, what if a company could understand the percentage of other companies similar to them that have the same specific clause for their terms of services? This would empower them to make a decision without seeking external advice. Or another example, what if it was possible to determine the probability (using historical data) that an identified risk in a property purchase (by a survey or similar) leads to a material issue? Again, this would empower consumers to make their own risk adjusted decisions. 
Ultimately, 'open law' could transform many markets and I see massive potential for startups to provide an alternative to the current default move of relying on expensive professional services."
Pauline Roux — partner at Elaia
Elaia is a multi-stage VC firm with a digital and deeptech focus. Roux's portfolio includes: SME management software Holded, KMTX, PricingHub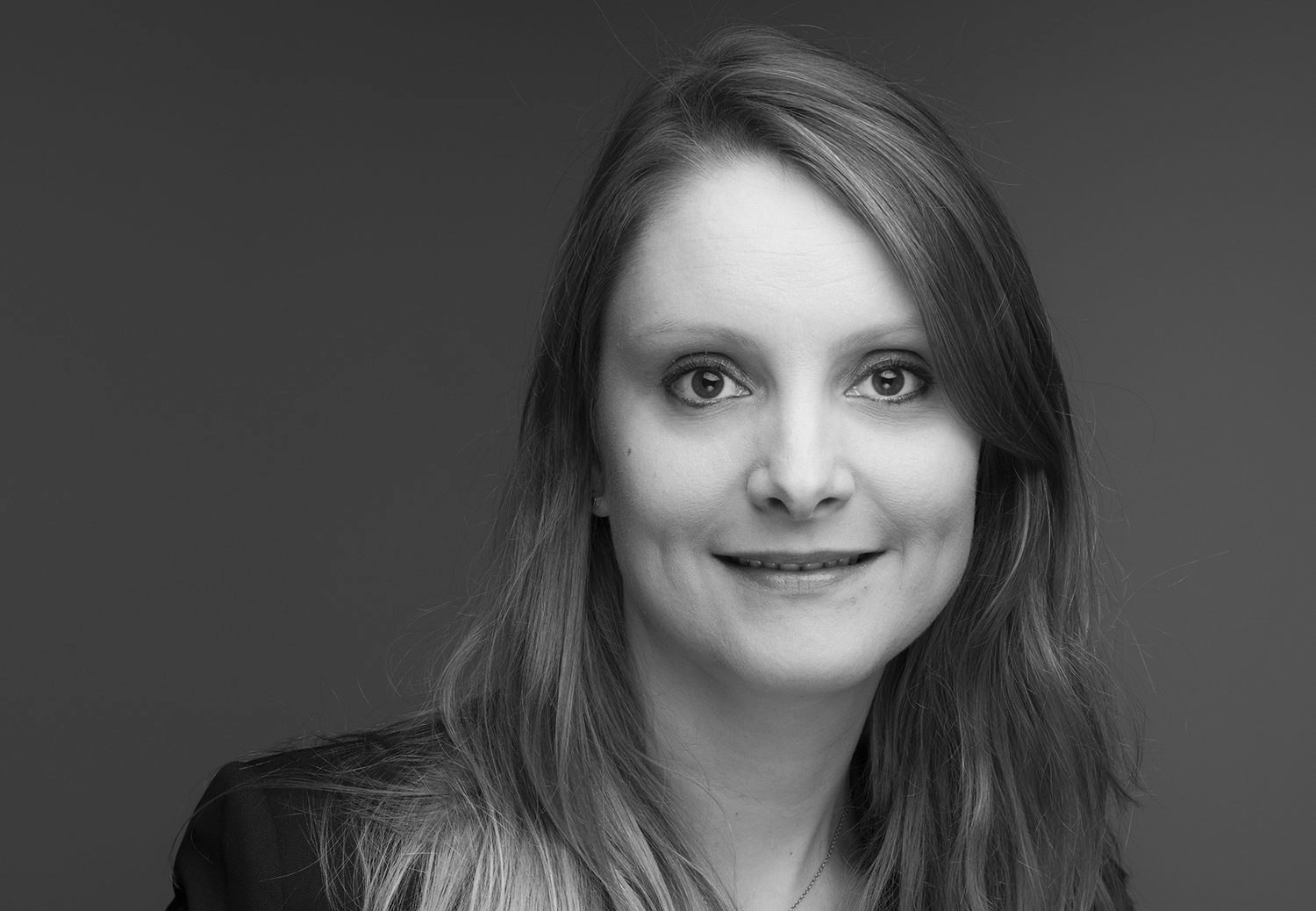 The all-in-one travel tech platform
A software solution to get the travel industry back on its feet
"One sector we've seen suffer dramatically since Covid-19 hit one year ago is the travel and hospitality industry. All types of players in this space were impacted, and while airlines and big chains may have the experience and resources to endure and recover over the next few years, smaller players need to quickly get on their feet again to survive. Despite government and bank support, these businesses are in need of three things: bringing back customers in, preserving margins and optimising processes.
Anyone could think that Booking.com or Expedia are the solution to get customers, and while this may be true, it's at the expense of profitability as those guys are heavily commissioning businesses (between 15% and 30%).
A software platform enabling the travel industry to directly distribute its products would re-empower smaller hoteliers and airlines. It needs to be both refined in terms of technology with market insights, analytics, predictive targeting and ROI measurement, but also super easy to set up and use. If not based on commission, such a product could help preserve margins in a pressured sector. 
At the moment all airlines and hotels are spending unreasonably and with no thoughtful strategy just to make sure they do not miss the summer season and have the highest occupancy rate. The industry needs a targeted solution."
Emma Phillips — partner at LocalGlobe
LocalGlobe is a London-based seed-stage VC firm. Phillips' portfolio includes: tech jobs platform Otta, virtual office startup Cosmos and payroll fintech Pento.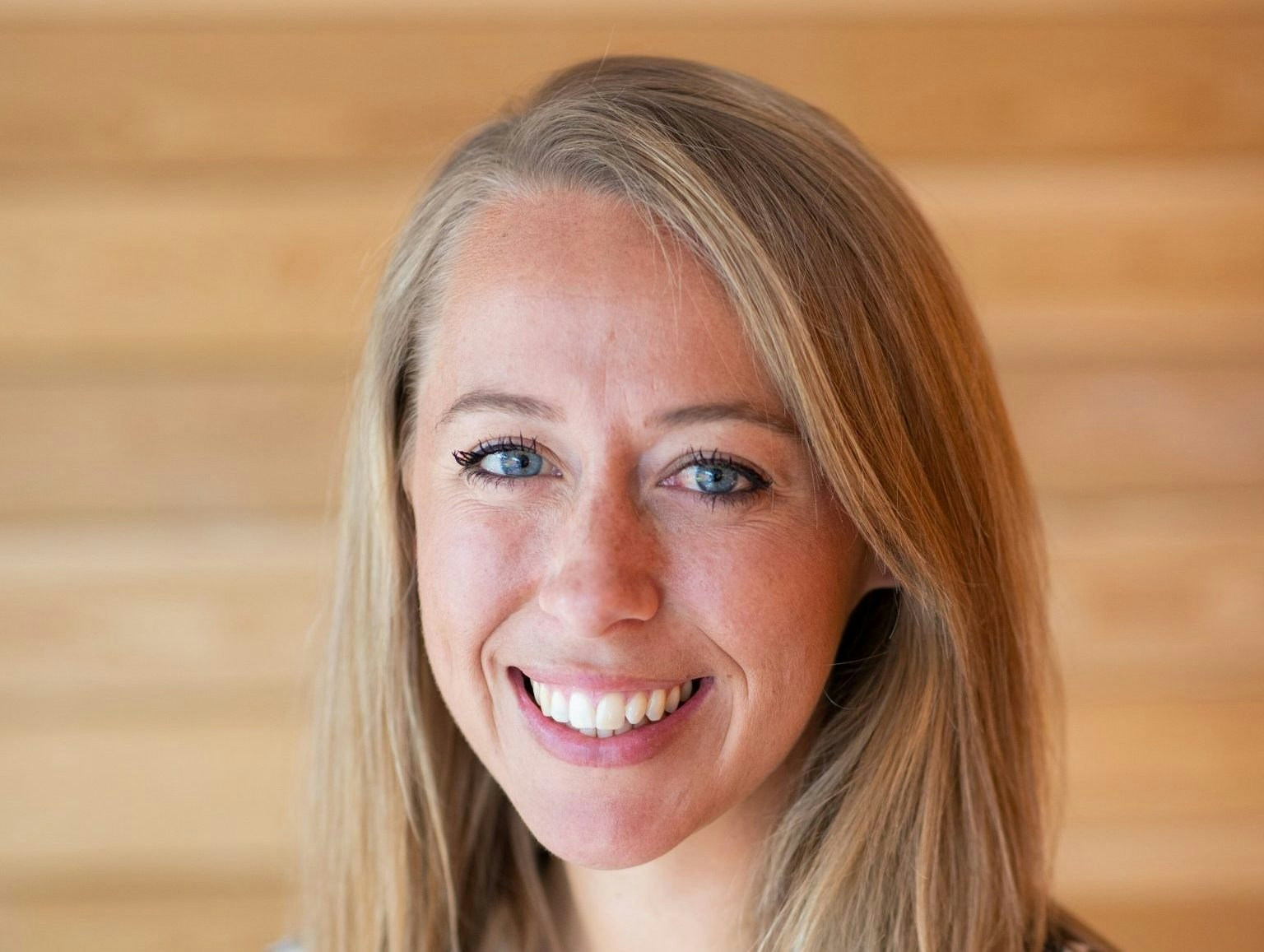 An entire HR ecosystem in one integration 
An API-based technology platform layer
"HR tech is exploding, and rightly so. People are the power businesses need to thrive, and need to be well managed, developed, compensated and kept motivated in order for any business to succeed. 
The HR tech stack is getting more complicated, with tools for your HR information system, job platforms, pre-employment screening, ATS recruitment processes, onboarding, payroll, OKRs, employee engagement, remote hiring, career progression, employee training and hundreds more. People teams need their tools and systems to talk to one another in order to run slick operations, and therefore bringing a new HR product to market is increasingly challenging with the sheer number of integrations each new tool has to make. 
Enter a technology platform layer, providing a single API integration for an HR tool's entire integration requirements. The single API will allow you to seamlessly integrate all parts of the HR stack, as well as provide a consolidated HR reporting solution with a unified frontend, for people teams and senior management. And no more API maintenance for your tech team, they can get back to building product.
This would allow new HR tools and platforms to launch with locally required integrations, and be better placed to launch internationally from day one."
Yann Decroos — VC at Mangrove Capital Partners
Mangrove Capital Partners is a tech-focused global VC firm. Decroos supported investments at: podcast platform Beams, healthcare startup Elma and debt collecting platform re:ceeve.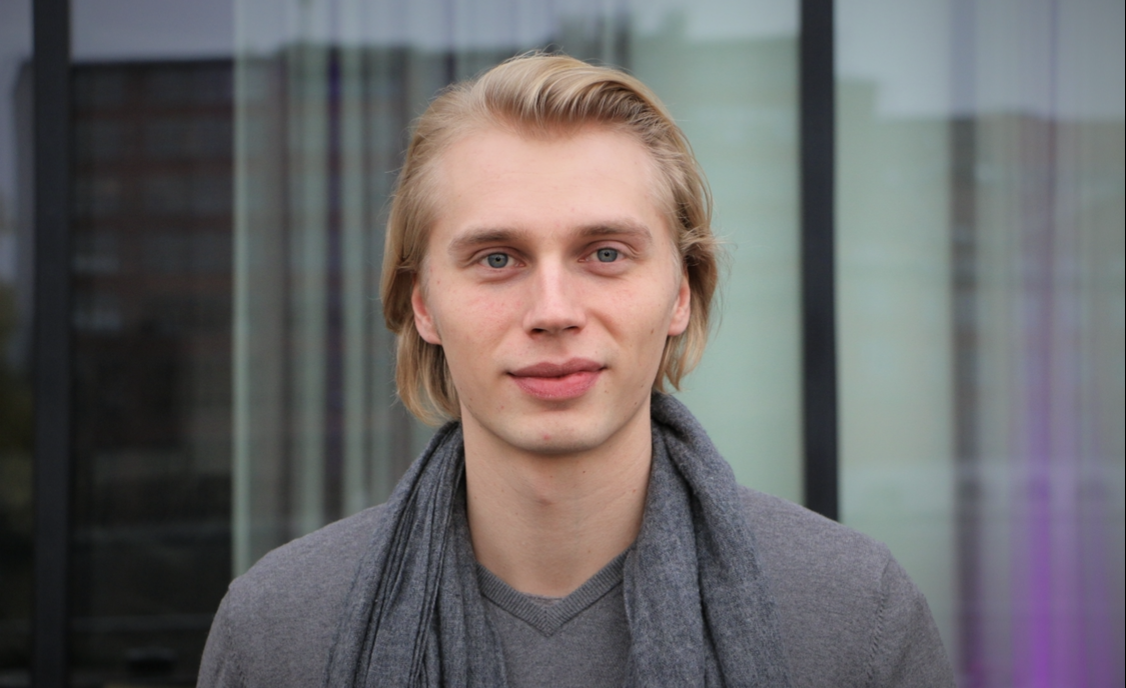 A silver tech superapp
A WeChat for your grandparents
"The idea is not a particular application or even a sector, but an entire demographic — retirees. This is the wealthiest and fastest-growing demographic and yet their needs have been largely overlooked by startups (and indeed much of the business world). Importantly retirees are not stuck in the dark ages or lying on hospital beds — it is a generation of people with considerable time, energy and spending power that have mobiles at their fingertips.
With the rise of superapps in recent years, especially in Asia with examples like WeChat and Grab, there is a fascinating opportunity to build an all-in-one mobile app for retirees to manage their various needs and desires. The superapp could start off by being a messenger to stay in touch with your loved ones and to meet likeminded people that share the same interests or hobbies. It could then involve a fintech component for them to pay their bills, manage their wealth (investing) and distribute it (gifting grandchildren or giving to charities). Indeed the possibilities here are endless and could include travel, ecommerce, lottery, telemedicine, pharmaceutical deliveries and loyalty and rewards components.
The lock-in effect from a business point of view would be huge, resulting in low churn and a high lifetime value (LTV). The focus should be around building an extremely user-friendly product, catered to the target demographic. But beware: retirees have their own particular needs and are sophisticated consumers!"
Max Brückner — investor at Cherry Ventures
Cherry Ventures is a Berlin-based early-stage VC firm. Brückner supported the recent investment at biotech startup Carbo Culture.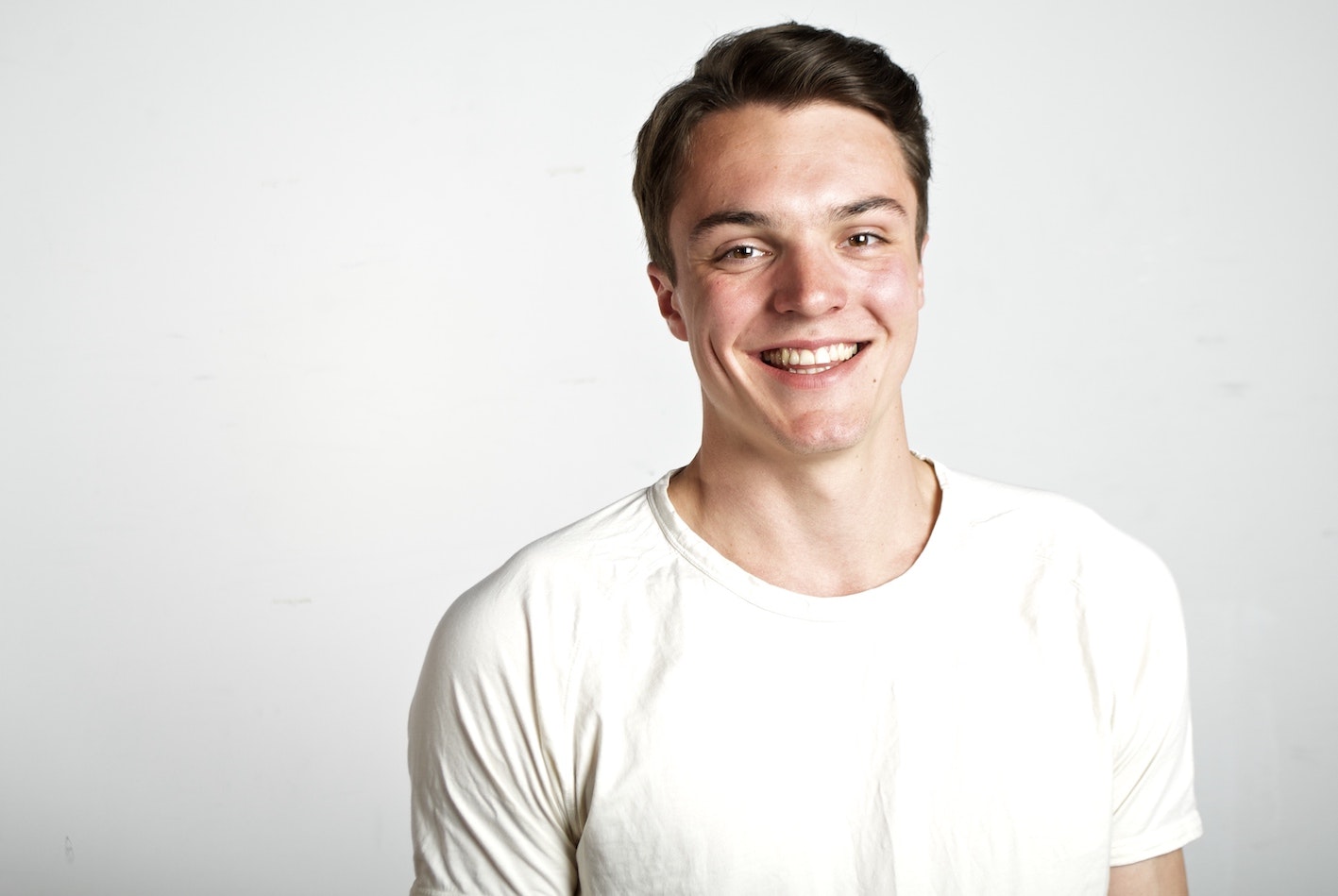 Data ownership
Giving consumers and businesses control of their data
"From our work investing across sectors here in Europe — and speaking with founders of all entrepreneurial stripes — we're not just exposed to new ideas, but also emerging problems both consumers and companies face. One of those problems, or rather areas for opportunity, is data — and namely knowing, owning and freely deploying it. 
For starters, I would love to see more founders tackle new solutions around data ownership that shift the power back to consumers. Beyond the 'cookie law' it's still very hard for consumers to have continued control of their data. As has well been documented, consumers are often unconsciously sharing valuable insights and information during any average online search they perform. 
At the same time, I am also interested in the automated translation of potential data ownership solutions to the B2B arena. While in Europe that's more or less regulated on the GDPR side, present solutions with respect to compliance are mostly manual and therefore, cumbersome. While there are already a couple beginning to touch on this, we would love to see more solutions that automate data compliance for companies."