It was a sleepy August for European seed-stage investors. Just €341m worth of deals came through, compared with €433m in July, according to data from Dealroom.
That will be down to investors and founders taking some time off — and the broader economic conditions could also have a part to play. It's important to note that the funding reporting lag is more pronounced for early-stage raises. 
Overall, 194 companies secured seed-stage funding, down from 219 in July and 254 in June. 
The largest round of the month went to AstriVax, a Belgian company working on a platform for vaccine development. It secured €30m.
France's August drought
As has been the case every month since Sifted began tracking seed rounds, the UK brought in the most money: €131m. That's about equal to July.
France and Germany typically bring in the second and third largest amount of seed-stage funding, but there was a shakeup last month.
In August, Germany was second to the UK, bringing in €53m. France, however, brought in just €8m, the 11th highest total — perhaps showing that French people really do take their summer holidays more seriously than other countries. 
Healthtech stays strong
Typically, fintech is the most popular sector for seed-stage funding. In August, it was health — largely down to the €30m AstriVax round. 
Healthtech companies brought in €49m, against fintech's €45m. The largest fintech round was a £22.5m investment into London-based Super, which offers online payment services. 
Here are some of the rounds that caught our eye this month — from a dating app for jobs to a new podcast services platform.
Healthtech
Bemlo, a Swedish startup which sends locum health workers to hospitals and doctor's practices, secured $3.3m from investors including Y Combinator. It wants to cut the current wait time for new staff down to 24 hours from as high as three months at present.
Apotekamo raised €2.5m for its online pharmacy service. It's headquartered in Sweden but launched first in Serbia, and is headed to Bosnia and Herzegovina next. Bayern Munich sporting director Hasan Salihamidžić became a major shareholder in the round. 
Entertainment
Germany's Cyanite raised €800k for its music tagging business. It uses AI-based analysis to offer music recommendations tailored to customers' interests. 
Podcast services startup Auddy, based in London, raised £2.5m in a round led by Pembroke VCT. The company offers production, advertising and communications services for podcasts and was founded by former execs from Netflix, Virgin and Warner Music.
Fair.xyz, a London-based no-code NFT launch platform, raised $4.5m. It's developed tech in collaboration with OpenSea, dubbed "The Minter Token", which allows collectors to prove they minted a specific NFT.
Climate tech
IONATE, an Edinburgh-based deeptech, raised £3.3m for its research which boosts the reliability of renewable energy assets and battery storage. 
IBISA, a Luxembourg-based startup, raised seed funding for its climate insurance platform, which offers weatherproof insurance to farmers working in parts of the world affected by drought, heat or flooding. The exact amount the company raised has not been disclosed.
Sweden's Cellfion, which is developing biobased membranes that can be used in battery storage and energy conversion devices, raised a €1.3m round.
Future of work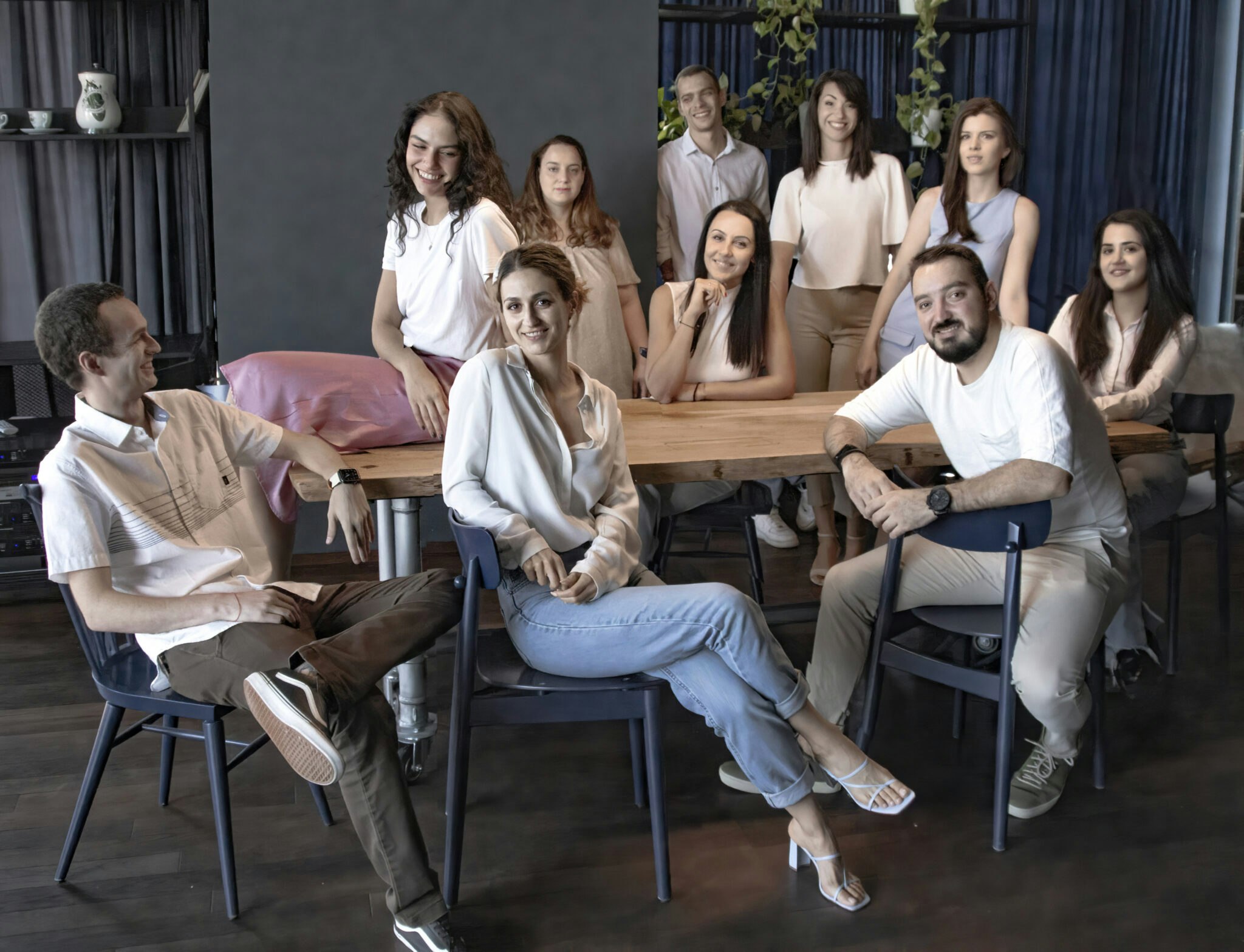 Roleshare, a job-sharing platform based in London, secured $1.2m led by Plug and Play VC. It's aiming to make it easier for employers to encourage job shares, and thereby increase the number of working parents and employees of diverse backgrounds they can hire. The company's currently working on pilot programmes with JP Morgan and BP.
Bulgarian job search platform Nploy raised €2m led by Bulgaria-based VC Morningside Hill. It wants to make the hiring process easier by mimicking how dating apps work and applying it to employment. 
Proptech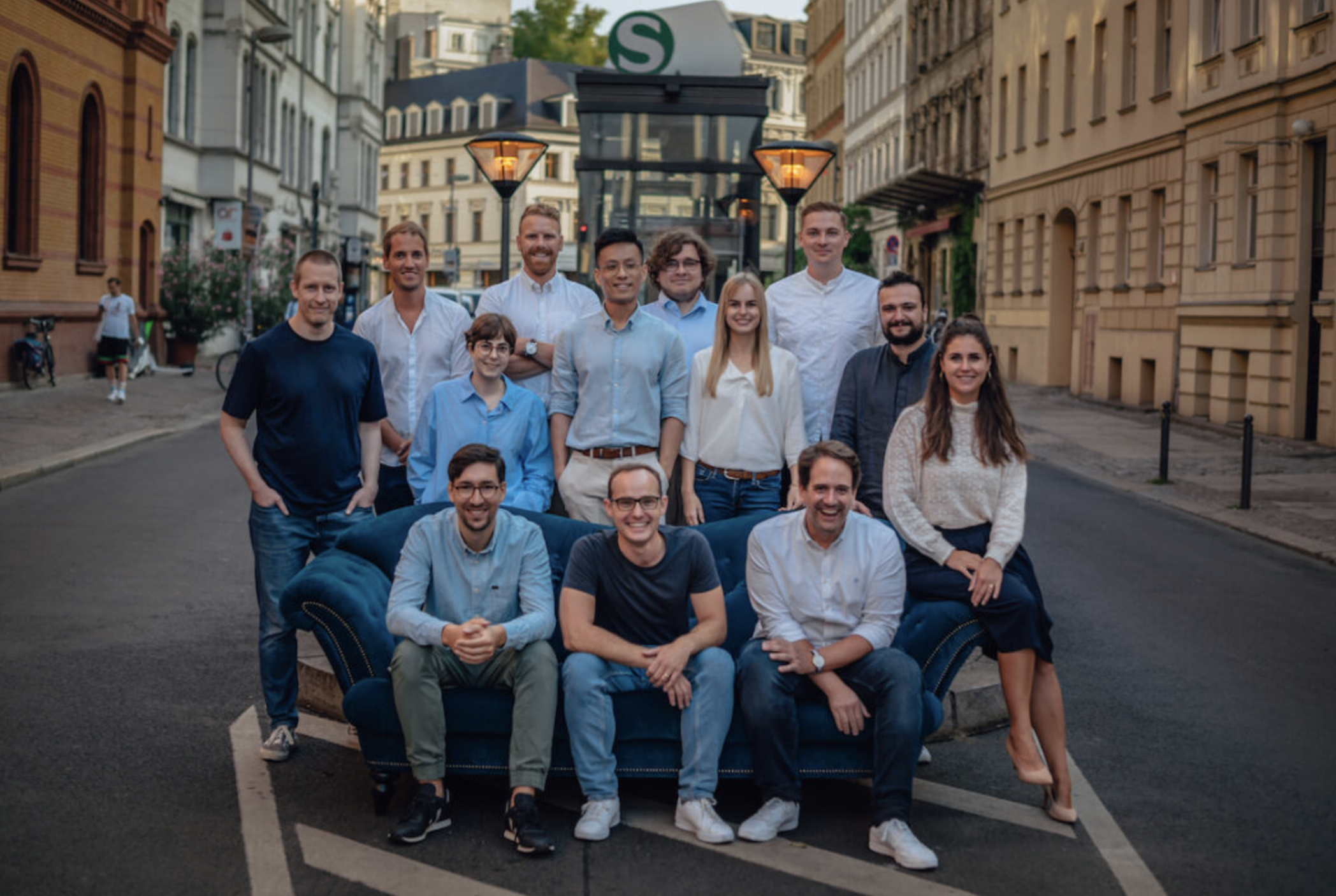 Justhome, based in Berlin, raised €3.3m for its home financing platform which connects first-time buyers with lenders. The round was led by Target Global and included participation from APX, a fund backed by publisher Axel Springer and Porsche.
Flyway, a London-based startup which runs co-owned second homes, raised a $10m seed round of both debt and equity from Signal Ventures, Monday Capital and GroupRMC. The funding will be used to buy the company's first set of properties in London.