There was a flurry of seed activity in March. 233 seed stage companies raised money — the highest number for six months — and brought in €453m overall.
That's according to Dealroom — though it's important to note that some deals have probably been missed, as the reporting lag is particularly prevalent at seed stage. 
The biggest round of the month was UK fintech Yonder, which raised a £20m round co-led by Northzone and LocalGlobe. The team, alumni from credit score startup Clearscore, offer a new credit card targeting millennials. 
Other big rounds in March went to Hygh, a Swiss fintech, which raised €10m, and AI greenhouse-building agritech Source raised $10m in a round led by Acre Venture Partners. 
As is nearly always the case, British seed-stage companies secured the most rounds, and the most cash, in March. 68 UK companies raised a combined €174m. 
Germany secured the second highest number, 23, and France and Spain both secured 19 rounds. Spain's seed-stage companies have had a particularly strong few months — the country secured 34 rounds in February.
It was Switzerland that saw the biggest average deal size, however. The average round size in the country was €5m — significantly higher than other countries. That's partly down to Hygh's €10m round. 
The next highest were Sweden and Germany, at €3.3m and €3.1m average round size respectively.
It tends to be fintech startups, followed by SaaS and healthtech companies, that secure the most seed stage rounds each month. 
Sifted Newsletters
Up Round
Every Friday
Dive into VC and meet the people holding the purse strings.
March was typical in that sense. Fintech companies continue to dominate: 24 of them secured funds in March, bringing in a collective €90m. 
It was also a notably strong month for transportation companies — eight companies brought in a collective €29m.
Here are some of the rounds that caught our eye over the last month — from an app to help couples have an amicable divorce, to protein made from CO2 and a digital physiotherapy startup.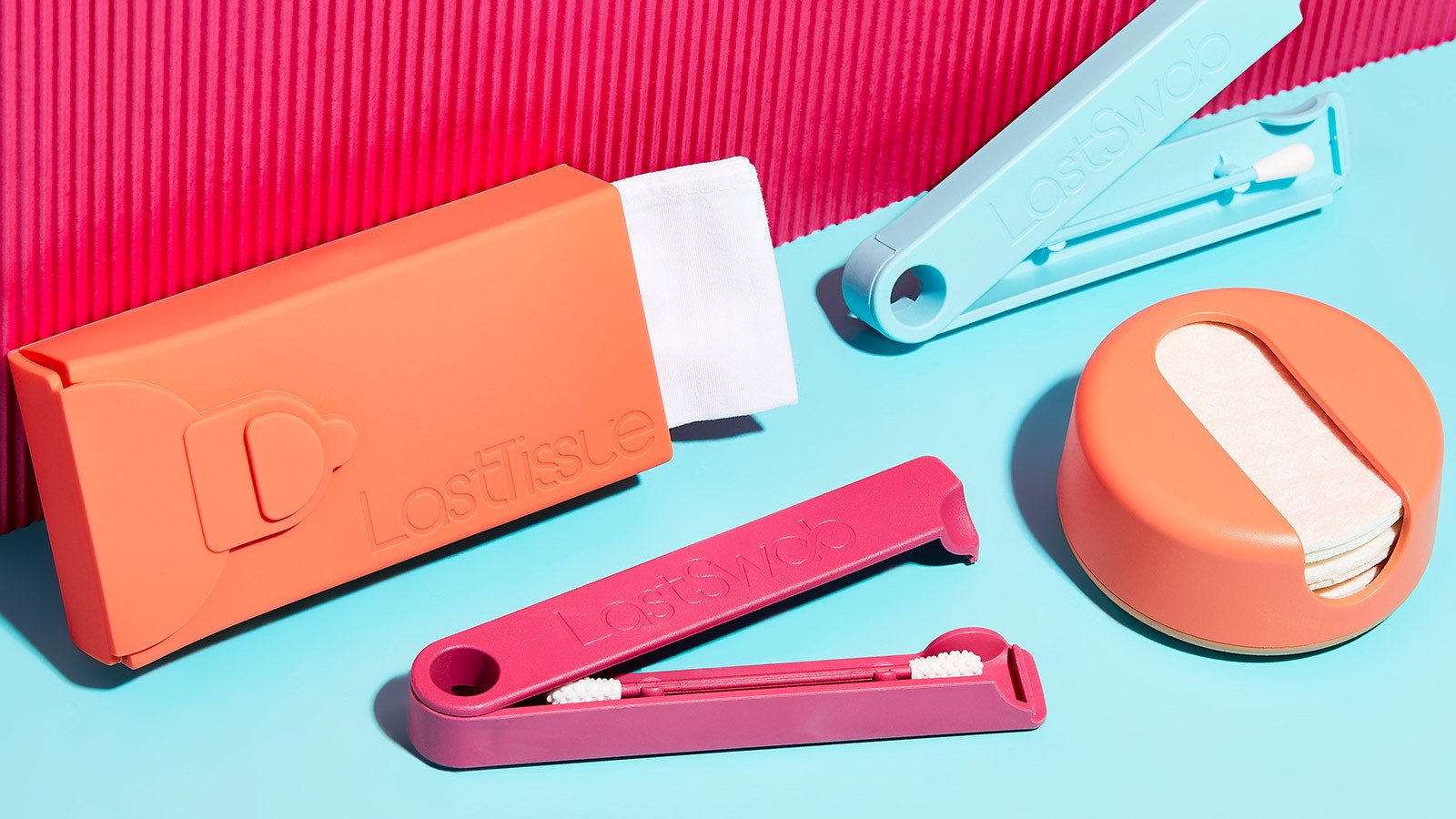 Sustainability
LastObject, a Danish startup, raised €2.7m. The company's working on sustainable reusable alternatives to single-use plastics. It launched the world's first cotton swab and is now working on reusable cotton pads and tissues. 
Vienna-based Arkeon Biotechnologies raised $7m from Square One Foods, Synthesis Capital and ReGen Ventures. It's working on CO2-derived proteins to make food, using a gas fermentation process to create a protein that contains 20 amino acids for human nutrition.  
Space 
Neuraspace, based in Portugal, raised €2.5m last month from Armilar Venture Partners. It's working on using AI to prevent satellite collisions and monitor space debris.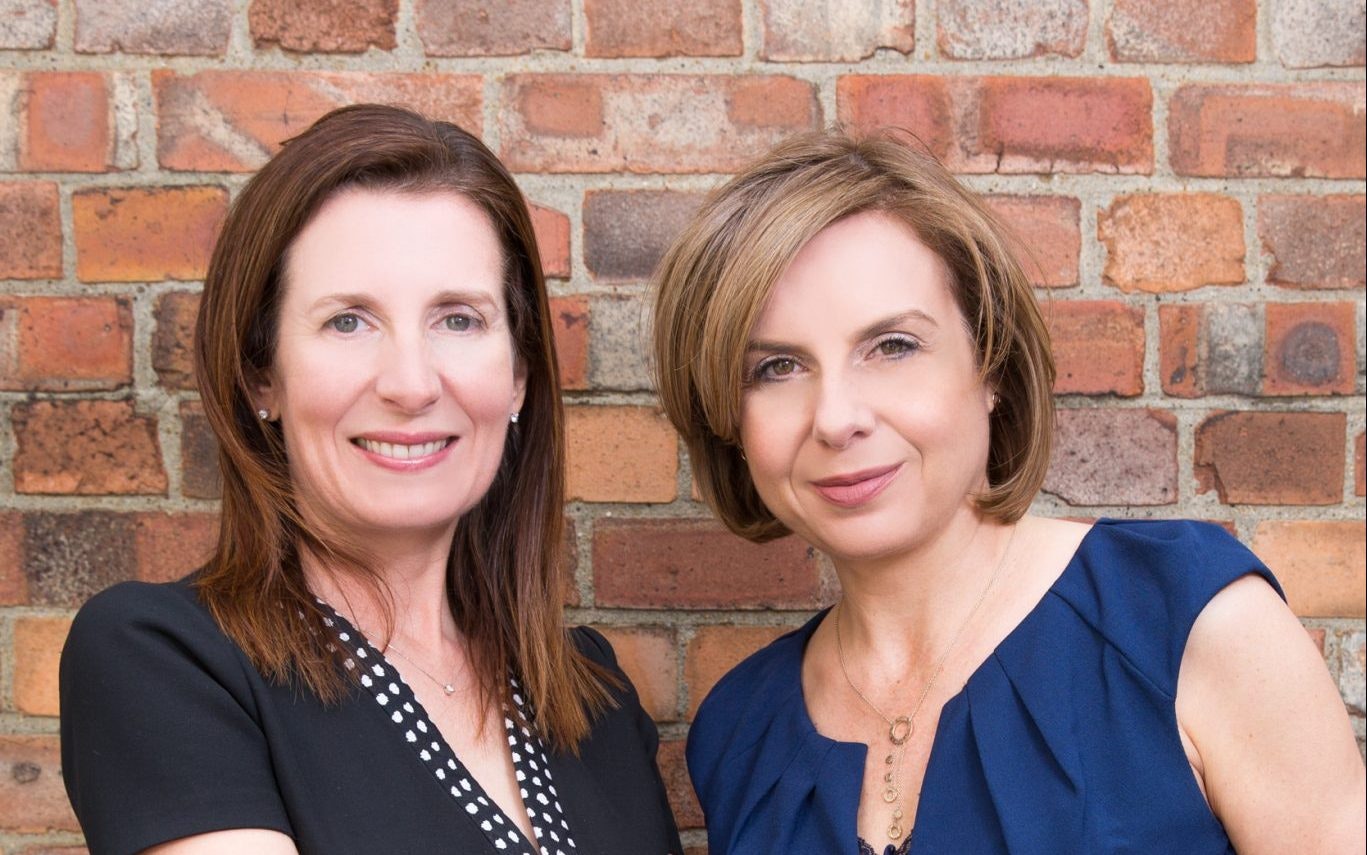 Social
Amicable, an app which helps couples organise a lawyer-free divorce, raised a £1.2m seed round from 24Haymarket and a number of angel investors. Its app is live across the UK and it's set to capitalise off a new law being brought in this year in the country, which will allow "no fault" divorces.
Blidz, a social shopping app, raised €6m in a seed round led by General Catalyst and Peak. It allows users to access discounted products on its app. They can drive the prices down further by sharing the items they want to buy on social media or with friends.
Future of work
Workbounce, described as a "Google meets Slack" tool for sales teams, raised $2.7m, in a round led by Index Ventures. 
Olivia, a workplace mental health platform, raised £4.8m. The company offers bespoke support to employees with anxiety and burnout. The funding comes from Stride VC and early-stage investment firm Moonfire.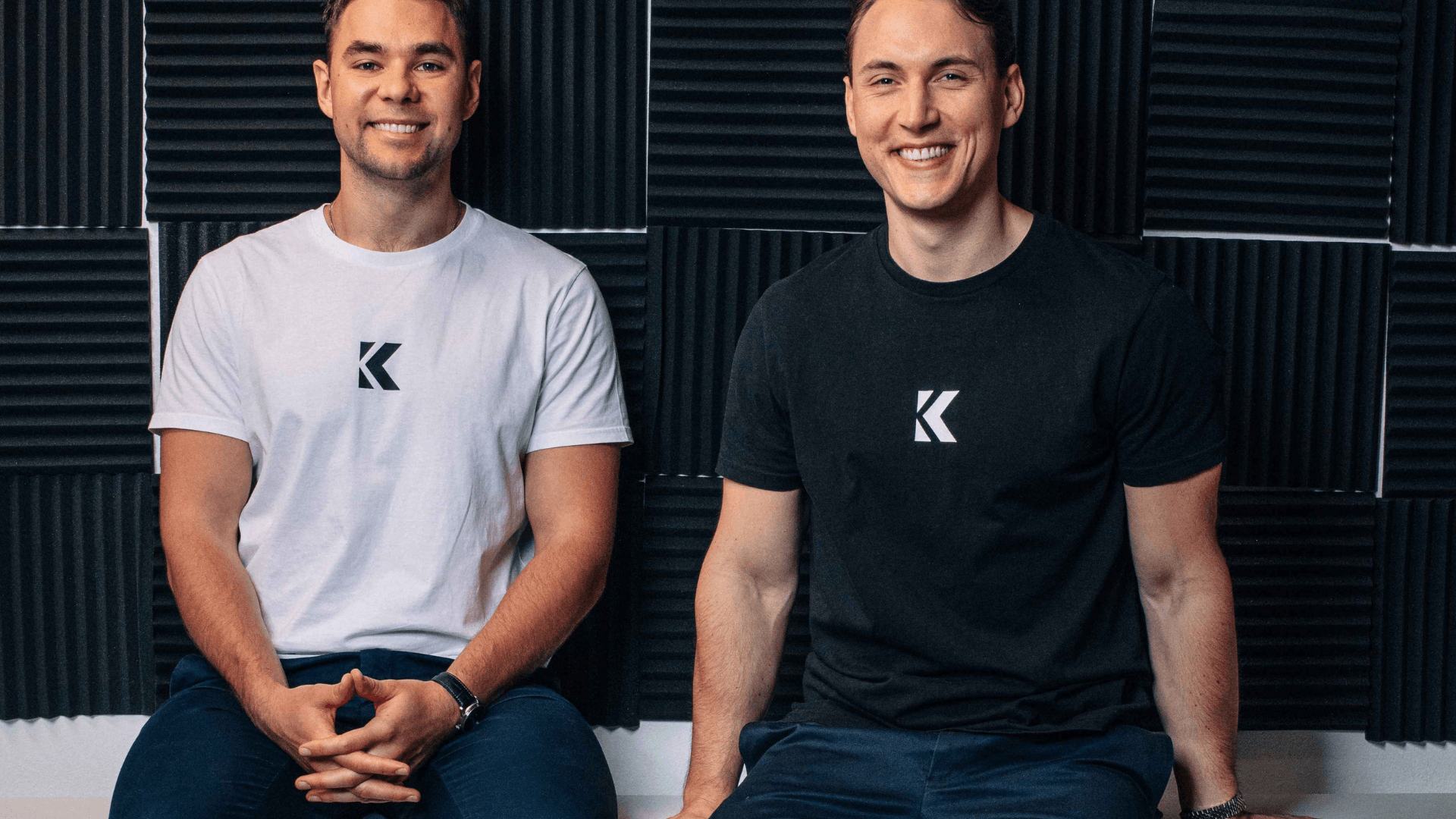 Fintech
Kadmos, a Berlin-based fintech, raised €8.3m in a seed round led by Addition and with participation from Atlantic Labs. It's working on transforming salary payment systems for migrant workers.
Haruko, which runs a tech layer to connect capital to blockchains, raised a $10m seed round, led by Portage Ventures and White Star Capital. The company wants to help institutional investors interact with crypto markets.
Transport
Zero Point Motion, a British startup designing semiconductor technology, raised a £2.6m seed round led by Foresight Williams. The company's targeting the drone and robotics market. 
French startup Datafolio raised €2.2m. It offers insurance for transportation via a mobile app, covering motorbikes, scooters, cars and bikes.
Aeler, a Swiss startup, raised €6m last month. The startup is developing freight containers which it says can help save on CO2 emissions and operating costs.
Health
Saventic, a Polish startup working on AI-driven detection of rare diseases, raised €2m. The tech has been used by doctors in Poland since last year and the company's now looking at expansions into Germany and the US. 
Digital physiotherapy startup Exakt Health, based in Berlin, raised $1.5m in March. It's trying to make it easier to access treatment for sports injuries.
Want to see how other months fared? Check out our previous seed round summaries: