"I rather partner with good people to make a good scooter than starting from scratch," says SEAT's chief executive Luca de Meo at Smart City Expo in Barcelona, as the automotive company unveiled its strategy on micromobility.
At the expo SEAT revealed an update to its electric micro scooter, developed in partnership with Segway, as well as a brand new electric moped (market launch 2020) based on a design by electric bike makers Silence.
SEAT's big-thinking chief executive is leading micromobiity strategy for the whole VW

group.
For de Meo working with these partners is an obvious choice: "The question is, 'Is it worth the effort to do something that someone else is already able to do?' Or you ask, 'What can we bring to scooters?' Maybe we can bring better batteries, better connectivity and software. But you know in 2020 to spend your time trying to build a tubular chassis for a scooter, I don't think is the biggest challenge we have."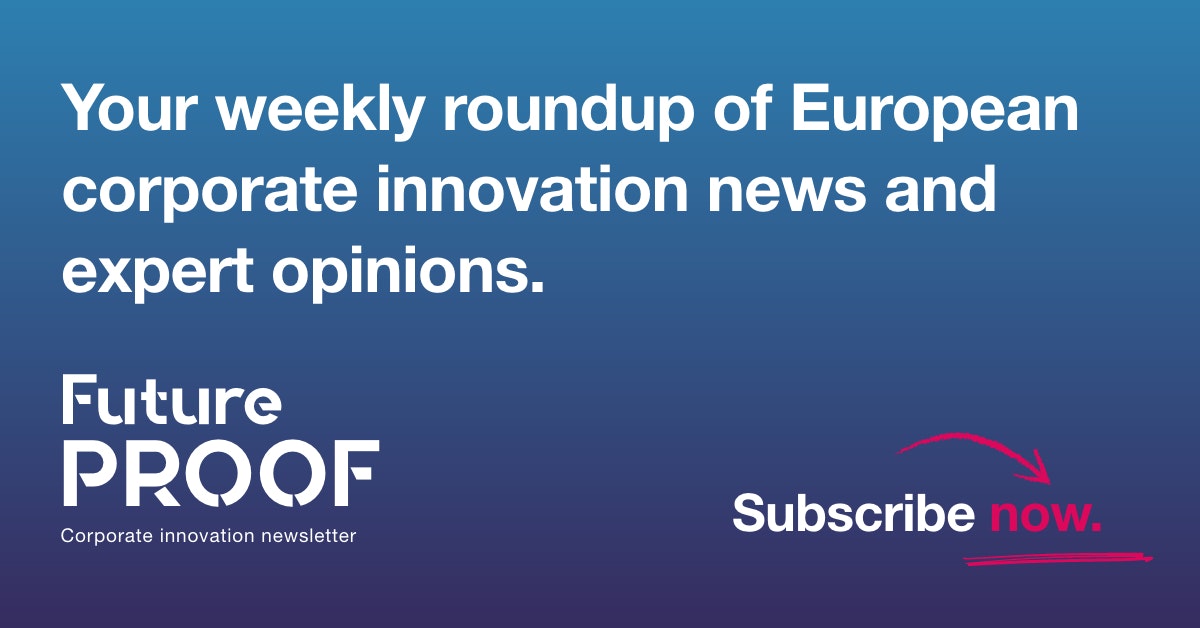 Want Future Proof in your inbox every Tuesday? Sign up for the email newsletter here. 
This ethos of partnering with micromobility specialists is central to de Meo's vision for the company's new business unit, SEAT Urban Mobility, which will lead on micromobility for the whole VW Group, covering Audi, Bentley, Bugatti, Lamborghini, Porsche and Škoda.
Based in Barcelona, the business unit will integrate Madrid-based car sharing platform Respiro, which SEAT acquired for a reported €5m in 2018, while managing the partnership with scooter sharing startup UFO.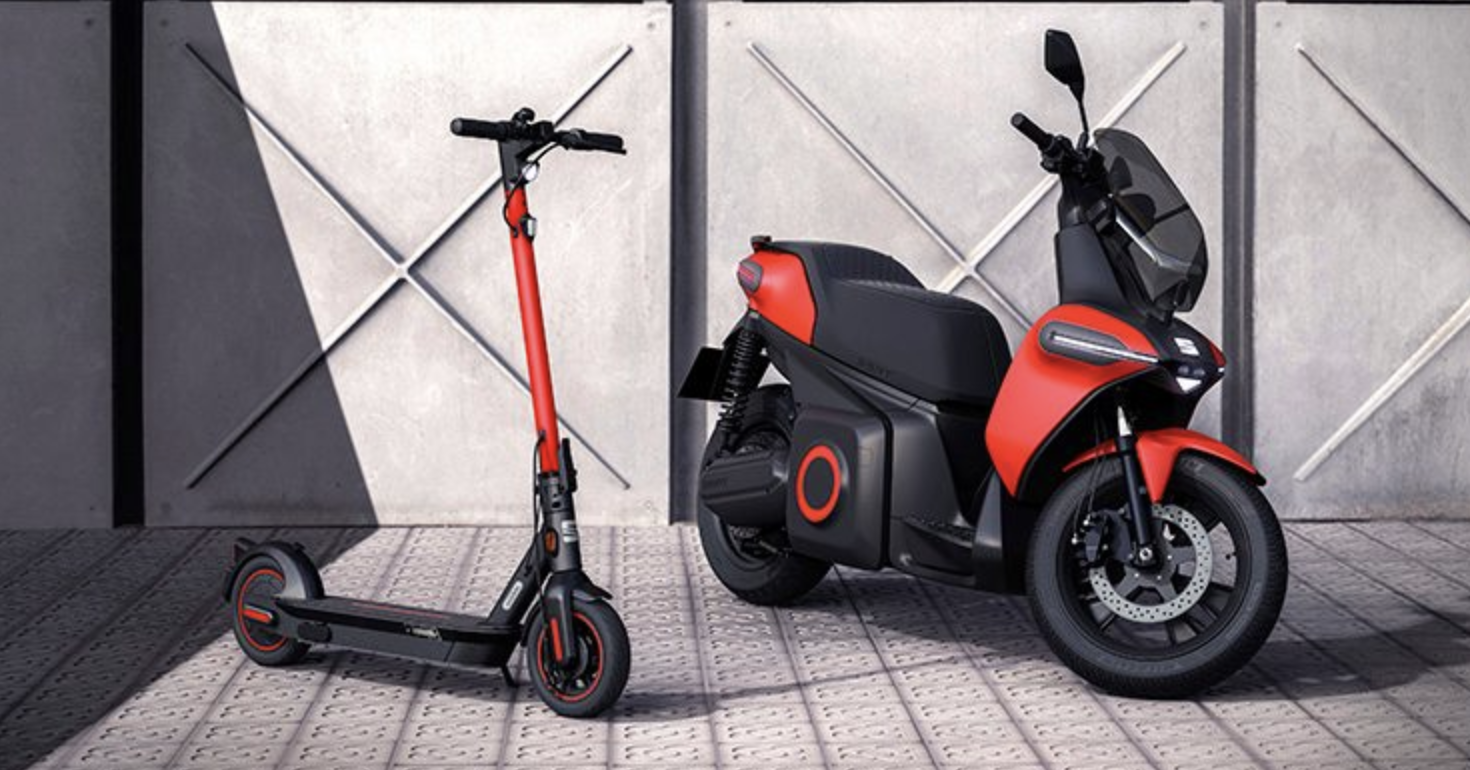 Generational shift
De Meo says that the focus on micromobility is a common sense evolution for the company as car ownership among young people declines.
"A lot of people always say to me, 'Ah but if you do that you're not going to sell cars'. The reality is that people are entering the market later," he explains. "There is a whole generation shift, but there is a moment, where you start to have a family, you have kids, you have a dog and then you will need a car."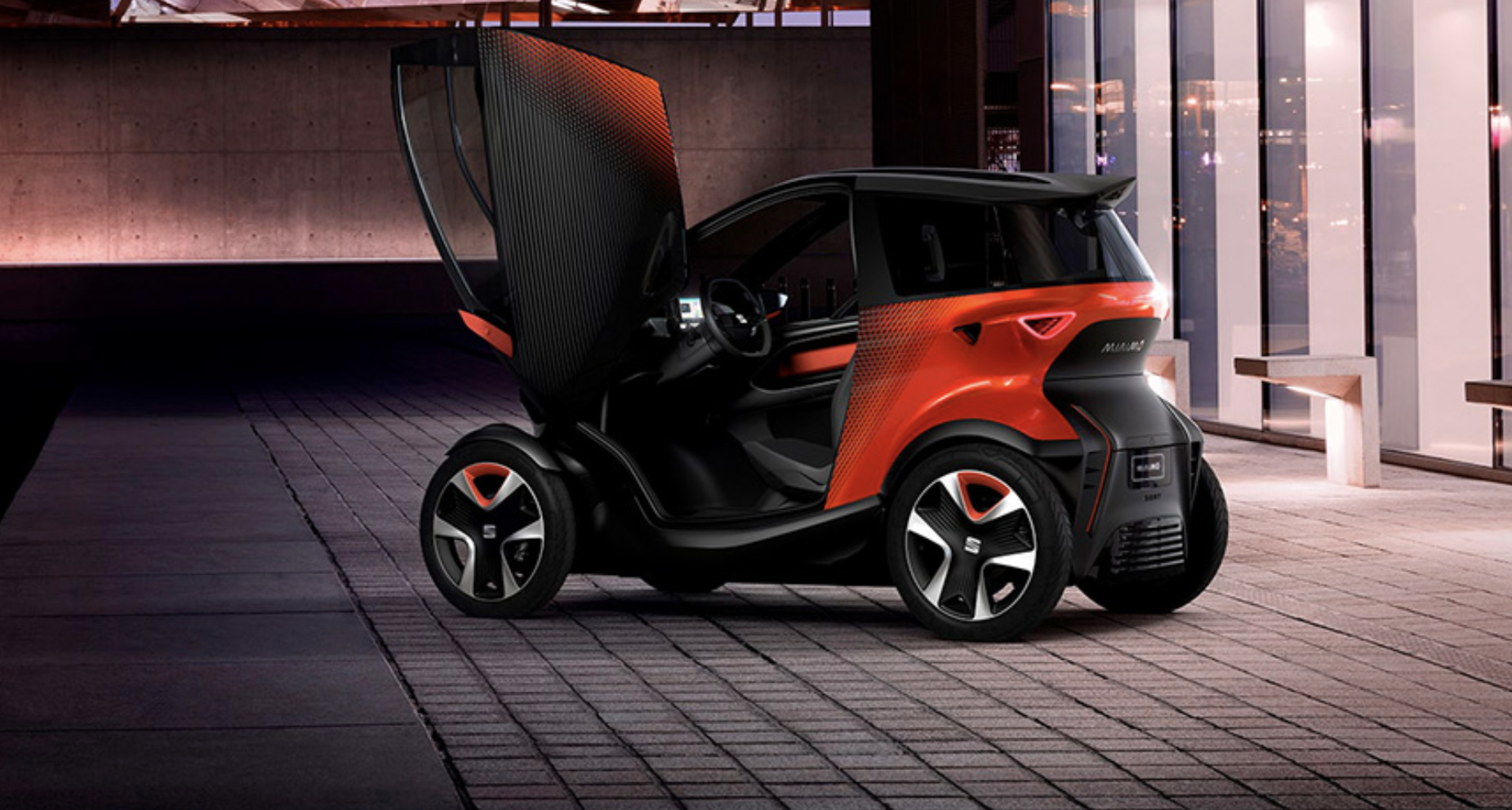 Concept Quadricycles
According to market research carried out by SEAT, 70% of movement in cities is represented by journeys below 8km, making it a market of €150bn.
Sifted Newsletters
Sifted Newsletter
3x a week
We tell you what's happening across startup Europe — and why it matters.
De Meo is hopeful that SEAT's quadricycle Minimo concept vehicle, which looks more like a car than a moped and requires a car driver's license, could help the company win more of that short-distance urban travel market.
"We know that if we're able to bring the SEAT Minimo into the market the perimeter of use cases increases by 50-60%. Only 20% of Europeans have a license to drive a 125cc scooter; in the case of cars it's 80%."
De Meo admits that there are significant engineering challenges to satisfying both the safety and weight standards required for quadricycles, but believes they could be the future in cities like Milan, where cobbles and tram lines makes scooters impractical.
And, whether the future of micromobility lies with mopeds, scooters or quadricycles, it's clear that SEAT believe the automotive industry has a big part to play in the reinvention of urban transport.