If you thought the scooter wars were over thanks to Covid-19, think again. They're heating up once more and, now, they have a fresh battlefield to fight on: the mean streets of the UK. 
In May, the UK government announced that it would be enabling trials of e-scooters across the country from June — surprising nearly everyone — and the scooter startups leapt into action.
Voi, the Swedish scooter startup, this week announced that it has nabbed Richard Corbett (previously of rival US company Bird) to oversee its UK launch. Meanwhile Dott, the smaller Amsterdam-based scooter startup, has Duncan Robertson, a bike-sharing expert leading its UK efforts. And Berlin-based Tier has also appointed a UK lead — but won't say who just yet.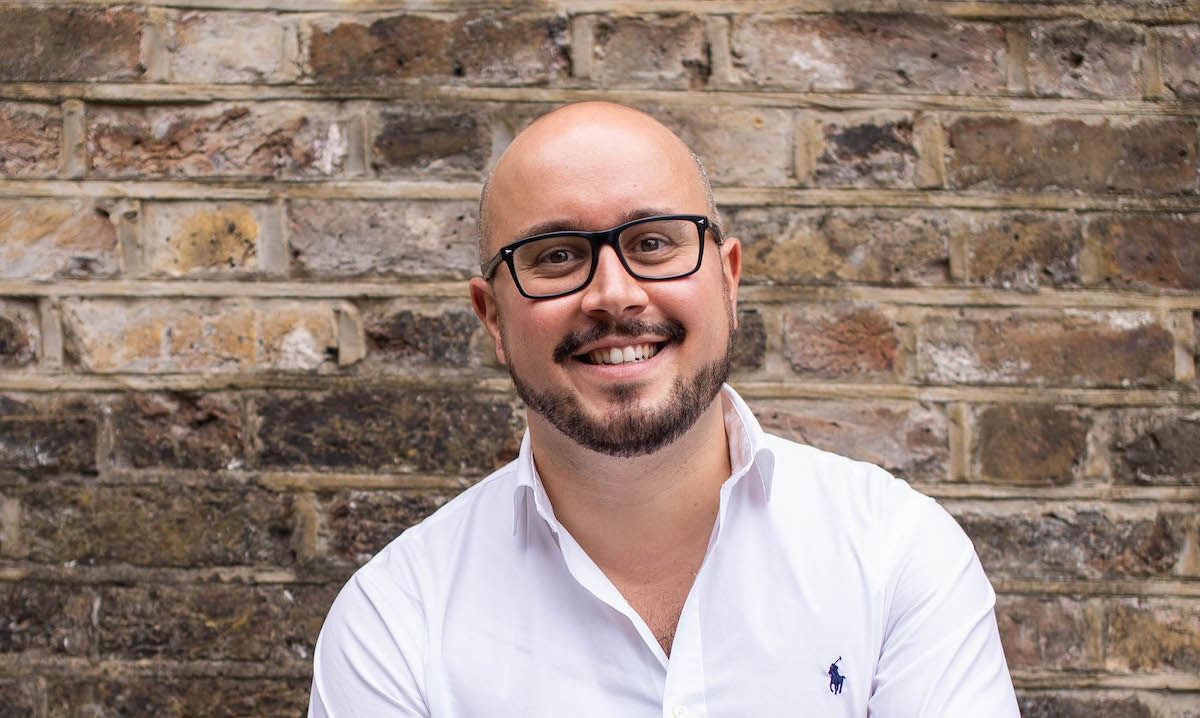 All the usual suspects — Voi, Tier, Lime, Bird and Dott — are now hoping to win over multiple cities across the UK, and much sooner than they expected at the start of the year. 
"It was a huge surprise when the government announced the trials would be moved to next month," says Corbett, who spent two years trying to make the case for legalising e-scooters while at Bird — and expected that pace of change to continue. "The whole industry is pleasantly surprised." 
So, how are the competitors sharpening their swords? 
In it to win it
Both Tier and Voi are in it to win it. 
"Voi will be investing heavily in the UK to win," says Corbett, who has the advantage of knowing the market better than most. 
Voi will be investing heavily in the UK to

win.
Meanwhile, Roger Hassan, the London-based chief operating officer of Tier, is also bullish on his company's chances. During the peak of the crisis, Tier was able to keep most of its markets open and didn't see usage drops as severe as some of its competitors. That's down to its "more efficient operating model", says Hassan — Tier runs all of its operations in-house and uses swappable batteries for 80% of its fleet — which he thinks will also set the company in good stead in the UK.
Both companies are also in talks with cities up and down the country. Voi says it is in conversation with Transport for London (TfL) and several London boroughs, as well as numerous cities, including Manchester, Bath and Edinburgh, while Tier is also speaking to dozens of local authorities, from Milton Keynes to Portsmouth.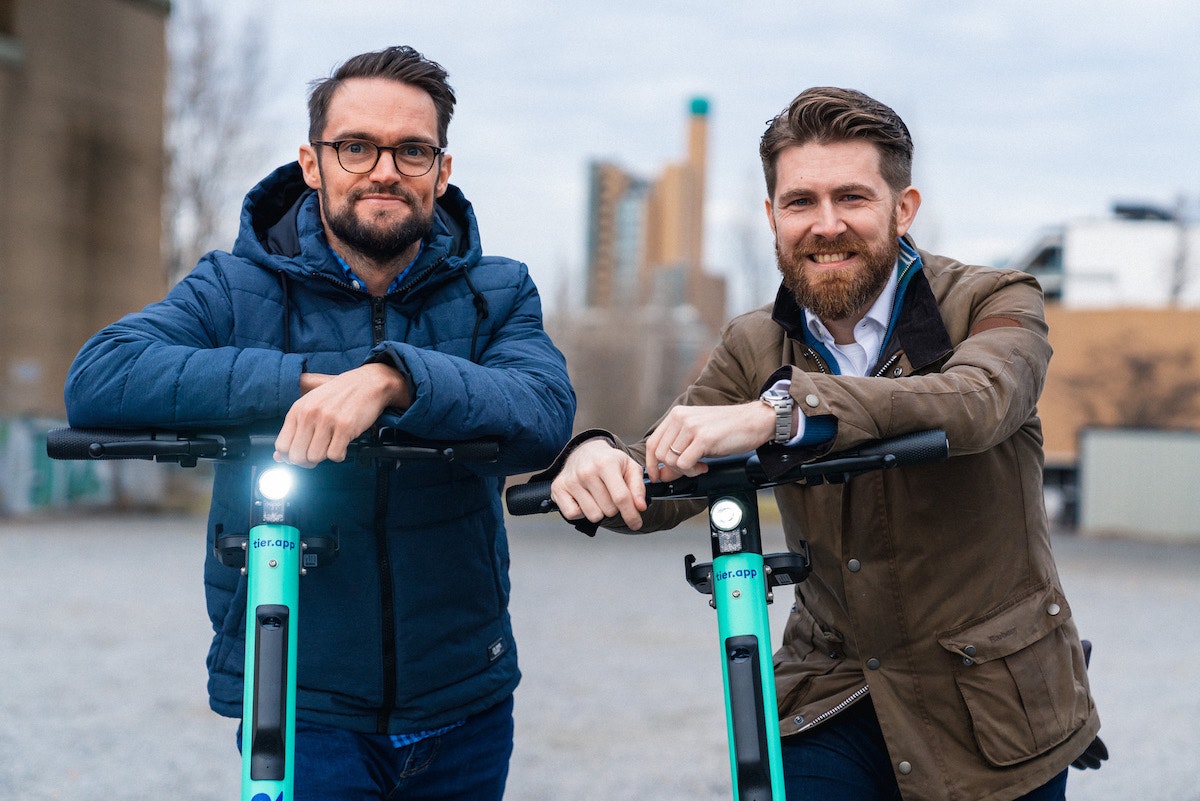 "A war-time problem"
The scooter startups have "good old Grant Shapps", the transport secretary, to thank for the surprise news, says Hassan. Scooter trials were scheduled to take place in 2021 in just four areas in the UK; now, any local authority will be able to run them. 
"He basically said we're facing a war-time problem now; we want to start getting people back to work, to slowly ease lockdown, but we want them to continue practising social distancing. There's no easy solution to that problem."  
Take TfL: with two metre distancing in place, its services can only run at 20% of their usual capacity. And, unless the government can come up with some enticing alternatives, it's likely to be the private car that soaks up a lot of those public transport users. 
A car-based recovery would set London and several other cities back by 20

years.
"A car-based recovery would set London and several other cities back by 20 years," says Hassan. "We need to work fast and be really careful that that is not what happens." 
To get around the pesky 1835 Highway Act which has prevented e-scooters from riding on the roads to date, the government has come up with a few workarounds. 
Vehicles will need to meet certain specifications and quality standards. "That allows the department for transport (DfT) to put in a carve out for that kind of vehicle, and licence it," says Hassan. Each scooter on the road will have a unique number plate, as such. 
Riders will need to be over 16 and have a full or provisional UK driving licence — and providers will need to ensure that no-one without one is riding their vehicles. "That's a bit of a hurdle to entry in my opinion," says Hassan. Not all providers will have verification technology built into their apps, and not all over 16-year-olds will own a licence. 
E-scooters can be operated in bike lanes, but not on pavements. They will be able to go at no more than 12.5mph.
The rest of the decisions are being left up to local authorities, such as whether helmets will be required, and where scooters can be parked.
Getting their scoots on
The government is working at lightning speed, by its own standards, but don't expect to see scooters on the streets in the UK within the next few weeks.
Scooter operators and local authorities are currently registering their interest in participating in trials. It will then be up to local authorities to define their own code of practice and release tenders. Corbett expects that will happen in mid-to-late June. 
"Larger cities will probably have more competitive tender processes, so it might take longer for bigger cities to come online," says Corbett, which means smaller cities might launch trials first. 
Cities that have been looking into micromobility already might also get a head start, says Hassan. 
The Department for Transport has suggested that trials last for 12 months, and will be assessing their success on a few factors. "They want to see how much public transport capacity we could soak up," says Hassan. "They want to know: how many commuter journeys [we provide]; safety statistics; how many accidents there are, if any; if people abide by the rules of the road; uptake; and usage patterns.
"They want to see how this really fits into the overall mobility landscape in a city. They don't want to deploy scooters and then see that nobody walks anymore."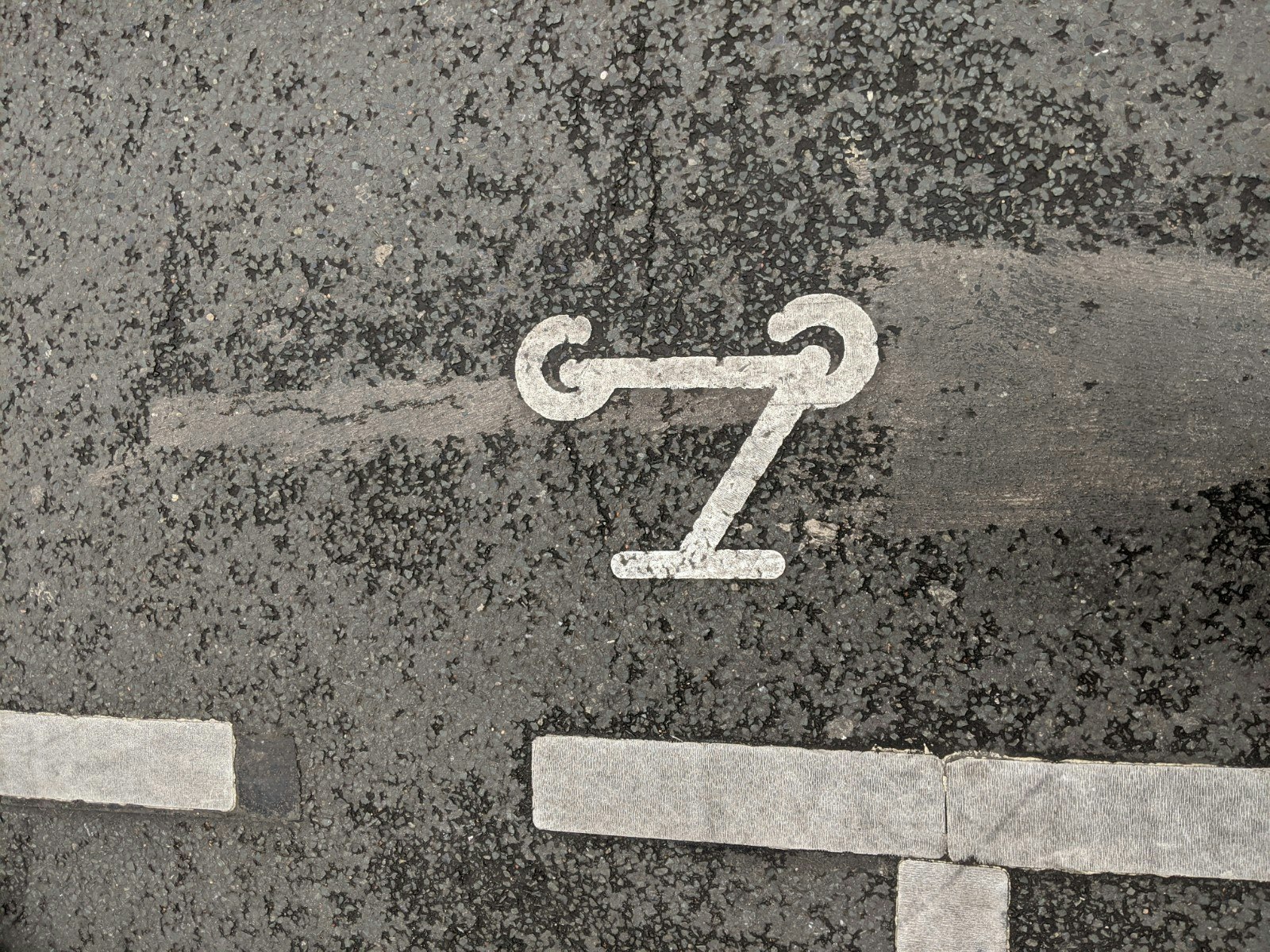 The London conundrum
Despite being the territory every scooter company will want to win, London could prove the trickiest place to get moving. There are 32 boroughs in the city, which each have control over all but the major roads on their patch. That means scooter companies might, potentially, have to come to agreements with each of them separately. (A bugbear of micromobility companies for years.) 
"To get people back to work and back to commuting we can't make it a borough-by-borough decision — it just won't work," says Hassan. 
It's a huge challenge to bring [all of the London boroughs]

together.
"It's a huge challenge to bring [all of the boroughs] together, but I think there's a lot of progress being made," adds Corbett. London Councils and CoMoUk, a mobility advocacy group, have been working with boroughs and operators to figure out a way to implement one code of practice for dockless vehicles for some time, he says. "We're now seeing another big push to get this over the line." 
If they don't succeed, London could lag behind most other cities in the UK. "This could be a real missed opportunity for London," says Hassan. 
Whatever happens in the capital, it's unlikely that any single operator will rule the streets. 
"I don't think there's any single provider that could provide the right level of fleet and support [in London] on their own," says Hassan. "It will have to be a multi-operator, multi-borough solution — and that won't be easy to provide."