Europe's scooter startups will soon have a new battleground: Germany. In June, the country will legalise scooters, and hoards of electric kick scooters will spill out onto the streets.
Ahead of the change to the law (exact details of which will be announced this Friday), scooter startups are investing in new hardware and buttering up local authorities to ensure a smooth roll-out.
Berlin-based Tier, recently installed in a new mobility-focused coworking space, is currently active in 20 cities, and hopes to soft-launch in around 10 cities in Germany from mid-June. (It launched its first city just eight months ago, and has grown its team from 100 to 200 people in the past month alone.) Stockholm-based Voi currently has scooters in 18 European cities, yet plans to expand that to 30 more cities in Germany alone this summer.
"Bar [current] legislation, Germany would have been a priority country for us," says Mikael Soderberg, Voi's new chief technical officer. "Interest in these types of vehicles, from cities and from people in general, is quite high."
"Both geographically and structurally [the country is] very suitable for electric scooters," he adds: like Scandinavia, Belgium and the Netherlands, German cities have plenty of bike lanes and a relatively flat topography, making for fertile scooter breeding grounds.
Buddying up with the local authorities
Both Tier and Voi claim to be different from the rest of the pack because they're dedicated to working with, rather than ignoring, local authorities.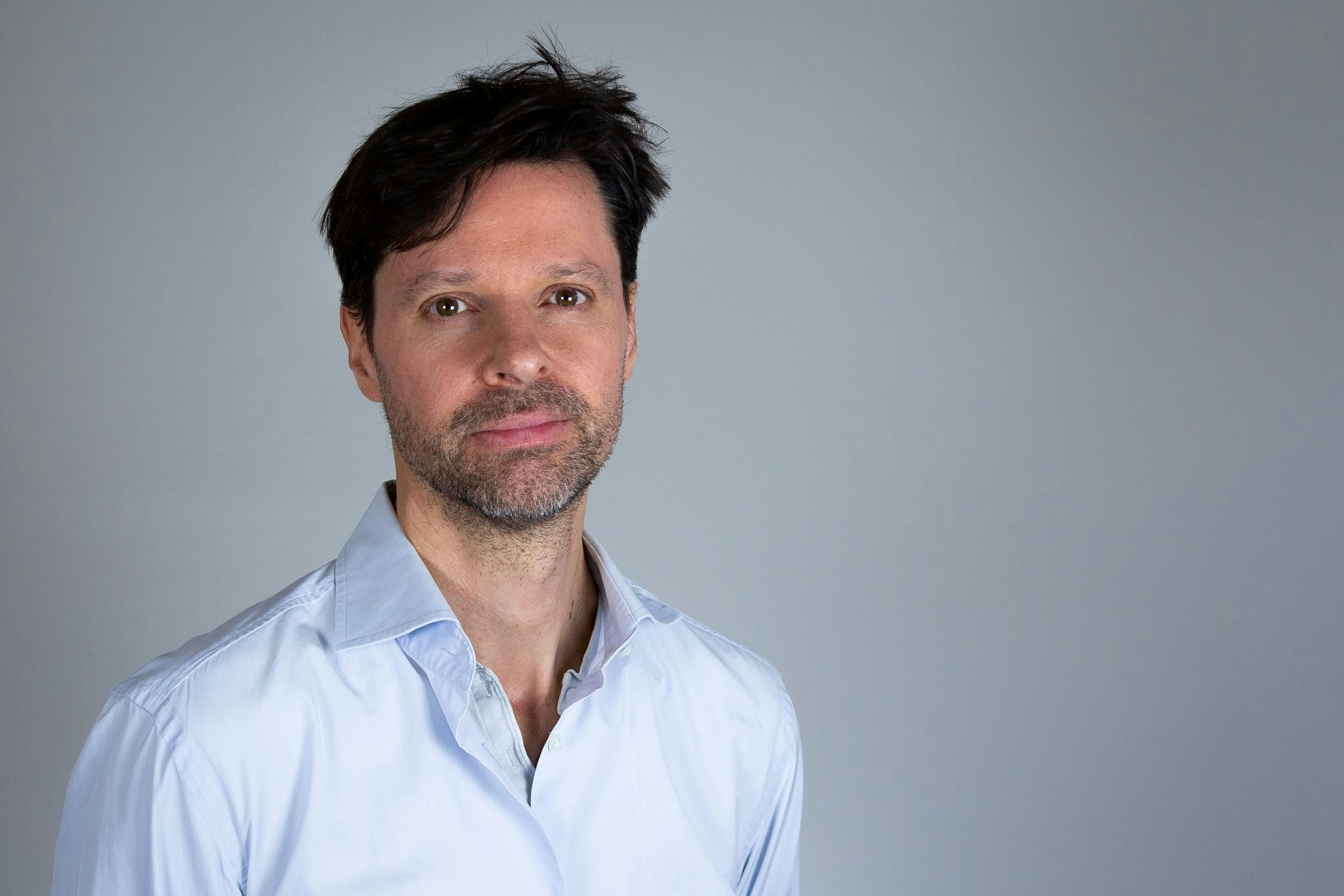 That takes a lot of work. "We have a rather large public policy team," says Bodo von Braunmühl, Tier's director of communications. At the highest level, the four-person team is in conversations with the Ministry of Transport, but also with individual cities. (Tier also works with public policy agencies and freelancers for this.) "They're talking to Berlin, talking to Munich, talking to Frankfurt… All of the cities are different — in terms of infrastructure, in terms of emissions, and also political stakeholders; sometimes you will talk with the greens, sometimes the conservative party, and they all have different standpoints."
Cities' concerns, von Braunmühl says, usually focus on two things: safety, and preserving the urban landscape. In other words, ensuring that scooters won't hurt people, be dumped in the middle of pavements and cause a nuisance to other transport or pedestrians.
Carrot or stick?
While scooter startups can't entirely prevent customers from misbehaving, it can punish them if they do or — the preferred option — incentivise them to be good citizens.
In Aarhus in Denmark, for example, Voi charges users a penalty fee for leaving scooters in designated no parking zones. If, instead, users leave scooters in official parking zones, they're rewarded with a cheaper ride.
The scooter firms can also limit scooters' speeds on certain streets or in particular areas; something Tier already does in Malaga's old town.
Preparing to conquer the market
Ahead of legalisation day in Germany, Tier is signing contracts with local maintenance contractors, deciding where to place its scooters in each city, and hiring a core team: city manager, operations manager and, sometimes, marketing manager. As with other cities in Europe, it's likely to start with a few hundred scooters in each location.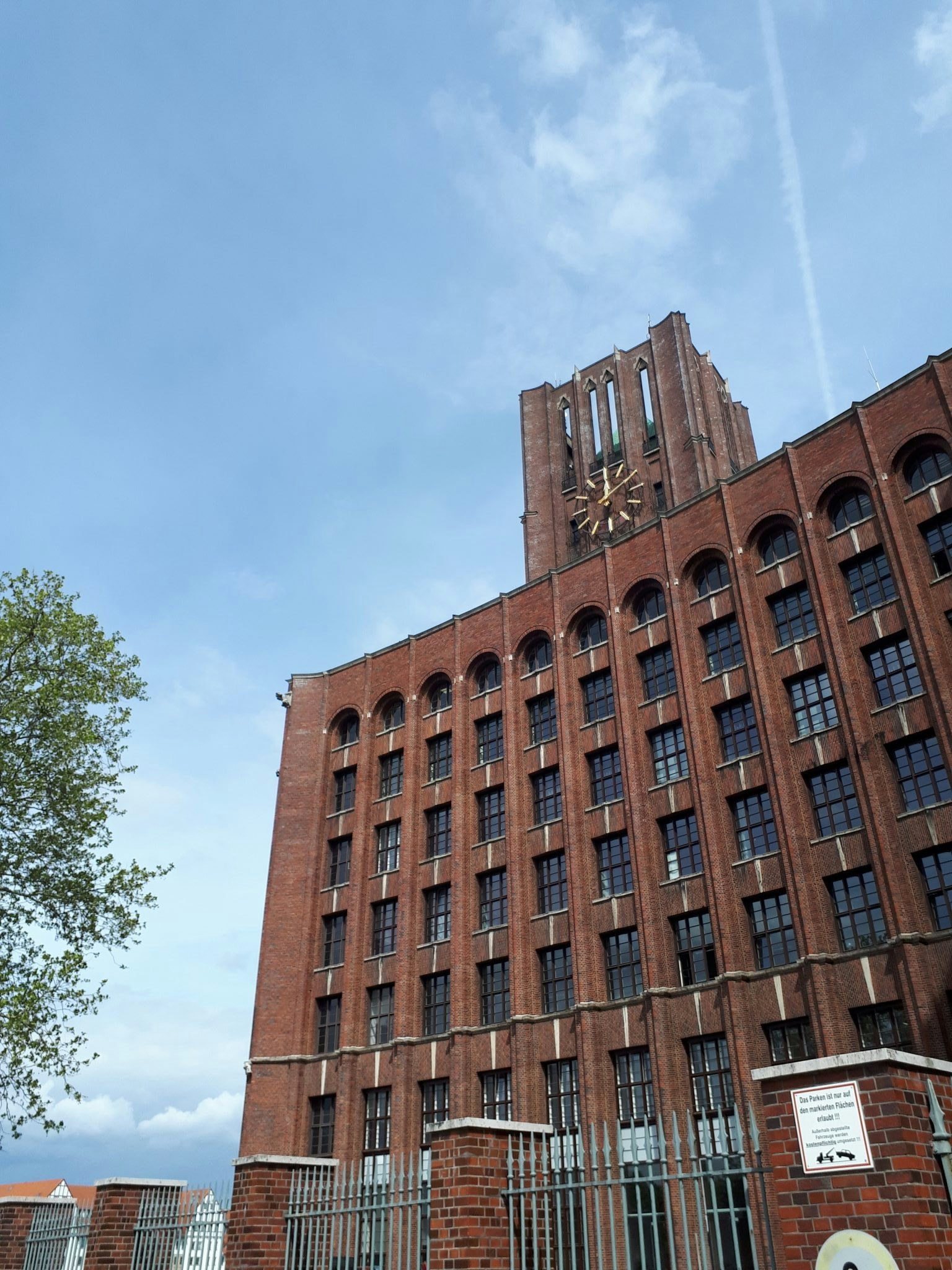 Voi began conversations with German cities, legislators, and mobility providers — like German train company Deutsche Bahn — last year. "The physical establishment of scooters in a city is super quick," says Soderberg. It's just the politics and relationship-building that takes time.
In Lübeck, Voi will offer discounted fares to customers who also use public transport; in return, the city will provide it with green electricity to charge its fleet. It already runs a partnership with one of Sweden's major train operators, SJ, which offers certain of their customers free 30-minute scooter rides.
Voi says it does not currently make money from this partnership: "For us, it's about user acquisition," says Soderberg. "We're trying to make the customers aware that this is a way for them to get from their homes to their destination, using multiple modes [of transport]."
The "ideal scenario" for customer acquisition, says von Braunmühl, is for a scooter company to be integrated into a city's transport services and app. "We're fortunate to be that one in some cities [soon to launch]," he hints; Tier will announce where in June.
Voi already has this: in April, it announced a partnership with Aarhus to be the city's sole provider of electric scooters.
Pimping the rides
Both Voi and Tier have designed new "robust" models of scooters for Germany to fit the regulators' requirements around safety features, size and speed.
These new scooters will be significant upgrades to the Segway Ninebot model which both companies are currently using: a model which, Soderberg admits, is designed for personal use rather than for a sharing service.
Tier's new "tailormade" scooter has two hand brakes, and a reach of around 40km per day which, in theory, would allow each model to serve 10-15 rides per day (the average ride is around 2.5km). That's "huge utilisation", says von Braunmühl; anything above 10 rides per day is considered a success in the industry.
Voi's "Voiager 1", which has been designed in Sweden but is manufactured by Chinese firm HongJi, has brakes, indicator lights, a more durable drive chain and can withstand much greater impact. While its current scooters reportedly only last for six weeks on the streets (although Soderberg claims they last longer than that), this could drastically improve Voi's margins.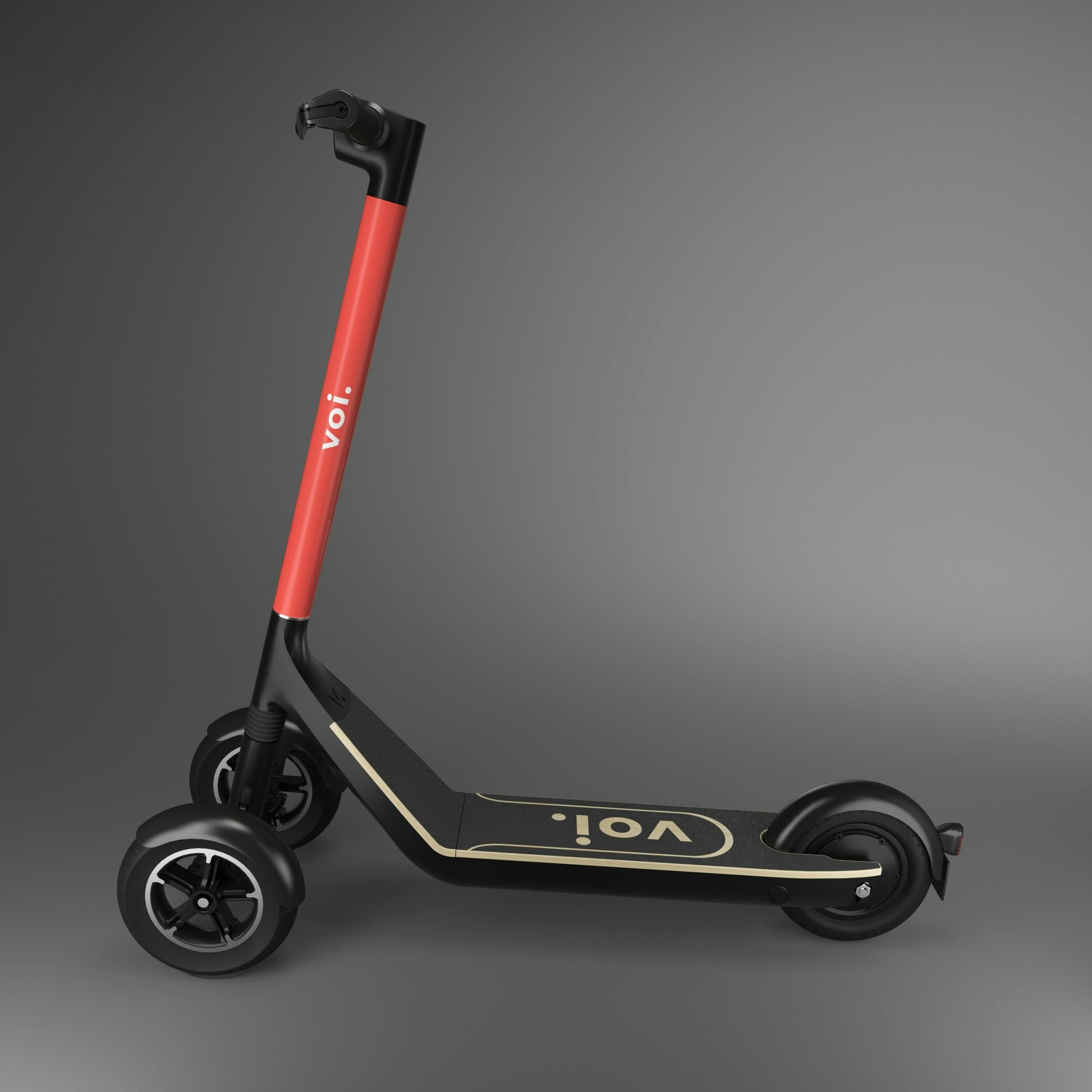 Its "Voiager 2", meanwhile, has a swappable battery. It plans to roll out this model in other new markets (such as Belgium, Poland and Italy) and existing markets. For Voi, this could be a gamechanger — collecting batteries to charge overnight rather than whole fleets of scooters has "huge potential to optimise our [street teams'] performance", says Soderberg.
In contrast, Tier says its current scooters have at least a six-to-seven-month shelf-life — and the next generation should last for a year. Unlike most of its competitors, Tier pays contractors to collect all of its 7000-8000 scooters across Europe every evening, to charge them but also to maintain them. Maintenance teams run through a checklist ("are all the screws in place, etc"), which Tier reckons has helped the vehicles last so long.
"It's, of course, more expensive to have them maintained. But on the other side, if you have to buy a new scooter of €500, every six weeks or eight weeks, this is a cost factor," says von Braunmühl.
In the short-term, von Braunmühl says Tier will continue to buy its scooters from third-party manufacturers (unless the quality of the scooters Tier can buy drops, or costs rise). "Right now, we don't see them as the unique selling point," he says. "We like the next model for Germany — and we wouldn't know right now what we should make better."