Expect Santander InnoVentures to make some "surprising" investments over the next few years, says Manuel Silva Martinez, head of investments at the Spanish bank's investment arm. After several years of playing it relatively safe InnoVentures plans to branch out into investments that might not be immediately obvious targets for a financial services business.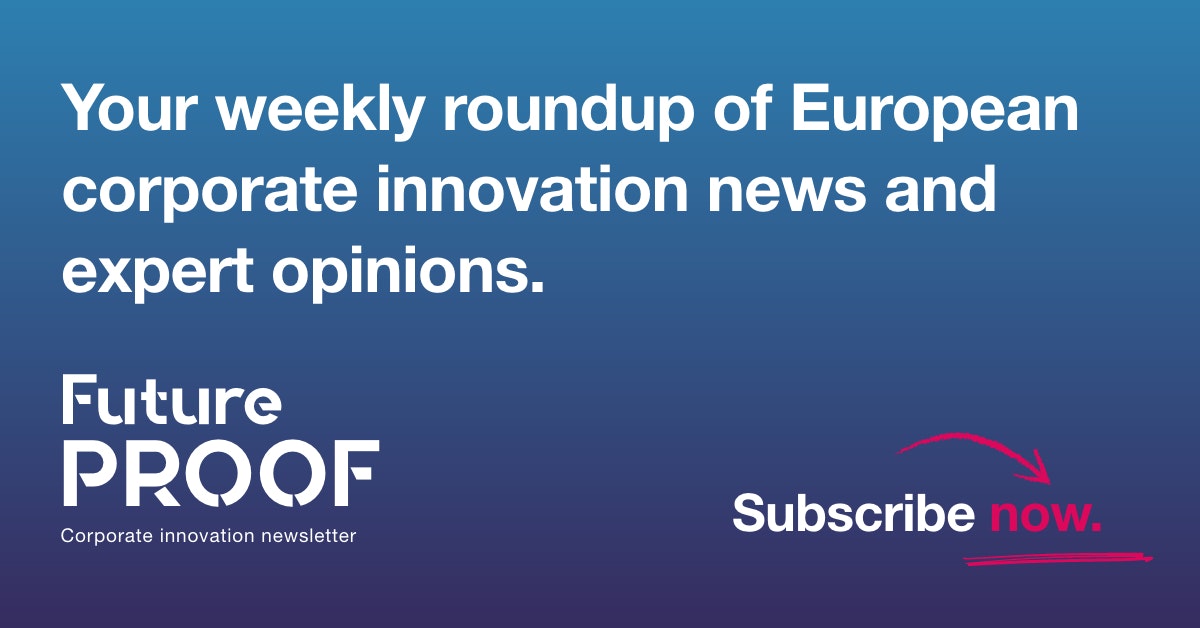 "In the beginning there were a lot of obvious investments that you'd expect banks to make, like roboadvisors and neobanks. In the last couple of years we have added investments with no immediate commercial application, that are outside of fintech," says Silva.
Our fund is just a rounding error for [Santander]. But exits like iZettle show we can make

money.
"We are looking at ways in which customer habits are changing. For example in proptech we will invest in something like Roostify." InnoVentures recently led an expansion funding round for the startup that helps speed of mortgage applications.
"But we might also look at alternative ways to finance house buying. We are looking at mobility, identity management, cybersecurity and a number of industries that are slightly adjacent to banking."
Santander InnoVentures, a $200m fund set up in 2014, is on a roll. It has nearly 30 investments under its belt, including two 'unicorns' valued at more than $1bn — Kabbage, the US loan provider catering to small business, and supply chain platform Tradeshift. It was also an investor in iZettle, which sold to PayPal for $2.2bn last year.
In the past two months InnoVentures has been on something of a spree. It has invested in five startups since the beginning of September: blockchain security company Elliptic, identity verification startup Trulioo, Mexican neobank Klar, blockchain securities company Securitize.io and Roostify.
Sifted sat down with Silva to get the lowdown on his strategy: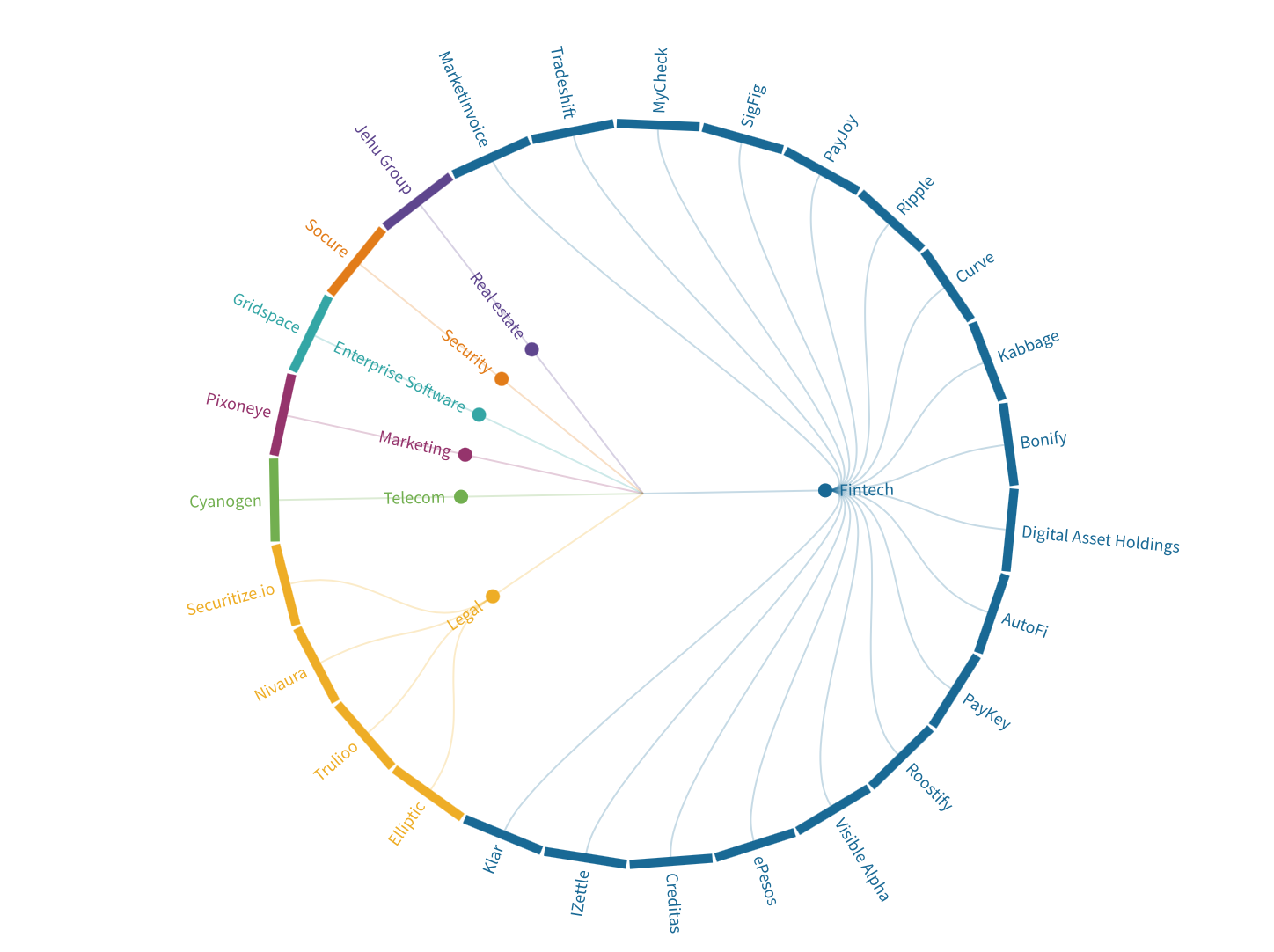 Why has InnoVentures picked up the pace of its investments?
This year has been a good year. In part, it is due to conversations we have been having at the bank for the past two years about having more autonomy in the way we make our investments. Now we have earned the trust of the business and are able to be more daring and faster.
A lot of corporate venture funds are distrusted by the mothership — a lot of them are never fully empowered or seen as serious parties. We have got the trust now and are being urged to do more.
And what does "faster" mean in practice?
We can close a deal in three to four weeks now — which is quick in Europe and okay in the US. And it is not just about moving more quickly, but moving without hesitation.
From the very first meeting with a founder I can tell them what our investment process is and exactly when to expect things to happen. We may be a week off that but not a month off and that is a real advantage. Founders are usually very stressed when they are fundraising and it is helpful to them if you can be on schedule.
Was the iZettle exit part of the reason for getting this new trust?
Something like iZettle helps — the bank understands that we can make money.
Are you a financial or a strategic investor?
Both. We make some financial investments where it is similar to the way a normal venture capital fund would invest but we also have a strategic side where we use the relationship with Santander to make the startups in our portfolio more successful.
How many of your portfolio companies go on to have a meaningful commercial relationship with Santander?
We have nearly 30 companies in the portfolio and Santander is working with about 75% actively.
InnoVentures has very clear criteria that investments need to meet within 18 to 24 months. They must either improve the customer experience, measured by methods such as net promoter score, or they must increase revenues or reduce costs.
The ideal case results in a new line of business, such as Ripple, where the technology is being used in One Pay FX, the blockchain-based money transfer service.
What is your secret to making sure that a commercial relationship does develop?
There is a separate implementation budget to make sure that pilots go ahead. I don't want them to fail just because no one at a business unit could find the £10,000 in their budget at the end of the year to resource the project. I have seen that happen a lot.
What stage do you prefer to invest in?
Series B. That is when companies have had enough traction that there is a limited risk of them having to pivot suddenly and they have the resources to manage interactions with a really large corporation.
Having said that, if we see a really good team we can invest early and we have also done some later stage investments where the company wanted a partner to help them with a particular new expansion project.
Santander InnoVentures began in 2014 with $100m and was given a further $100m in 2016. If things are going well at the minute will you get even more funding?
My hope is that we will get more funding in due course. But there is no immediate discussion about it.
Is $200m about the right size for a corporate venture fund?
I never felt the size was an impediment. It has been enough for us to build a reasonably diverse portfolio and to get a full flavour of what is happening out in the market.
How worried are you that the venture fund could suddenly be axed if there is a change of management or policy at Santander?
I've always been lucky to work for very large banks, so our fund is just a rounding error for them [to put this in perspective Santander recently announced it was spending $20bn on digital transformation over the next four years — a $200m fund is pretty marginal compared to that].
We also report very high up in the company. I have seen other CVC [corporate venture capital] programmes that report to the deputy chief technology officer and have their funding come out of the operational budget. Those are the ones doomed to disappear.