When thousands of expectant revellers landed in the Bahamas to attend the now-infamous Fyre Festival it wasn't long before the exotic promotional images they'd seen on social media were replaced by a dystopian nightmare.
Kendall Jenner and a host of other "It Girls" were paid to advertise a luxury week of partying in paradise on Instagram. When ticket-buyers arrived they were met with a city of disaster relief tents and some very unappealing cheese sandwiches. 
For Marta Nicolas, cofounder and chief marketing officer of SamyRoad, the six-year-old Spanish startup connecting brands like fintech N26 and cosmetics company Estée Lauder with social media personalities in 170 countries, the story is a powerful cautionary tale.
"Fyre Festival showed the danger of influencer marketing," she says, shortly after SamyRoad won €15m in investment from Santander's new €620m "Smart Fund". "It basically showed people like Kendall Jenner and Emily Ratajkowski and all these people being like, 'Oh let's go to the Bahamas' and not actually seeing if there was anything behind it."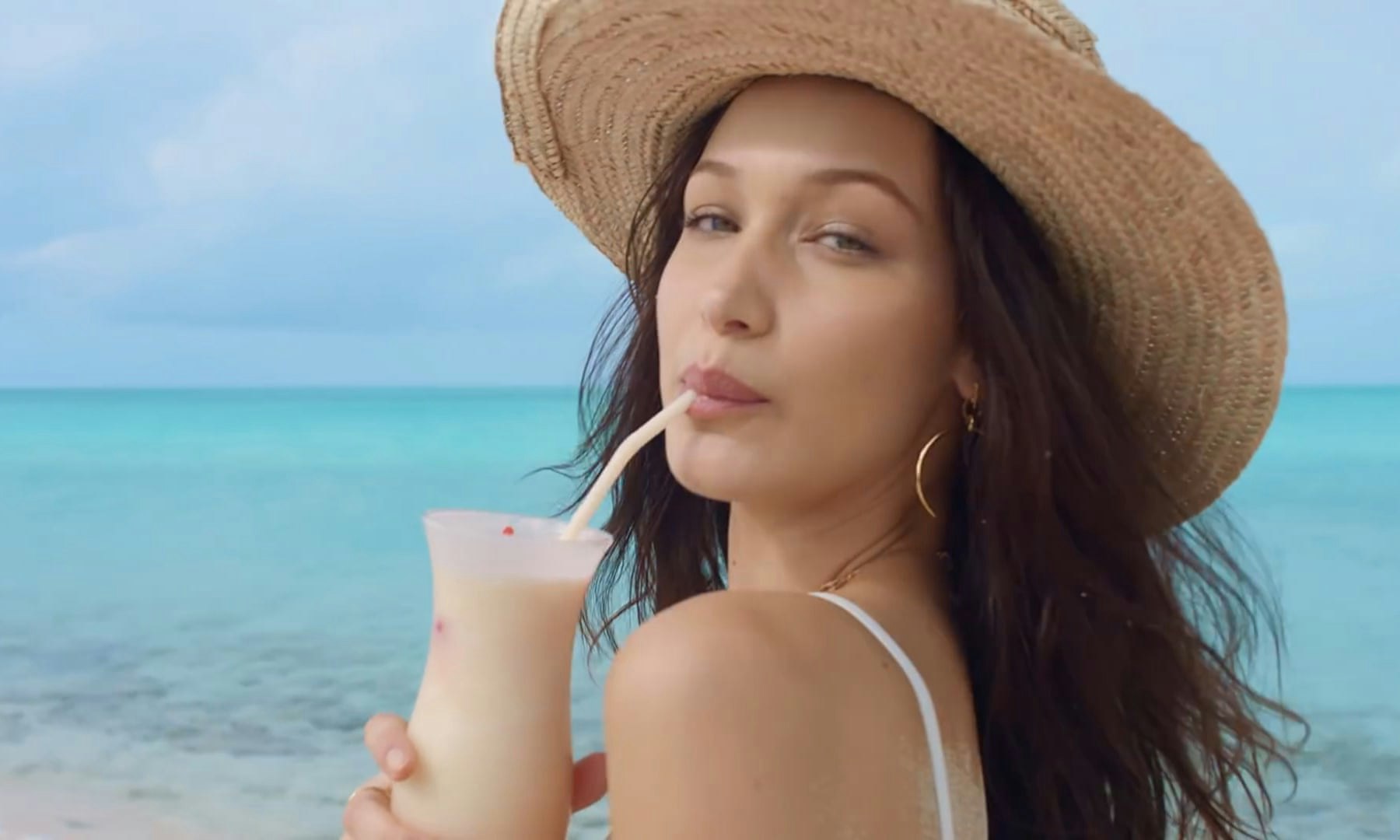 Nicolas believes that the story has served as a valuable lesson to influencers, who are now more careful than ever to understand the process behind the products they are endorsing, and also a powerful opportunity for the company which is already a shining light in Barcelona's marketing startup ecosystem. 
The $26m disaster that was Fyre Festival showed the power of social media personalities as a way for brands to talk to the public. It's this phenomenon that has won SamyRoad big-name clients in sectors ranging from beauty and sports to pharmaceuticals and fintech and led to interest from big investors like Santander.
Not a traditional PR boutique
SamyRoad is not the only successful influencer marketing startup in Spain. It shares the limelight with micro-influencer startup SocialPubli, which recently expanded its global presence in a similar fashion to SamyRoad.
Other startups in Europe include London-based marketing platform Influencer, which raised a €3.4m Series A earlier this year, and The Cirqle in the Netherlands. Some of the biggest in this market globally include Canada's Viral Nation and Kairos Media in the US.
But at the core of SamyRoad's success, which has been particularly notable in Latin America, is its artificial intelligence-powered 'Shinebuzz' algorithm, says Nicolas.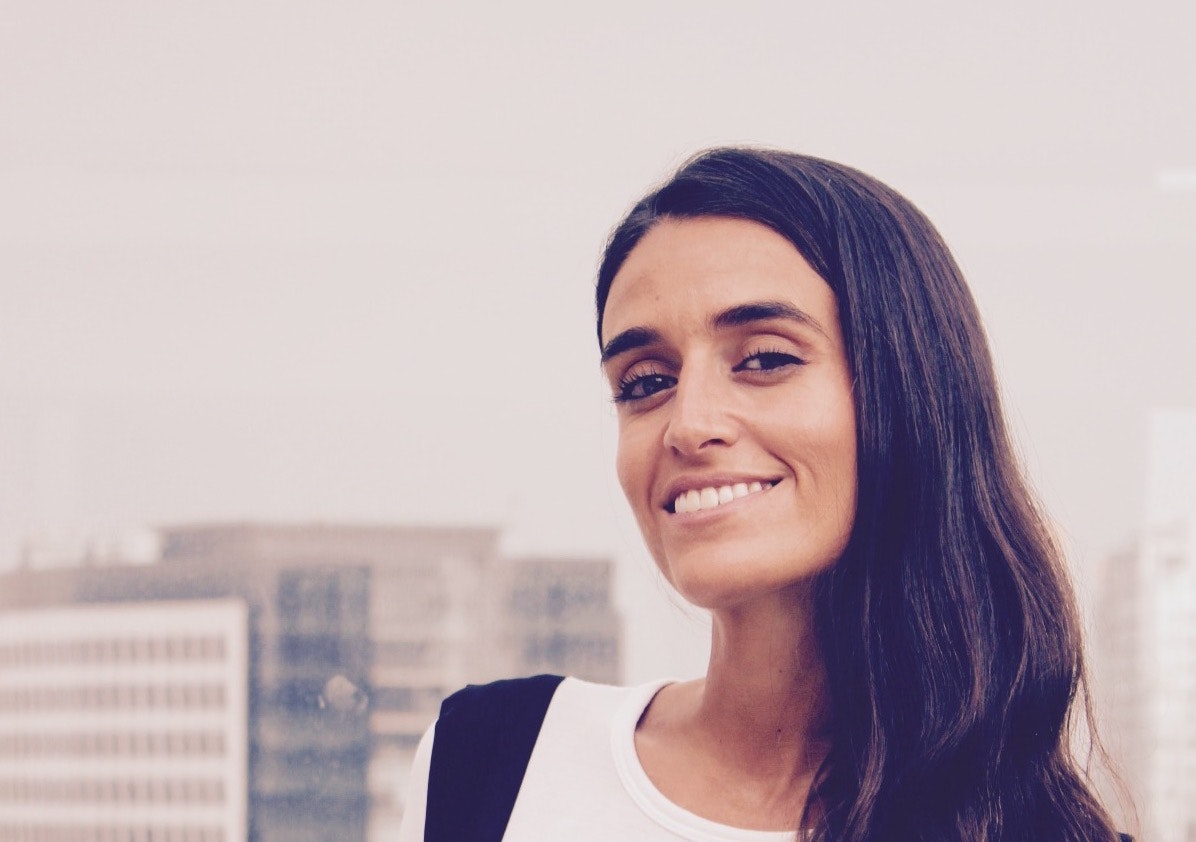 The software draws on a database of some 42m influencer accounts around the world and, based on 58 parameters, creates a shortlist of online personalities who might be appropriate for a brand's marketing needs.
This technology and the huge number of influencers it can reach is what sets SamyRoad apart, says the company.
"A client will always tell you, 'I always see the same influencers; today they are endorsing me, tomorrow they are endorsing my competition'," says Nicolas. "You probably see the same influencers all the time because you're working with agencies who have the management of maybe 20-25 talents. They are like little traditional PR boutiques, they don't have a huge mapping of people who actually make sense for your message."
We never connect them and leave them alone
After identifying the right influencers, SamyRoad will work with the client and the influencer to build a marketing campaign, acting as a creative and logistical intermediary.
It's a job that Nicolas says is crucial when working with influencers who might have little to no media or professional experience.
"We never connect them and leave them alone. I'm telling you that a brand manager would kill themselves if they had to actually deal with them on a day-to-day basis and answer the questions that an influencer had. You would be surprised by the extent of the conversations and us basically being babysitters."
With great influence comes great responsibility
While the Fyre Festival debacle exposed influencers' vulnerability to PR crises, a brand's decision to trust an individual to share its message also carries risk.
Just last week UK-based parenting blogger and influencer Clemmie Hooper had her Instagram account temporarily shut down after it was revealed she had been sending racist abuse to competitors.
If you are Marks & Spencers, Boden, Mothercare or any of the other brands that have partnered with Hooper this is not a good look.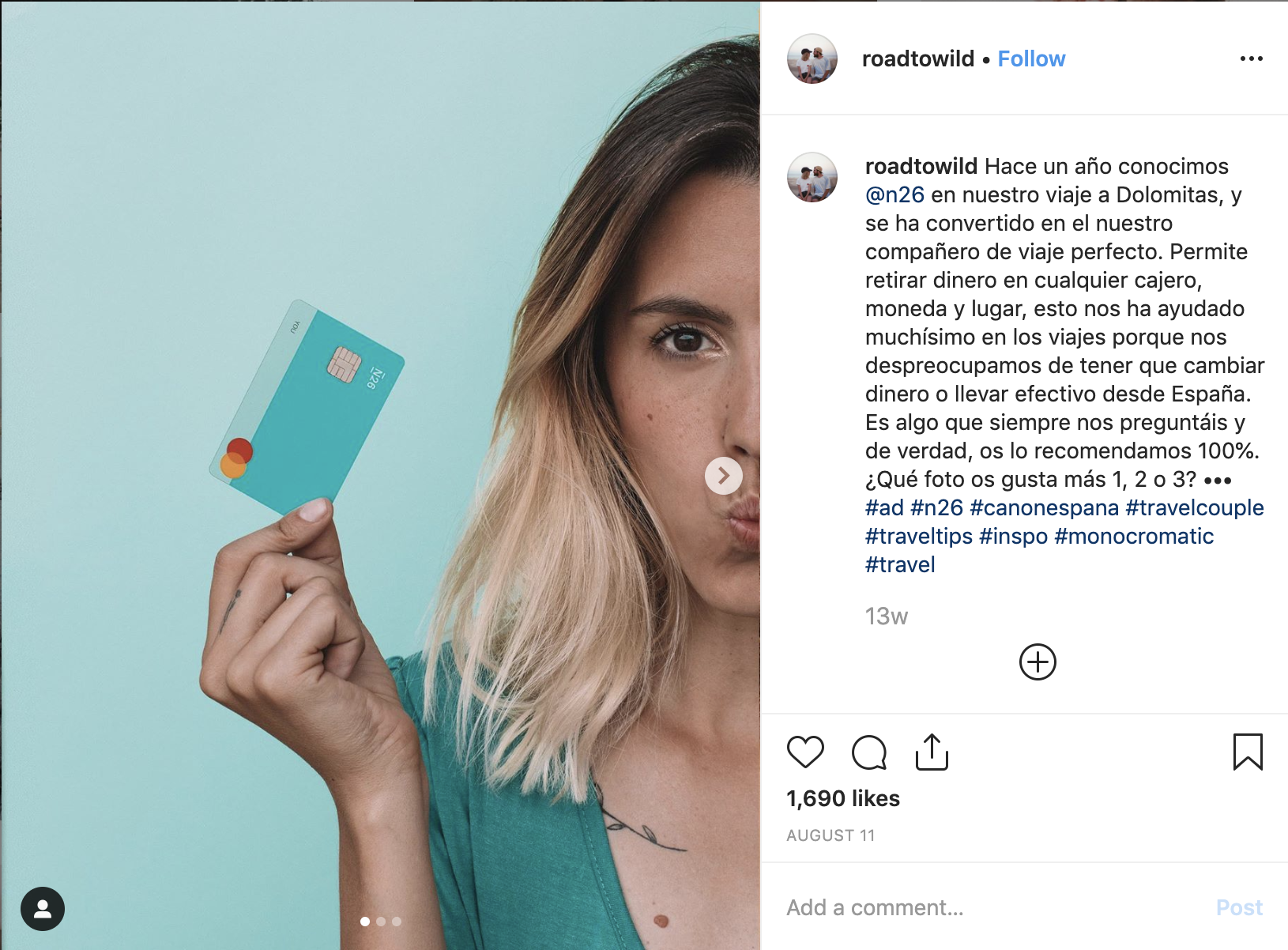 Nicolas believes that the key to navigating this unpredictable and unmediated world is foreknowledge; "We map and we vet and we audit (the influencers) really, really well. If there's any sort of red flag we make that decision together with the brand."
But there is a fine balance to strike, as it is often the influencer's personality and individuality that makes a campaign successful.
"Obviously if you're working with an influencer or with a content creator it's because you want them to throw their own vision on the table," says Nicolas. "There are clients that are super risk-averse and they need to control every piece of copy, every comma. And there are some other people that are willing to learn and experiment and explore with these influencers and that's generally when you get surprised and that's generally when things happen."
Consolidating success
By harnessing the individuality and personality of well-loved influencers, SamyRoad claims its campaigns offer 11 times better return on investment than traditional digital marketing strategies.
And the method is proving successful, with SamyRoad now operating in more than 30 countries across Europe, North America, South America and Asia. 
The recent investment from Santander, however, will be used to return to the company's European roots and to look east.
"We came over to Latin America and we've done Mexico and Buenos Aires and Bogota and Chile and Sau Paulo and we haven't actually grown in Europe any more," explains Nicolas. "2020 is the moment to consolidate Europe, probably in Italy and the Netherlands, and probably also the Middle East, as a kind of bridge to Asia."
SamyRoad's client list might read like a who's who of the world's biggest brands, but Nicolas insists that influencer marketing presents a different way for smaller businesses and startups to tell their own story.
And while the term "influencer" might conjure images of "It Girls" on beaches, the breadth of SamyRoad's work demonstrates that there really is an influencer for everything.