Software-as-a-service startups aren't the most headline-grabbing in the tech world. The media typically gets more excited by flying taxis, neobanks and robotics (yes, that includes Sifted).
But European companies selling software that is accessed online via a subscription are the ones powering the startup ecosystem and often making the most money for investors. 
Who would have thought five years ago that one of the top European tech startups today would be a Romanian SaaS company UiPath? But there we go, with the company now worth $10.2bn after raising another $225m this month. 
Others originally from Europe include the likes of Veeam, Monday, Darktrace, JFrog, Celonis, Collibra, Sisense, Talkdesk and WalkMe — none household names but all $1bn unicorns. Many are serious rivals to US SaaS giants like Salesforce, Dropbox and DocuSign.
VC firm Accel has long been the dominant force in European SaaS investing, but there are now many others. From 2016 to 2019, funding for European SaaS companies rose from $2bn to $5bn, growing much faster than in the US, which grew from $15bn to $20bn.
What now though? The coronavirus crisis has on the face of it been a boon for SaaS startups, as large companies accelerate their move towards digital. Listed SaaS companies such as Zoom and Twilio have seen their valuations jump during the lockdown.
But there are severe risks on the horizon as well. Will a slowdown lead to tightening budgets and a drying up of demand medium term? Will the failure for many small businesses be a disaster for some in the sector?
Philippe Botteri, a leading SaaS investor at Accel, wrote last week: "All the traffic lights are green for the SaaS ecosystem (fingers crossed!)." But is he right to be so optimistic?
Sifted spoke to founders, investors and B2B experts to assess what's happening to the behind-the-scenes engine house of Europe's startup community.
Stocks on the up
Within the B2B market, one clear winner from the coronavirus lockdown has been cloud computing solutions, as organisations have transitioned from physical to virtual offices. 
A look at the US stock market shows that cloud software companies have reached record stock prices, after an initial dip as the crisis began.


While the European SaaS market might be less mature, with fewer listed companies, these numbers are a positive marker for European startups, says Ricardo Sequerra, partner at Berlin-based Point Nine Capital. The fund is a specialised B2B firm, and a backer of Danish customer service software company Zendesk, which listed on the New York Stock Exchange back in 2014.
"You have industries like travel, automotive, restaurants, that have been down 40–90% on the stock market. The US unemployment rate is expected to hit 25%," says Sequerra. "And then on the other end — SaaS stocks keep skyrocketing."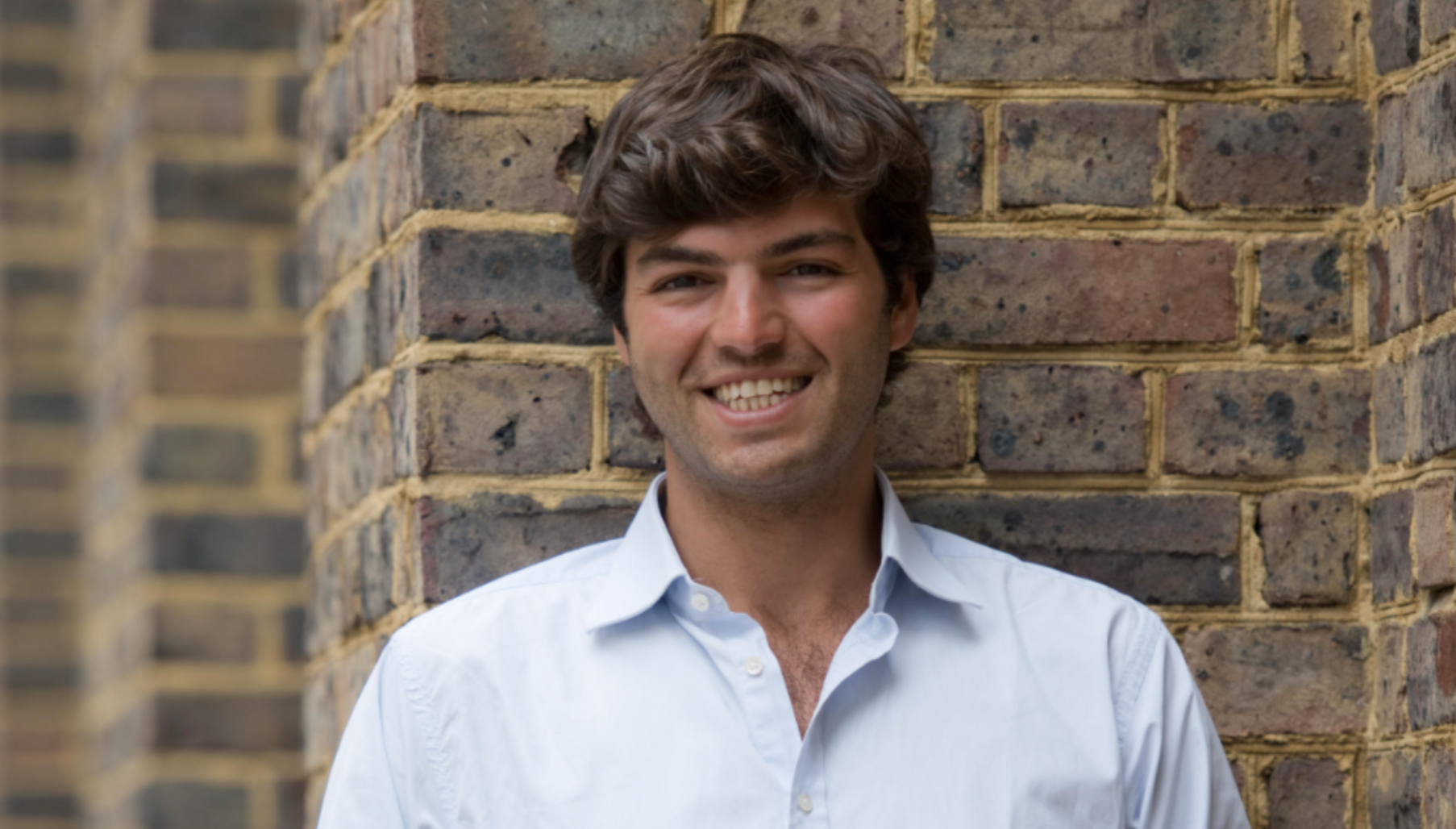 Another of Point Nine Capital's portfolio companies is the Barcelona-based survey provider Typeform, which has been growing at a faster rate since the start of the Covid-19 crisis. The startup told Sifted that monthly recurring revenue has gone from 1% weekly growth pre-lockdown, to 6% during quarantine.
Ricardo Sequerra believes that this kind of success is proof that Covid-19 is forcing the adoption of digital services in new sectors and verticals.
"Typeform has found a lot of interesting new use cases. They've seen more usage across education and other sectors that weren't using them so much," he says. "Work from home is driving a lot of demand for everything digital and I guess that's why companies like Typeform are experiencing a boost. At the same we see that VC rounds are happening, irrespective of the lockdowns and whatnot."
Driving to digital
One B2B SaaS company which has secured VC funding in these testing times is Bloobirds, which creates software designed to automate and speed up B2B sales prospecting.
Speaking to Sifted after raising €3m from PROfounders Capital, K Fund and existing investor Encomenda, Bloobirds' cofounder and chief executive Javier Darriba, explained how B2B sales software will be more relevant than ever, as face-to-face selling becomes more complicated in a post-coronavirus world.
"They can stop going around physically to close meetings, they can do it remotely, and with more efficiency, so I think this is the new approach of digital sales," he says. "Right now, digital prospecting is something we only do in the B2B tech industry. All the other industries that were selling B2B, they haven't had the need to change. I think that now, if they don't change their processes, they will fall behind."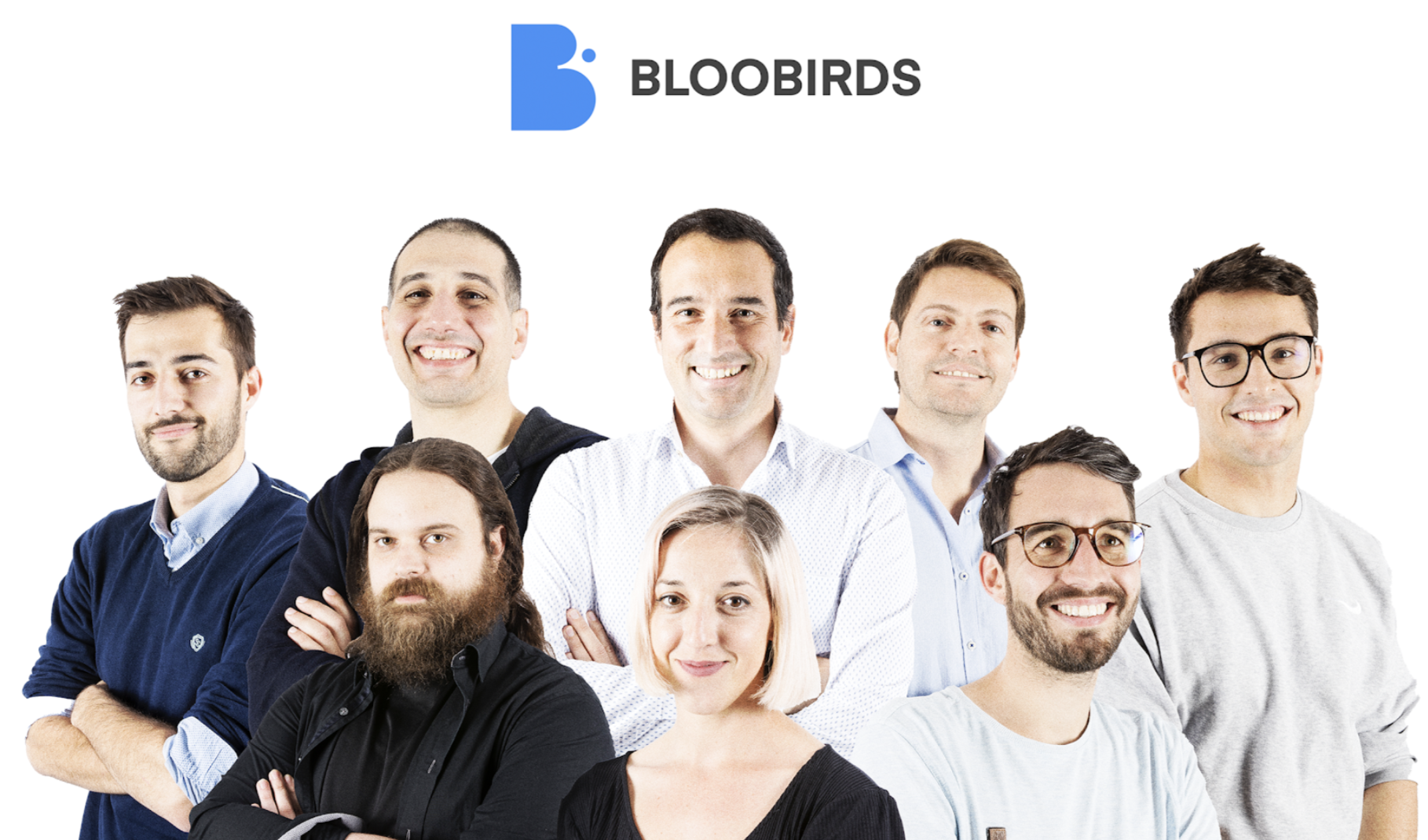 Darriba also sits on the board of the digital signature platform Signaturit, who are growing "like crazy", he says. This, he believes, is indicative of a wider trend, as companies are forced to modernise processes: "Changes that we thought might take place in the next five to ten years are going to take place in just one year, because all the digitisation is going to accelerate."
The big squeeze 
This acceleration of digitisation is the mantra of optimism that is currently being pushed in the B2B SaaS sector, but it might not be the whole story.
Tim Hughes is chief executive and cofounder at DLA ignite, a London-based management consultancy which specialises in modernising sales and marketing practices for enterprise clients (exactly the kind of businesses that Bloobirds' Javier Darriba is hoping might adopt his kind of software).
He says that, while adopting digital might make sense for many more traditional businesses, times of crisis can also lead to more conservative decisions.
"I think quite often when people are in crisis what they do is they go back to what they did, what they know and what they love," he explains. "We get a lot of people coming to us saying, 'I don't need to change anything in sales, we've been doing it for 20 years and it's always worked.' Which is a bit like saying, 'I ran a marathon 20 years ago and I'm still fit and healthy and I can run another one.' It's not the case."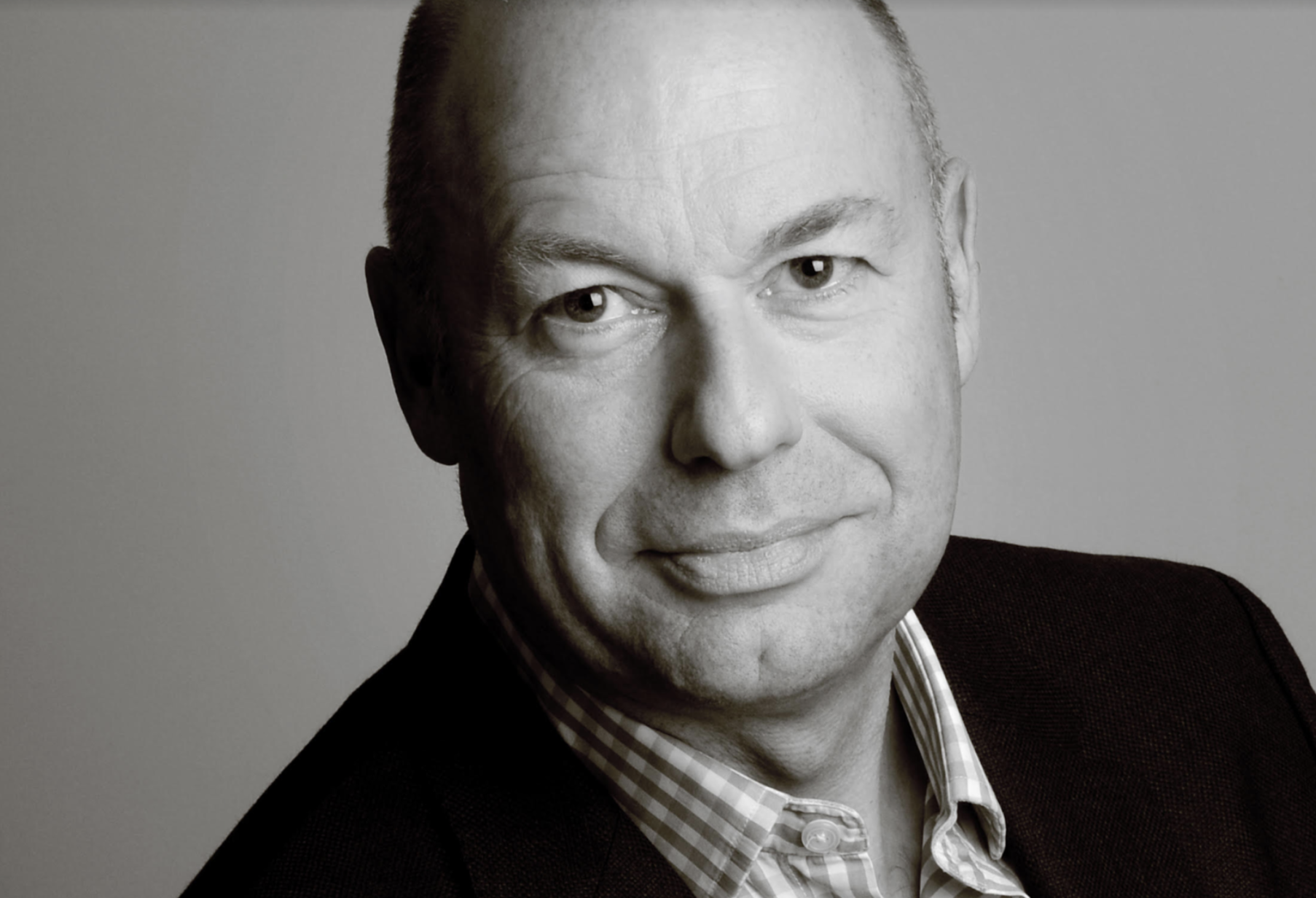 And when the real scale of the economic impact from Covid-19 becomes better known, as furlough schemes come to an end, Hughes says that B2B SaaS companies might struggle to convince business leaders to part with their cash
"People aren't wanting to spend money — if they're going to spend money it's because something is strategic. So as a sales person you've got to convince more people across the company that they need to spend money with you and what you're doing is strategic."
Lay offs
This reluctance to spend money doesn't end with larger, enterprise clients, says Point Nine Capital's Ricardo Sequerra.
"Customers are going out of business — probably mostly SMEs," he explains, "Customers are asking for discounts or deferred payments because they're experiencing difficulties in their own profits and losses, and as such are trying to reduce the payments that they need to send out to send out to their SaaS vendors."
One startup that has found this out the hard way is Lisbon-based Unbabel, which sells artificial intelligence-powered language translation software for use in customer service. 
Cofounder and chief executive Vasco Pedro told Sifted that, towards the end of March, it quickly became clear that the company was in trouble, as a large number of its travel clients were forced to stop business activity.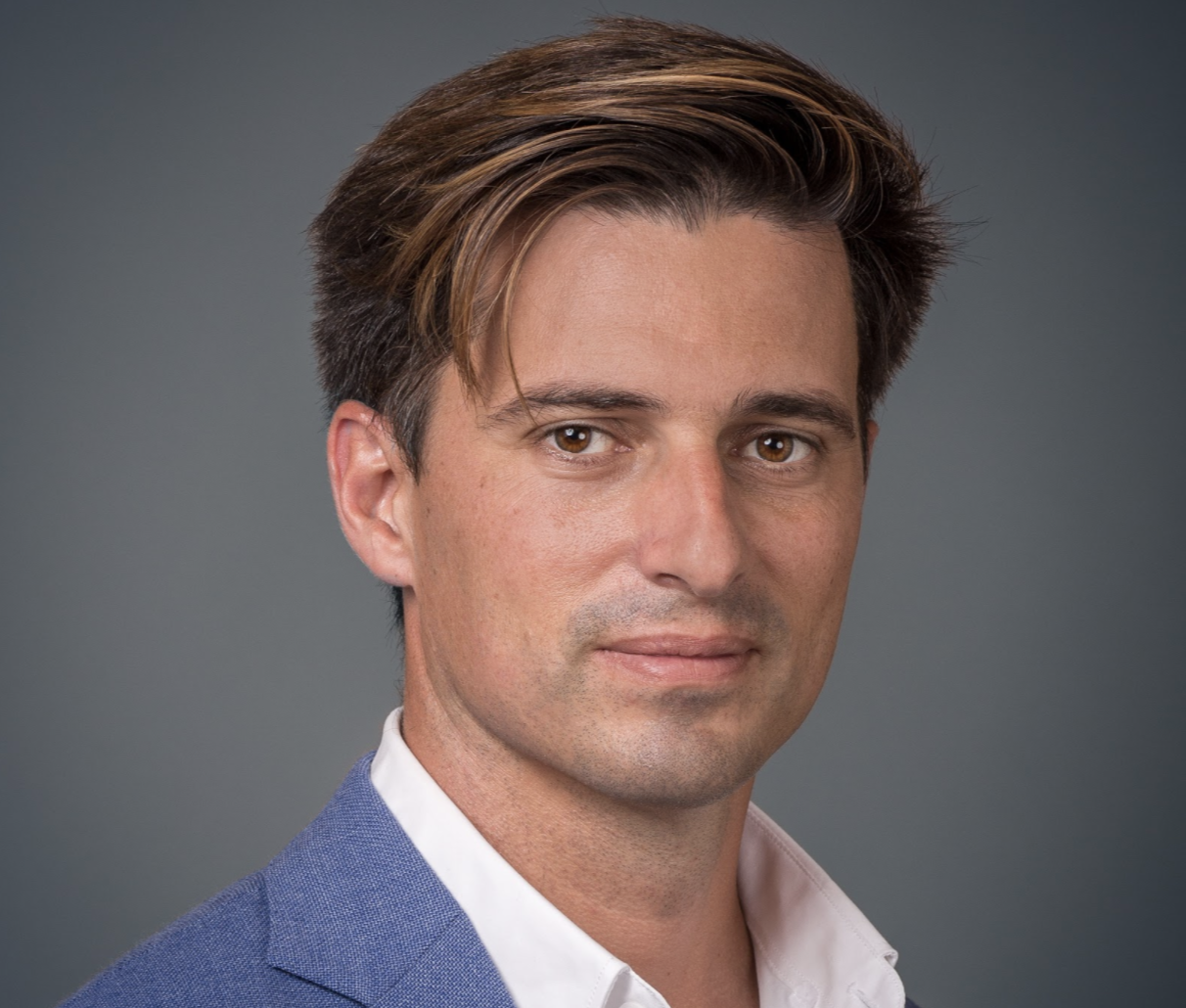 "Very quickly as things progressed and became dramatically worse, the concern for us was, 'look we need to make sure we continue to serve our customers, and we need to make sure that we're taking the measures necessary to make sure the business stays resilient,'" explains Pedro.
"We initially had predicted upwards of 150% growth this year. You know, your typical 'startup on the path to being a unicorn yay let's hold onto the rocket this is going super fast' and now we're expecting around 50% growth this year," he says.
The result of this slash in growth predictions was that Unbabel was forced to fire more than 80 staff, around 35% of its workforce.
"As with any startup, we operate on projections of our expected growth. We hire and we staff in advance of the growth we're expecting. As it became clear that we needed to adjust, we needed to do it quickly," says Pedro. "Once it becomes abundantly clear what's coming, you have to focus on the 170 people that are left. You need to make sure they feel secure."
Room for optimism
Pedro says that, while the initial hit to growth predictions was stark, recent weeks have seen increased interest — particularly from less affected sectors such as gaming.
But while this offers some room for positivity, the picture is still far from rosy. "Certain verticals that grew are now seeing the clear benefit of having a solution like ours, and are fast tracking, while others are still very much delaying," says Pedro.
And companies like Unbabel, which help automate processes, might be in a stronger position than most.
An EY report from March found that more than three quarters of executives said they were either re-evaluating, or already taking steps to push through automation and digital transformation.

Bloobirds's Javier Darriba believes that robotics will be a huge growth area in the coronavirus recovery, and says that SaaS companies will play a big role in facilitating this wave of automation.
Point Nine Capital's Ricardo Sequerra meanwhile has already seen the result of this push to modernise supply chains.
"There was a business that is still a stealth company in our portfolio that effectively has a solution that solves a hair-on-fire problem inside manufacturing facilities and they've gone through the procurement process at Unilever in a week, rather than in six months," he says.
B2B SaaS startups are clearly not feeling the effects of this crisis as much as those working in hospitality or travel, or any other drastically affected vertical. But as clients in the business world watch their spend while lean times loom, some startups in the sector still have much to worry about. 
The litmus test with the Covid-19 crisis will be whether B2B software products fall into the "strategically essential" or "nice to have" category. 
For those deemed essential, Philippe Botteri may be right that this is a golden era for SaaS. But those in the latter camp will have their work cut out.