European SaaS is having a moment.
The number of unicorn SaaS startups overtook consumer startups for the first time ever in 2020. 
10 SaaS companies have already reached the $1bn milestone in 2021, including insurtechs Tractable and Shift Technology, freight forwarder Sennder and portfolio management platform Scalable Capital. That's an acceleration from 2020 when the region minted only six new SaaS unicorns.  
And there's plenty more with the hefty valuation in their crosshairs. These are Europe's SaaS 'soonicorns': the companies, which according to Sifted sources and Dealroom data, are well on track to hit unicorn status.
And if the first half of 2021 is anything to go by, investors are all too willing to pull out their cheque books to make it happen.
We're currently in a golden age for

SaaS
"We're currently in a golden age for SaaS, which is the hot sector in European tech right now," says Phil Edmonson-Jones, principal at specialist SaaS VC Oxx. "With clear fundraising momentum, there are no signs of [VC investment] slowing down." 
Edmonson-Jones says data and security platforms and developer-centric startups are the key subsectors to keep a well-trained eye on.
Funding in European SaaS has hit €15bn so far this year, making up a third of total funding across all verticals and topping the whole of 2020 by €3bn. 
It's worth noting that this list is not exhaustive, and as we've seen with events platform Hopin — which shot up to a $2bn valuation just eight months after launch — investor appetite in SaaS means that startups can hit the big time at breakneck speed. 
Contentful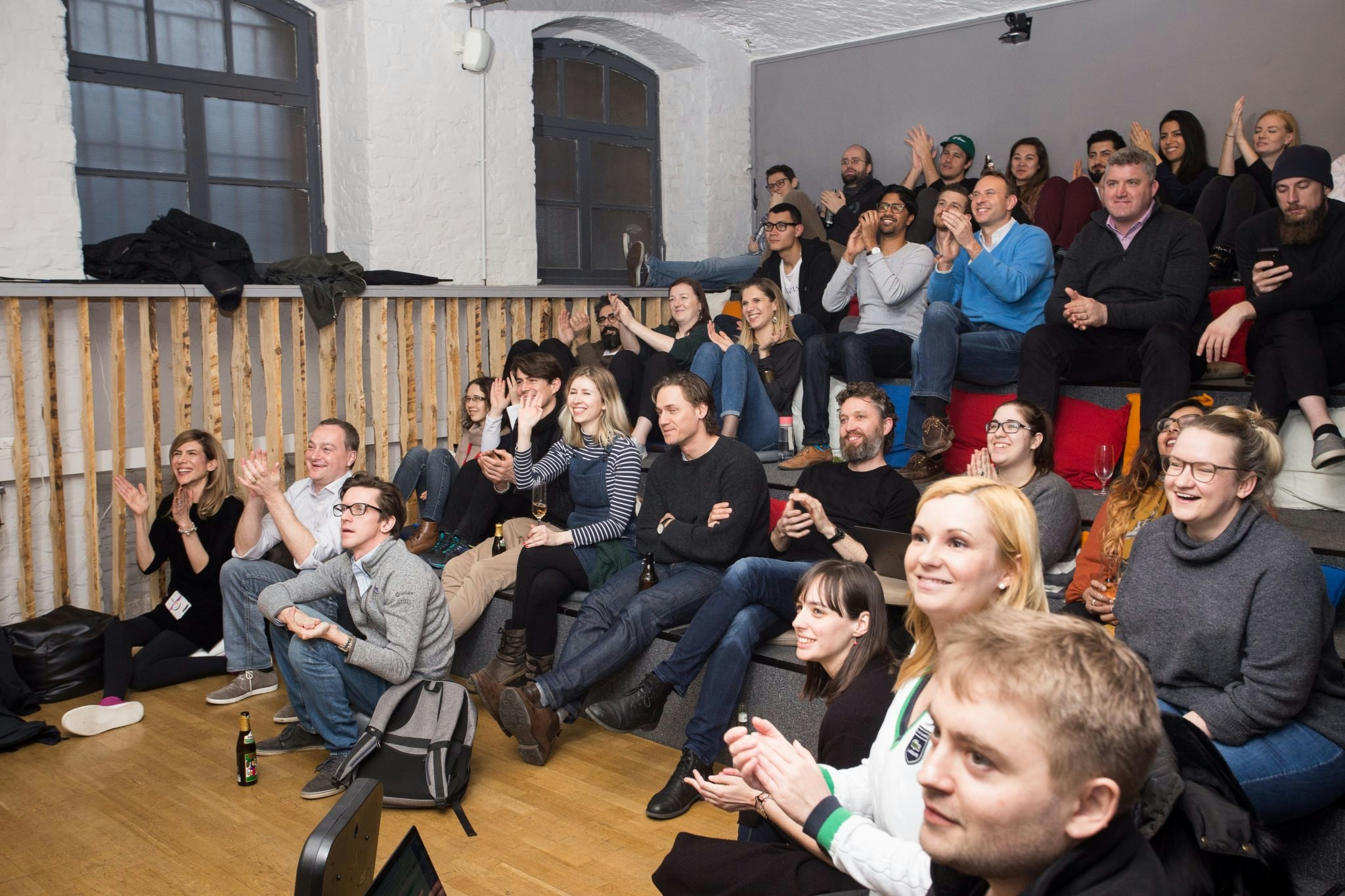 Who: Content management system for web and mobile apps
HQ: Berlin, Germany
Latest valuation: €291-436m (June 2020)
Founded in 2013, the Germany-based startup last raised $80m in a Series E round in the summer of 2020. In May, it was reported that Contentful was considering listing in the US, in an IPO that could value the company at close to $5bn.
Onfido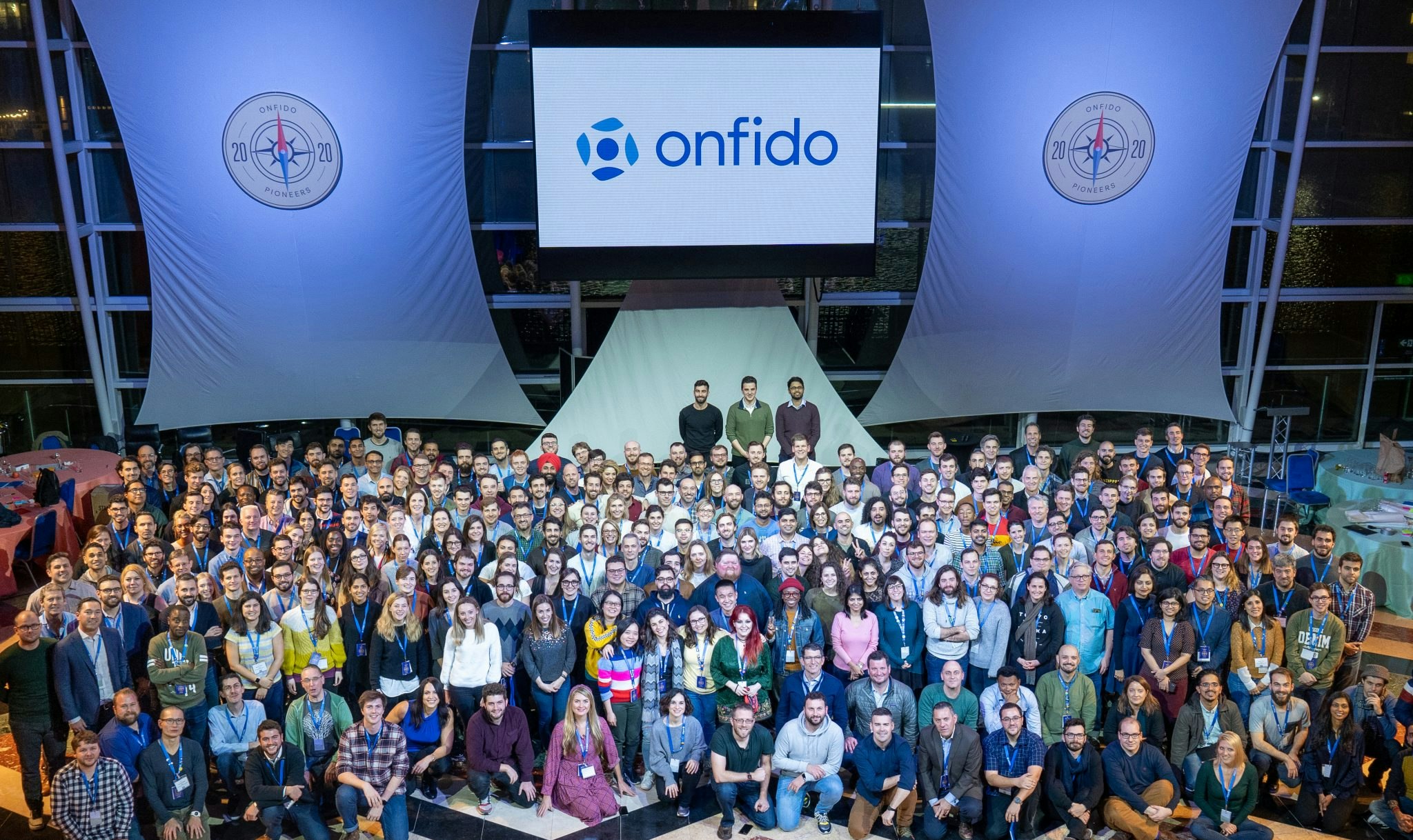 Who: Identity verification engine for enterprises
HQ: London, UK
Latest valuation: €364-545m (April 2020)
Another SaaS with its eyes on an IPO, the startup doubled down on its plans towards the end of 2020, appointing a new CEO (one with experience taking companies to the Nasdaq) to take over from founder Husayn Kassai.
Agicap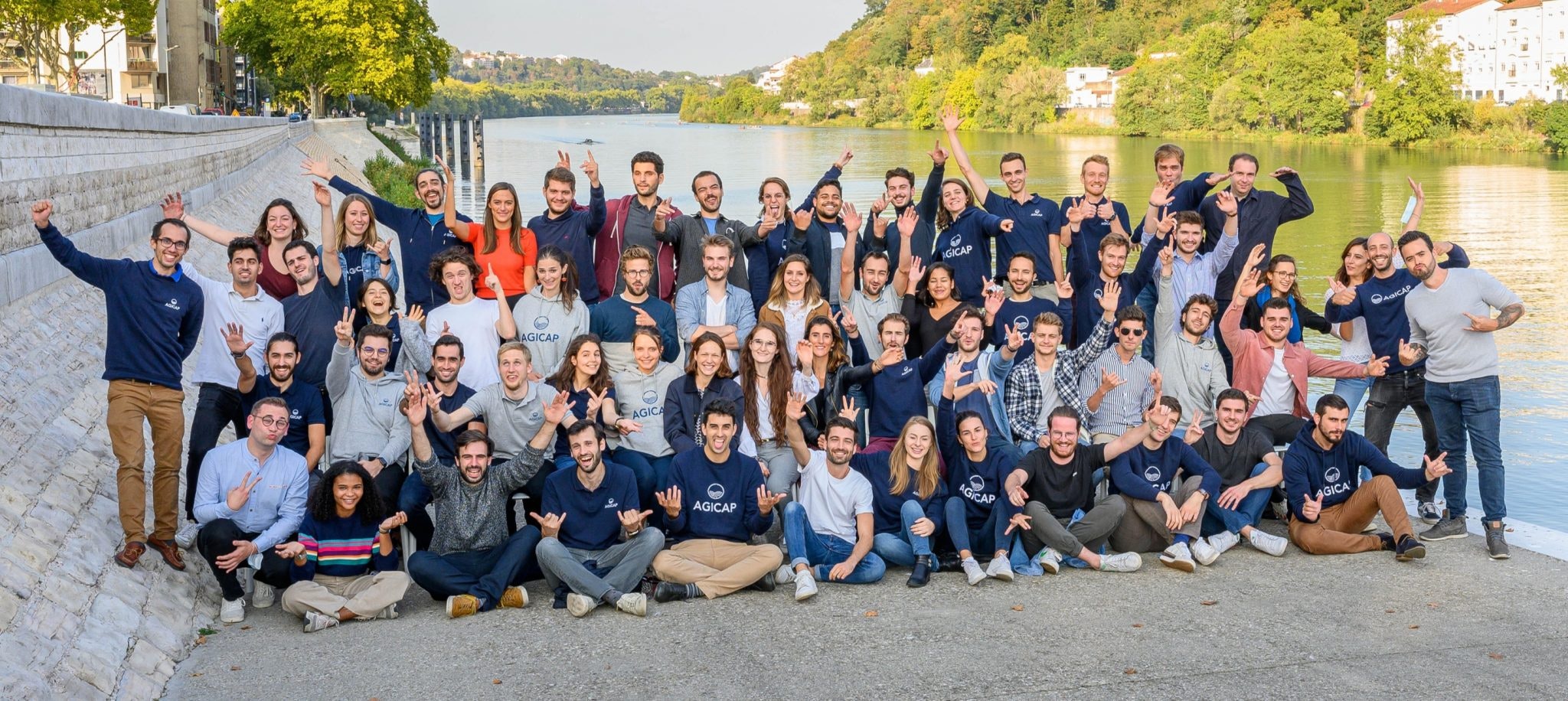 Who: Treasury management for SMEs
HQ: Lyon, France
Latest valuation: €455m (May 2021)
The French company announced in May it had raised $100m in a Series B led by US-based VC Greenoaks. Agicap said it's looking to grow its headcount from around 150 to over 1k in the next two years and "recruit massively in France and abroad".
Tessian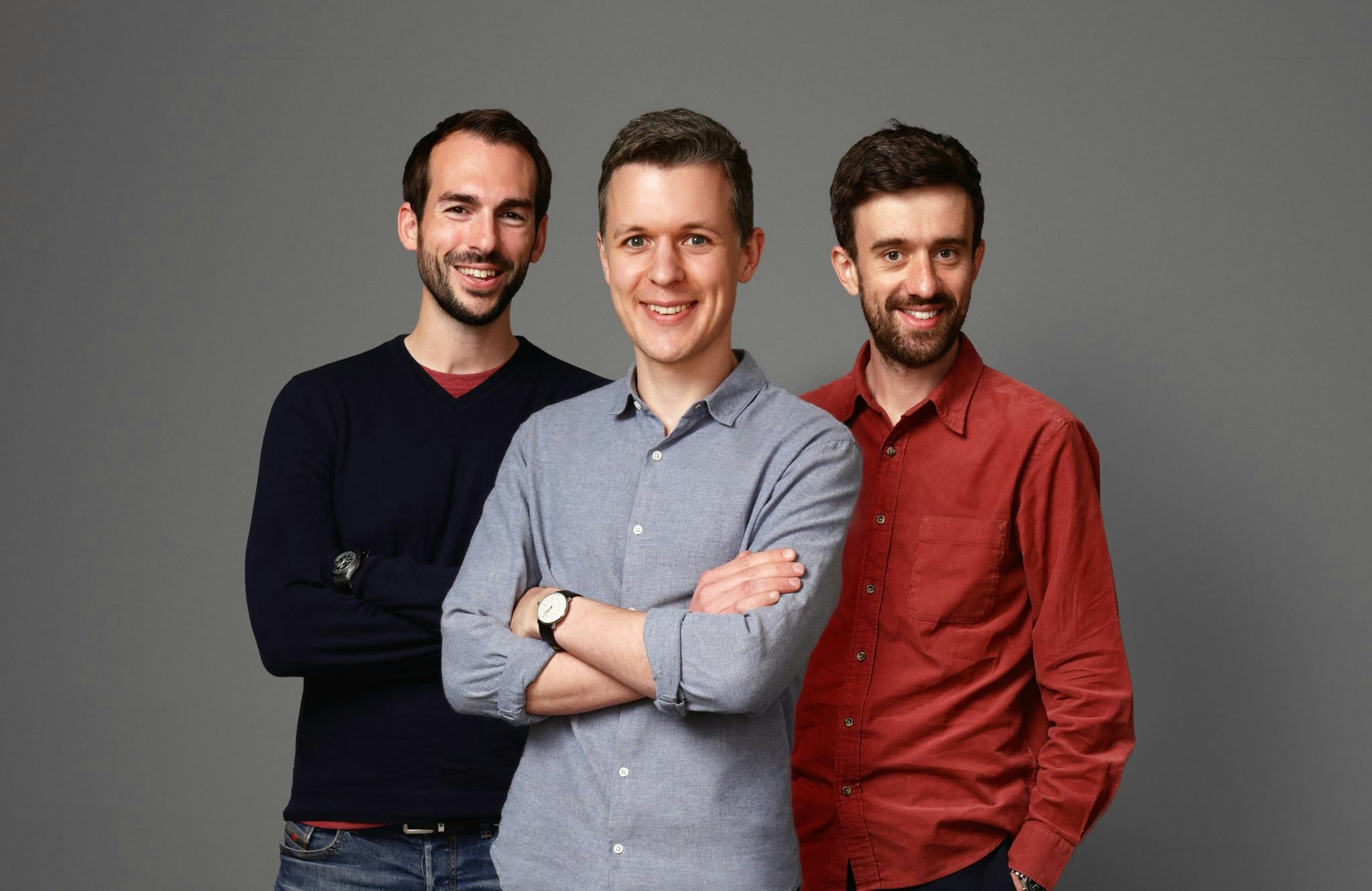 Who: Data security platform
HQ: London, UK
Latest valuation: €455m (May 2021)
Founded in 2013, Tessian more than doubled its funding to date in its Series C round in May this year, to hit a valuation of almost half a billion. The raise follows a year of hypergrowth for the startup, and in 2020 it tripled its Fortune 500-level customer base.
Aiven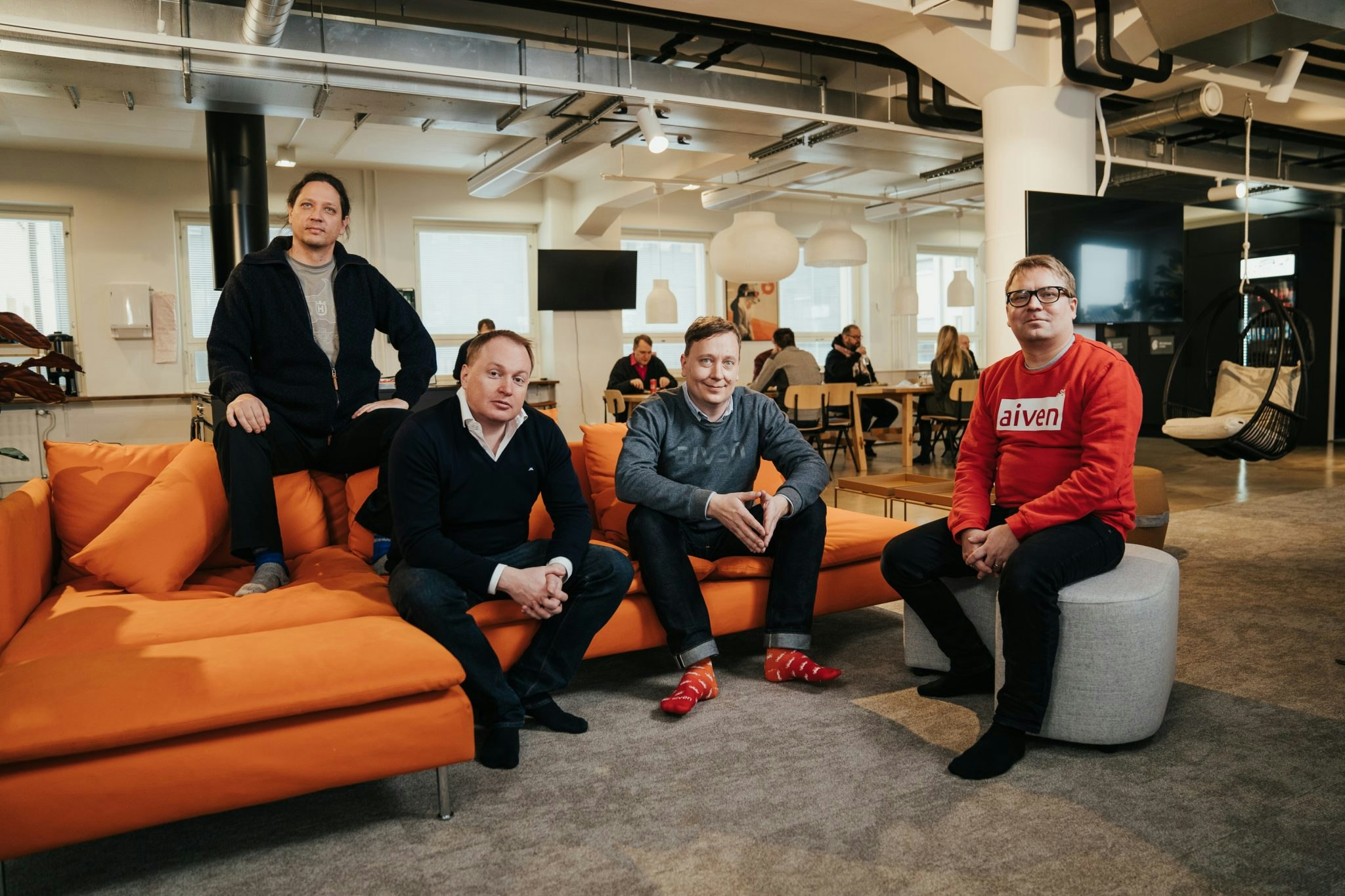 Who: Open source data infrastructure for public clouds
HQ: Helsinki, Finland
Latest valuation: €685m (June 2021)
The startup announced a $100m Series C raise back in March, in a round led by European VC giant Atomico. It was reported that Aiven had doubled its headcount and tripled its revenues over the past two years.
TravelPerk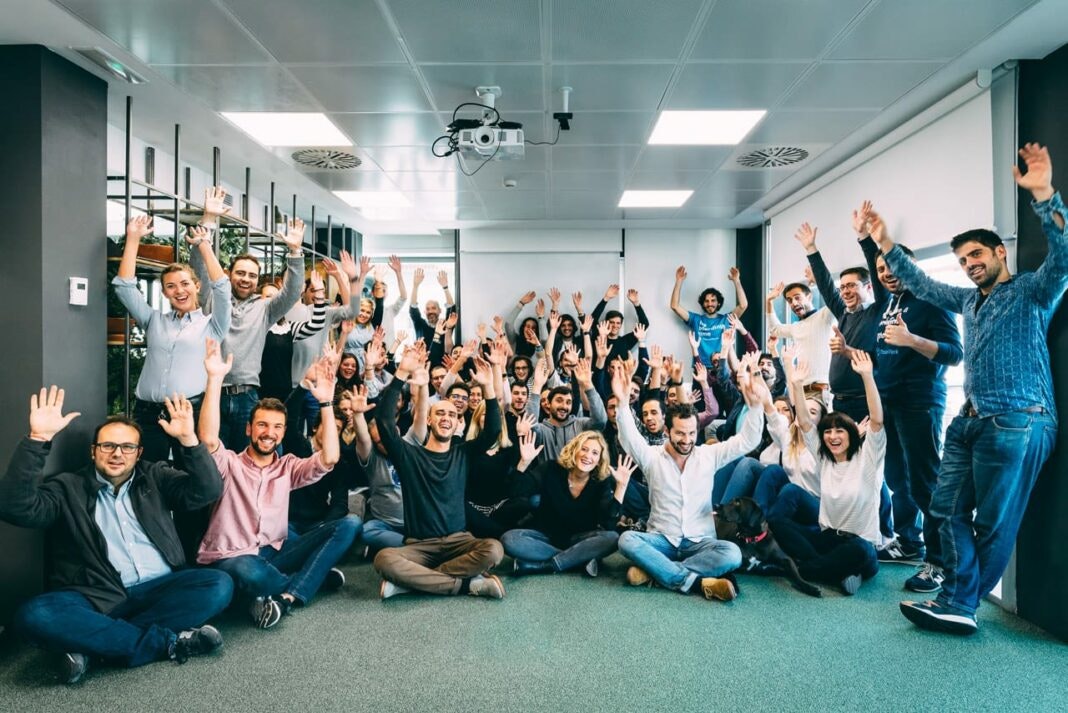 Who: Business trip booking platform
HQ: Barcelona, Spain
Latest valuation: €582-873m (April 2021)
Despite the rough ride the travel industry has had over the past year, in April 2021 TravelPerk raised a debt and equity funded Series D round worth $160m led by London-based Greyhound Capital. It's been a busy year for the scaleup, and back in January Sifted covered its acquisition of US rival NexTravel.
Spryker Systems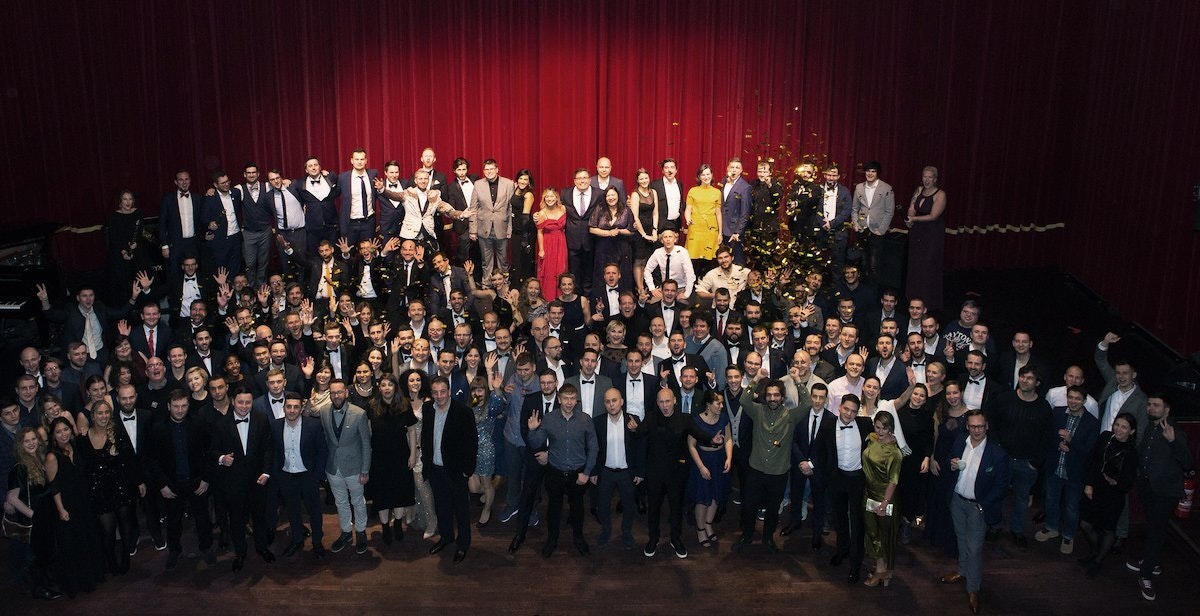 Who: Commerce-focused operating system
HQ: Berlin, Germany
Latest valuation: €455m (December 2020)
Founded in 2014, Spryker is one of a number of 'headless' ecommerce providers — meaning companies using its tools can easily integrate via API-based architecture — emerging on both sides of the Atlantic. The ecommerce startup raised $130m in its Series C round last December.
Matillion
Who: Data transformation software for cloud data warehouses
HQ: Manchester, UK
Latest valuation: €364-545m (February 2021)
The data integration company has some impressive clients on its roster — think Amazon, Siemens and Slack — and raised £72m in its Series D round earlier this year. Matillion already has several offices in the US, and said it'll use the funding to develop new features for its enterprise users.
Camunda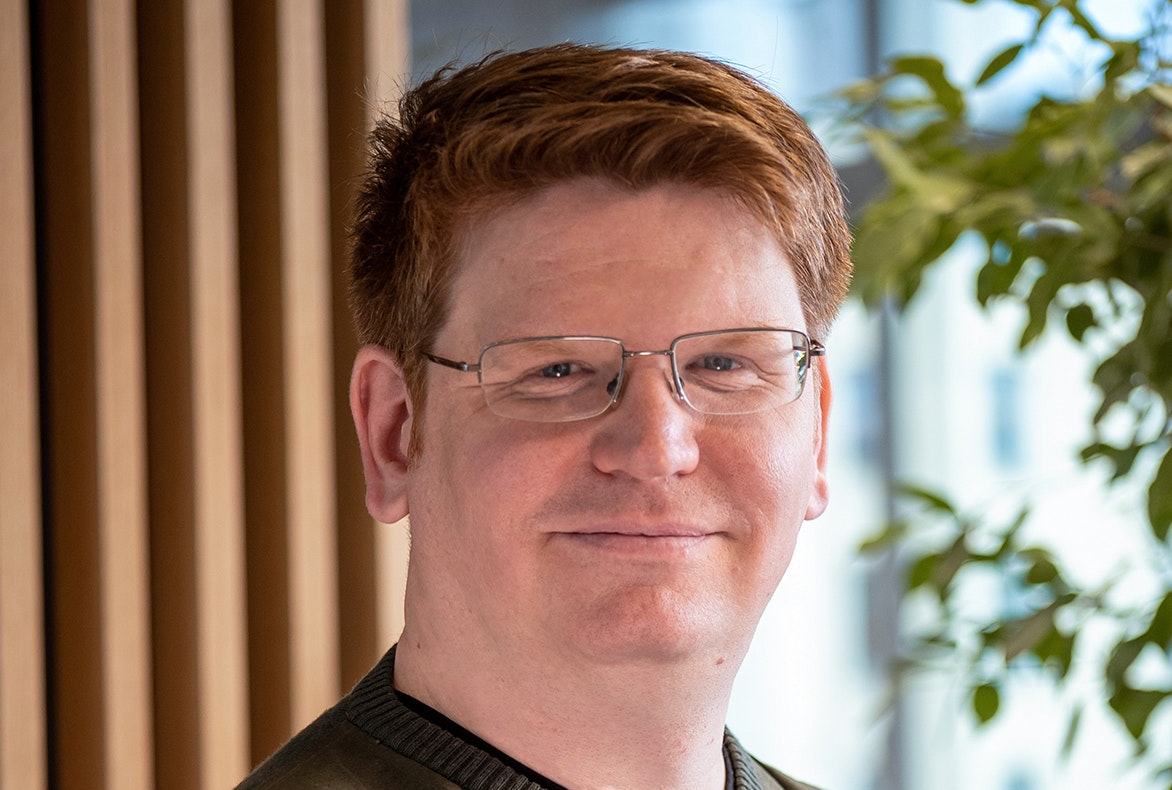 Who: An open source platform for enterprise workflow and process automation
HQ: Berlin, Germany
Latest valuation: €328-492m (March 2021)
Setup as a business process management consulting firm in 2008, Camunda pivoted to become an open source software company in 2013. In March this year it raised €82m in a Series B round led by Insight Partners.
Pollinate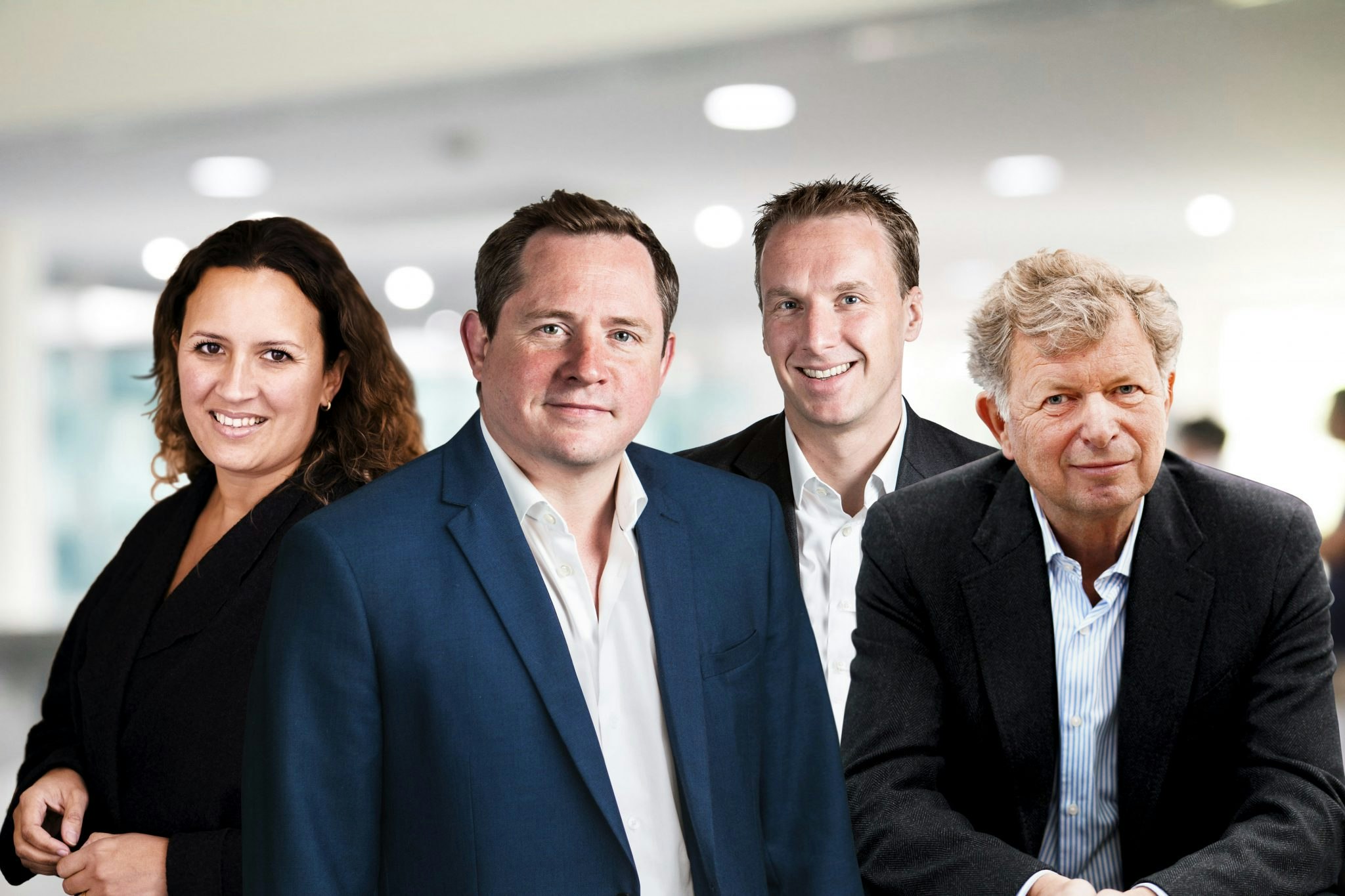 Who: Cloud-based platform focused on merchant acquiring for banks
HQ: London, UK
Latest valuation: €420m (March 2021)
Founded in 2017, Pollinate raised $50m in its Series C round this March, in another round led by Insight Partners — taking its total funding up to €199m. The startup has its sights set on North America, and says it's already in advanced conversations with a number of banks.
Pitch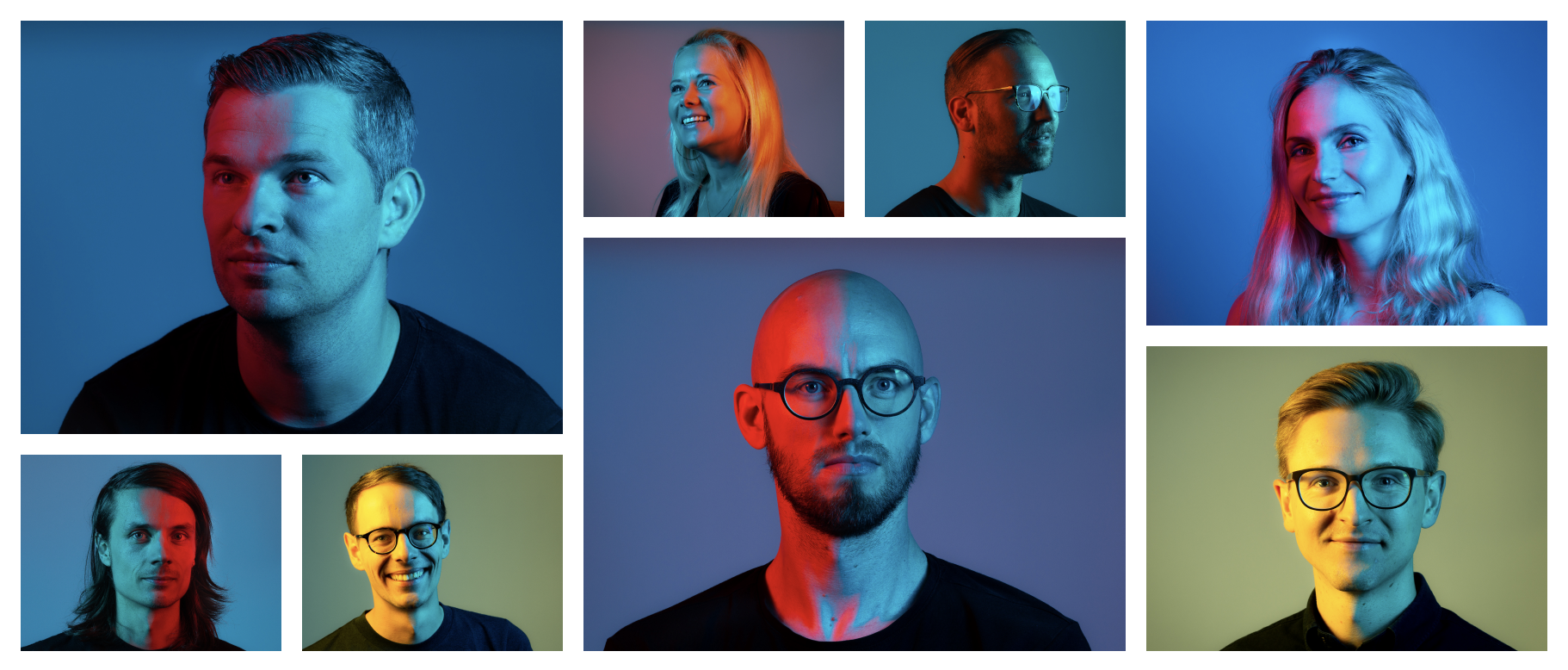 Who: Presentation software
HQ: Berlin, Germany
Latest valuation: €309-464m (May 2021)
Since launching in 2018, Pitch has fast become one the leading European challengers to Microsoft's PowerPoint, and earlier this year raised $85m in a Series B round led by Lakestar and Tiger Global. Sifted covered the round and spoke to its CEO.
SendinBlue
Who: Marketing platform
HQ: Paris, France
Latest valuation: €546-819m (September 2020)
SendinBlue last raised in October 2020, in a Series B round worth $160m — at the time the largest round for any all-in-one marketing platform in Europe and the US. The Parisian company has a firm grip on the US, hitting 100% year-on-year growth in the region since 2018.
DocPlanner
Who: Healthcare booking marketplace
HQ: Warsaw, Poland
Latest valuation: €320-480m (May 2019)
Operating in a European healthtech market that's seen its worth rocket to $41bn in the past few years (five times its value in 2016), Docplanner has emerged as one of the clear frontrunners. The startup is active in 11 markets and is the fifth best-funded company in the sector. In April, Sifted compared Europe's leading healthtechs.