As more countries impose punishing sanctions on Russia for the war in Ukraine, European VCs are examining their own ties to Russia. 
Many European VCs are exposed to Russian money via their partners or limited partners (LPs) — the individuals and companies who provide the money for funds. 
However, it can often be difficult to determine the source of LP funds; VCs are not mandated to disclose them and LPs often shy away from the spotlight. 
European VCs are now scrambling to assess the impact these unprecedented sanctions could have on how they do business. 
"If a fund had a Russian LP investor who is not targeted by sanctions, the fund could continue to accept investments from that person from a legal perspective," explains Mike Casey, from law firm Wilson Sonsini, "although the fund may encounter both commercial and reputational challenges by doing so.
"The bottom line is these sanctions are truly unprecedented. We have never seen such expansive sanctions imposed so quickly against a country with such a large economy. Investors, funds and portfolio companies are all trying to understand the scope of these sanctions and to ensure that they are complying with them."
How much Russian money is invested in European VC?
Most European VCs who have Russian LPs say that those bodies are not sanctioned themselves, but lawyers say that the current situation could make investments by even non-sanctioned LPs difficult. Bank transfers could be tricky with some Russian banks blocked from the SWIFT banking system. The rouble's fall could mean LPs have difficulty making capital calls. 
Sanctions do not prohibit Russian LP participation. That said, the 18 lawyers and VCs Sifted spoke to said that Russian capital is not a significant share of the money funding Europe's VC firms. In most cases, VCs said, Russian LPs were family offices investing the wealth of a family or individual and had minuscule stakes in the funds. LP data for 20 UK-based VCs reviewed by Sifted also supported this. 
The British Venture Capital Association, which represents one of Europe's biggest VC markets, said: "We expect very few of our VC members to have Russian LPs although we cannot be absolutely definitive." 
The BVCA says its data on LP type and location doesn't show any 2020 investments from Russia but that the source of capital could be obscured. "If one contributes to a fund through, for example, a UK-based family office we would not have oversight", the group said.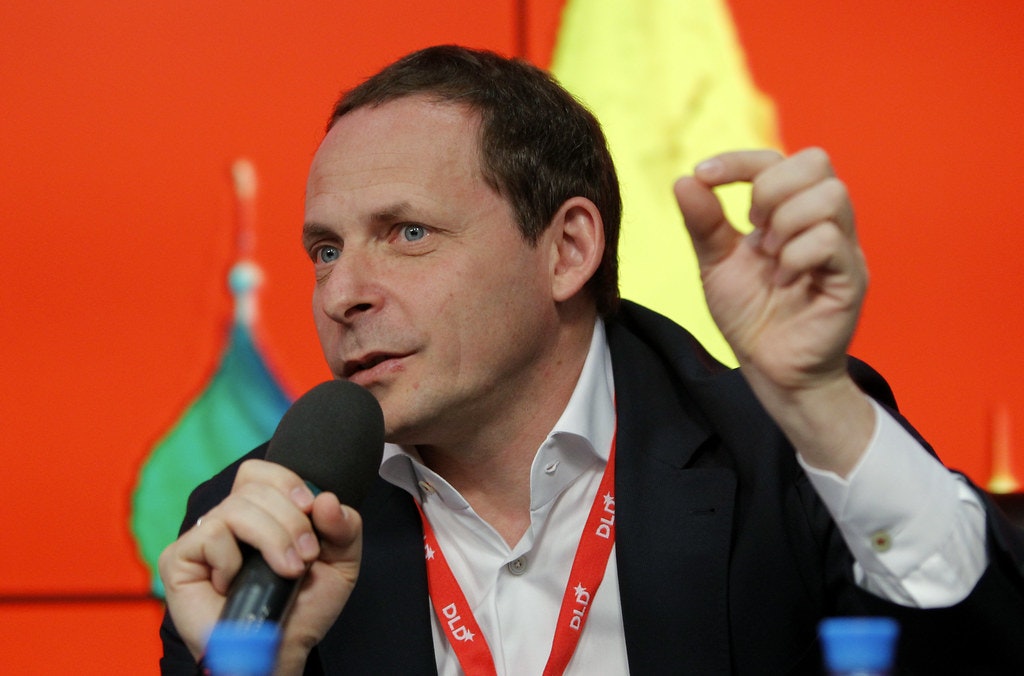 European investors with known links to Russia
There is very little direct data about European VC funds with Russian LPs. Industry body Invest Europe said it's hard to say precisely how much VC investment comes from Russia, but that the figure is "far less than 2%."
Sifted reached out to European-headquartered funds or funds that have made significant investments in European startups that have previously been reported to have Russian LPs. 
All but one of the Russian LPs made public here have not been sanctioned but could still be impacted by the financial impact of sanctions. 
London-based DN Capital said that it had one Russian LP in funds I-III, with an overall commitment of less than 1% of capital. "None of them have any ties to the government or show up on any black lists so at that point in time there will be no consequences," the firm said. 
Russian multinational Yandex was an LP in London-based Seedcamp's third fund. Yandex has not been sanctioned, but trading of its stock was halted this week on the Nasdaq after the share price fell by nearly half on Thursday. 
"We indeed have a decade-long relationship with Seedcamp. However Yandex is focusing on developing internal capabilities and expanding our investment via European VC funds is not part of this strategy," the company's press office told Sifted in a statement. 
Seedcamp told Sifted in a statement that "Yandex joined Seedcamp Fund 2 (2010) and Fund 3 (2014) as a corporate VC. They did not join Seedcamp Funds 4 (2017) or 5 (2020). For anyone to become an LP in Seedcamp, they have to go through full KYC [know your client] checks at the time of investing. No Seedcamp LP is currently on any sanction list. We will continue to monitor the situation and take immediate action if that changes."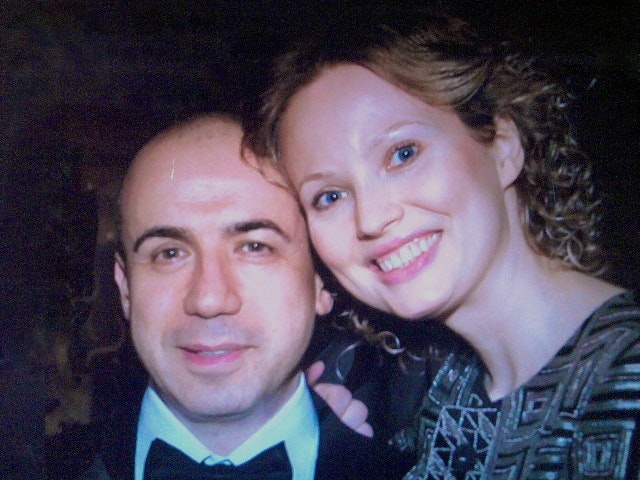 Some of Europe's most valuable and fastest-growing startups have investors with documented ties to Russia. One such investor is DST Global, which was founded by Russian-Israeli entrepreneur Yuri Milner. The fund has backed at least 29 European companies outside of Russia, including Gorillas, Klarna and Checkout.com. Sifted has asked the companies for comment. 
Alisher Usmanov, a metals tycoon whose assets were frozen by the EU yesterday, was DST's first and largest LP in the beginning; but hasn't invested since the firm's second fund in 2011, a spokesperson confirmed to Sifted. 
"There are no other DST Global funds' LPs (individual or institution) that were sanctioned in any country," the spokesperson said. "DST Global funds have not raised capital from Russian LPs (including Mr Usmanov) since 2011 (DST Global II). There is no capital from Russia in the last seven funds, including DST Global IX."
The largest European VC originally founded in Russia is Target Global, now headquartered in Berlin. Past funds have included Russian LP Alexey Marey at Alfa Bank, as well as non-Russian LPs Allianz and a subdivision of bank Northern Trust 50 South. LPs in its most recently announced €300m fund included UBS, FERI, European hotel companies and real estate businesses. The fund has said that none of its LPs are sanctioned individuals or the Russian government.
London and Luxembourg-based VC firm Redline Capital has said that its funds originate from a sole LP, Vladimir Yevtushenkov, who is the majority shareholder of Russian investment company Sistema. 
UK Companies House shows Yevtushenkov used to own over 75% of the company. According to Russian news agency TASS, Yevtushenkov was one of a group of oligarchs who met Putin for talks last week. He is not currently under sanctions. Sifted has emailed the fund about current ownership, but emails to the company bounced and the phone line did not ring.
Redline has only backed five European startups outside of Russia, according to Dealroom, including London-based Signal AI. Sifted has reached out to all of those companies for comment. 
RTP Global is another European-headquartered VC with Russian LPs. The firm, based in London, was founded by Russian entrepreneur and investor Leonid Boguslavsky, who was reported to still be the RTP's main LP in its latest fund. RTP did not respond to multiple requests for comment.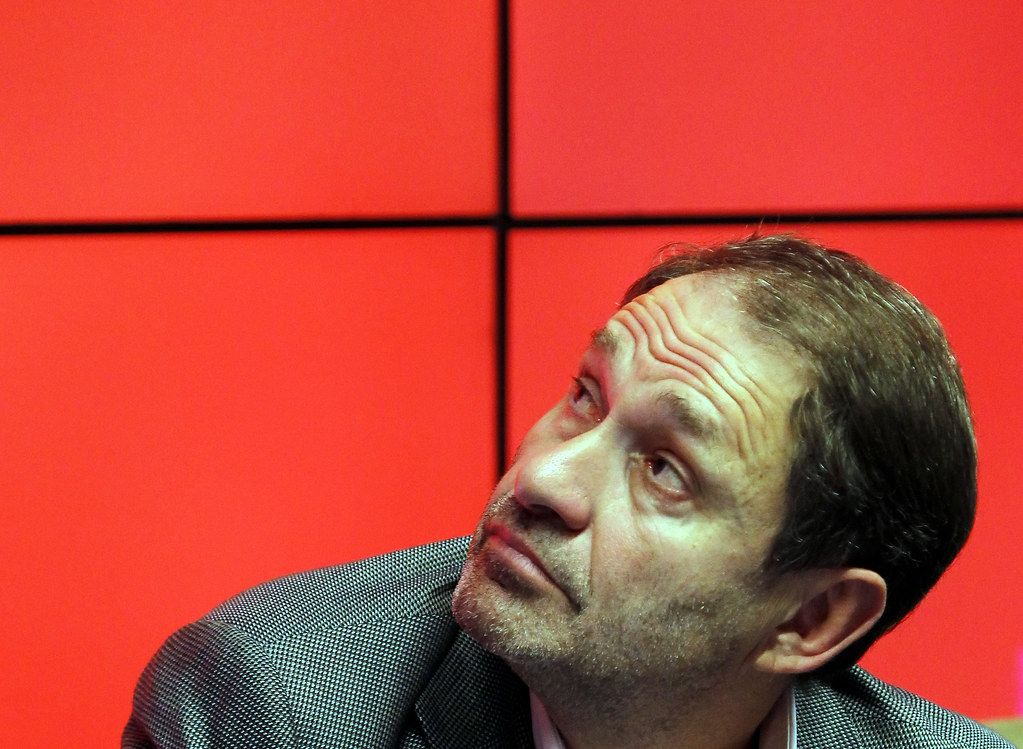 What's next for European VCs?
Given current sanctions, lawyers say that European VCs should take a holistic look at how they might be connected with Russia. 
Casey at Wilson Sonsini says that investment funds should review their LP investors and assess portfolio companies' touch points with Russia, including Russian investors, development teams and customers to assess whether their "connections to Russia and Ukraine could present legal, commercial, or reputational issues".
Many VCs have pledged support to portfolio company staff in Ukraine. 
"Our members are working tirelessly to support their staff and portfolio company staff in Ukraine and the region. They are doing everything in their power," the BVCA said in a statement. 
Seedcamp says its current focus is on supporting portfolio companies with Ukrainian team members. DN Capital says that prior to the start of the war, it offered support to portfolio company employees who wanted to leave Ukraine and roughly one-third of the workforce took up the support.  
Harry Clark at law firm Orrick says that the "most dramatic change" for many VCs "would typically be broad sanctioning of major Russian banks — a new phenomenon".
"It is crucial to screen to ensure that financing from such banks does not unlawfully have a role in VC funds."