No matter how small, how early-stage, how resource-strapped a company is, there's no excuse for a lack of diversity, says Russ Shaw, founder of tech sector body Tech London Advocates. "My message to startups is this: diversity, right from day one."  
"If we don't start when the company's 20 [people], when they get to 200 [people] it becomes very difficult," he says, emphasising that small and large organisations must be held equally accountable.
"A sector that employs 18% women is not sustainable in the longer term," he adds: facing an enormous talent shortage, tech firms need to seriously consider their long-term viability if they find themselves unable to employ people from underrepresented groups.  
He knows he's going to ruffle a few feathers by saying so, but he also thinks the tech sector needs to set quotas and targets — and be held accountable for them.
"I come across women in tech who disagree with me, I come across leaders in the black tech community who disagree with me, but my message to them is: if we do not put in quotas and targets, we will not move the needle. We will be here in 10 years time talking about this."
If we do not put in quotas and targets, we will not move the

needle.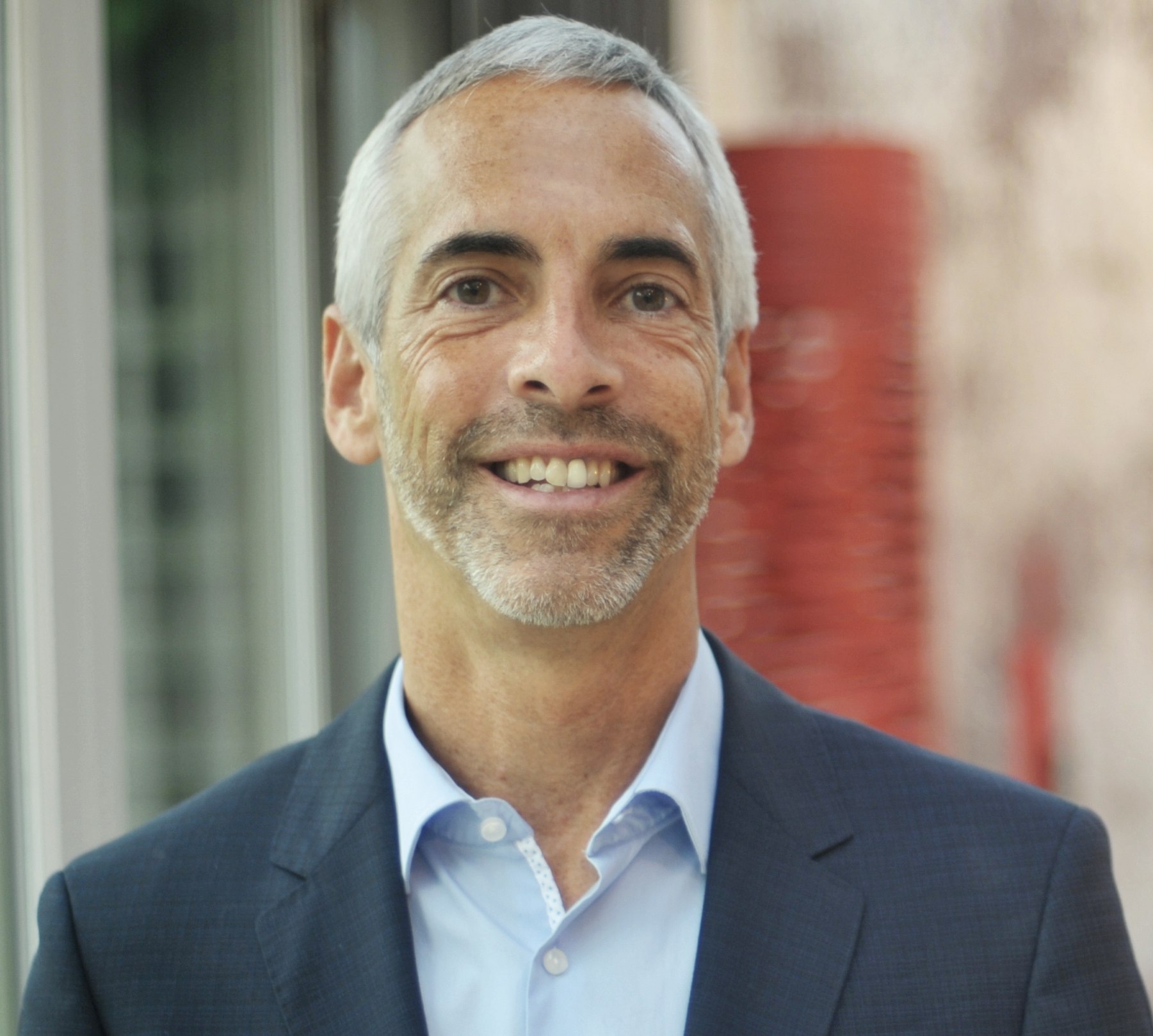 The onus, Shaw says, should be on the companies themselves to volunteer this information — to use it to build a positive brand and attract talent. And if they're not doing so, or they are and the data indicates that they're not taking diversity seriously enough, they should be called out. "Maybe we name and shame some of them along the way," he adds.
On the flip side, companies which are putting in place initiatives which are having a positive impact on the diversity of their workforce need to be highlighted, he says, pointing to US communication platform Slack. "Slack has built a very good reputation for diversity in its workforce, and built it into its DNA from day one." He's unable to think of a strong example in Europe.
Picking out companies as role models is one approach to boosting diversity; another is amplifying the voices of leaders and role models from underrepresented groups. Shaw counts Decoded founder Kathryn Parsons and Mark Martin, founder of UK Black Tech, amongst his advisors — and thinks that promoting similar role models is essential.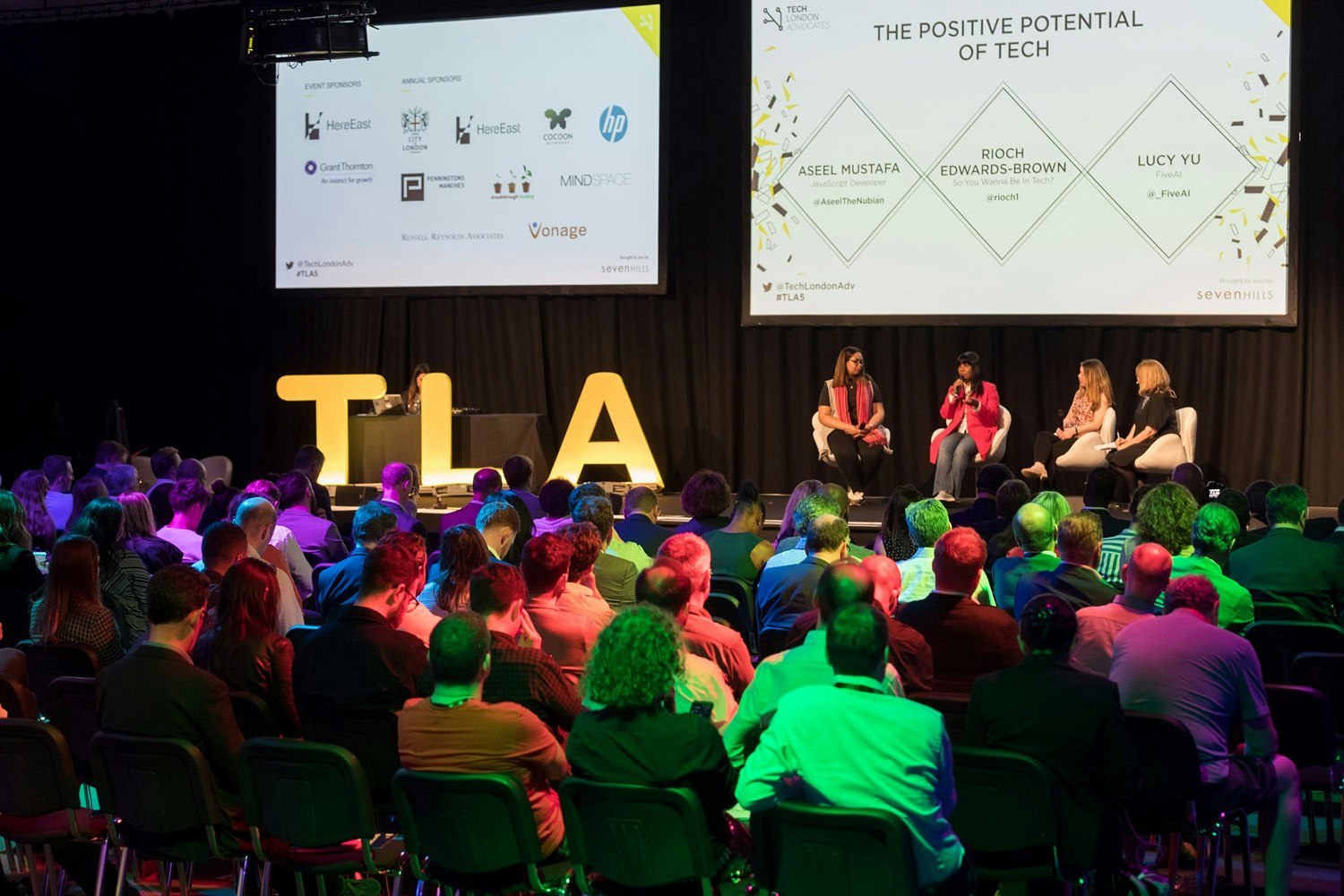 "The irony in this for me is that this whole sector in London has grown in communities like Tower Hamlets, Hackney, Newham and Stratford, that are largely black and minority ethnic. How do we make sure that we're building those bridges?"
Do you agree with Shaw — should companies, big and small, be named and shamed if they don't take diversity seriously? And is it fair to hold newly-founded startups to the same standards as more established companies? Let me know your opinion: amy@sifted.eu