Sisters Gini and Eccie Newton didn't plan on working together — they fell into it.
Eccie, who was 23 at the time and working as a chef, saw an opportunity to create a sustainable lunch delivery service in London back in 2014. She roped in her little sister Gini and the business, Karma Kans, was born. 
Something about being in business together just clicked. In 2018 the sisters went on to found Karma Kitchen, a shared and private kitchen space provider, which last summer raised £252m in Series A funding after the initial aim of £3m — one of the largest VC rounds raised across Europe in recent years.
So while investors have been hesitant to back married cofounders before, the same hesitation doesn't seem to apply to family members.
The Newton sisters aren't the only siblings in Europe who have chosen to go into business together — with the tough and wonderful things that entails. But what is a family-run tech business really like? 
Absolute trust
While the early days of founding a company can be difficult and stressful — with a sibling, you know they're not just going to quit on you.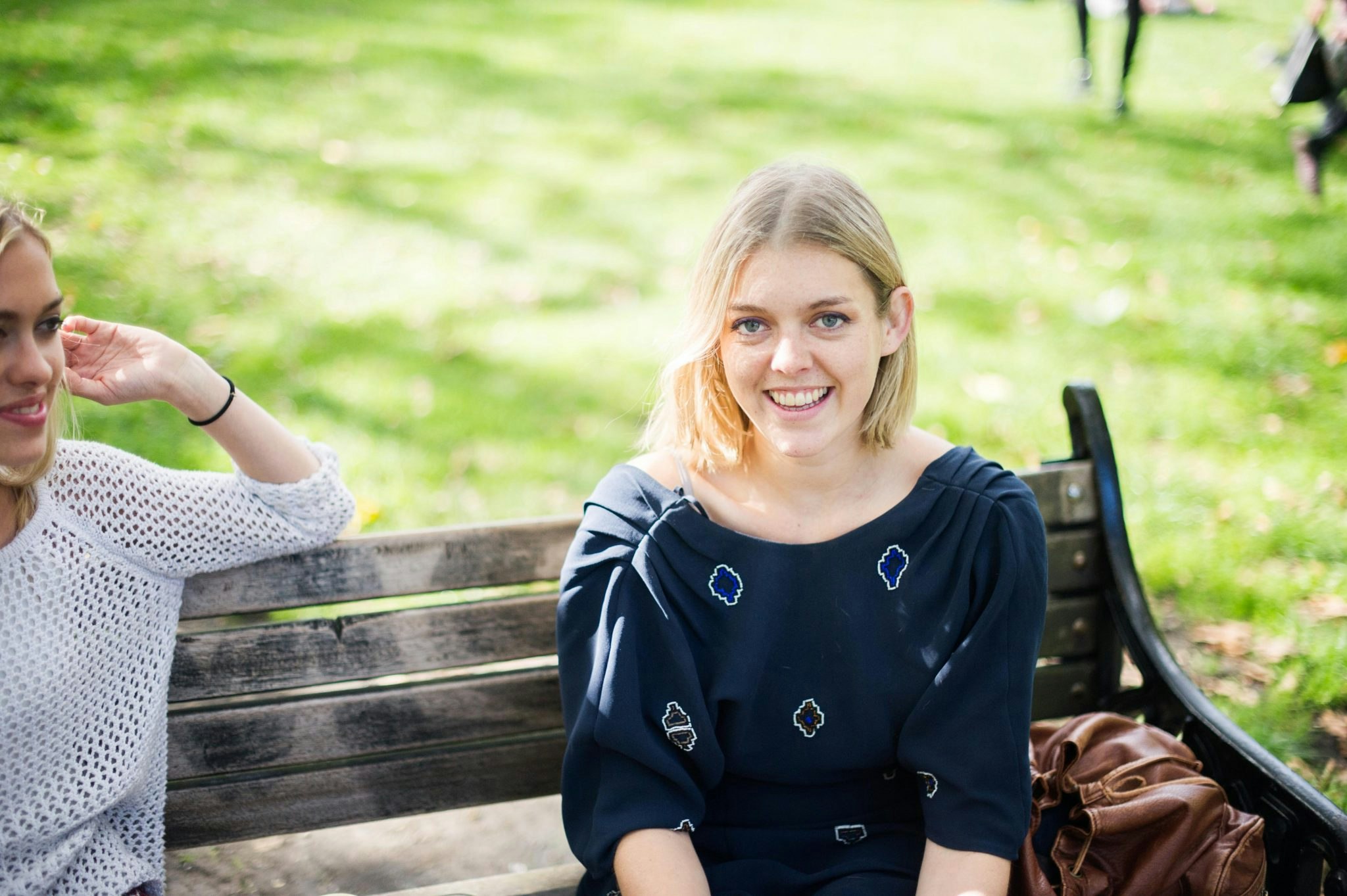 "What's different about a sibling-cofounder relationship to a normal cofounder relationship is the absolute trust you have in each other," says Eccie, as well as a knowledge of how that person approaches work and how much stress they can handle. 
"I've known people who have gone into business with friends who have been shocked by what people are like in business, and how easy people quit. But as siblings, you know they're not going to just go elsewhere and take a better offer for money, because there's a loyalty that you have to stick it out," explains Gini. 
The other benefit of starting a business with a sibling is that you know each other inside out, say brothers James and Conor McCarthy, who cofounded food ordering platform Flipdish in 2015. 
Sifted Newsletters
Startup Life
Every Wednesday
How (and how not) to run a startup.
Investors should invest in siblings because it's a proven

relationship.
"I think investors should invest in siblings because it's a proven relationship. Whereas if you're investing in two people who didn't know each other previously, and got together to build a business, there's no guarantee that they're going to get along," says James, adding that he and his brother's first business endeavour was selling bootleg DVDs at school.
"We've spent all our lives together," Conor chimes in. "We've been stuck sitting next to each other during eight-hour car journeys, we've been on holidays together, been through school and exams together. So I guess we learned a lot about each other. And we would already know whether starting a business together would be a terrible idea."
The benefit of knowing each other through and through, of course, is that sometimes just a look from one sibling to another can communicate a lot. 
"Sometimes you give me a look in a meeting and I just know that you're thinking: 'you have said all of the wrong things'," says Eccie, turning to Gini. "You can read each other's expressions so easily. It can be quite distracting."
Complementary skill sets 
Being good at different things is what makes any cofounder relationship great. 
Niklas Kouparanis, who founded Farmako — a wholesale pharmaceutical company which later exited to Canadian pharmaceutical cannabis giant AgraFlora — in 2018, says his sister Anna-Sophia was the number one person he wanted on his team, as he knew she'd be a great executor and skilled at operations, a complement to his big ideas and visions.
Fresh out of university, Anna-Sophia became Farmako's first employee, heading up business development and European expansion. The duo went on to cofound a cannabis company, Bloomwell Group — one of the biggest in Germany with 250 employees — in 2020. 
"I remember when I was 10 and Anna was 6, she'd follow me wherever I went. I was more of the thrill-seeker, risk-taker kind of child and Anna was always the more careful one — reminding me not to do dangerous things and always trying to protect me."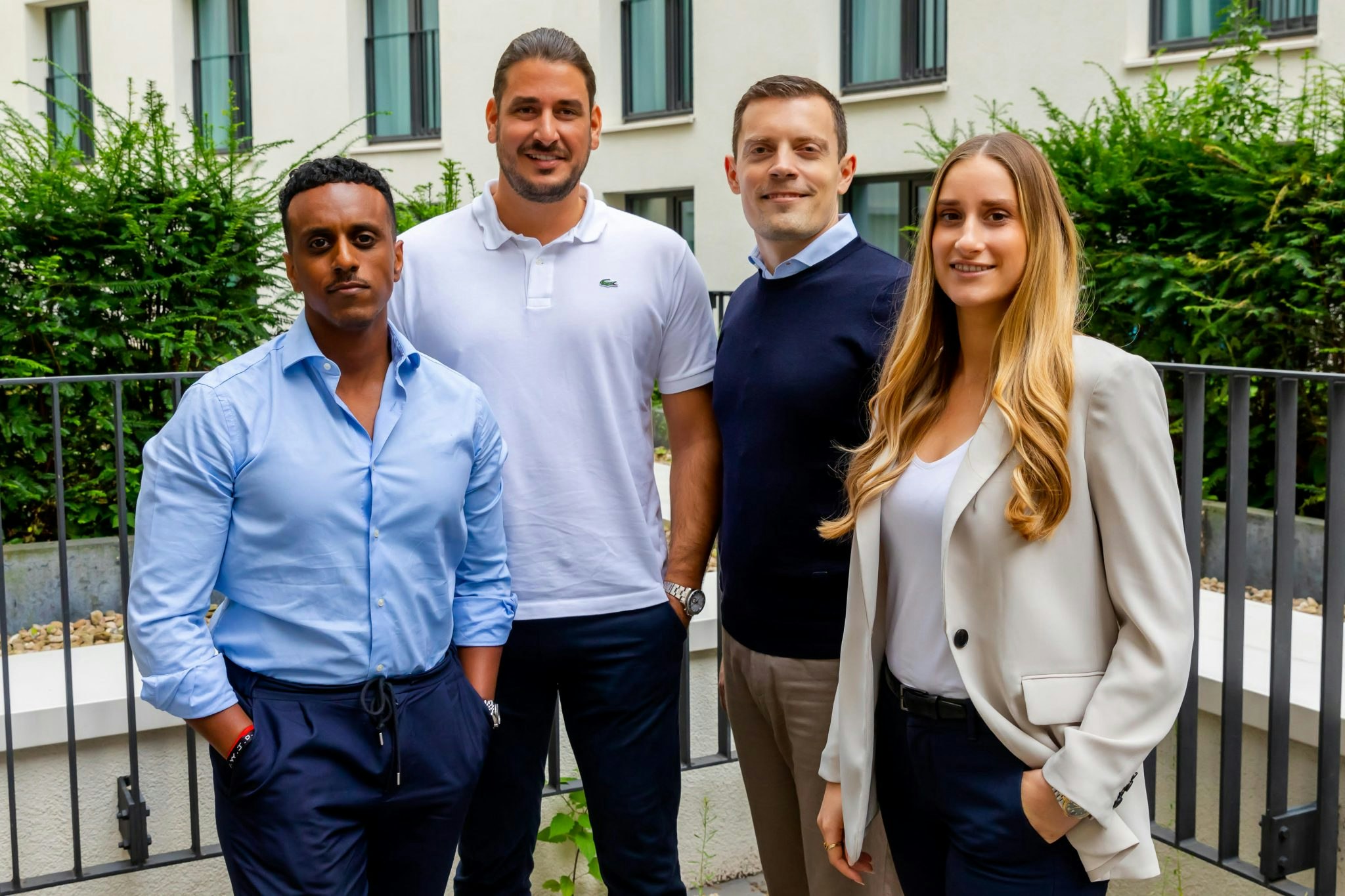 "I never thought that Niklas and I were naturally suited to working together. But, thinking about it now, Niklas does come up with the visions and I execute them. And I still, to this day, remind him to wear a helmet," adds Anna-Sophia, recalling advice that she gave Niklas when they were children when he wanted to climb the highest tree in their village.
However, as with any cofounder relationship, it's important that each sibling recognises their own strengths and weaknesses, and has their own patch to work on.
In the early days of Karma Kans, Eccie (a chef) and Gini (not a chef) were both working as cooks in the kitchen. There was way too much overlap, and way too many squabbles for the arrangement to be sustainable.
"Eccie put so much coriander in everything and I hate coriander… We'd have these full on fights over little things like this," adds Gini, rolling her eyes. (Eccie once threw a can of chickpeas at her head — which luckily smashed on the wall.) 
"I think what we've cracked now is divide and conquer," says Eccie. "Like, we both know where our strengths are — I'm strategy and Gini's commercial — and play to them, and then trust the other person to do the same." 
Niklas agrees: "It's very important to have different opinions and ways of doing things, as that is what makes a company successful. I trusted my sister to do her job well, and I knew that she would become the great person she is today from the beginning. That's why I started two companies with her."
Drawing the line
One thing that many cofounders — siblings or not — have to be conscious about is not letting their work seep too much into family settings, says Conor McCarthy. In other words, partners and families of sibling founders don't always want to have business chatter at birthday parties or while on holiday.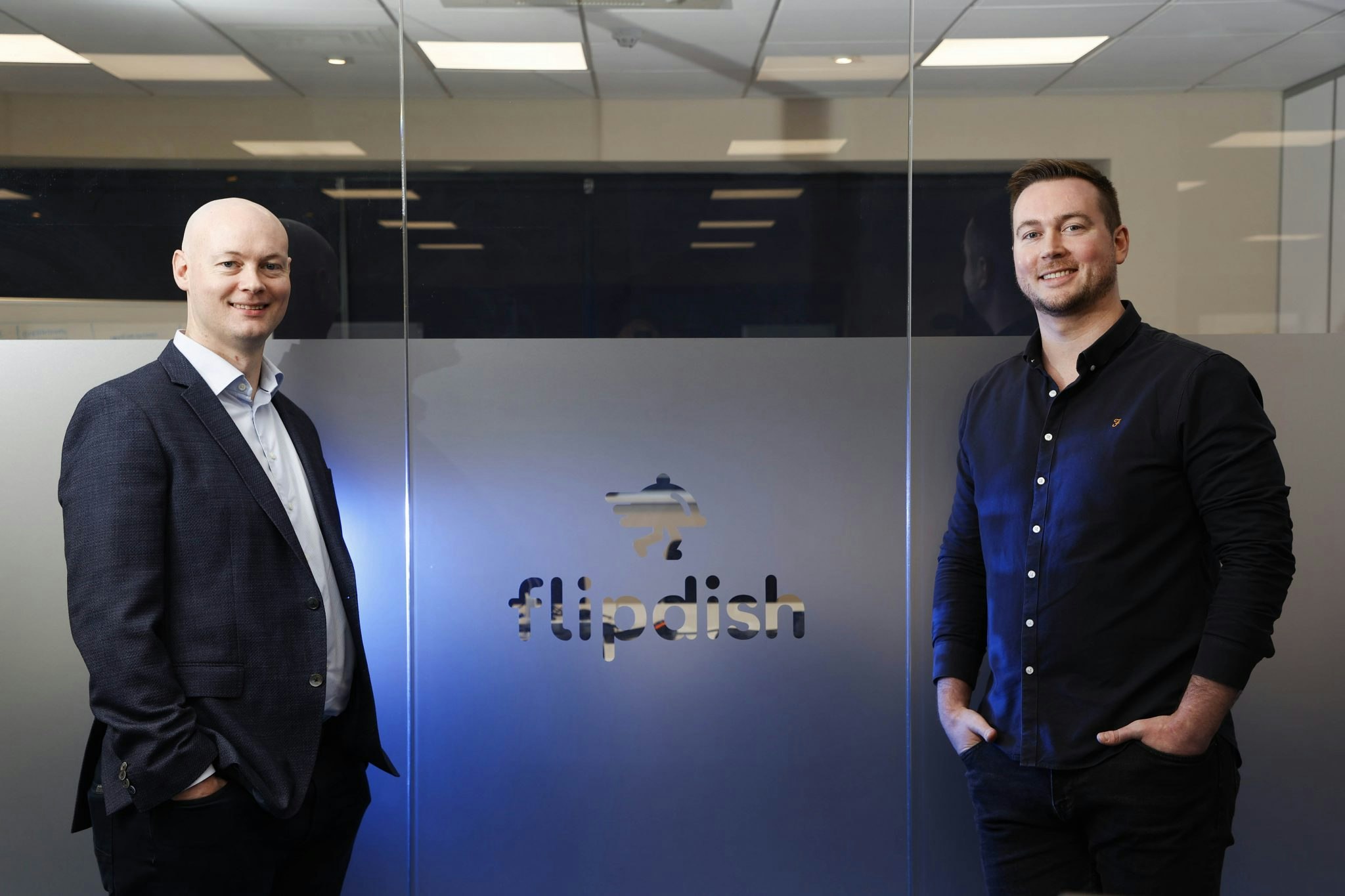 Anna-Sophia agrees that the line between business and family can be hard to draw. 
"There are always times where our work personalities and normal personalities merge together — especially when we're at home and our parents ask questions about the business," she says. The one place where business talk is forbidden, however, is during dinner — as this time is "sacred" for the Kouparanis family. 
Putting family first, however, could, for Anna at least, mean sacrificing her career.
As soon as we feel like our personal life and family life are being affected negatively, I will be the one to

resign
"I told Niklas from the very beginning: I will be your employee and I will support you and help you make this company as successful as I can. But as soon as we feel like our personal life and family life are being affected negatively, I will be the one to resign," she explains.
For Eccie and Gini, work doesn't tend to interfere with their sisterly relationship. In fact, sometimes it's the sisterly relationship that seeps into the working environment. 
"It's taken us a long time to learn who we are in the business context," says Gini. "There are still times when our professional side slips and the sibling side comes out — which all of our investors know and they love it."
Their sibling silliness, they think, is what makes running a business together all that more enriching.
"When you're having a big investment meeting and everyone feels super uncomfortable and you're asking them for, I don't know, a hundred million, you can just make the whole experience fun," says Eccie. 
"I think it's that dynamic that makes our company such a fun place to come and visit and hang out in — both for investors and team members."