When UIPath, a formerly obscure Romanian company, hit a $7bn valuation after raising $568m at the end of last year, the world suddenly sat up and took notice of robotic process automation (RPA).
RPA is a collection of tools that allow people and companies to — relatively simply — automate routine tasks, like processing invoices or approving expenses. And it is booming. RPA revenues are expected to reach $1.3bn, and are growing at a rate of more than 60% a year according to Gartner, the technology research company.
Like the internet, like the smartphone. It will change everything about the way we

work.
UIPath's investor register reads like Silicon Valley Who's Who, with names like Kleiner Perkins, Sequoia Capital and Accel Partners all involved. And it is not the only company raising serious money from investors.
US competitor Automation Anywhere, meanwhile, has a valuation of around $2.6bn after raising $300m last November from the SoftBank Vision Fund.
The UK's Blue Prism — the pioneer in the sector, the people who originally coined the term "robotic process automation" — is listed on the London Stock Exchange with a market value of more than £750m. Yes, that is considerably smaller than the valuations of unlisted rivals UIPath and AA, but still more than 10 times its value when it listed (at 78p a share) in 2016.
It is little wonder that investors are willing to flash the cash. UIPath revenues grew from $15.7m in 2017 to $114.8m last year, leapfrogging it to the top of the market share table (see below). That is a growth rate of more than 600%, a VC dream.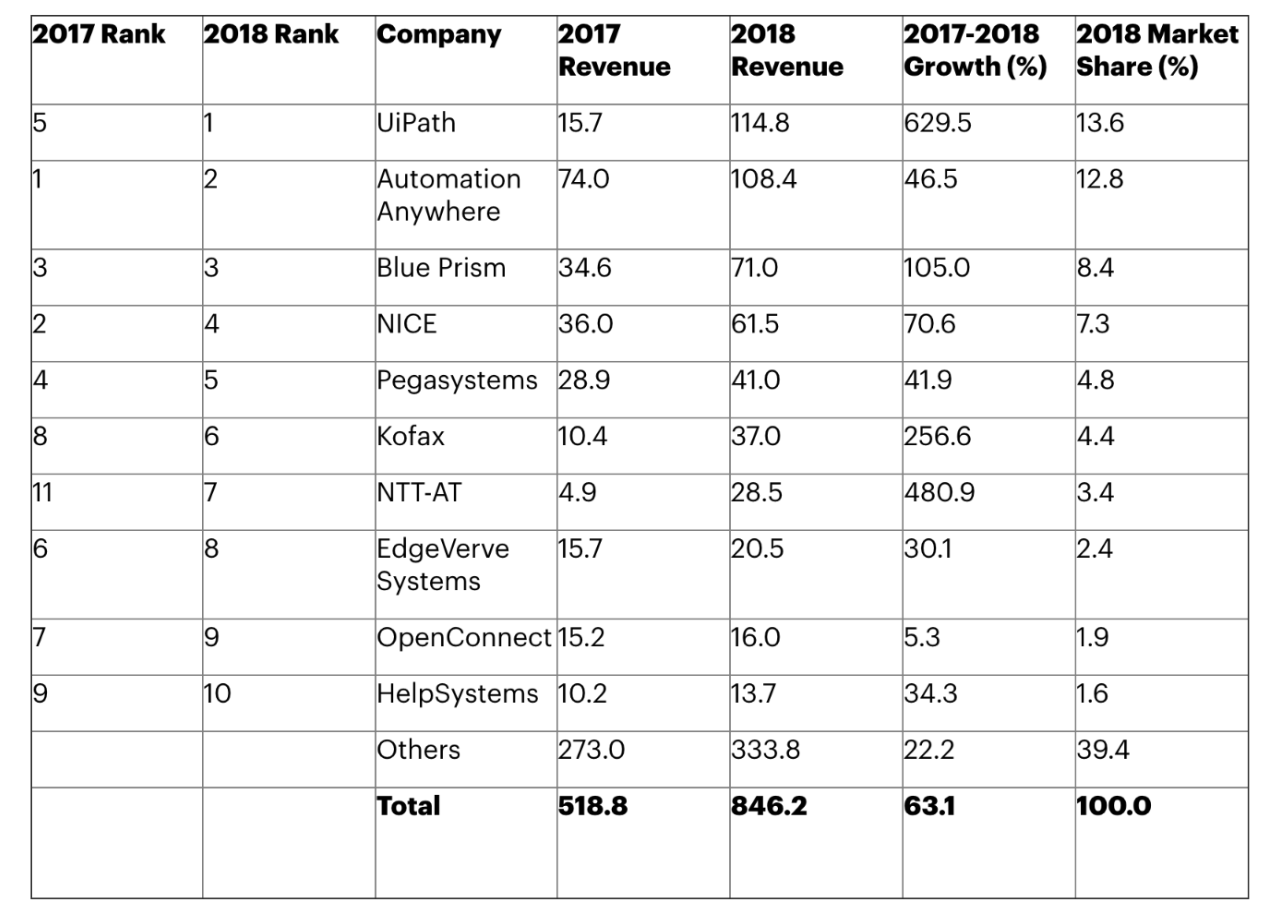 "I think RPA is one of those truly transformational technologies. Like the internet, like the smartphone. It will change everything about the way we work," says Mihir Shukla, co-founder and CEO of Automation Anywhere, the US-based robotic process automation company.
Shukla worked at Netscape in the early days of internet browsers and at Palm Pilot during the dawn of the smartphone. He has done well out of two technology revolutions before, so perhaps he has a feel for it.
Shukla's evangelical tone is also telling. There is a sense of purpose and excitement about RPA that you just don't normally get in the world of enterprise software.
But can RPA live up to this level of hype?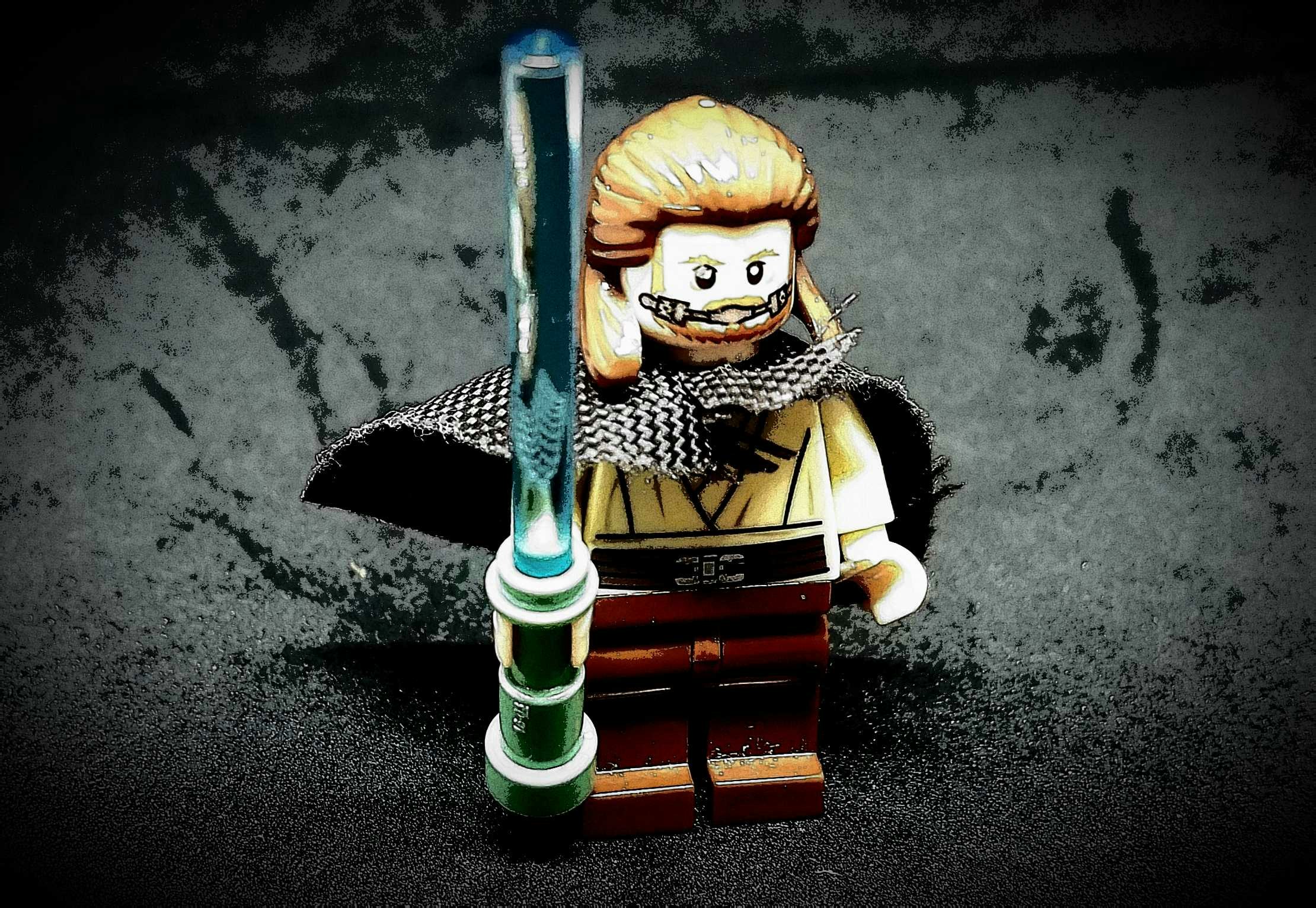 A New Hope
You have to understand where the RPA industry came from: It was born because everyone hates the corporate IT department.
Slow, expensive, always likely to say no to a new project, by the early 2000s the corporate tech team, once the cool kid on the block, had come to be seen as the enemy of progress.
"There were a whole bunch of quick projects that companies wanted to do that would bring in £50,000 in new revenue but would cost £250,000 for the IT department to build, so they were never going to get done," says Alastair Bathgate, chief executive of Blue Prism, one of the leading trio of RPA companies.
Enter RPA with the idea of selling simple tools that anyone could use to automate bits of their job, with no need for the IT department to get involved. You could set up a machine to process invoices or update customer details in half a day.
The benefit was you didn't have to ask IT for the

developer.
"The benefit was you didn't have to ask IT for the developer, the business unit could go ahead with the test and build themselves," says Tobias Rataj, who was formerly UIPath's vice president of sales in Europe, Middle East and Africa.
RPA is really cheap compared to the cost of employees. An RPA bot is typically hired on a yearly subscription model, and prices are typically in the region of $8000 a year for an unattended bot, well below minimum wage. A bot will also work round the clock, compared to humans who do shorter shifts.
"You cannot hire anybody in any part of the world cheaper than that," says Shukla.
So it was goodbye "computer says no" and hello startup-style nimbleness for even the most staid of corporations.
Or so everyone thought.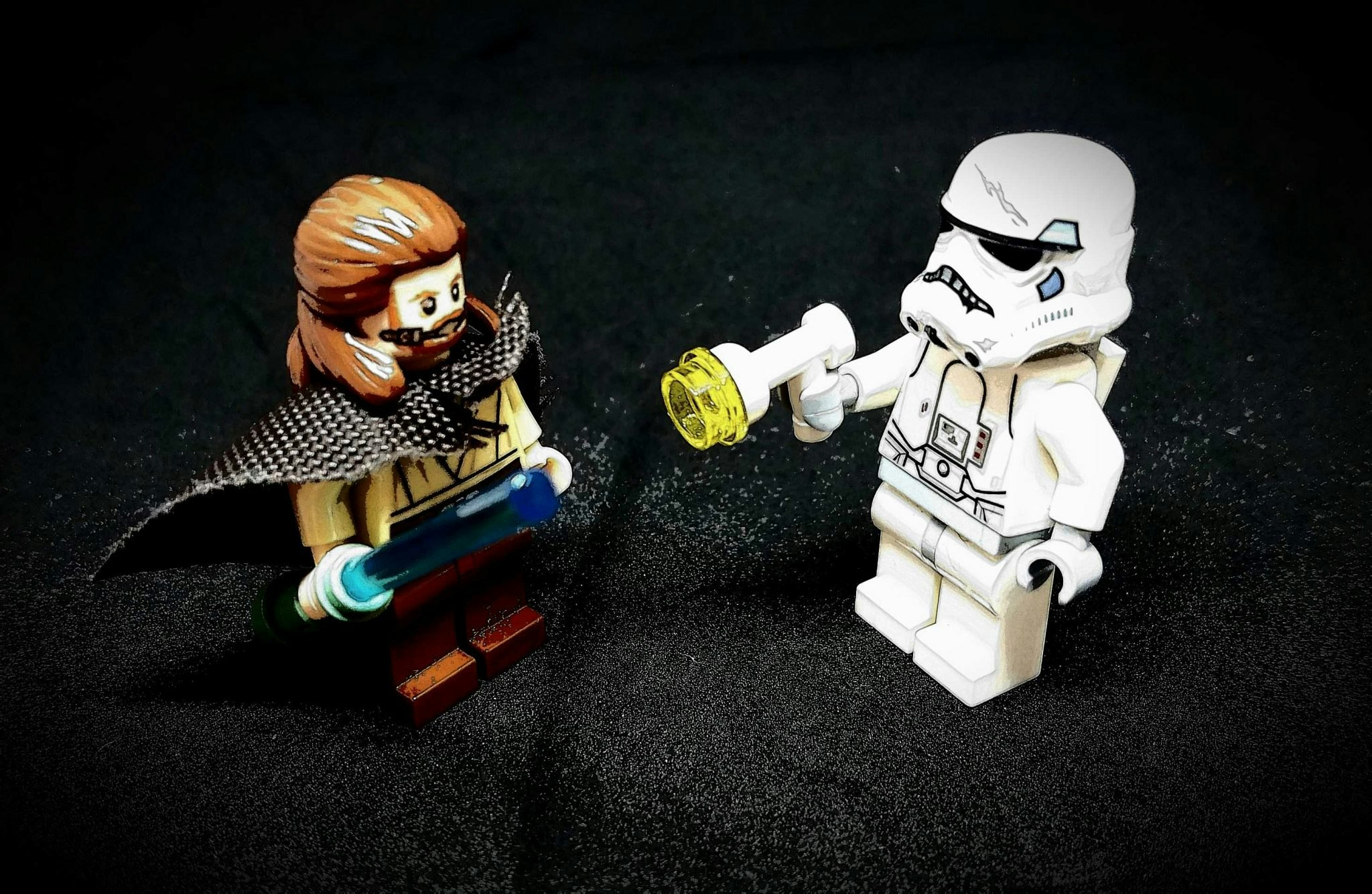 The IT department strikes back
It turns out it is not quite so simple to bypass the IT department.
Blue Prism was one of the earliest companies in this market and started off with a free-for-all attitude, installing its PCs in various corporate departments without much communication with IT.
"It was a case of going in and stacking a lot of PCs in a room, maybe even 400 PCs, and that is what management loved about it, because they could see the machines pacing through the work that had previously been done by humans," says Bathgate.
But this didn't work for long.
"We got into trouble at one of our customers. IT came into a room and went "uh-uh" you can't do that. The truth was IT and compliance were right to come in and clamp down on it - and we learned a lot from this experience," says Bathgate.
Blue Prism decided that if it was going to work with banks and large corporates it would have to start toeing the line with IT and build more controls into the product.
UIPath was a later entrant into the RPA market and made some of its rapid headway with promises of ease and speed. The UIPath slogan is "A robot for every person", an idea that projects RPA as a friendly co-worker that each individual can set up to run on their own computer. They made the entry point easy — individuals could get free trials, companies could start testing with a single robot if they wanted.
You have to be very careful with those desktop processes, because if you try to scale them up, you are going to create technical

debt.
It worked very well to get UIPath market share, but stored up potential problems for users in the future.
"If you are not careful, this is running on an open PC in an office, what happens if you step away to get a cup of coffee or if someone hacks in? You have to be very careful with those desktop processes, because if you try to scale them up, you are going to create technical debt," says Bathgate.
("Technical debt" is IT industry speak for problems you didn't fix which come back to bite you.)
"IT really should be involved in these projects from the beginning," agrees Rataj. "The challenge as you scale up is bringing it in line with security and governance standards — you don't want some rogue code to be introduced onto these machines — and managing the change it means for your workforce."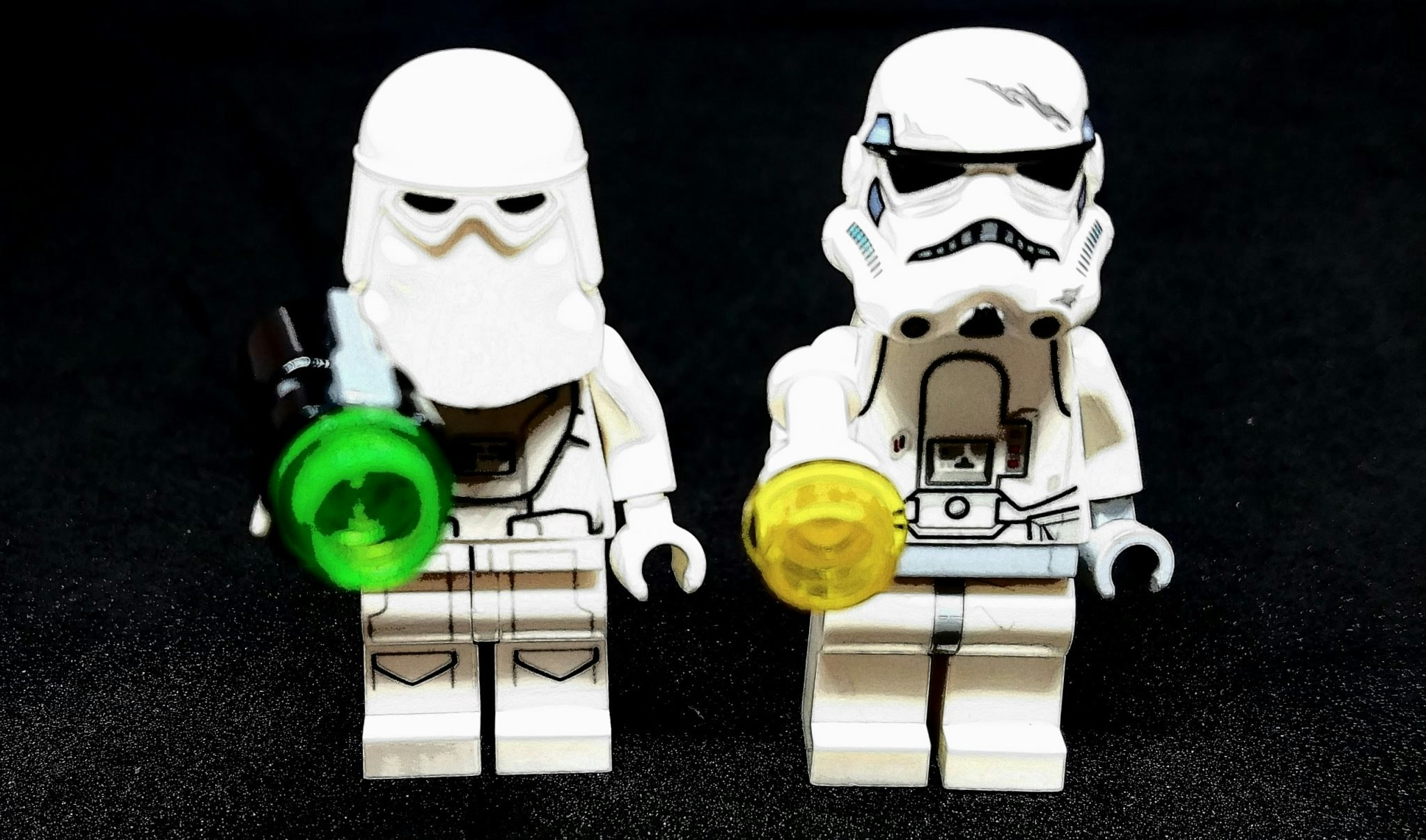 A new work force awakens
RPA also turns out not to be quite as easy to use as everyone hoped.
"It isn't that it doesn't do what it says on the tin. But it is hard to automate work when businesses are struggling with even figuring out what people do all day," says Cathy Thorbohm, analyst at Gartner.
If you think RPA is going to be a Harry Potter wand and fix everything you are going to be

disappointed.
"If you think RPA is going to be a Harry Potter wand and fix everything you are going to be disappointed," says Thorbohm. "It is still programming, you probably still have to work with an IT person to get it to work."
Around half of global businesses recently polled by Pegasystems, a US-based RPA company, said that bots were harder to deploy than they originally thought. It typically takes around 18 months to get the bots working.
A lot of companies bought RPA capacity but have struggled to work out exactly how to use it, Tornbohm adds. So they have had to invest in another set of tools around process discovery to work out what tasks are being done and which could be switched over to RPA.
One of the fastest-growing job categories of recent years is the RPA expert, who helps companies actually use the UIPath, Blue Prism or Automation Anywhere software. The volume of RPA jobs has grown over fifteen times from 2016 to 2018  according to Technojobs, an IT recruitment site.
The RPA companies are also helping set up university courses — for example UIPath is working with the California State University, Fullerton — to train people in using the technology. Blue Prism has partnered with the University of Manchester to teach RPA skills to students there.
Far from turning everyone into DIY-coders and liberating companies from the tyranny of the IT department, RPA has created a second, alternative tech department.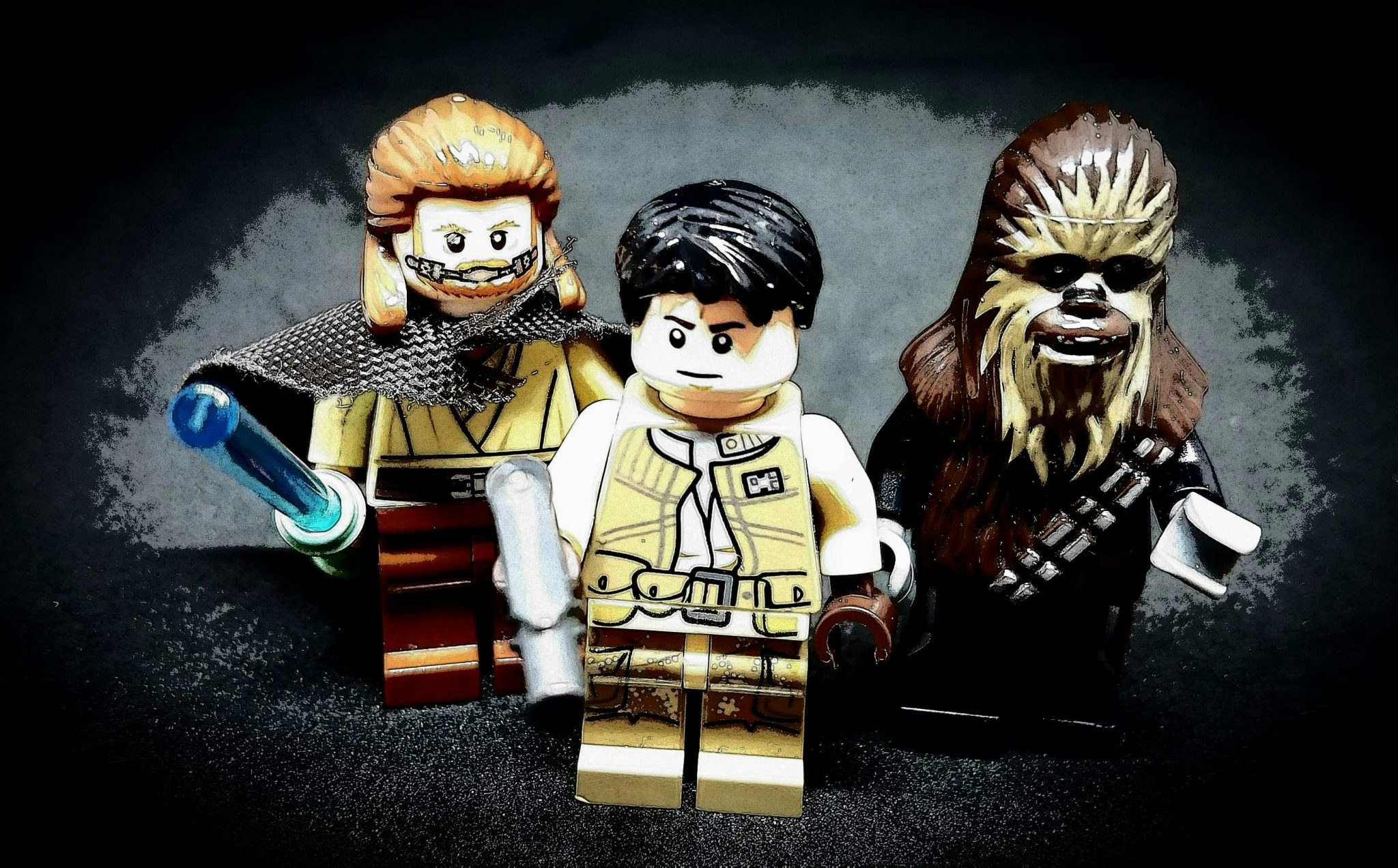 Can't go Solo
There are, also, many jobs that plain vanilla RPA can't do. Although robotic processing can be set to work on a simple, computer-based task, like transferring invoice data from one structured database to another, it can't do things like "read" paper invoices. To do this you need either a human or a machine vision programme.
Rataj now works at Rossum, an early-stage Czech company that is developing invoice-reading tech that can be linked to an RPA system to make it more useful.
RPA also can't, itself, knit a series of separate tasks together or deal with situations where the work is passed from machine to human and back to machine again. A brace of new companies such as Enate (UK, helps orchestrate work across human, robot and hybrid workforces)  and Servicetrace  have sprung up to offer these kinds of services.
Other companies to watch in this space include:
Argos Labs (based in Japan, has an RPA tool specifically for monitoring websites) 
Intellibot (based in India, offers customers an RPA service combined with AI)
OpenConnect (based in the US, this is an old company that has developed a new specialism in connecting corporate mainframe computers with RPA tools).
If you missed out on investing in UIPath or Automation Anywhere, this is the new, growing area to watch.
In three to five years RPA will be a

commodity.
"The basic technology within UiPath, Blue Prism, and Automation Anywhere is ten years old by now," points out Rataj. These big vendors will have to work hard to stay relevant.
RPA companies have been, of course, investing in developing AI, cloud capabilities and the ability to "orchestrate" or pull together several different RPA tasks. Automation Anywhere spent five years developing in-house AI technology to help understand unstructured information from documents such as invoices and purchase orders.
Boris Krumrey, global vice president of automation systems at UIPath says the Romanian company has a strong focus on developing chatbots and AI.
"In three to five years RPA is more or less disappearing and becoming a commodity productivity tool," says Krumrey, so there is a need to keep innovating.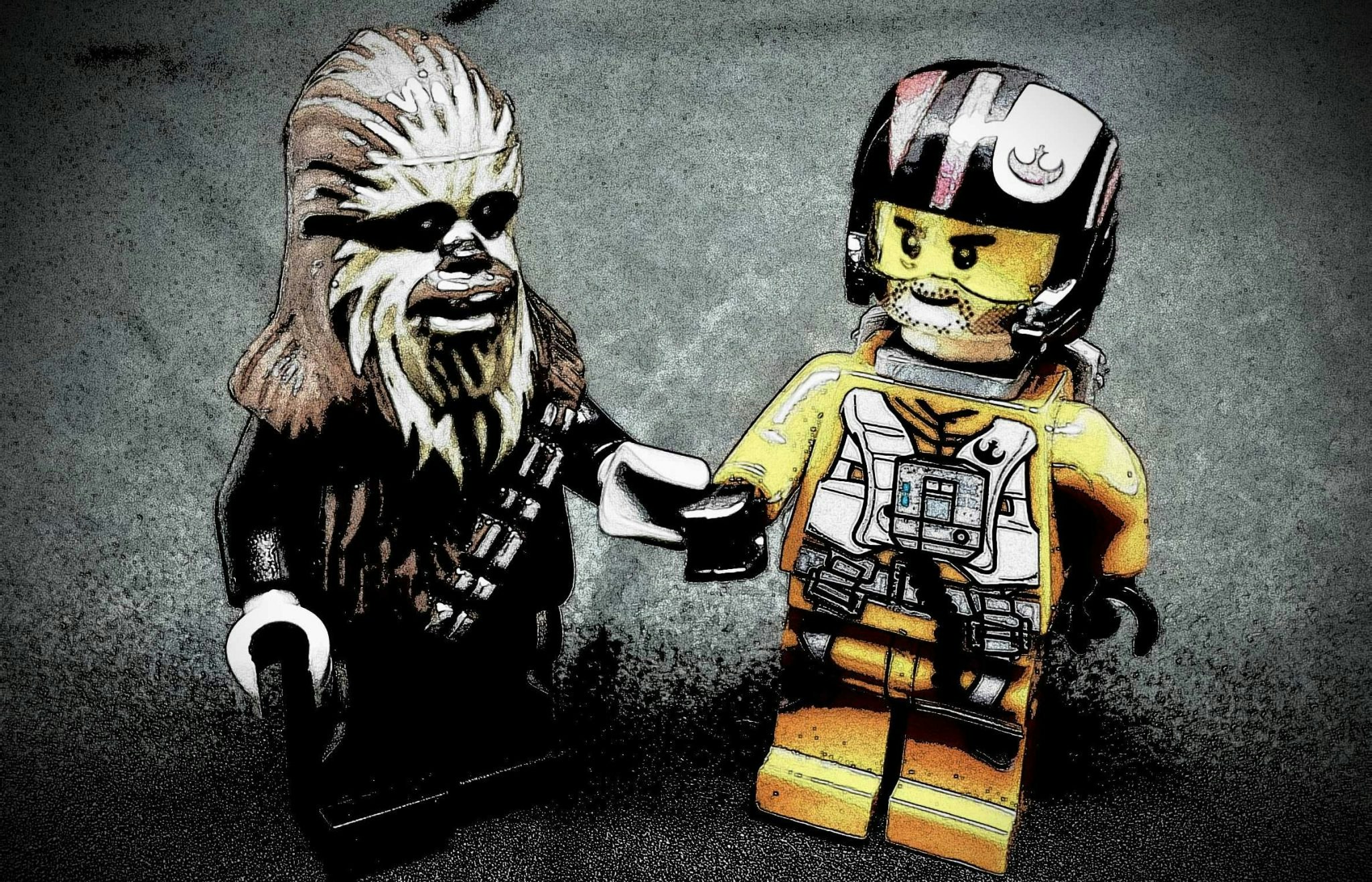 Rebel Alliances?
Despite all the in-house development Shukla admits Automation Anywhere can't go it alone.
"AI is about 42 different types of technologies and we can't do everything well ourselves," he says.
In other words, expect a number of partnerships and acquisitions. There has already been a preliminary wave of these.
UIPath recently bought StepShot, a Ukrainian company that helps companies document their work processes.
In August Automation Anywhere bought Klevops, a privately-held company in Paris that helps orchestrate tasks between multiple employees and bots.
Blue Prism bought Thoughtonomy , which turns RPA into a cloud-based service, for £80m in June, in part to increase its AI capabilities and also as a way to offer RPA as a service to smaller customers.
It is clear these won't be the last deals.
"There isn't a proactive M&A strategy, but we will certainly look at interesting ideas," says Bathgate.
"We are ambitious about our growth and with our recent large fundraise we have the capacity to go for deals if they come up," says Shukla.
RPA in itself may not have lived up to all its big early promises, but RPA providers now have a huge toehold in some of the world's biggest corporations and that can be used as a starting point for more profound changes.
"Bots are only band-aids that temporarily mask the bad processes still lurking underneath," says Don Schuerman, chief technology officer at Pegasystems. "We believe robotic automation serves as a bridge to digital transformation – not as the end game."
RPA has the potential to be the "wrapper" through which to sell corporate customers more transformative technologies, like AI .
Then it really might change the world.